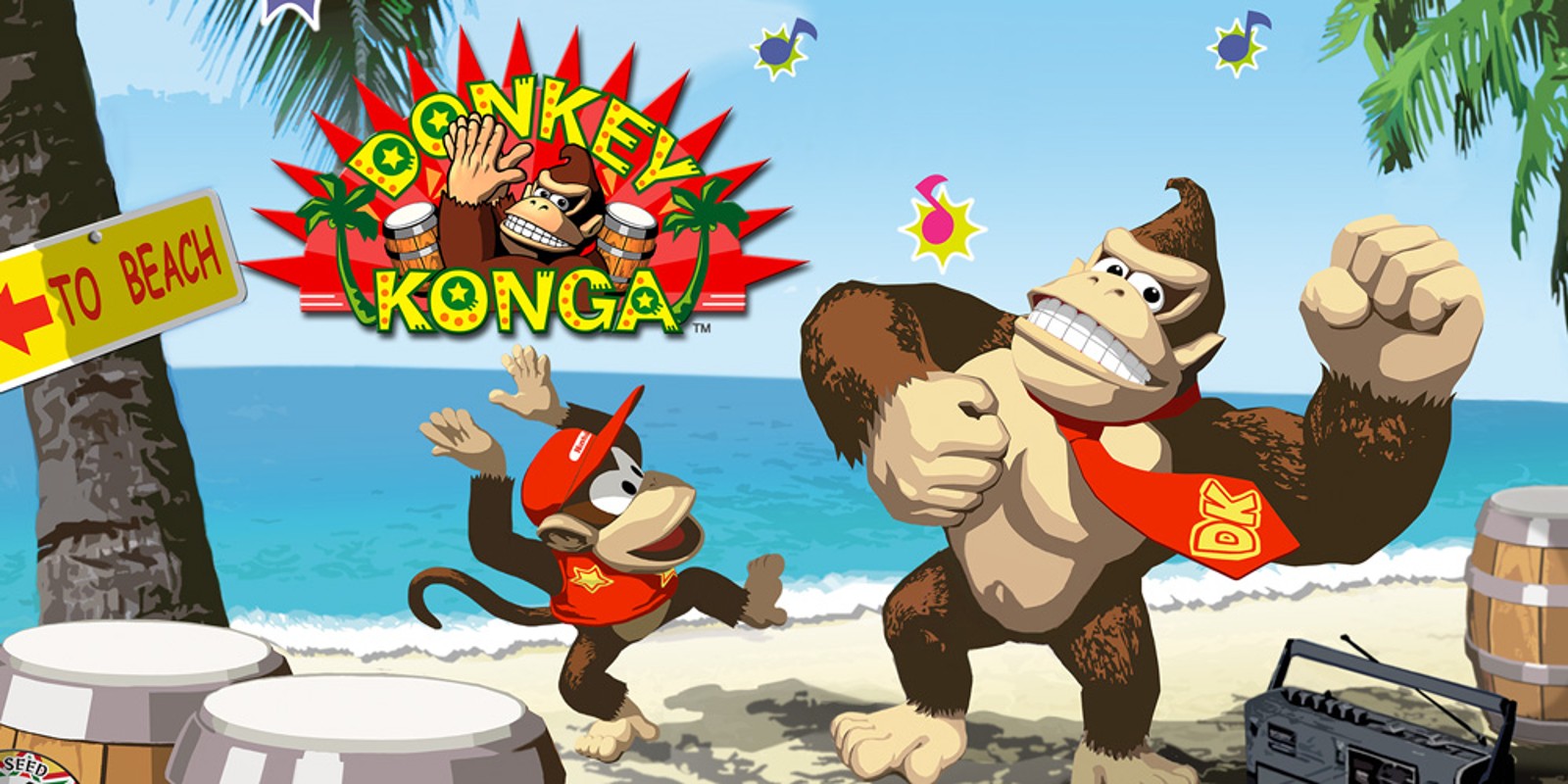 What's the "best worst game" former Nintendo of America president Reggie Fils-Aime has played? That honor goes to the rhythm title Donkey Konga.
Reggie spoke about his disdain for Donkey Konga during an interview with G4TV this week. As it turns out, he had the belief that this particular game "was going to hurt the Donkey Kong brand."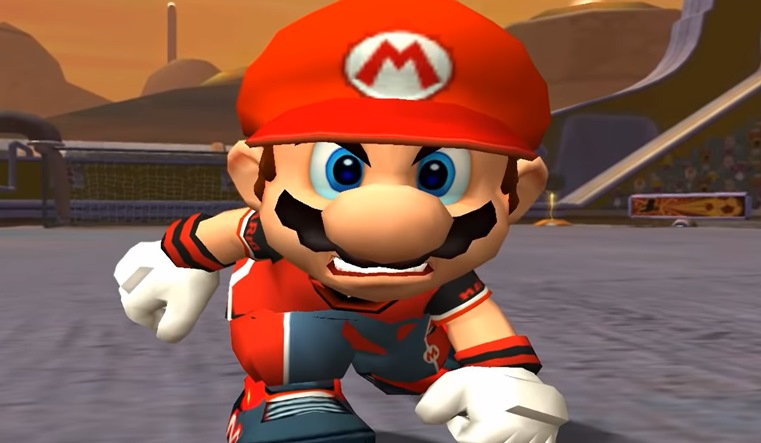 Mario Strikers fans might be surprised to hear that the game came close to being more of a platformer.
That news comes from Mike Inglehart, who was a director on the GameCube title as well as its Wii sequel Mario Strikers Charged. Next Level Games toyed around with that mixture of soccer and platforming after receiving limited direction from Nintendo. However, after the Big N reviewed the team's work and was told to start over, Mario Strikers became more of a soccer experience that emphasized the sport itself.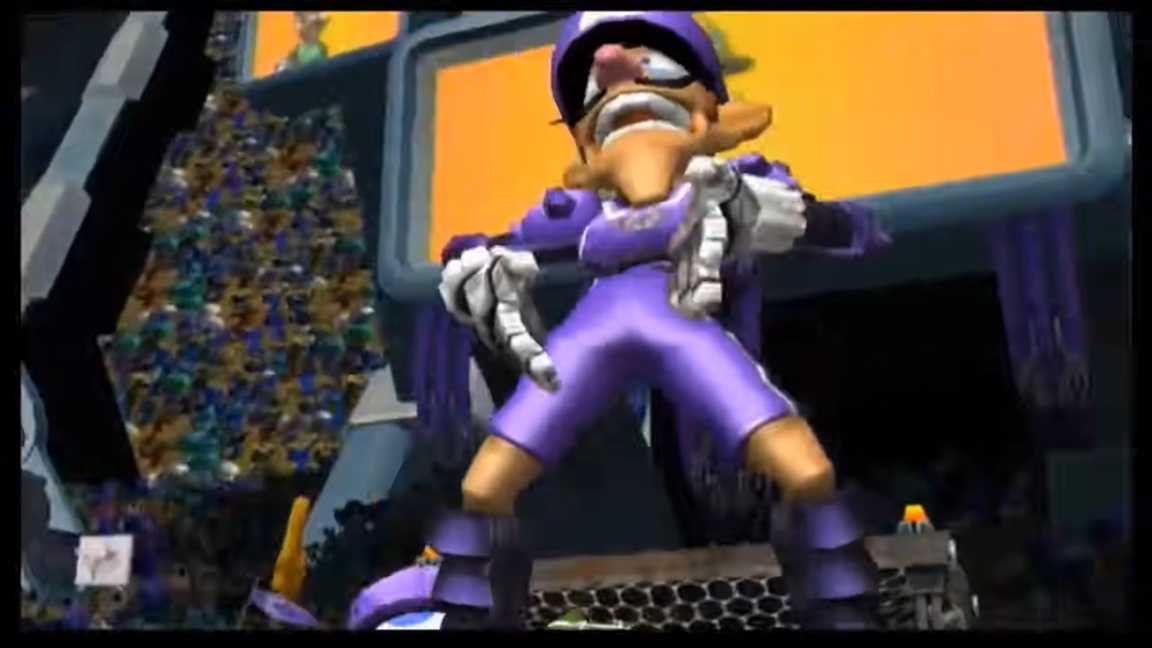 There's a lot that Mario Strikers players remember about the first game, including Waluigi's notorious crotch chop celebration. It's something that can be seen after the character scores a goal.
For those wondering about the origins of the taunt, we have new insight from director Mike Inglehart. Inglehart spoke with GameXplain about its inspiration, how Next Level Games didn't count on it getting past Nintendo, and more.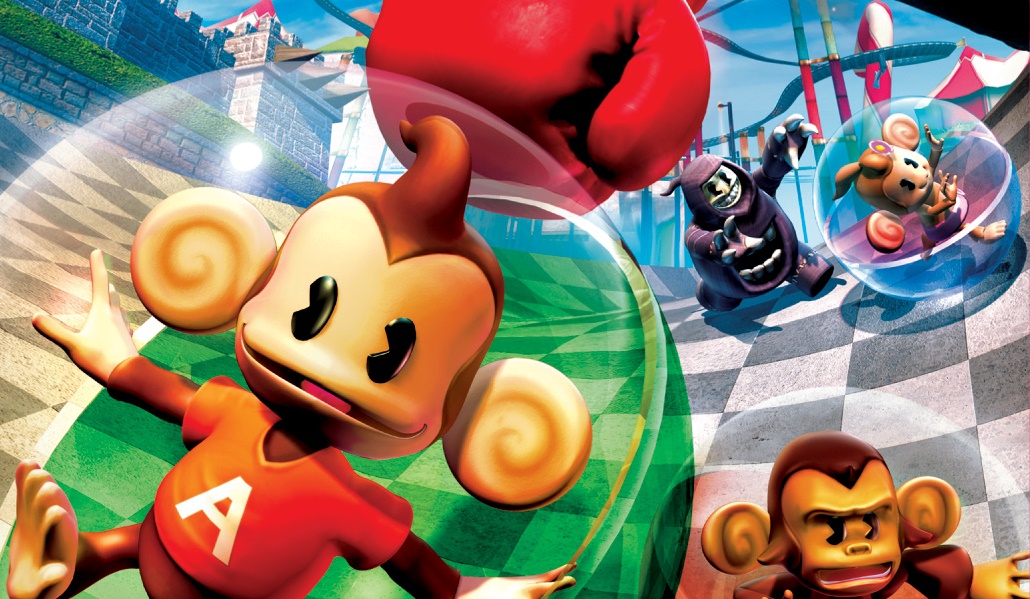 One of the more unique entries in the Monkey Ball franchise was Super Monkey Ball Adventure. Rather than the arcade puzzle platforming the series is largely known for, the GameCube title focused on story and navigating the 3D world. It was also made by Traveller's Tales rather than SEGA / Amusement Vision.
15 years after its release, director Paul Gardner has now reflected on Super Monkey Ball Adventure in an interview with Retro Gamer. Speaking with the magazine about the game's reception, he said: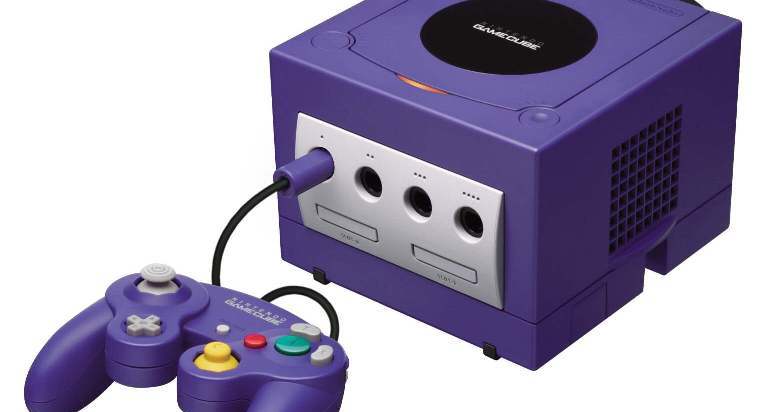 If Nintendo of America initially had its way, the GameCube may not have been originally released with the now well-known purple color.
As part of an interview with VGC in celebration of console's 20th anniversary, former VP of marketing and corporate affairs Perrin Kaplan mentioned that the team on its side went to Japan's headquarters and "suggested that the purple was not the best to start with". She added that it "just didn't feel masculine". Ultimately, as we know, Nintendo ended up sticking with purple for the GameCube.
Kaplan said: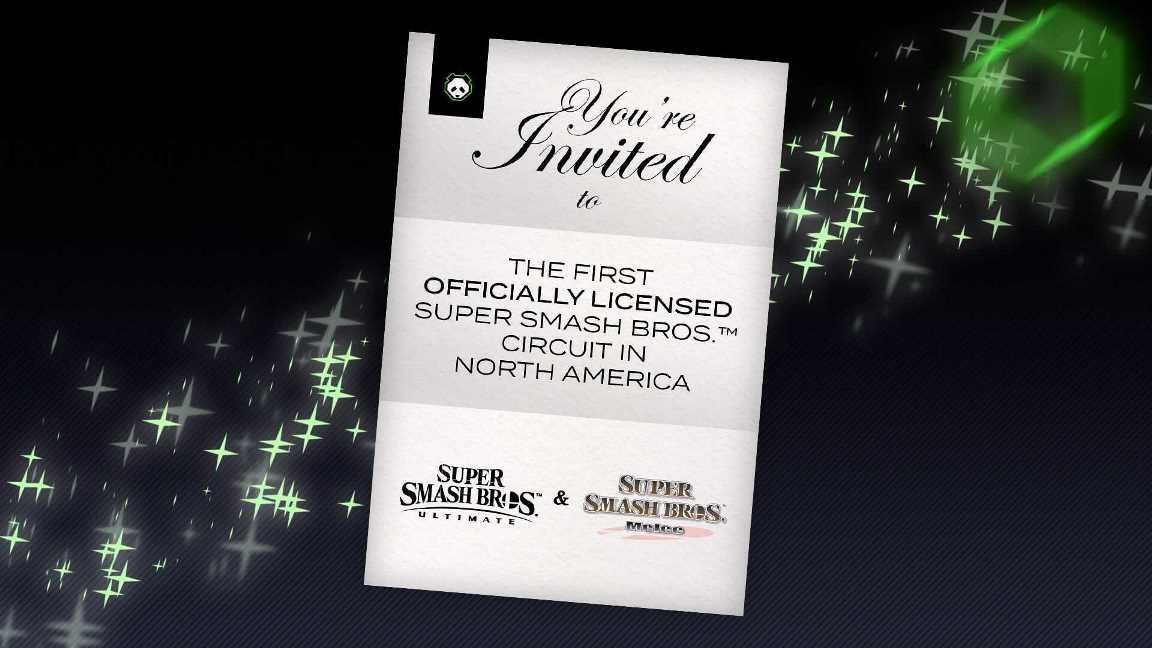 Nintendo is teaming up with Panda Global for the first officially licensed Smash Bros. circuit in North America, the two sides confirmed today. It will kick off in 2022, featuring both Super Smash Bros. Ultimate and Super Smash Bros. Melee.
According to Nintendo, players in the U.S. will compete online in qualifying rounds for Super Smash Bros. Ultimate. Additionally, in-person qualifiers are planned for both Super Smash Bros. Ultimate and Super Smash Bros. Melee once large-scale events return. Winners of the virtual and in-person qualifying rounds will go on to compete in the grand finals for the championship.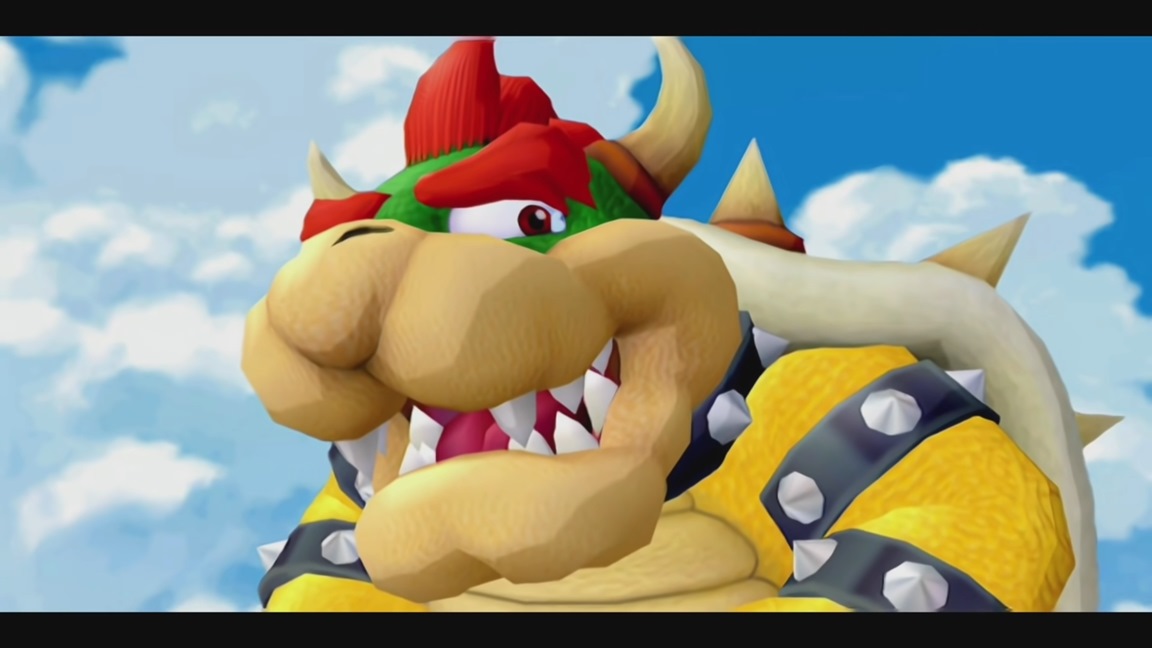 Scott Burns, the former voice of Bowser, has spoken about voicing the character in Super Mario Sunshine.
The Mario franchise has never been known for voice acting, but Bowser and other characters did have quite a few lines in the GameCube title. Speaking with Gaming Reinvented about the role, Burns mentioned: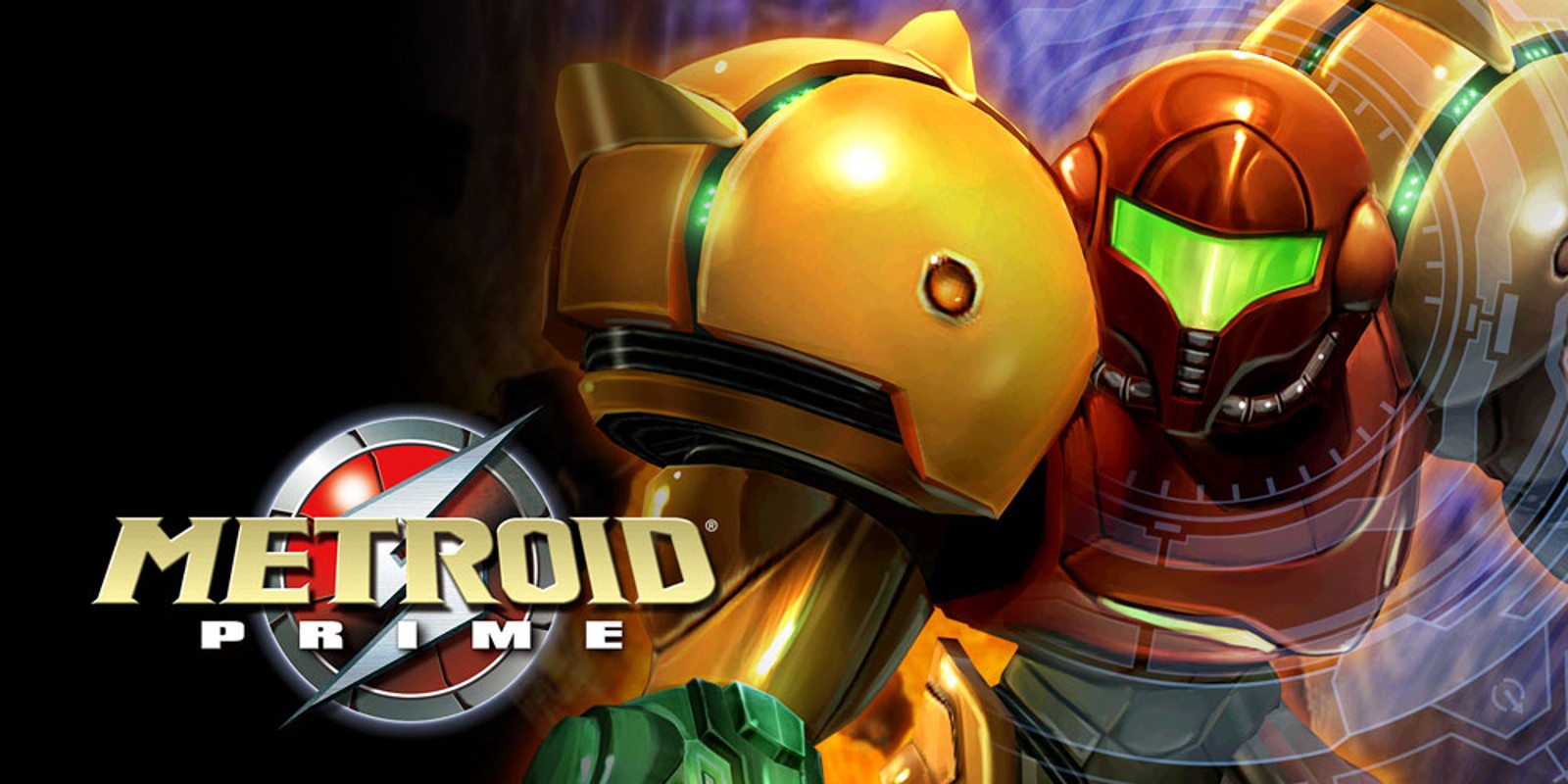 GamesIndustry has shared some interesting data pertaining to the Metroid series in the UK. Along with the best-selling entries in the series by units, we're also able to see the best-selling titles in terms of revenue.
In terms of units, Metroid Prime is the best-selling Metroid title in the UK at the moment. Metroid Prime 3: Corruption wins out regarding revenue. You'll notice that Metroid Dread has already overtaken several games and is in the top ten despite being on the market for just a few days – and that's without digital downloads being factored in.
Below are the full results: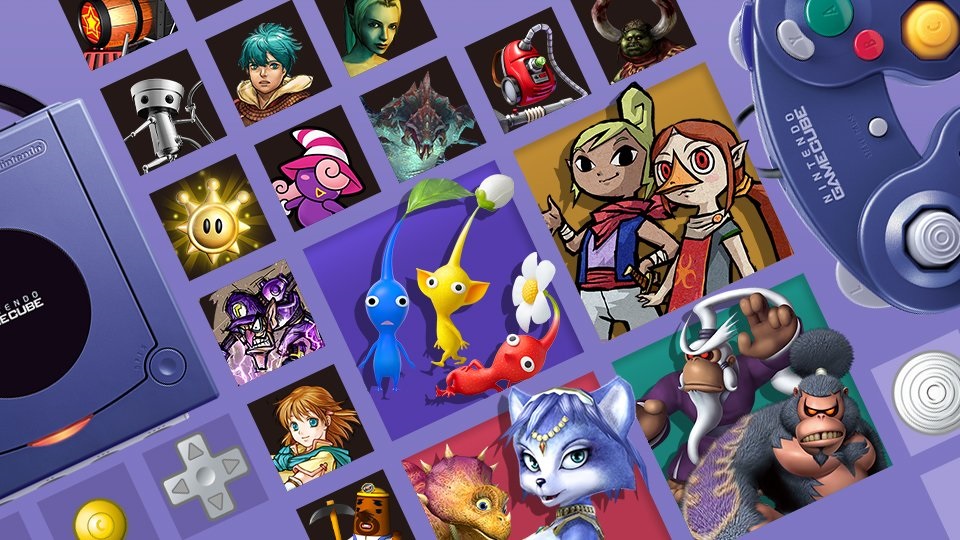 Super Smash Bros. Ultimate will soon be hosting a new Spirit Board event in celebration of the GameCube's 20th anniversary.
During the event, spirits related to the console will appear. You'll earn more gold than usual by defeating them in battle.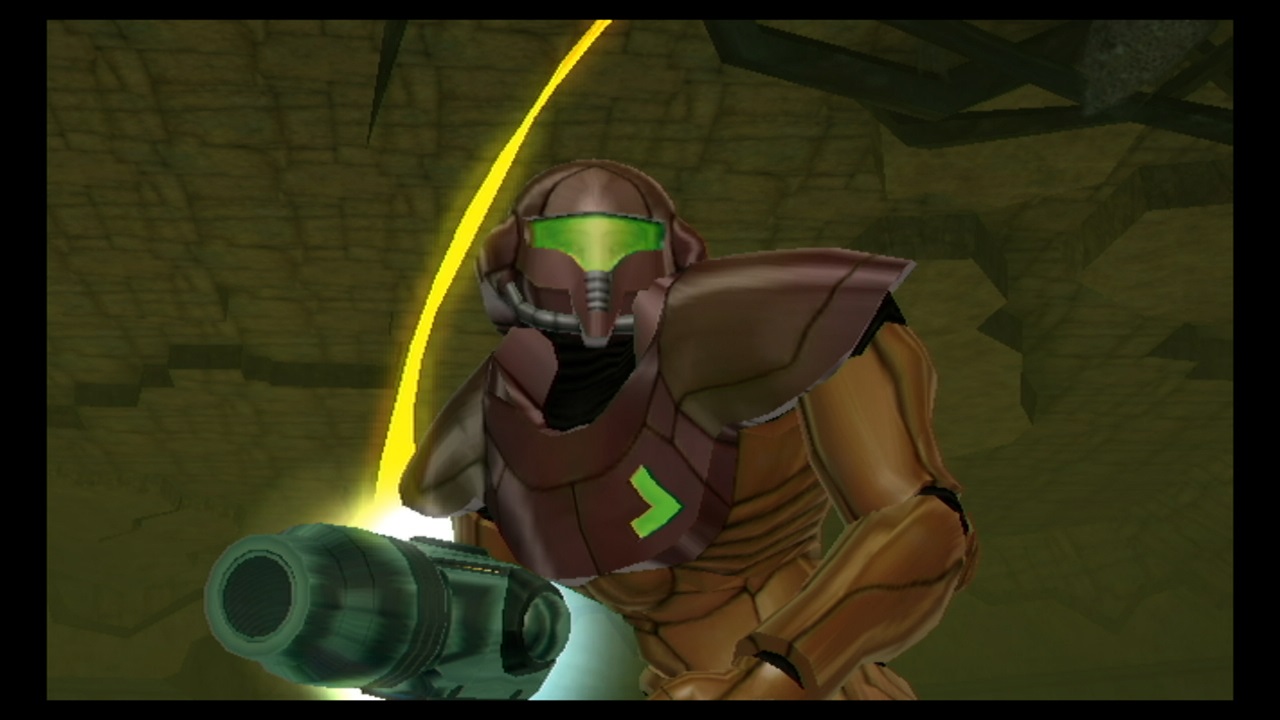 In a new episode of the Kiwi Talkz podcast, former Retro Studios developer Mike Wikan spoke about early crunch at the company, which Nintendo put an end to.
Wikan said that Retro Studios experienced significant crunch during the development of Metroid Prime 1. He even spoke about a instances in which he "was there 48 hours straight with one hour of sleep, and then a couple of 36-hour days." But despite what may have been previously reported about Metroid Prime 2, there wasn't much crunch on the game after Nintendo came in and put Michael Kelbaugh – who is currently the president and CEO of Retro – in the main leadership role.
Below is Wikan's full words: