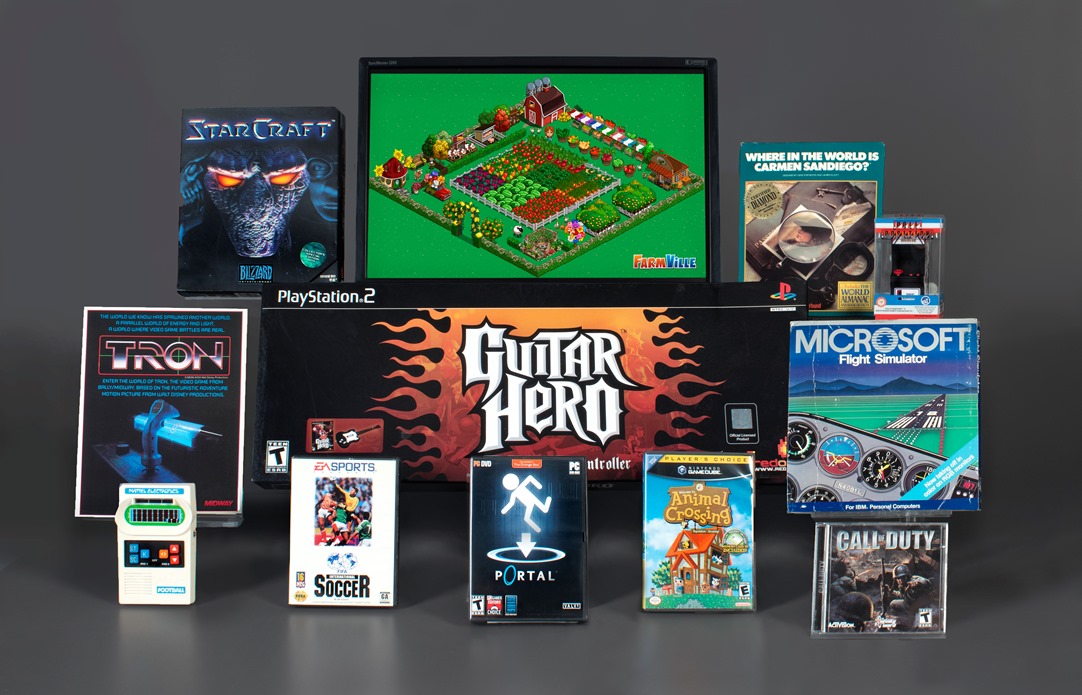 The Strong will again be inducting new games into the World Video Game Hall of Fame. Today, the twelve finalists were revealed, including the original Animal Crossing.
The full lineup is as follows: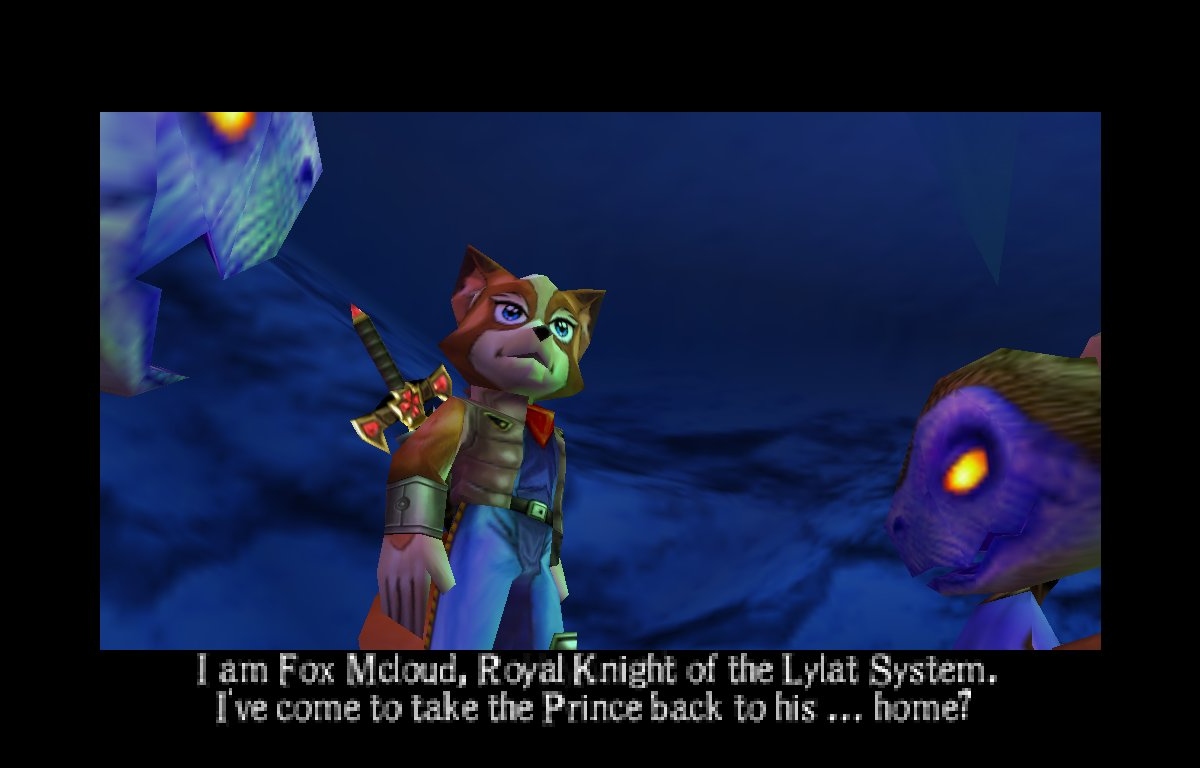 Star Fox Adventures ended up having a bit of an unconventional development history. Originally, it was planned as an N64 title. The game was also going to be its own thing before Shigeru Miyamoto looked at what Rare had come up with and felt it should tie into Star Fox. What we ultimately ended up with was an action-adventure Star Fox title on the GameCube.
Now thanks to Forest of Illusion, we're getting a pretty good look at what the project was like originally. A disc was purchased from a private game collector in Sweden, and the file date lists the build as being from December 1, 2000.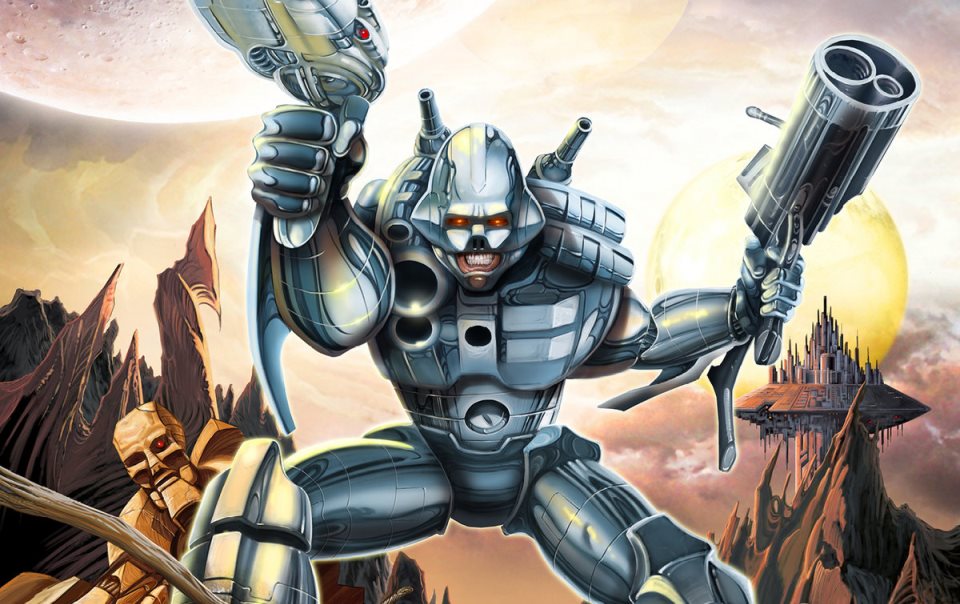 Factor 5 was responsible for some notable Star Wars games on the N64 and GameCube many years ago. The studio is also well-known for the Turrican series, which is now returning on Switch.
Factor 5 studio founder Julian Eggebrecht spoke about the past, present, and future of Turrican in an interview with Eurogamer. One interesting subject discussed was Tornado, a spiritual successor planned as a 3D title and was initially pitched as a Nintendo-published project. Sadly, it was put on hold and never touched again so that Star Wars: Rogue Squadron could be ready for the GameCube's launch.
Eggebrecht said: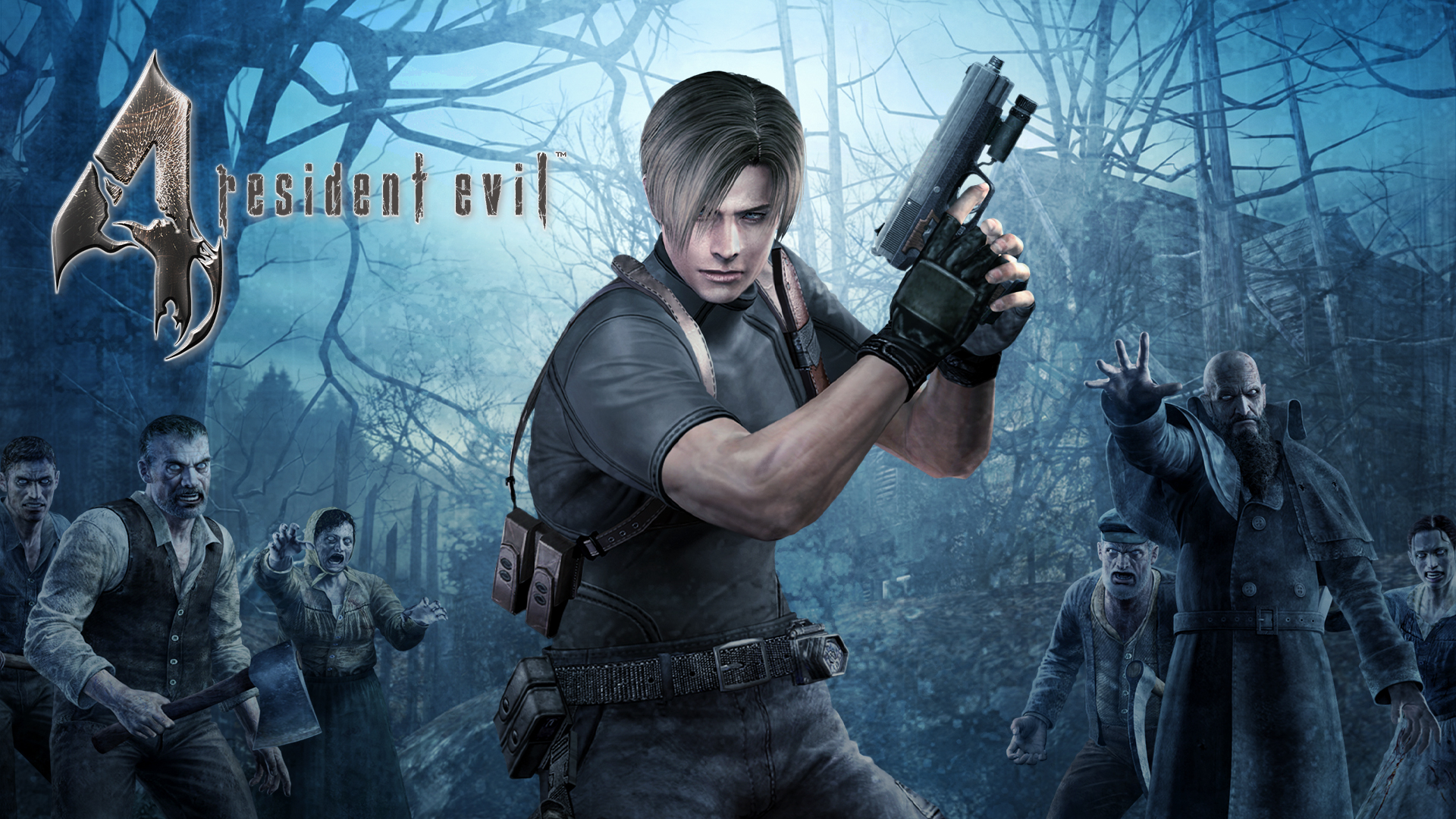 Resident Evil 4 is on a ton of different platforms now, but that wasn't always the case. Originally, it was created only for the GameCube. A big part of that was due to director Shinji Mikami.
Mikami signed an exclusive deal with Nintendo before Resident Evil 4's launch. In an interview with Variety, he explained that the partnership came about due to concern for the gaming industry. Mikami had concerns that if the gaming endeavors from Sony's PlayStation and Microsoft's Xbox didn't work out, "they might just go back to what they're good at and what they're known for."
Mikami added: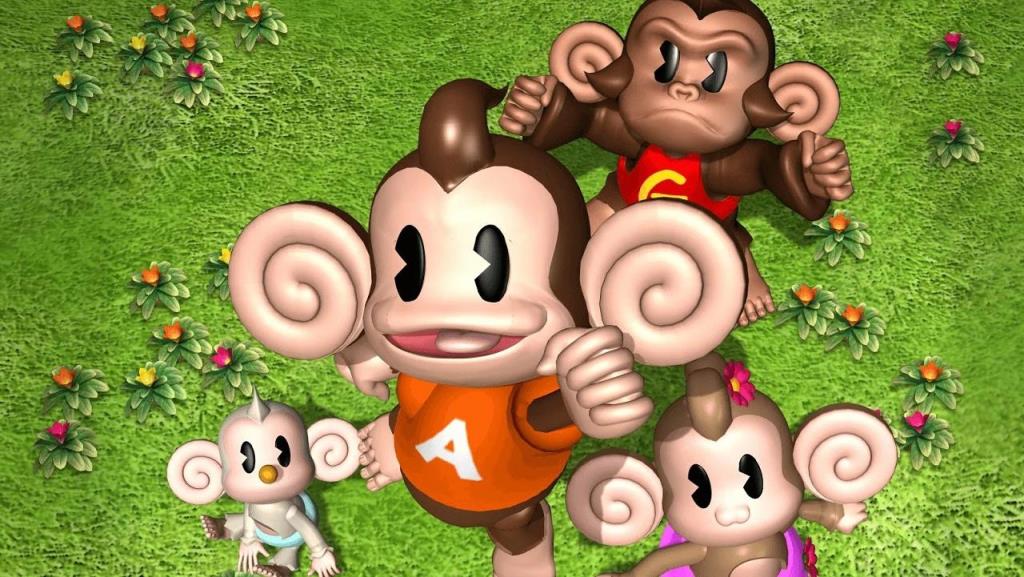 Toshihiro Nagoshi has worked on a bunch of different games during his time at SEGA. Super Monkey Ball is one such franchise he's been instrumental to, and during a recent interview, he reflected on the series' early days.
Nagoshi was first asked about the idea for Super Monkey Ball came about. Ultimately, the goal was to create "a game that was simple to play and low cost to make".
He said: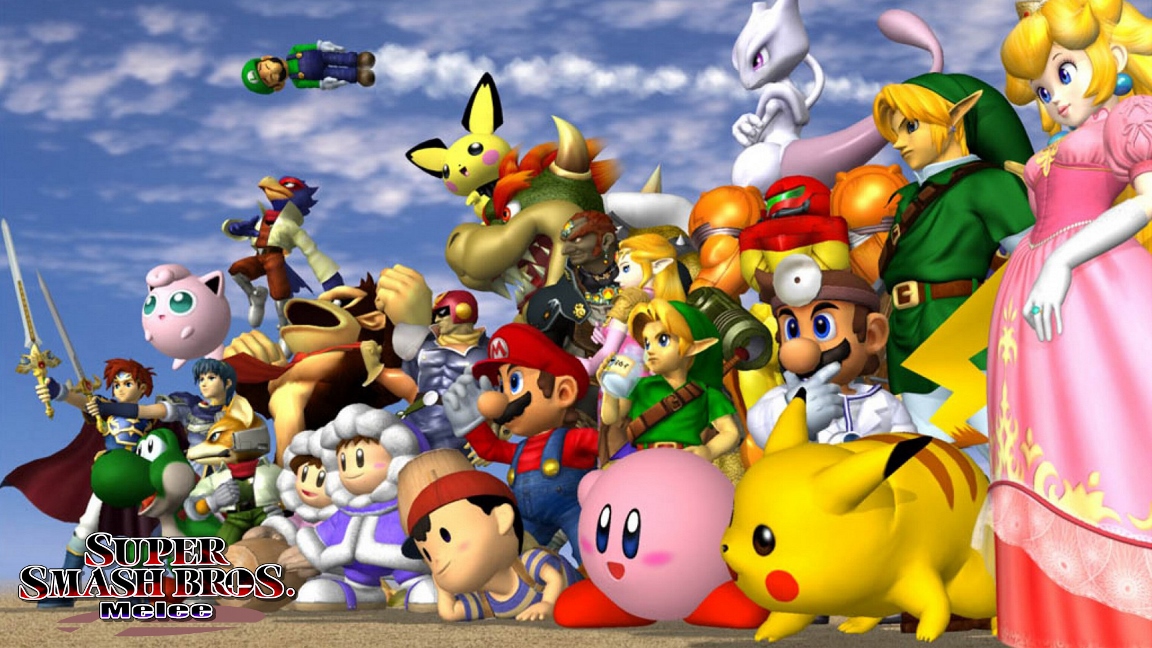 The Big House has made a name for itself as one of the biggest competitive events for Super Smash Bros. Unfortunately, this year's tournament won't be happening as originally planned.
The Big House was already forced to go online-only in wake of the coronavirus pandemic. Although the revised digital event was planned for early December, it has now been cancelled entirely. The news comes following a cease-and-desist demand from Nintendo of America.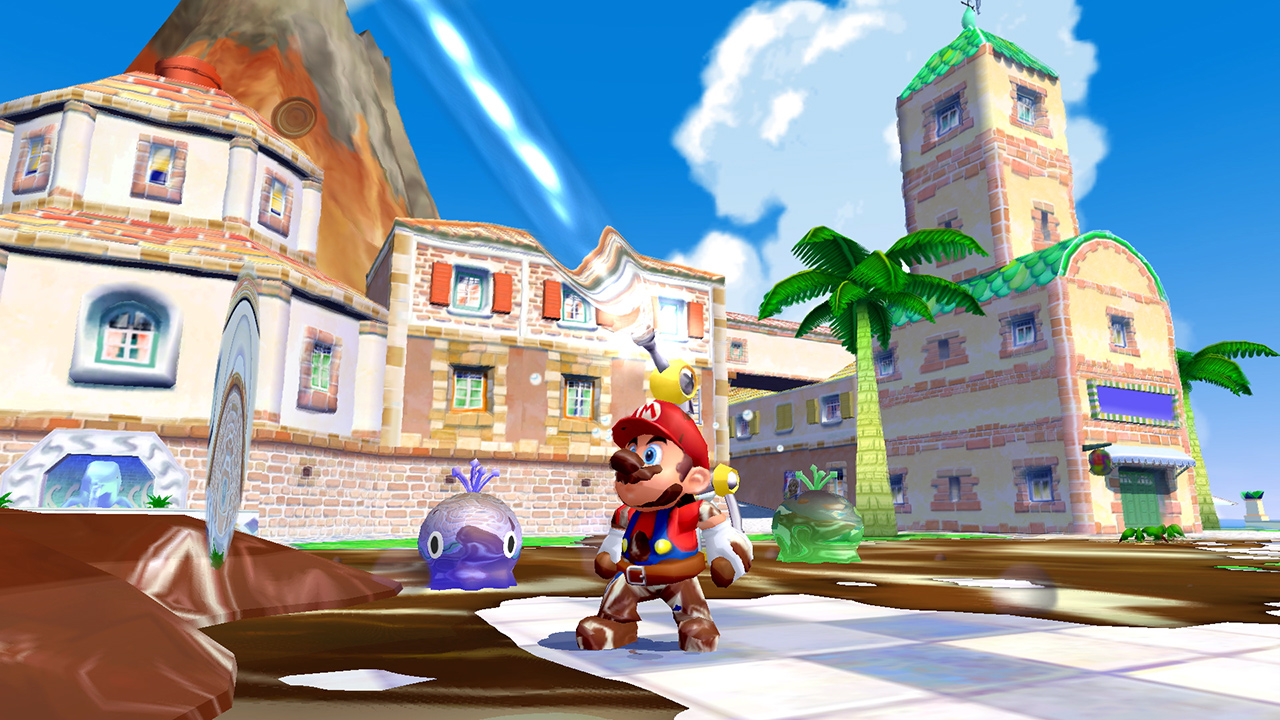 Good news for Super Mario Sunshine fans: the GameCube controller is now supported in Super Mario 3D All-Stars.
We posted the patch notes for version 1.1.0 a few moments ago. However, we felt this deserved a special mention.
Players will need a GameCube Controller Adapter in order for the functionality to work properly. Additionally, it's only compatible with TV mode, and it doesn't work with a Switch Lite. Still, you can play Super Mario Sunshine using the same controls as found in the original GameCube release, which is a neat addition.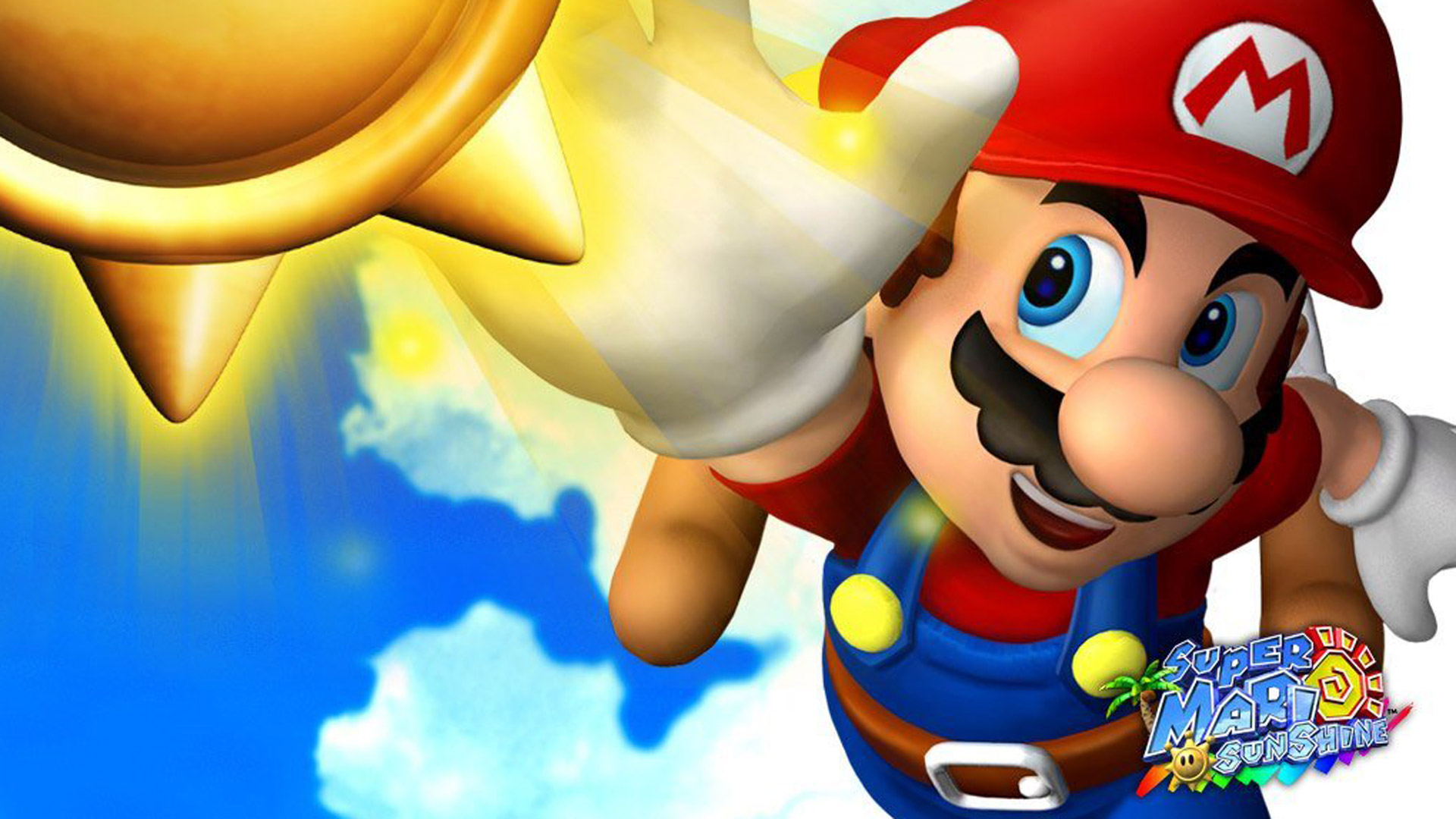 In an interview with The Guardian, a couple of top developers at Nintendo reflected on how their past experiences impacted entries in the Mario series.
Yoshiaki Koizumi, who has directed 3D Mario games starting with Super Mario 64, says Super Mario Sunshine was influenced by his childhood. He mentioned wanting to "recreate the experience of a hero jumping from rooftop to rooftop like those heroes" and "playing in water and enjoying the coolness on my skin."
Koizumi said: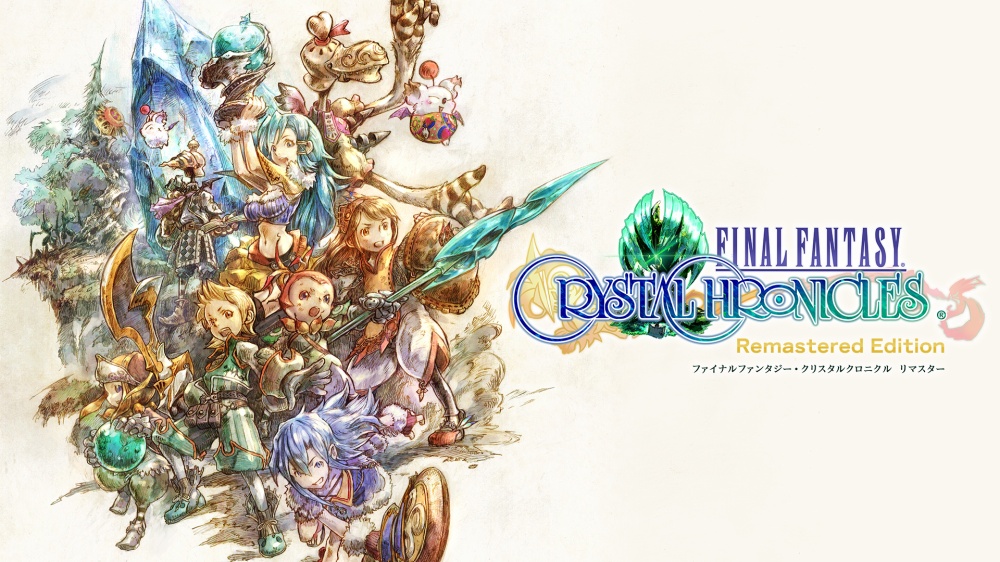 For the release of Final Fantasy Crystal Chronicles Remastered Edition, Square Enix revisited the original game's soundtrack. Not only were many pieces of music revamped, but a couple of new tracks were added to the experience as well. That all comes courtesy of original composers Kumi Tanioka and Hidenori Iwasaki as well as English vocalist and game narrator Donna Burke.
Prior to the launch of Final Fantasy Crystal Chronicles Remastered Edition, Nintendo Everything was given the opportunity to pass along a few questions to Tanioka, Iwasaki, and Burke. They touched on their experience with the original game as well as their contributions to the new version.
You can read our full discussion with Tanioka, Iwasaki, and Burke below.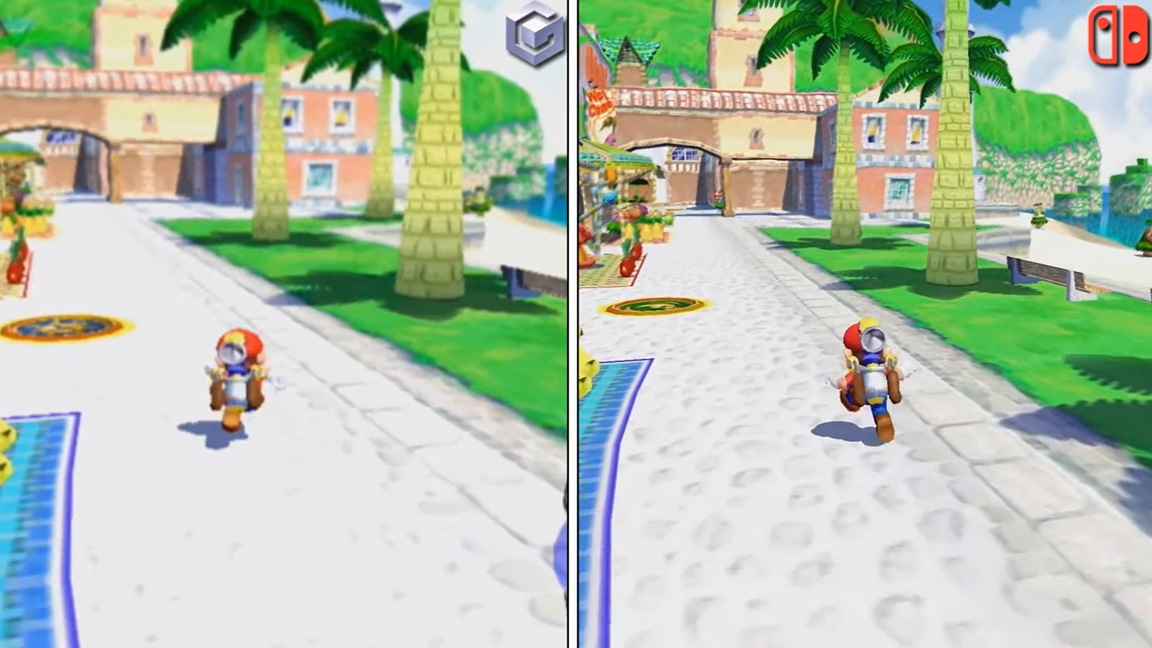 GameXplain has put together a video comparing Super Mario Sunshine for the new Switch release in Super Mario 3D All-Stars up against the GameCube original. Check it out below.
In case you missed it, you can view a similar comparison for Super Mario 64 here.