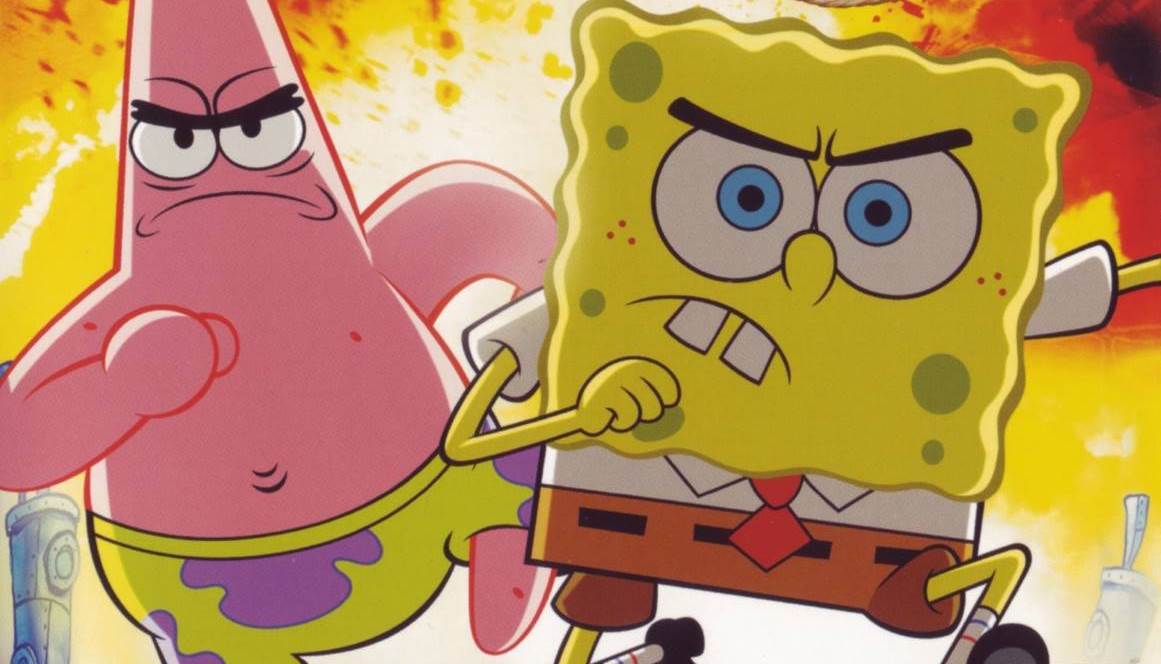 The NPD Group has provided new data revealing the top ten best-selling SpongeBob games of all time in the United States. Titles represented in the list were from former generations, including Wii, DS, GameCube, and GBA.
Here's the full top ten: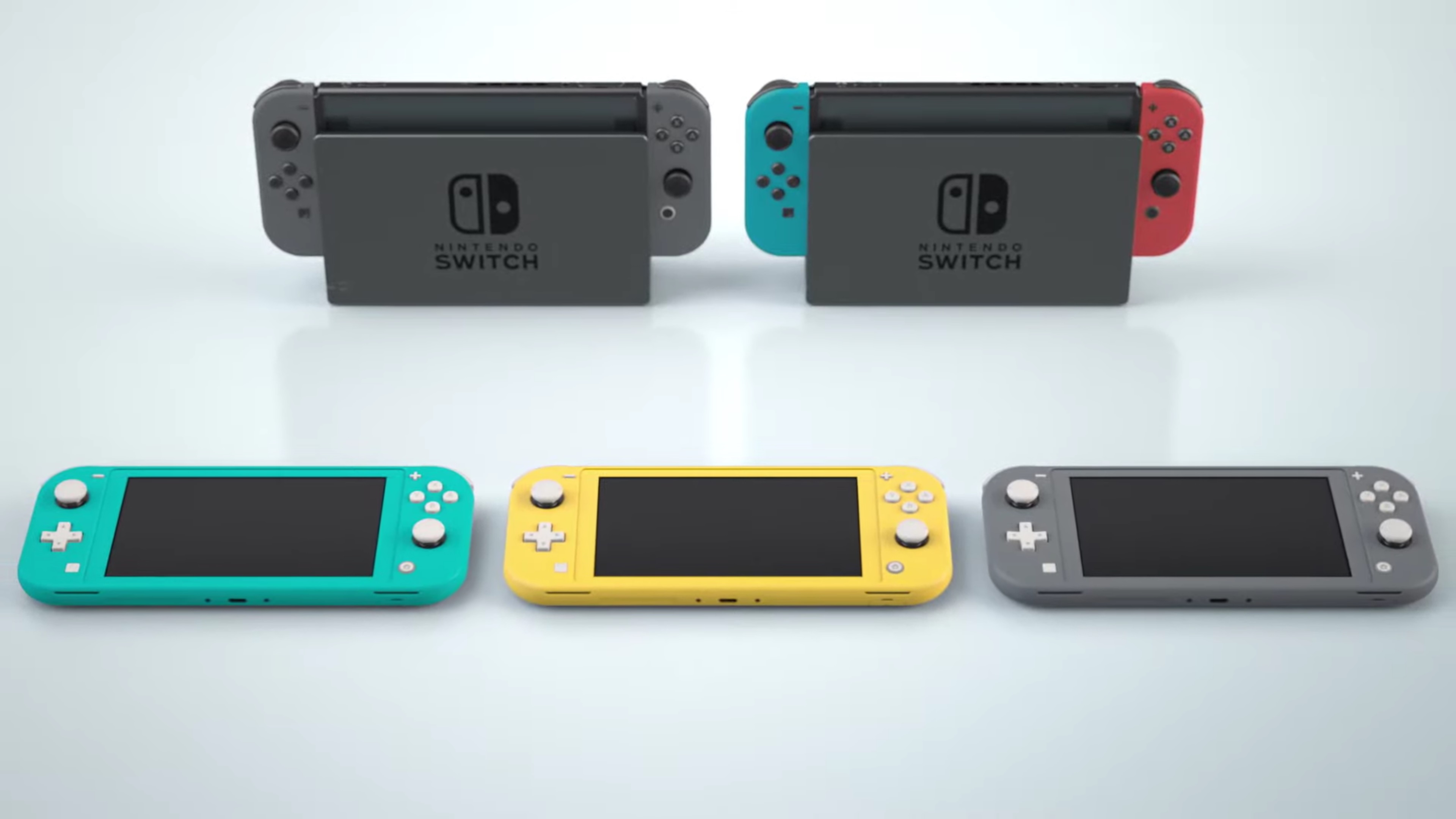 We know that the Switch has surpassed lifetime hardware sales of both the GameCube and N64. But how about when you put those two older systems together? As it turns out, Switch still comes out on top.
Switch hardware sales currently sit at 55.77 million units. GameCube sold 21.74 million units while N64 moved 32.93 million. Put those two consoles together and you get 54.67 million, which Switch did indeed surpass and is on track to continue its strong pace.
Switch should soon surpass the NES/Famicom, which sold 61.91 million units in its lifetime.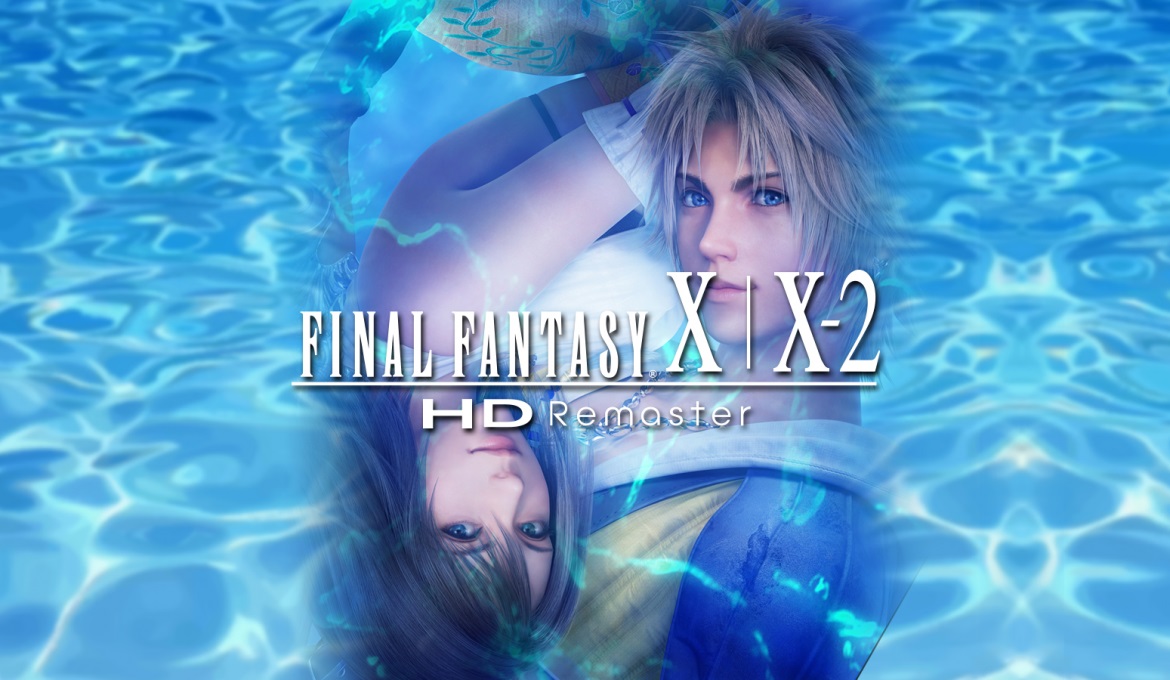 New data from the NPD Group has revealed the best-selling Final Fantasy and Resident Evil games of all time in the United States. Rankings are based on dollars and include physical/digital full game downloads.
Below is the full set of data for both franchises:
During the GameCube era, Blizzard was developing StarCraft: Ghost. The stealth-action game would have hit Nintendo's older console along with other competing platforms. It sadly wasn't meant to be, as the entire project was scrapped – though it wouldn't be officially confirmed as cancelled until 2014.
All of these years later, we have a brand new look at Starcraft: Ghost. An old Xbox build has apparently leaked online from a dev kit and has started to spread. A couple of videos can be found below, but it's expected that we'll be hearing more about the project going forward now that a much wider group of people have access.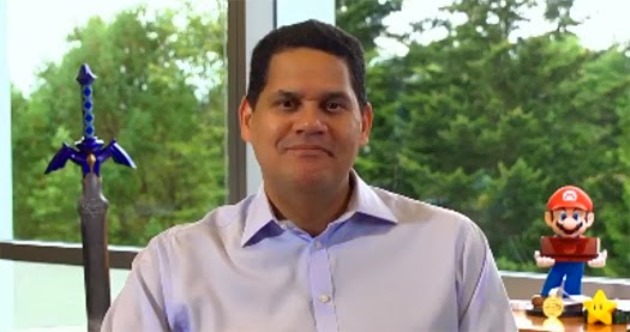 Prior to joining the company, former Nintendo of America president Reggie Fils-Aime already had a lot of love for the Big N. He's previously mentioned Zelda: A Link to the Past as one of his favorite games and owned a ton of titles for the SNES. Reggie's personal interest continued into the N64 era, but things lapsed a bit after that.
Speaking during the Present Value podcast, Reggie mentioned that when he was interviewing with Nintendo, he didn't actually own a GameCube. That's despite the fact that he owned consoles from the competition – the PS2 and Xbox.
Here's the full excerpt from the podcast: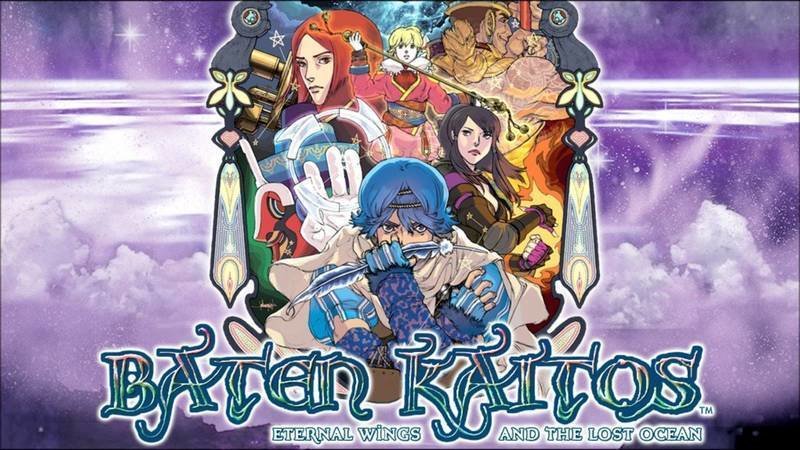 Monolith Soft is most commonly tied to the Xenoblade franchise these days, but the developer has worked on a number of other titles in the past. One such IP was Baten Kaitos, a GameCube-exclusive that originally released in Japan at the end of 2003 and a year later in the west.
Not too long ago, director Yasuyuki Honne reflected on the game, and more specifically, one of the game's Japanese advert. Honne said Nintendo "was extremely happy that we were making a GameCube exclusive RPG for them, and without even knowing what the game was about, they made a teaser commercial".
Honne's full tweet: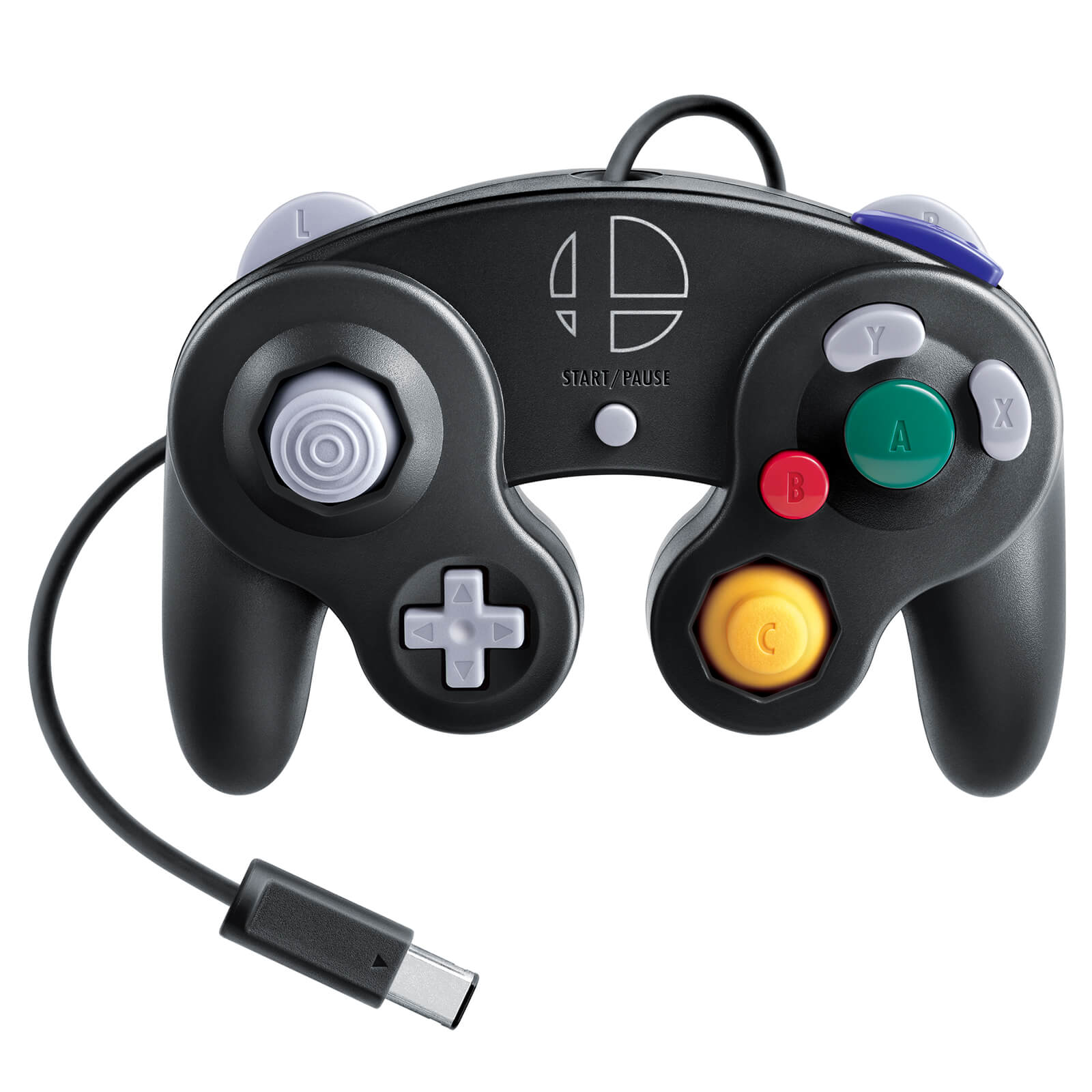 The Smash Bros. GameCube controller has been tough to come by if you're a regular consumer. There hasn't been a whole lot of stock circulating, leading to increased prices on second-hand markets. Fortunately, it looks like restocks are starting to happen.
The Nintendo UK store is now taking pre-orders for the Smash Bros. controller. The page lists a release date of December 7, with new stock due to dispatch in late January 2020.
You can reserve the controller from the Nintendo UK store here.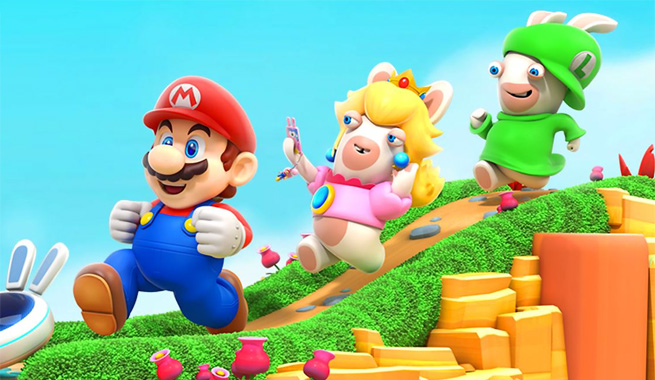 NPD's Mat Piscatella has provided some new sales data for Nintendo platforms in the United States. We have a look at the top-selling third-party game on the N64, GameCube, Wii, Wii U, and Switch.
Here's the full list:
NPD's Mat Piscatella has shared a new wave of data from the NPD. Yesterday, a listing was published of the top ten best-selling horror games of all time in the United States. Unsurprisingly, there's a whole lot of Resident Evil.
Here's the full list: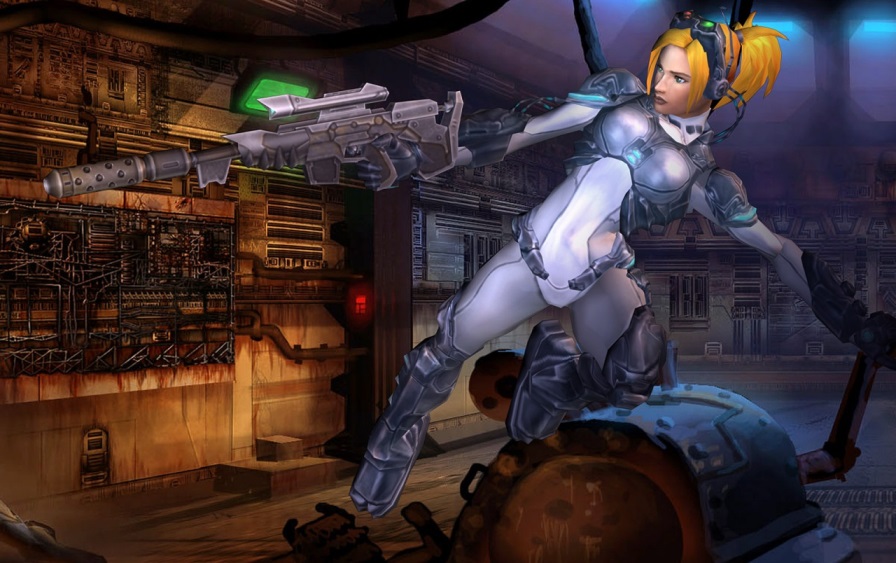 GameCube nearly got a new StarCraft title before the entire project was scrapped. Blizzard had been working on StarCraft: Ghost for a couple of years, but the project just never came together.
In an interview with VG247, Blizzard co-founder Mike Morhaime spoke about having to cancel the third-person action game. Although it was a difficult decision, the move freed up team resources and ensured that other titles inside the company could thrive.
Morhaime said: