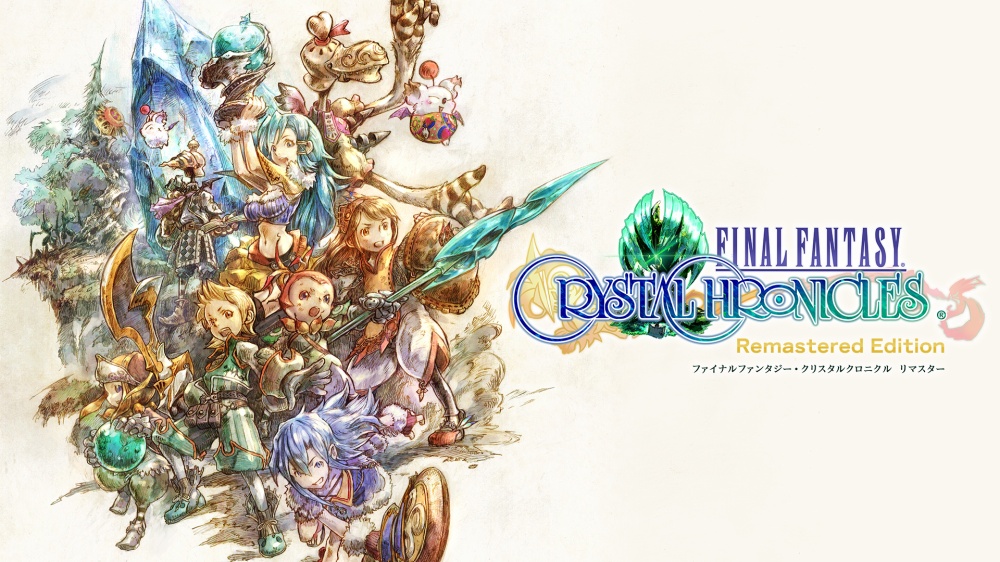 For the release of Final Fantasy Crystal Chronicles Remastered Edition, Square Enix revisited the original game's soundtrack. Not only were many pieces of music revamped, but a couple of new tracks were added to the experience as well. That all comes courtesy of original composers Kumi Tanioka and Hidenori Iwasaki as well as English vocalist and game narrator Donna Burke.
Prior to the launch of Final Fantasy Crystal Chronicles Remastered Edition, Nintendo Everything was given the opportunity to pass along a few questions to Tanioka, Iwasaki, and Burke. They touched on their experience with the original game as well as their contributions to the new version.
You can read our full discussion with Tanioka, Iwasaki, and Burke below.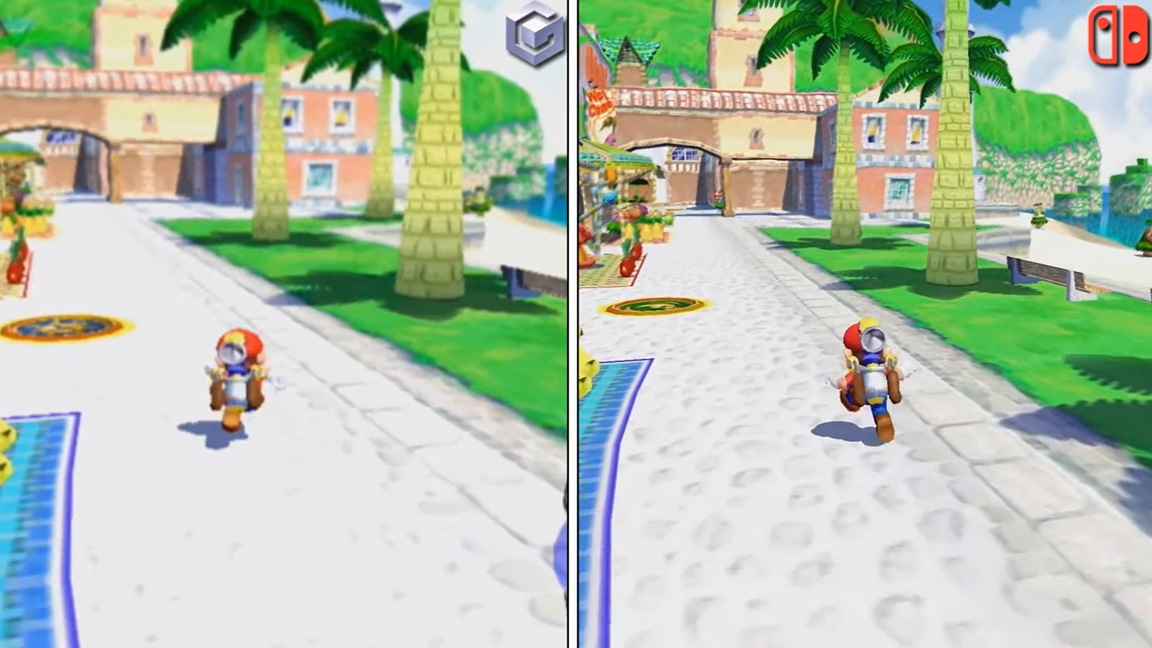 GameXplain has put together a video comparing Super Mario Sunshine for the new Switch release in Super Mario 3D All-Stars up against the GameCube original. Check it out below.
In case you missed it, you can view a similar comparison for Super Mario 64 here.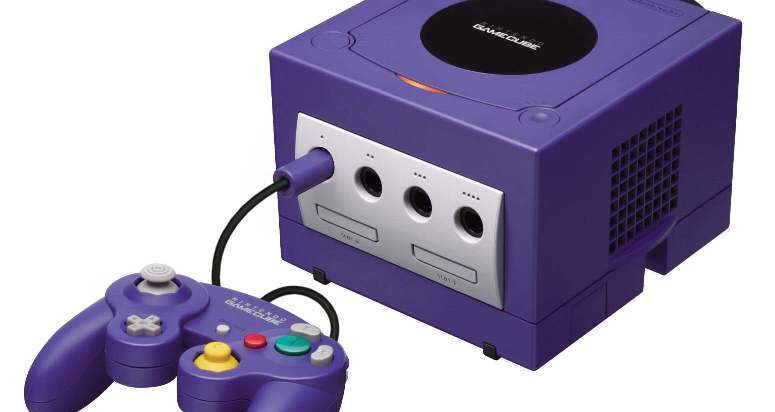 Years before the Switch's debut, it seems that Nintendo considered the idea of creating a device that would have allowed for similar "play anywhere" gameplay.
Nintendo has been hit with plenty of leaks as of late. There's now been another leak within the past few days, and a proposal has been discovered involving a portable GameCube with dock.
As spotted by Twitter user LuigiBlood, the dock had GameCube controller ports, SD card / GC Memory Card slot, AV out, and optional TV tuner + MPEG4 Encoder and wireless technology. Here's a look at one of the proposals: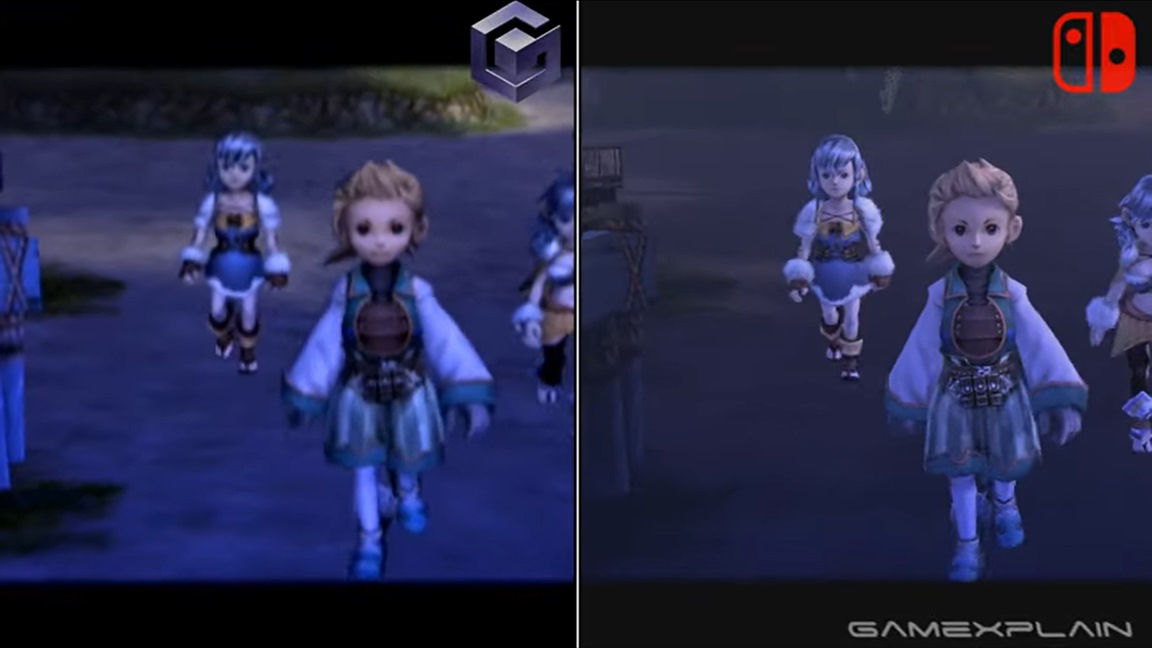 After it originally debuted on GameCube, Final Fantasy Crystal Chronicles has returned on Switch with a new Remastered Edition. See how the two versions compare below.
Final Fantasy Crystal Chronicles Remastered Edition officially launches for Switch on August 27.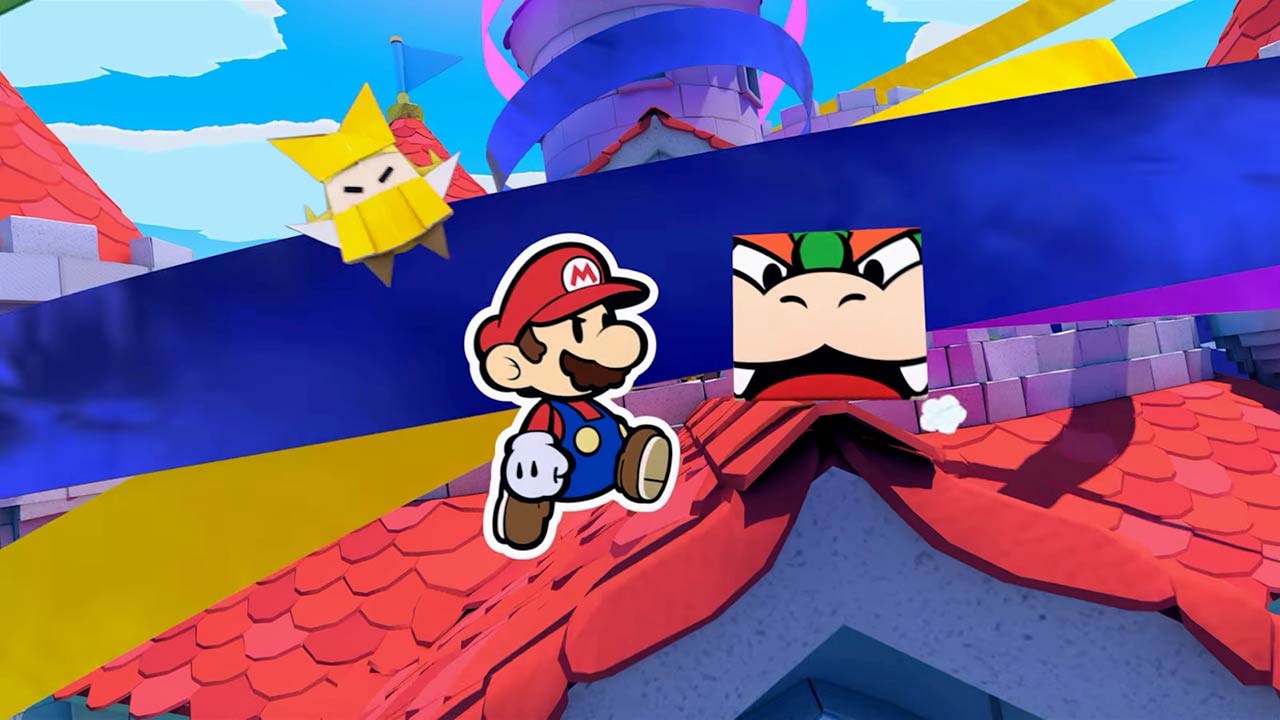 Paper Mario: The Origami King released in Japan last week, and Famitsu reported that the game sold 109,000 copies in its first few days. We now have a chart comparing the debut for every Paper Mario game in Japan (including Mario & Luigi: Paper Jam since it features that character).
Here's the full chart ranked by first week sales: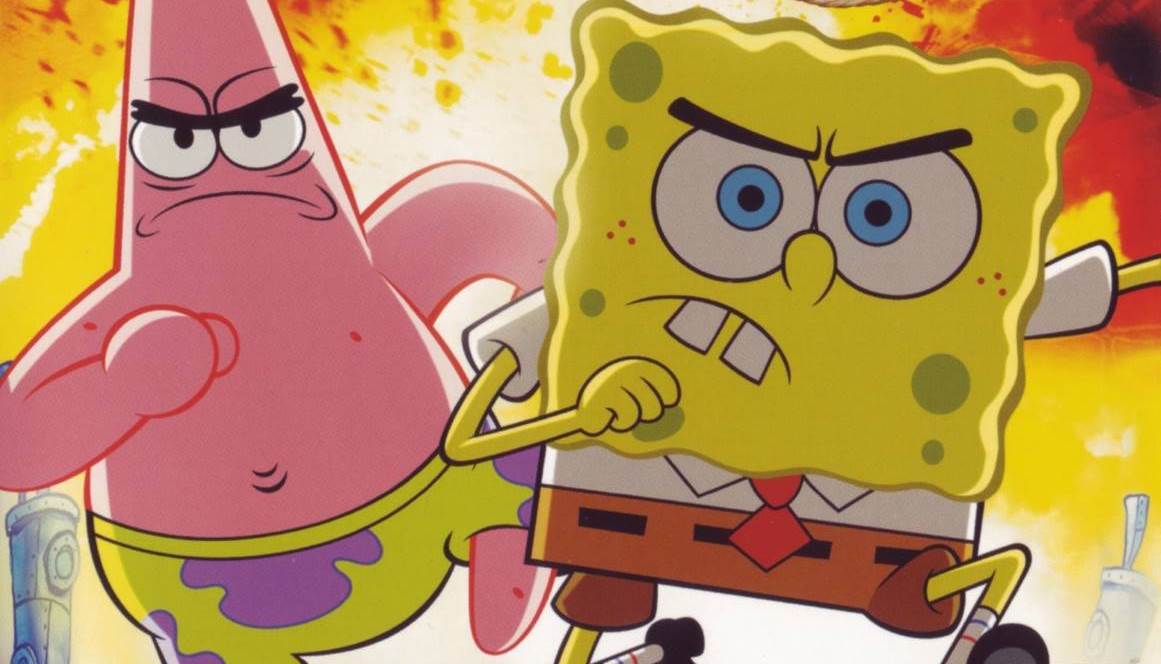 The NPD Group has provided new data revealing the top ten best-selling SpongeBob games of all time in the United States. Titles represented in the list were from former generations, including Wii, DS, GameCube, and GBA.
Here's the full top ten: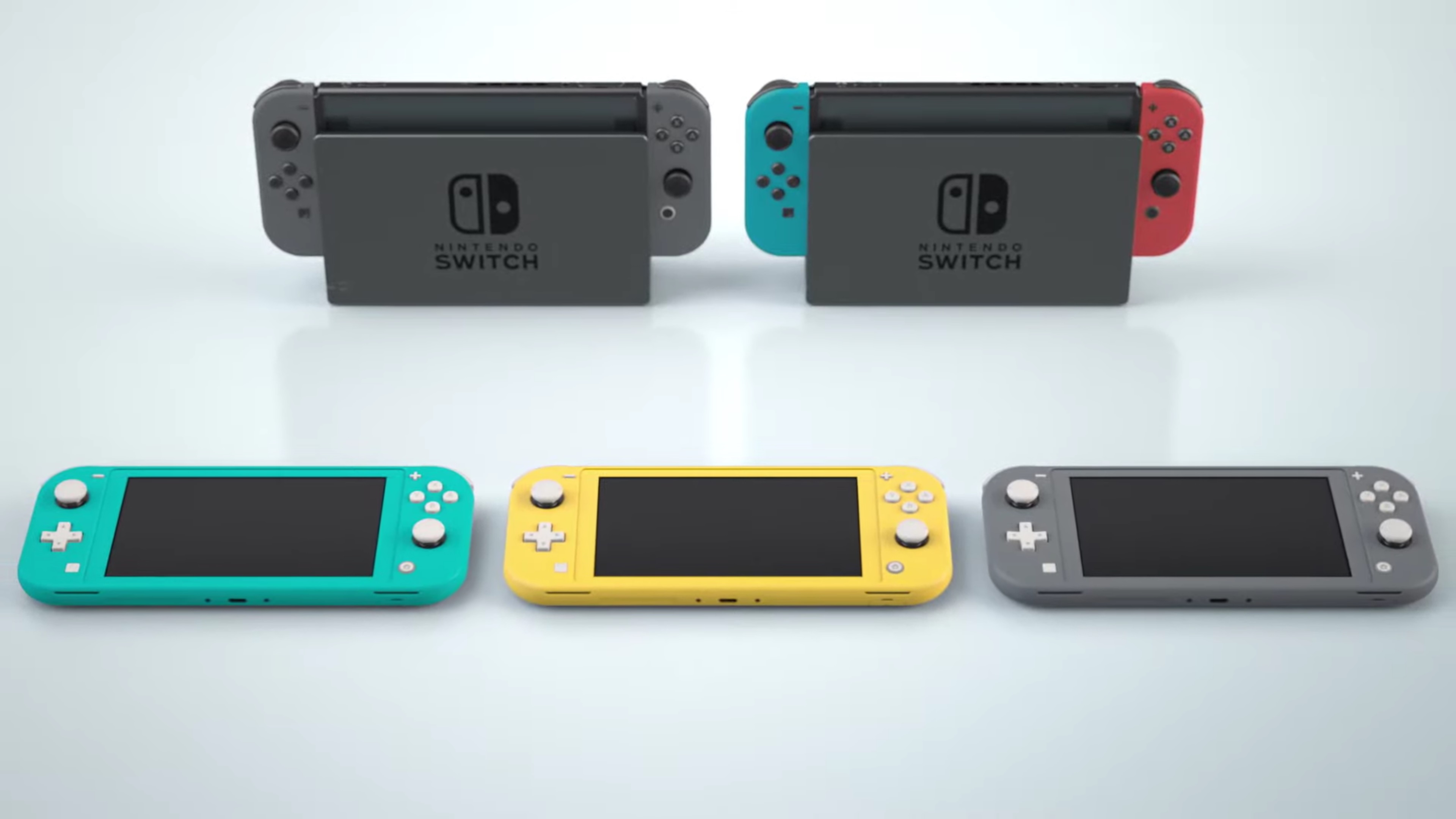 We know that the Switch has surpassed lifetime hardware sales of both the GameCube and N64. But how about when you put those two older systems together? As it turns out, Switch still comes out on top.
Switch hardware sales currently sit at 55.77 million units. GameCube sold 21.74 million units while N64 moved 32.93 million. Put those two consoles together and you get 54.67 million, which Switch did indeed surpass and is on track to continue its strong pace.
Switch should soon surpass the NES/Famicom, which sold 61.91 million units in its lifetime.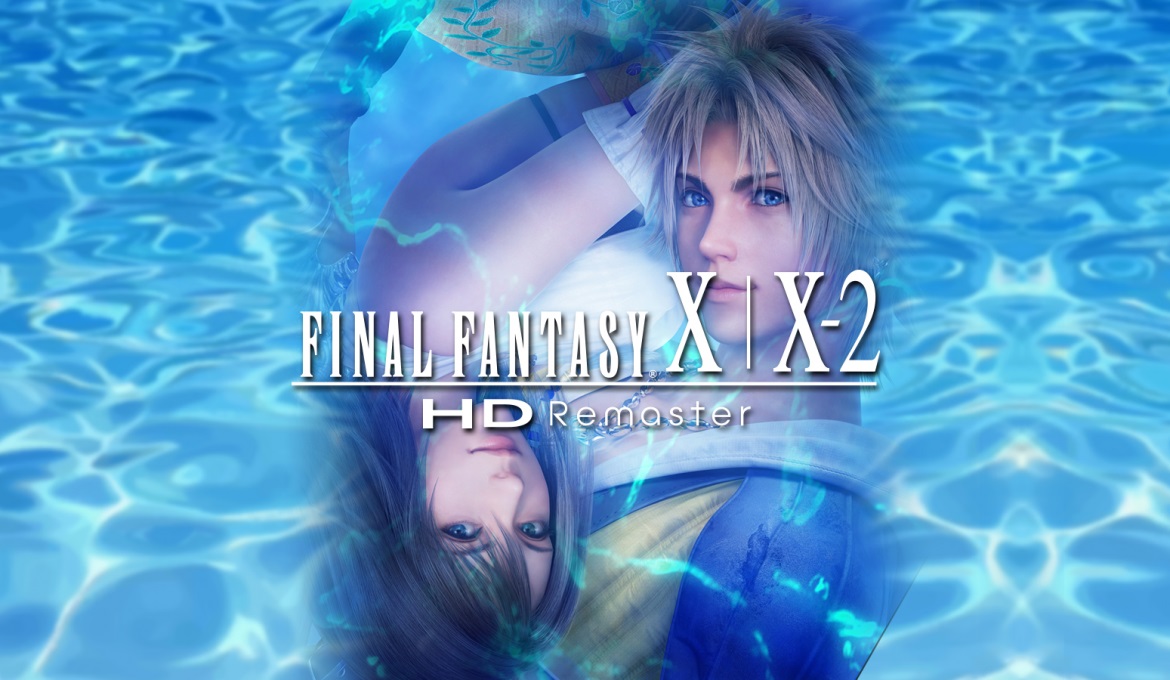 New data from the NPD Group has revealed the best-selling Final Fantasy and Resident Evil games of all time in the United States. Rankings are based on dollars and include physical/digital full game downloads.
Below is the full set of data for both franchises:
During the GameCube era, Blizzard was developing StarCraft: Ghost. The stealth-action game would have hit Nintendo's older console along with other competing platforms. It sadly wasn't meant to be, as the entire project was scrapped – though it wouldn't be officially confirmed as cancelled until 2014.
All of these years later, we have a brand new look at Starcraft: Ghost. An old Xbox build has apparently leaked online from a dev kit and has started to spread. A couple of videos can be found below, but it's expected that we'll be hearing more about the project going forward now that a much wider group of people have access.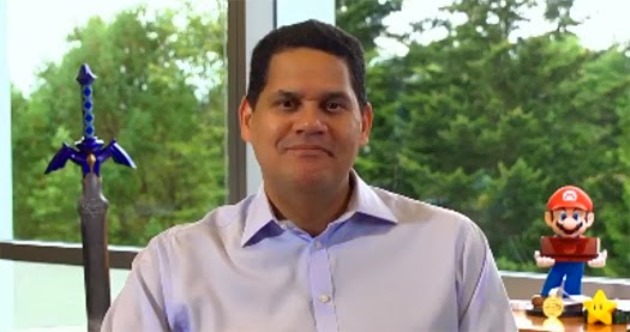 Prior to joining the company, former Nintendo of America president Reggie Fils-Aime already had a lot of love for the Big N. He's previously mentioned Zelda: A Link to the Past as one of his favorite games and owned a ton of titles for the SNES. Reggie's personal interest continued into the N64 era, but things lapsed a bit after that.
Speaking during the Present Value podcast, Reggie mentioned that when he was interviewing with Nintendo, he didn't actually own a GameCube. That's despite the fact that he owned consoles from the competition – the PS2 and Xbox.
Here's the full excerpt from the podcast: