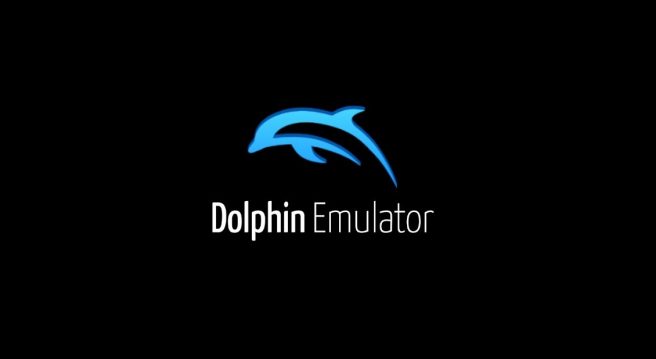 The team behind the Dolphin emulator has cancelled plans for release on Steam following the initial announcement in March.
A lengthy post was made on the software's website today. It was explained that, ultimately, "given Nintendo's long-held stance on emulation, we find Valve's requirement for us to get approval from Nintendo for a Steam release to be impossible." Also reconfirmed is that Nintendo never actually sent a DMCA takedown notice, but Valve's legal department reached out to Nintendo, and a lawyer for the Big N requested Valve prevent the Steam release.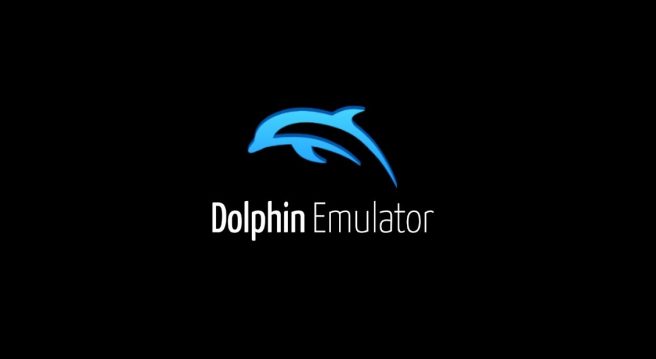 When you think of GameCube and Wii emulation these days, one of the first tools that comes to mind is Dolphin. As it turns out, it's now heading to Steam.
Currently Dolphin has a Steam page here. While it's technically not live yet, fans can add it to their wishlist. Then when it has been officially made available, they'll be notified. More information regarding "the process and features of the Steam release" will follow at launch – which is targeted for Q2 2023 at the moment.