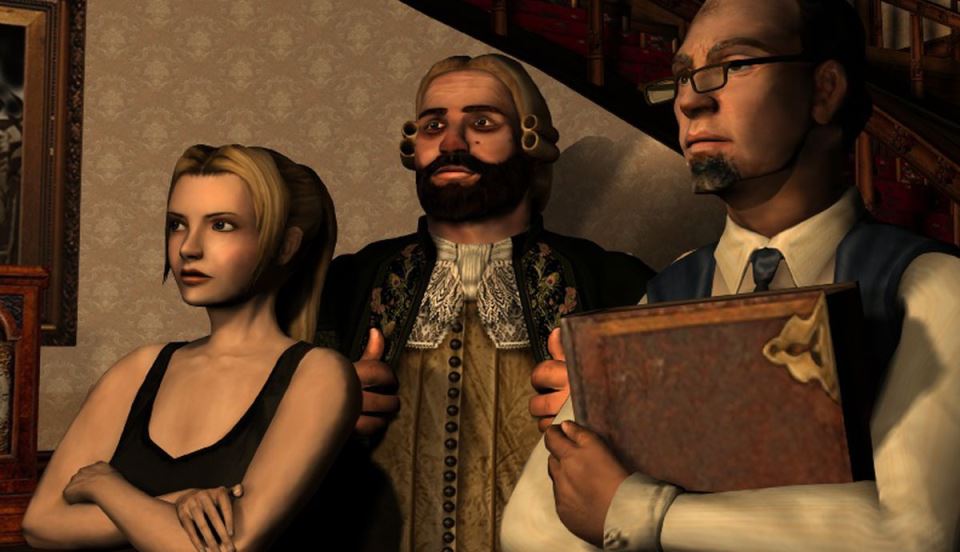 Nintendo and Silicon Knights' GameCube title Eternal Darkness went through an interesting development cycle. It was originally planned for the N64, but ended up shifting to the GameCube. Silicon Knights was actually targeting release for the system's launch, but that didn't happen.
According to director Denis Dyack, Eternal Darkness would have been ready for the release of the GameCube. But after the 9/11 tragedy took place, some aspects had to be rewritten. Dyack visited Nintendo in Japan, spoke with Satoru Iwata and Shigeru Miyamoto, and had to ensure that any potential controversial aspects were changed or removed.
Dyack said the following in the latest episode of the IGN Unfiltered show: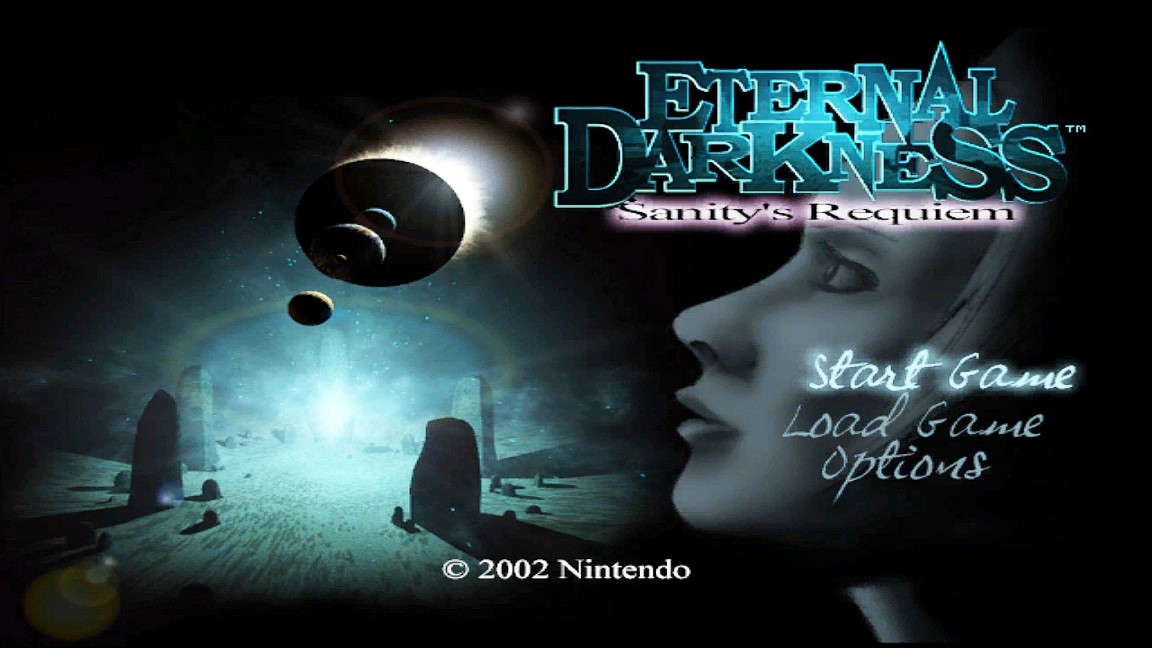 For many years, dedicated fans have hoped that Eternal Darkness would return. Nintendo published the GameCube game back in 2002 after it was created by Silicon Knights, but the IP has been dormant since then. Despite Nintendo playing around with the trademark a few times, there have been no new developments.
Interestingly, Silicon Knights did have interest in the IP before the studio closed. According to director Denis Dyack, the company was "in the process of getting the rights back, but it never completed."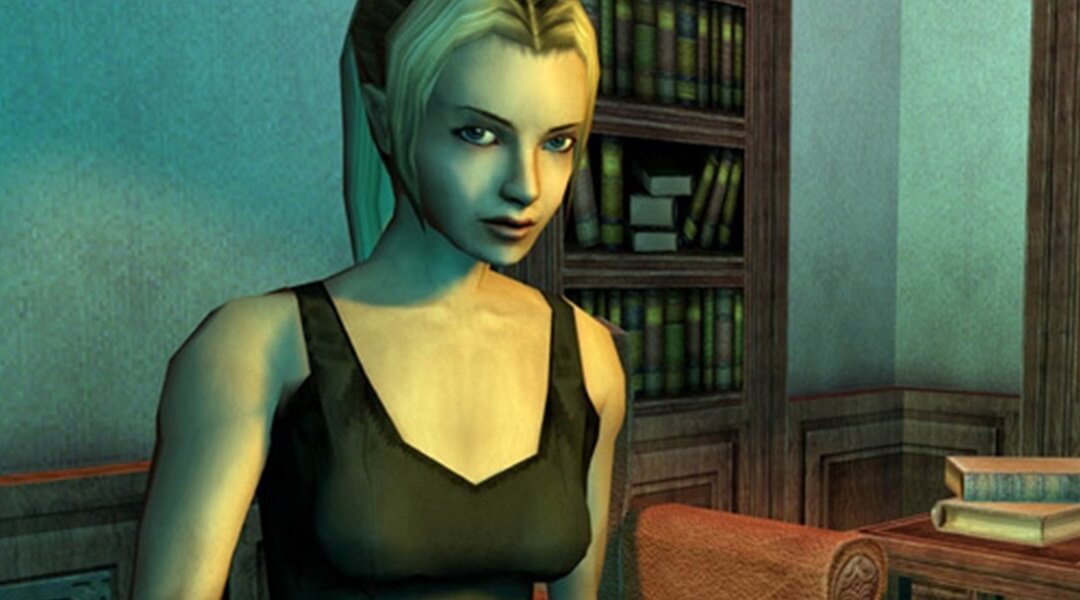 Denis Dyack, the director of the Nintendo-published psychological horror game Eternal Darkness, appeared on the latest episode of IGN Unfiltered. Dyack reflected on the GameCube title during a lengthy segment of the show.
Dyack discussed Nintendo's interest in Silicon Knights after seeing the studio's camera tech, moving the project from the N64 to the GameCube, working with Nintendo, and more. One interesting story came about when he was asked if any Sanity Effects were cut from the final game. Everything made it in, but not without some effort. Dyack actually spoke directly with Nintendo's Shigeru Miyamoto about the one memorable Sanity Effect in which Eternal Darkness would make it seem as though your save file was being deleted.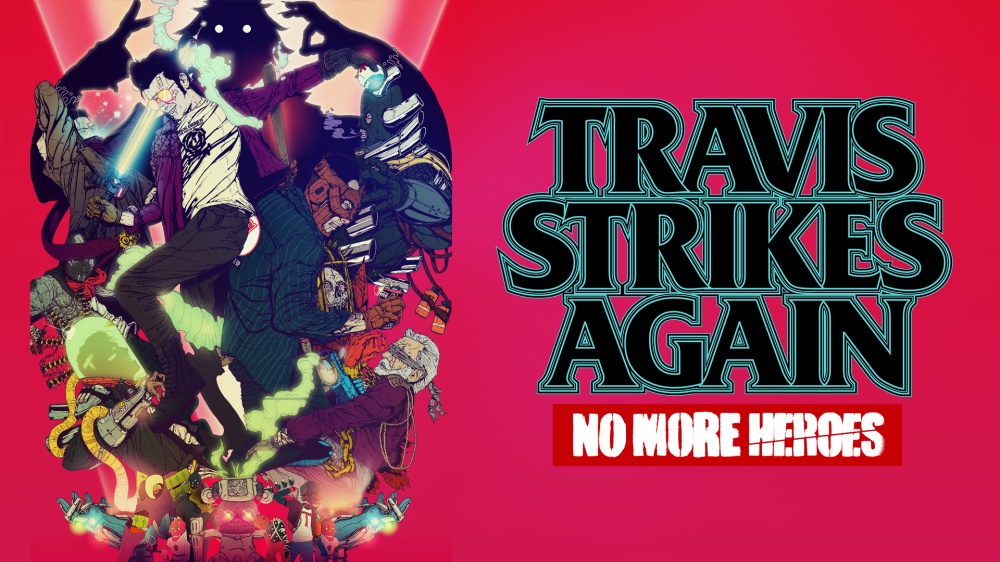 Travis Strikes Again is set in the No More Heroes universe, but it's not the typical style of gameplay that fans are accustomed to. However, we know how important it is due to director Suda51 previously mentioning that it would be connected to a possible No More Heroes 3. And if all goes well, Travis Strikes Again could create a series of its own.
Suda51 spoke about that and more in an interview with Feed4gamers. Aside from discussing the future of Travis Strikes Again, he expressed interest in putting out "as many ports as possible" for his previous games and also indicated that a Killer7 sequel is unlikely to happen since a continuation is unnecessary.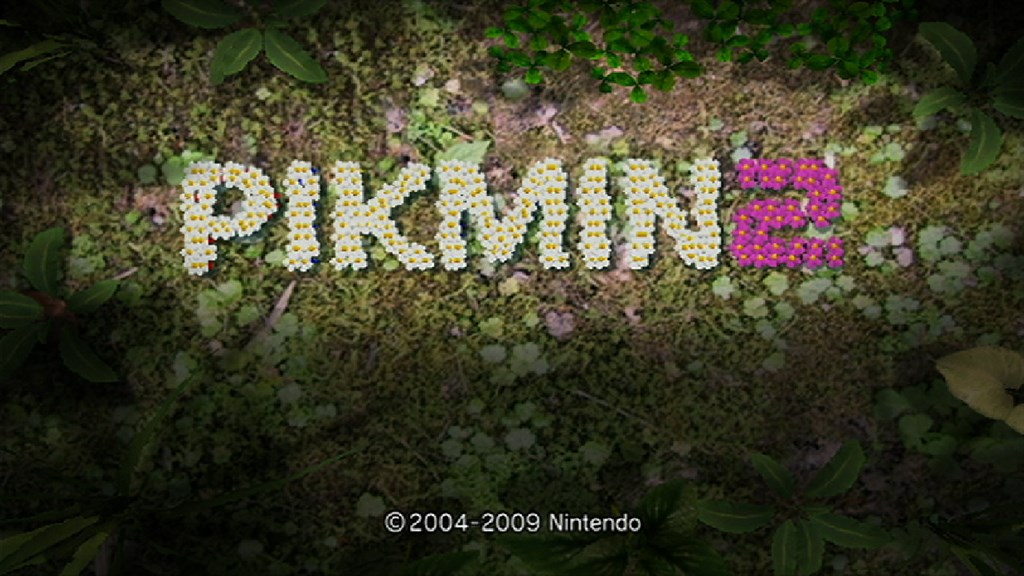 Totaka's Song has been hiding in Nintendo games for nearly three decades. One example is in Pikmin 2, in which the melody can be heard on the Treasures Salvaged screen once you've cleared a cave after close to four minutes.
Speaking of Pikmin 2, Totaka's Song has again been found in that title, but in a different place. If you sit on the cave sublevel memory card warning screen, after around three minutes, the tune will start playing.
Here it is in action: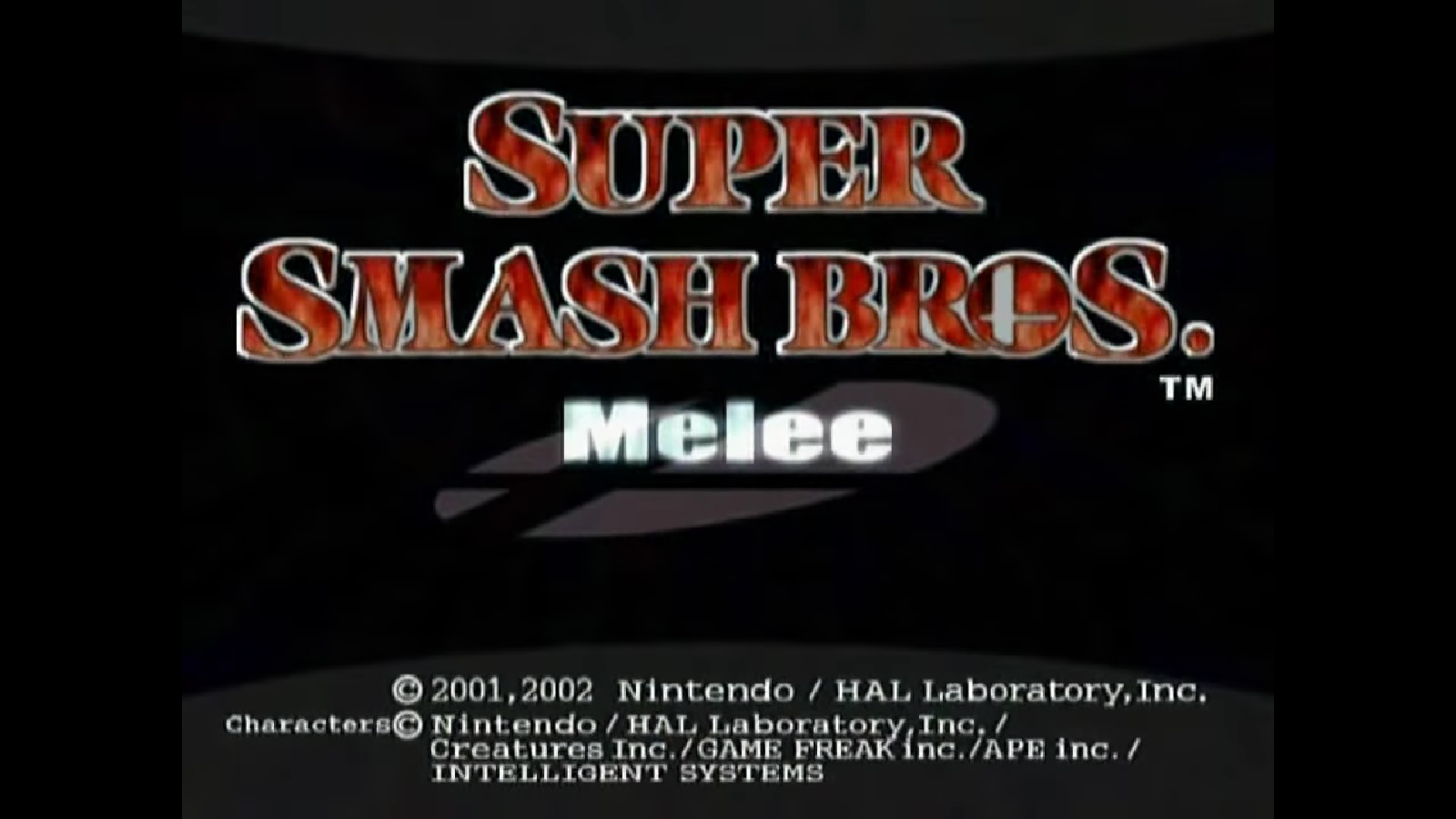 Thanks to NPD's Mat Piscatella, we have more classic data concerning the United States. Piscatella offered up his latest list, this time revealing the top 10 best-selling GameCube games of all time.
The lineup is as follows: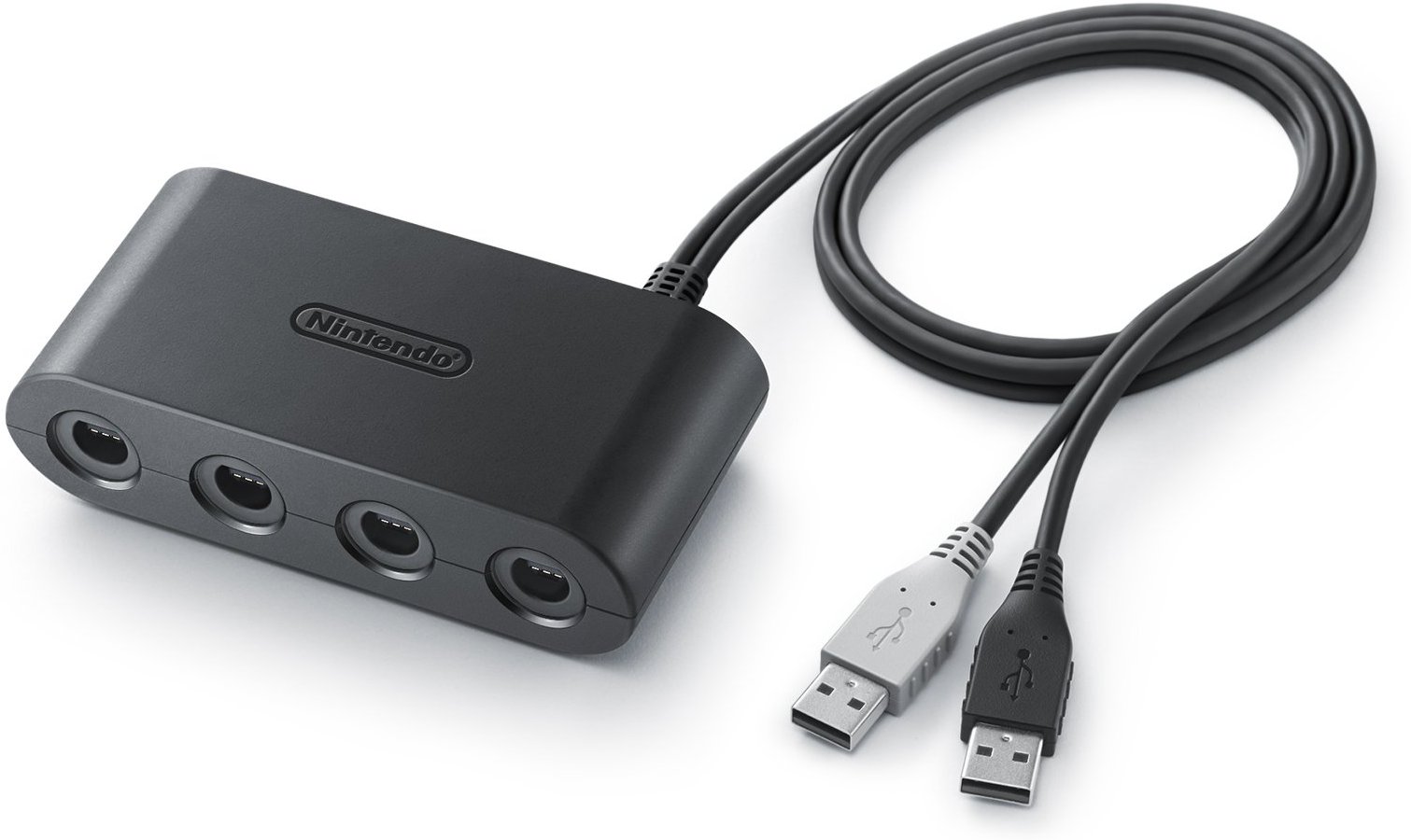 There's a bit of a strange situation going on with the GameCube controller adapter for Switch. Over in North America, the device has been available for a couple of weeks. The same can't be said of the UK though, and the wait for the adapter could be a long one.
Earlier today, the Nintendo UK store sent out email to customers who pre-ordered. It states that "due to unforeseen production issues," the adapter won't be ready until May 2019. It's unclear what could have caused such a lengthy delay at this time.
The full message reads: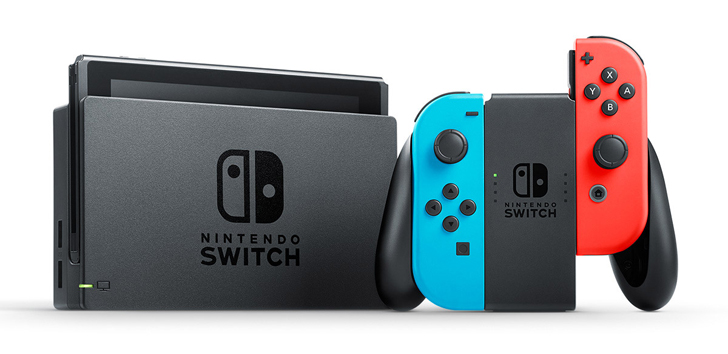 As revealed through Nintendo's latest financial results, Switch has reached a new milestone. Having moved 22.86 million units, the system has outsold the GameCube's lifetime sales. GameCube sits at 21.74 million shipped.
Switch launched back in March 2017. That means the feat was accomplished in less than two years.
Next up for Switch will be the N64, which sold 32.93 million units lifetime.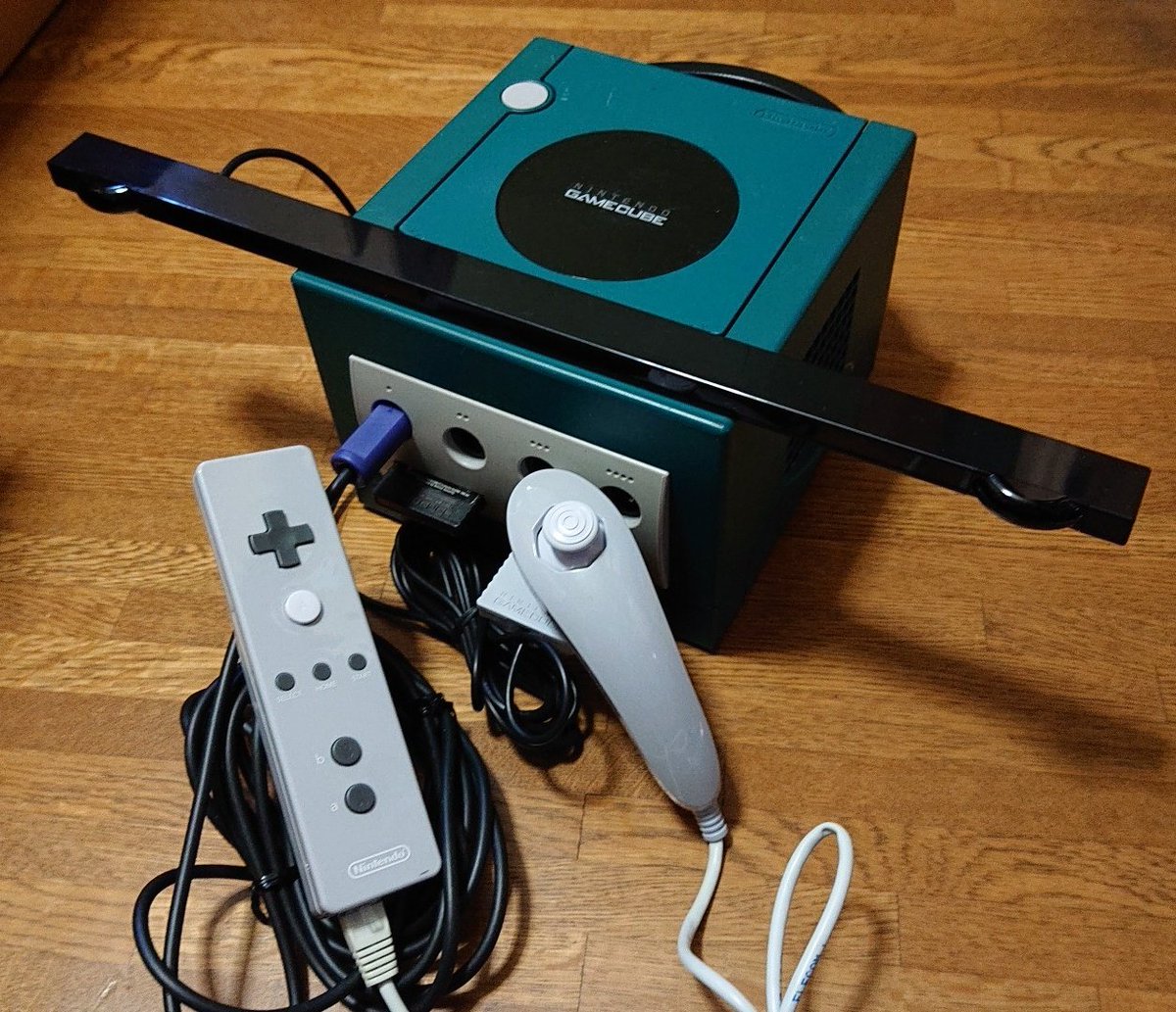 The Wii Remote and nunchuck weren't always intended to be a controller pair for a new Nintendo console. In fact, they were initially prototyped for the GameCube before they eventually turned into their own thing on Wii.
All of these years later, spmrp has managed to obtain those prototypes, and has shared a number of photos online. We're able to see how their looks were quite different – especially the Wii Remote. Hit up the gallery below for a few different images.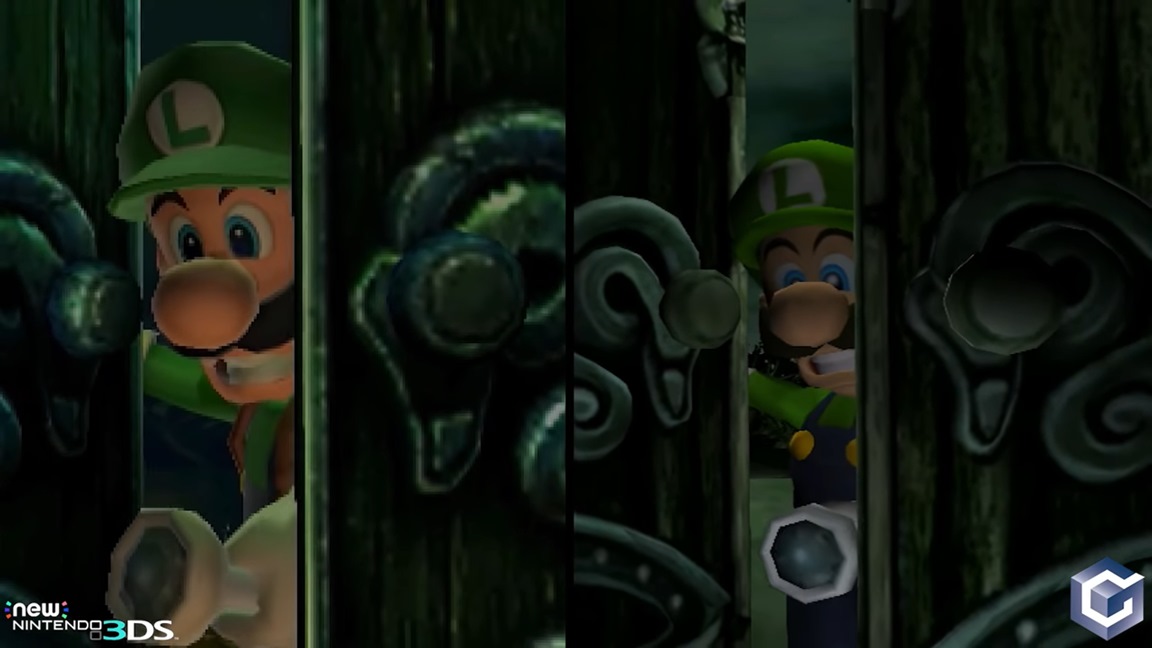 Digital Foundry shared a new video today for the 3DS version of Luigi's Mansion. In addition to exploring the remake on a technical level, we're also able to get a better understanding of how it compares to the GameCube original.
First, some of the more notable points Digital Foundry discusses: