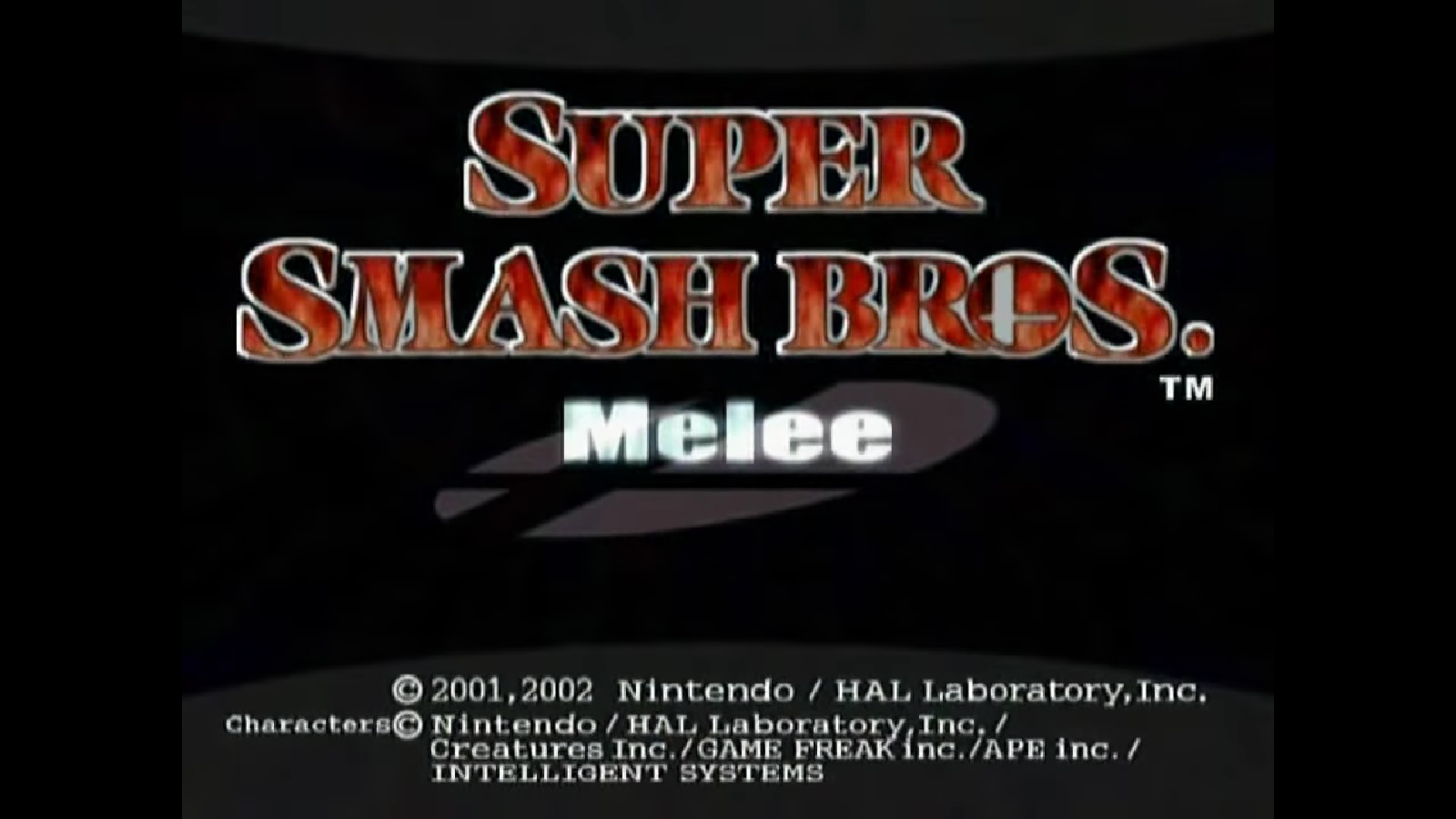 Thanks to NPD's Mat Piscatella, we have more classic data concerning the United States. Piscatella offered up his latest list, this time revealing the top 10 best-selling GameCube games of all time.
The lineup is as follows: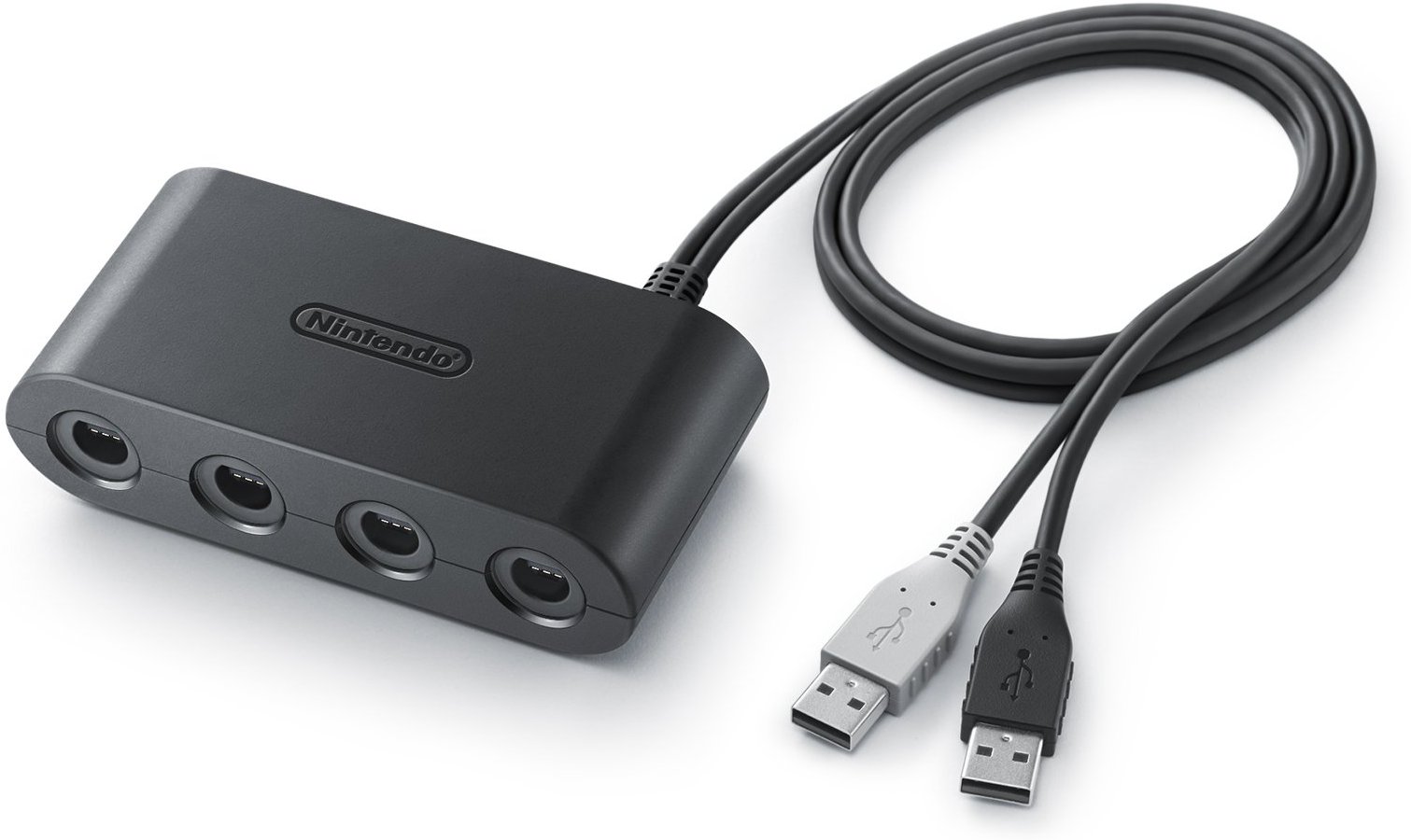 There's a bit of a strange situation going on with the GameCube controller adapter for Switch. Over in North America, the device has been available for a couple of weeks. The same can't be said of the UK though, and the wait for the adapter could be a long one.
Earlier today, the Nintendo UK store sent out email to customers who pre-ordered. It states that "due to unforeseen production issues," the adapter won't be ready until May 2019. It's unclear what could have caused such a lengthy delay at this time.
The full message reads: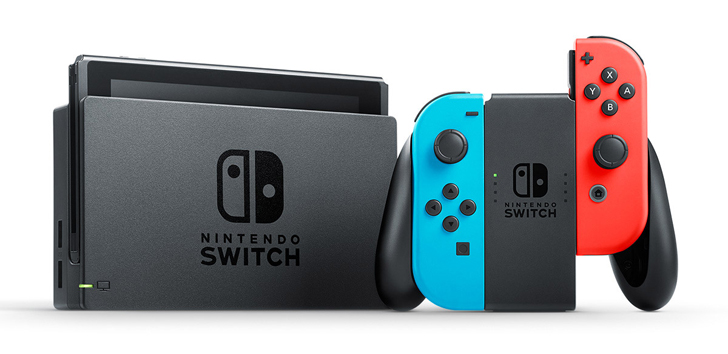 As revealed through Nintendo's latest financial results, Switch has reached a new milestone. Having moved 22.86 million units, the system has outsold the GameCube's lifetime sales. GameCube sits at 21.74 million shipped.
Switch launched back in March 2017. That means the feat was accomplished in less than two years.
Next up for Switch will be the N64, which sold 32.93 million units lifetime.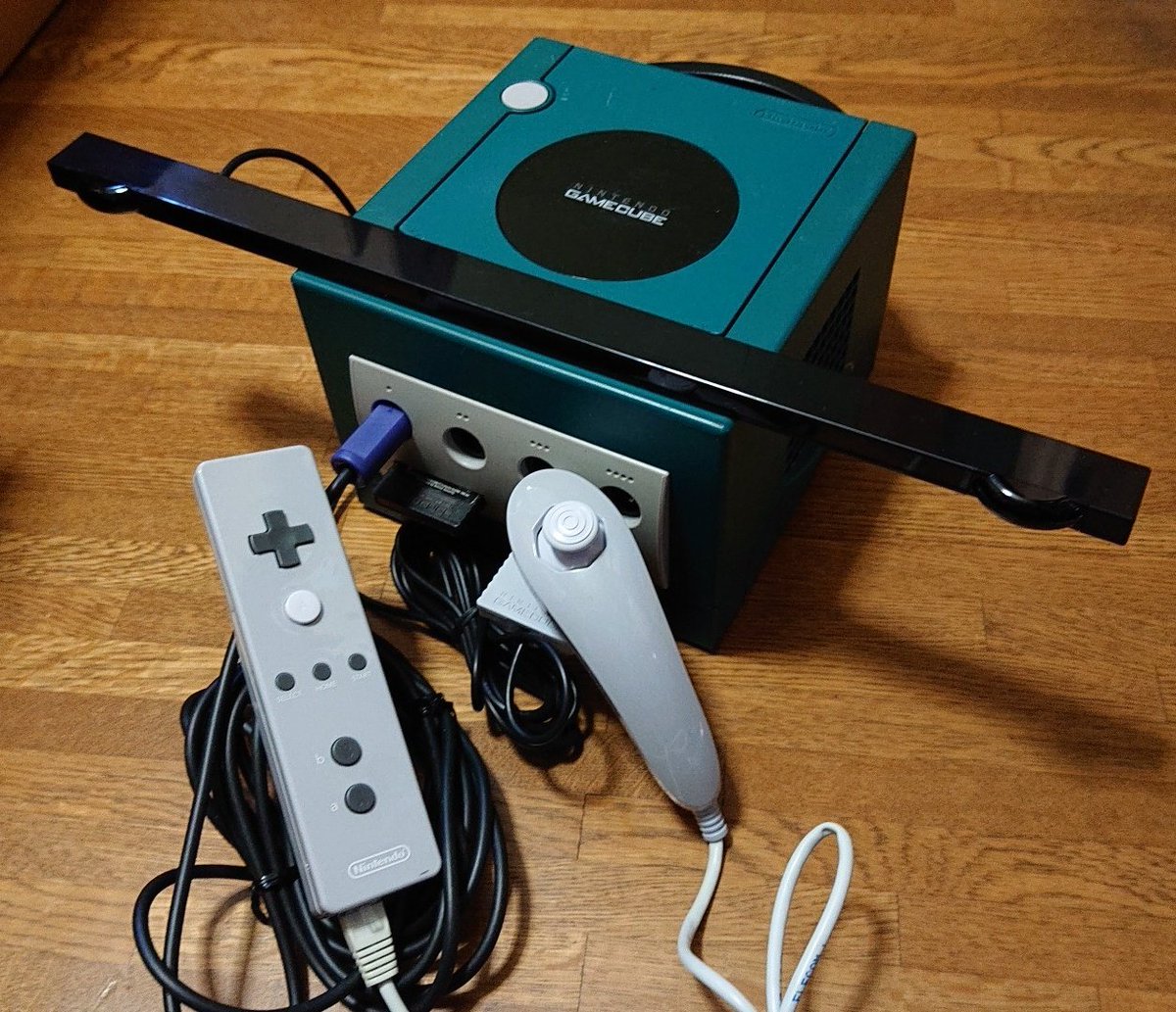 The Wii Remote and nunchuck weren't always intended to be a controller pair for a new Nintendo console. In fact, they were initially prototyped for the GameCube before they eventually turned into their own thing on Wii.
All of these years later, spmrp has managed to obtain those prototypes, and has shared a number of photos online. We're able to see how their looks were quite different – especially the Wii Remote. Hit up the gallery below for a few different images.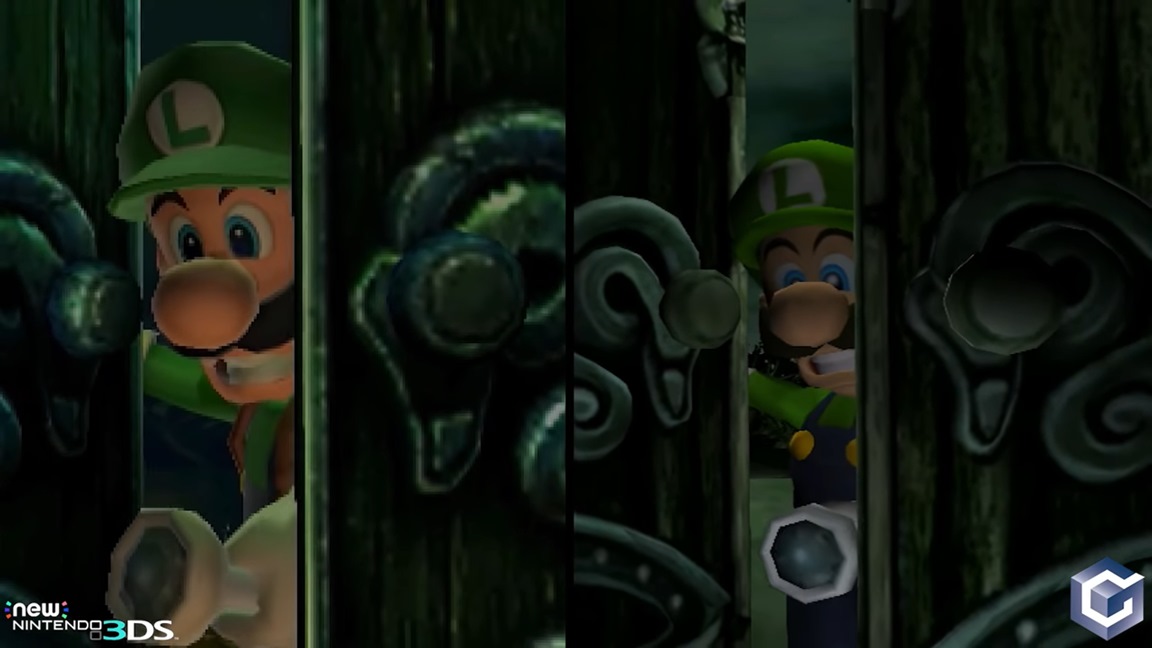 Digital Foundry shared a new video today for the 3DS version of Luigi's Mansion. In addition to exploring the remake on a technical level, we're also able to get a better understanding of how it compares to the GameCube original.
First, some of the more notable points Digital Foundry discusses: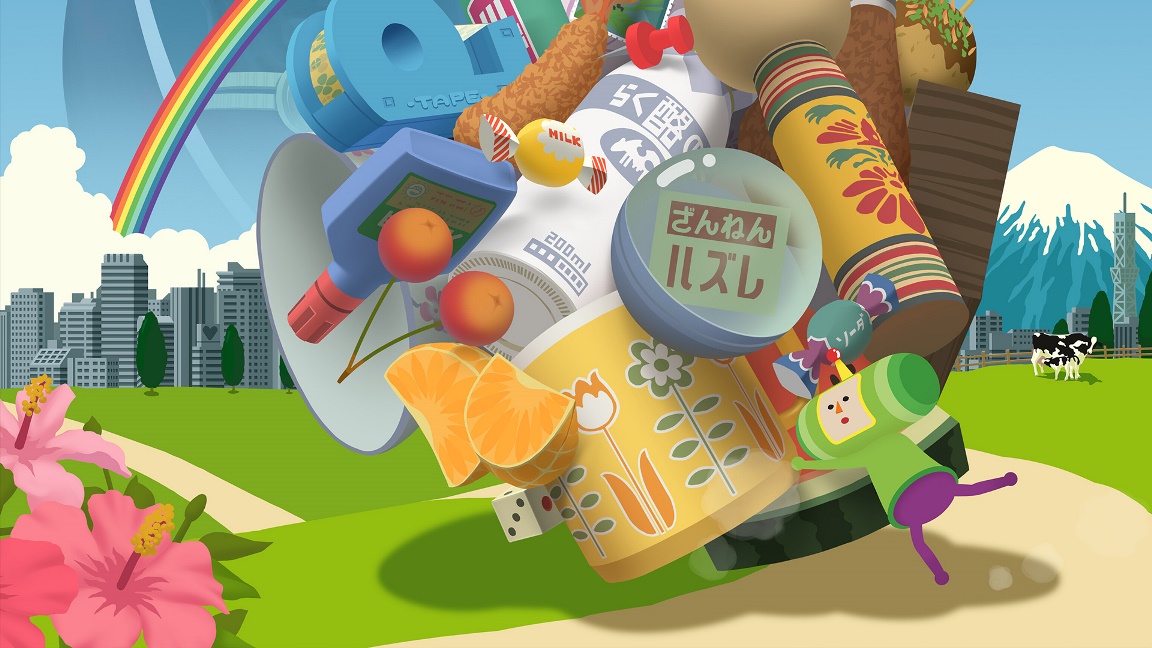 The Katamari Damacy series started way back in 2004. For the first time, the franchise is appearing on a Nintendo console with Katamari Damacy Reroll in December. Interestingly, the IP has some ties to Nintendo platforms in its earliest days.
As revealed in a new book from L. E. Hall due out this week, the prototype for Katamari Damacy was developed on the GameCube. This was due to "Nintendo's developer-friendly outreach and the released specs for the PS2 indicating it would be a difficult path for even experienced game developers". Even though creator Keita Takahashi wanted it on the PlayStation 2, Katamari Damacy may not have happened without the GameCube.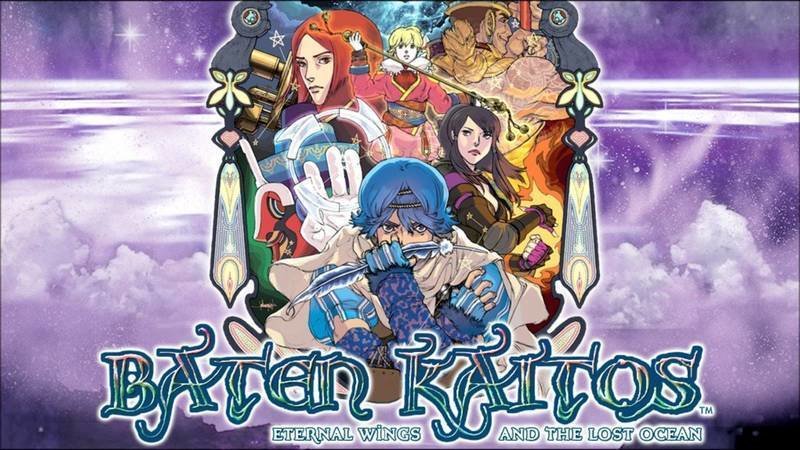 Monolith Soft isn't just known for the Xenoblade franchise. The studio has worked on many games over the years, including the GameCube-exclusive series Baten Kaitos. Two titles released on the platform, but it sounds like there were plans for a third entry as well.
Director Yasuyuki Honne has revealed that Baten Kaitos III was planned and was in pre-production. However, certain "circumstances" prevented the project from moving forward. Honne stated that Baten Kaitos III "would have been grand-scale game with settings at the bottom of the sea, on land, and in the sky."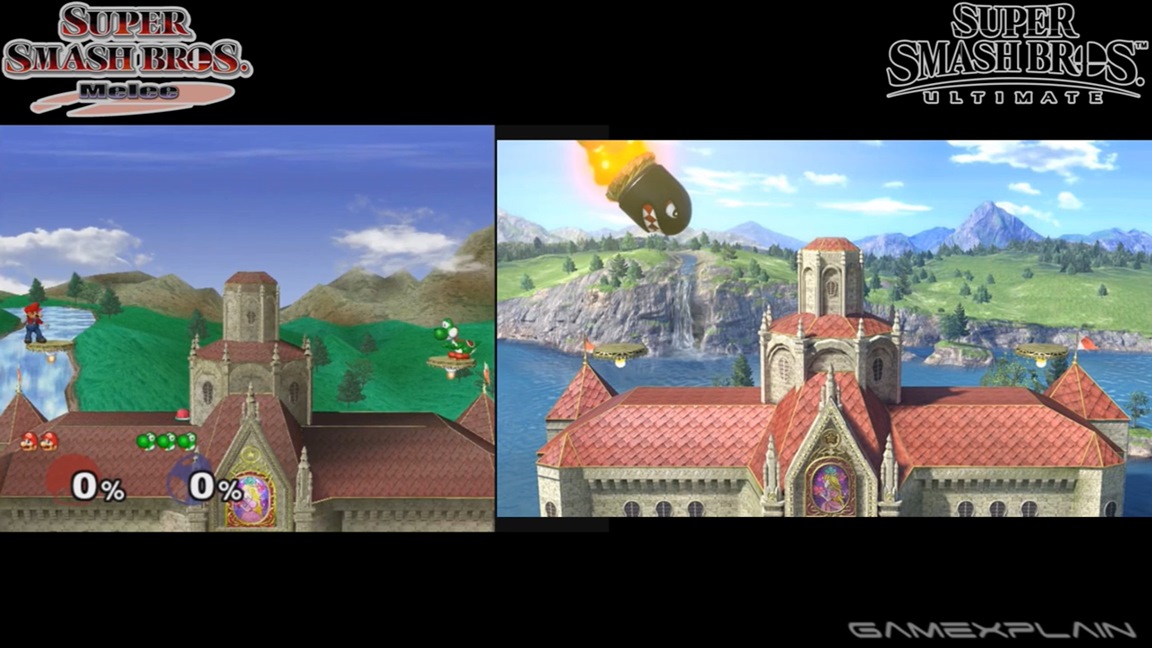 GameXplain has posted another comparison video for Smash Bros. Ultimate. This time around, we're able to see how returning stages from Melee stack up. View the comparison video below.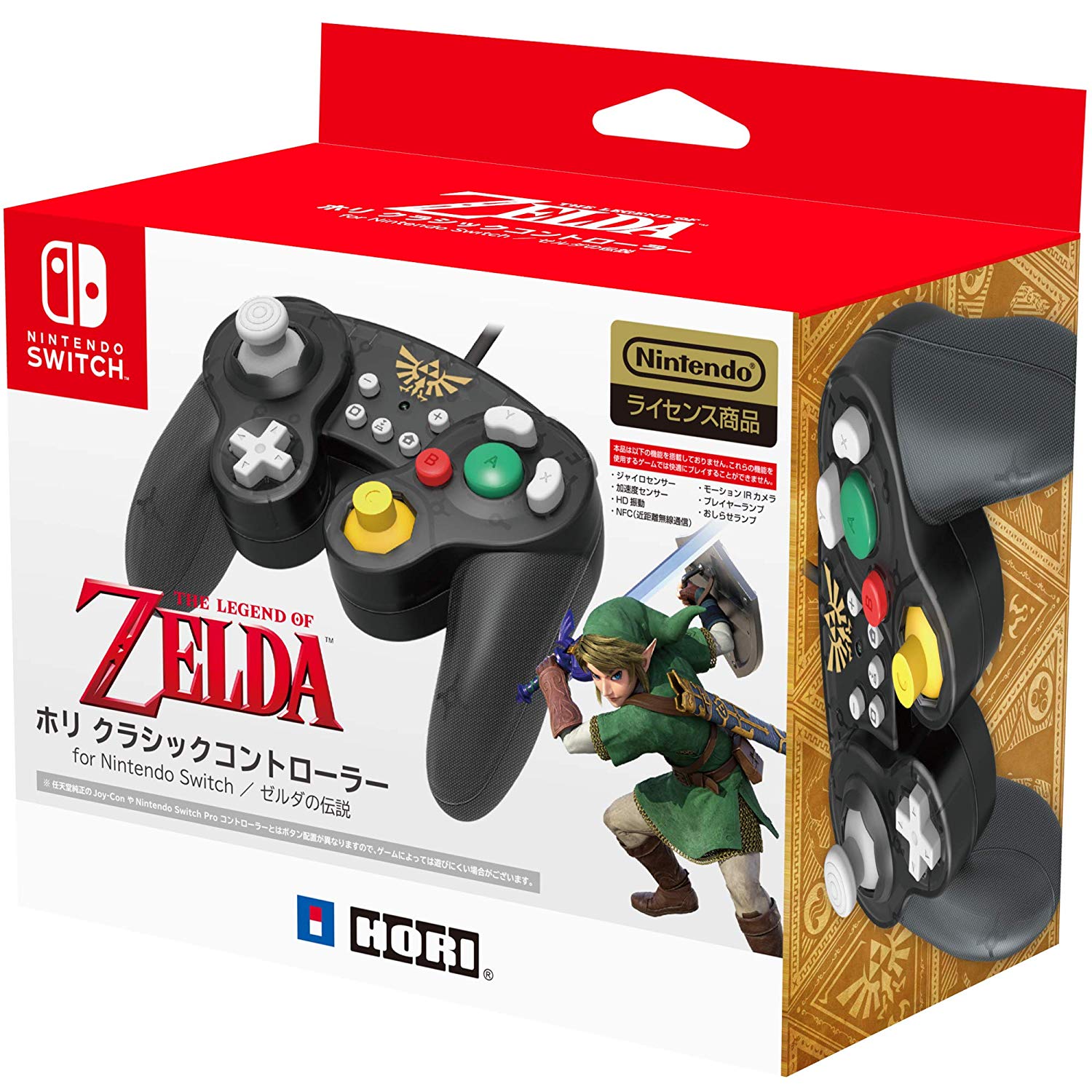 Last month, HORI revealed a trio of new Switch controllers. Designs featuring Mario, Zelda, and Pikachu will be used to recreate the GameCube configuration.
Amazon Japan has come through with a few new images of each controller, including their packaging images. We have the full set below.
You can pre-order HORI's GameCube-style Mario, Zelda, and Pikachu Switch controllers on Play-Asia here.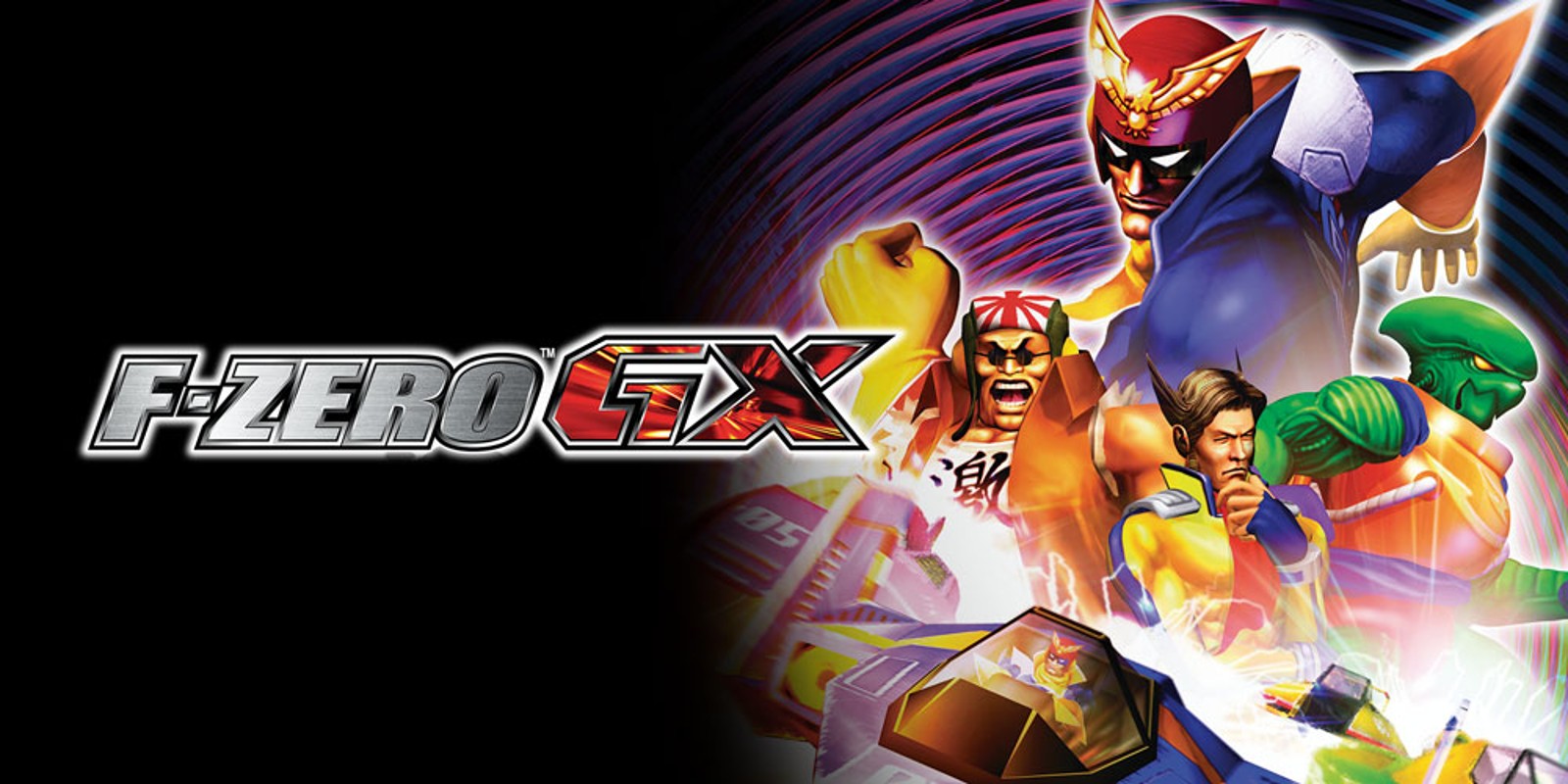 Toshihiro Nagoshi has been crucial to the company having directed the Super Monkey Ball and Yakuza franchises. He was also a producer on F-Zero GX on GameCube.
This month's issue of EDGE has an interview with Nagoshi. There was some noteworthy talk about all of these franchises and games, with Nagoshi discussing Super Monkey Ball's creation, managing to impress Nintendo with F-Zero GX, and having pitched Yakuza to Nintendo at one point.