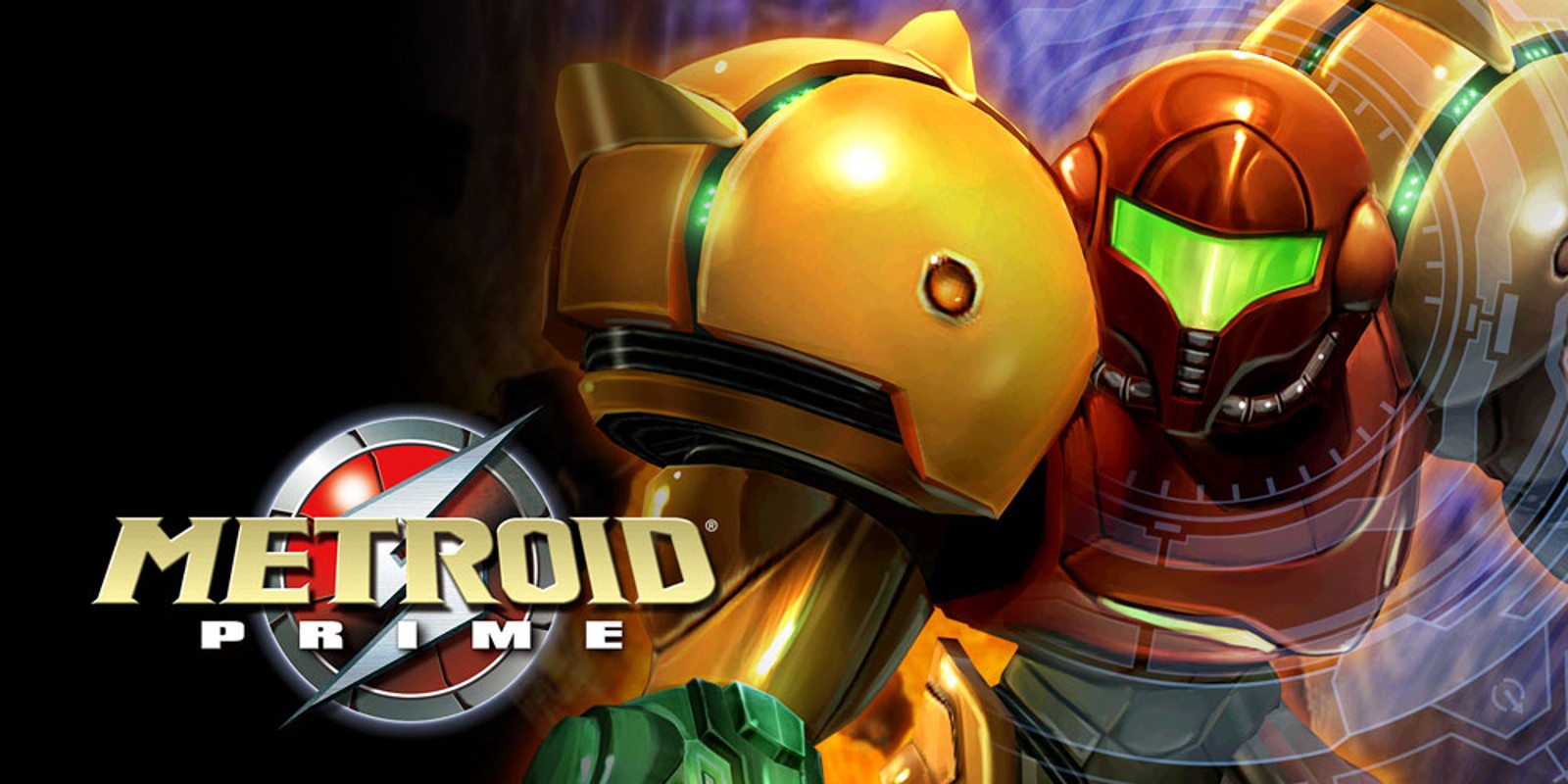 GamesIndustry has shared some interesting data pertaining to the Metroid series in the UK. Along with the best-selling entries in the series by units, we're also able to see the best-selling titles in terms of revenue.
In terms of units, Metroid Prime is the best-selling Metroid title in the UK at the moment. Metroid Prime 3: Corruption wins out regarding revenue. You'll notice that Metroid Dread has already overtaken several games and is in the top ten despite being on the market for just a few days – and that's without digital downloads being factored in.
Below are the full results: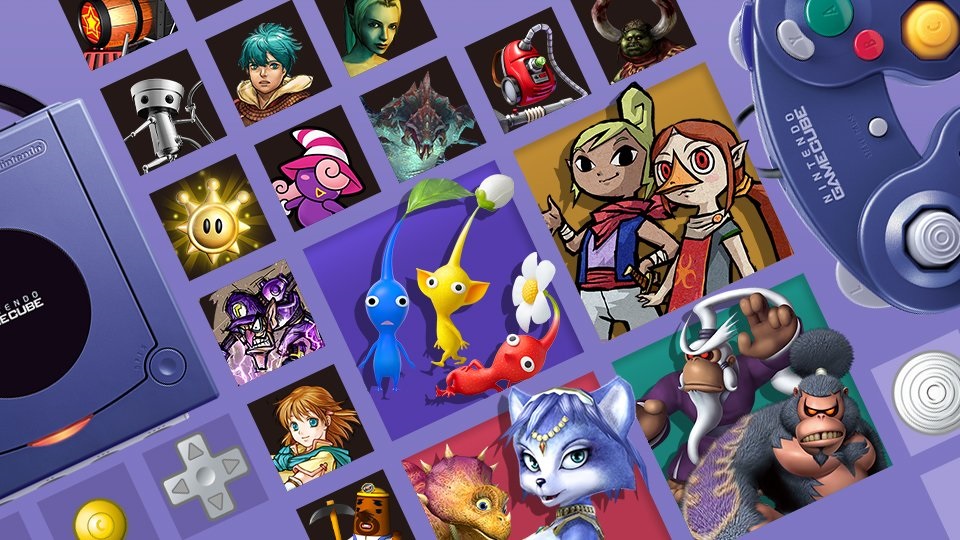 Super Smash Bros. Ultimate will soon be hosting a new Spirit Board event in celebration of the GameCube's 20th anniversary.
During the event, spirits related to the console will appear. You'll earn more gold than usual by defeating them in battle.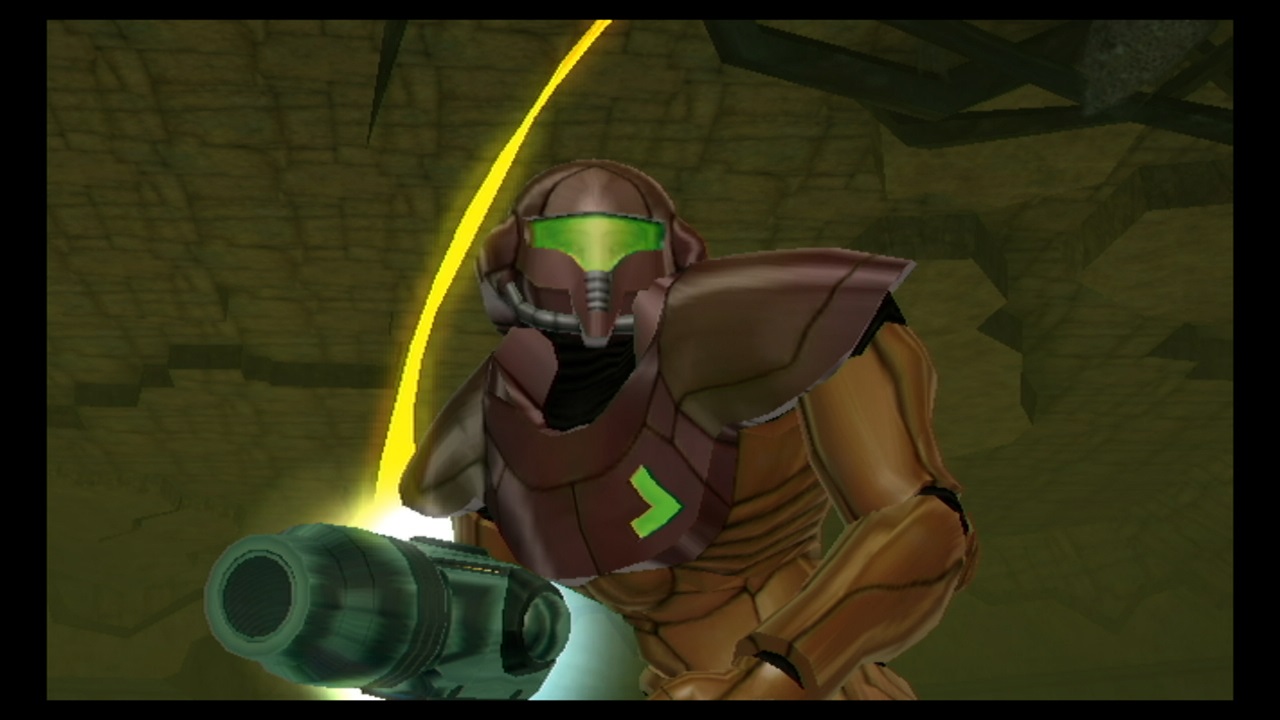 In a new episode of the Kiwi Talkz podcast, former Retro Studios developer Mike Wikan spoke about early crunch at the company, which Nintendo put an end to.
Wikan said that Retro Studios experienced significant crunch during the development of Metroid Prime 1. He even spoke about a instances in which he "was there 48 hours straight with one hour of sleep, and then a couple of 36-hour days." But despite what may have been previously reported about Metroid Prime 2, there wasn't much crunch on the game after Nintendo came in and put Michael Kelbaugh – who is currently the president and CEO of Retro – in the main leadership role.
Below is Wikan's full words: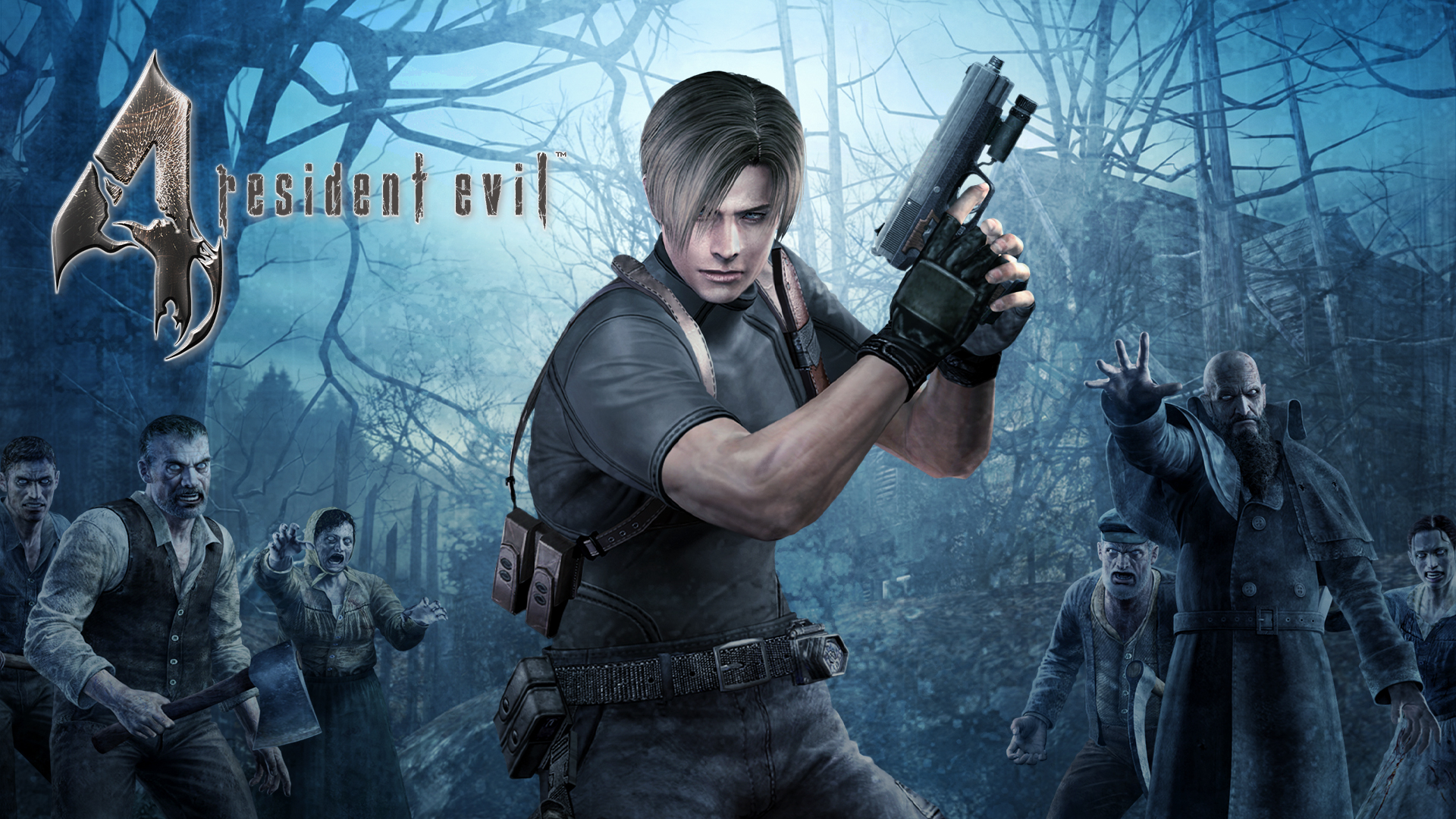 Thanks to GamesIndustry, we have a look at the top 10 best-selling Resident Evil games of all time in the UK.
A couple of Nintendo releases are represented here. Resident Evil 4 is at #4, followed by Resident Evil: The Umbrella Chronicles at #10.
Here's the full list: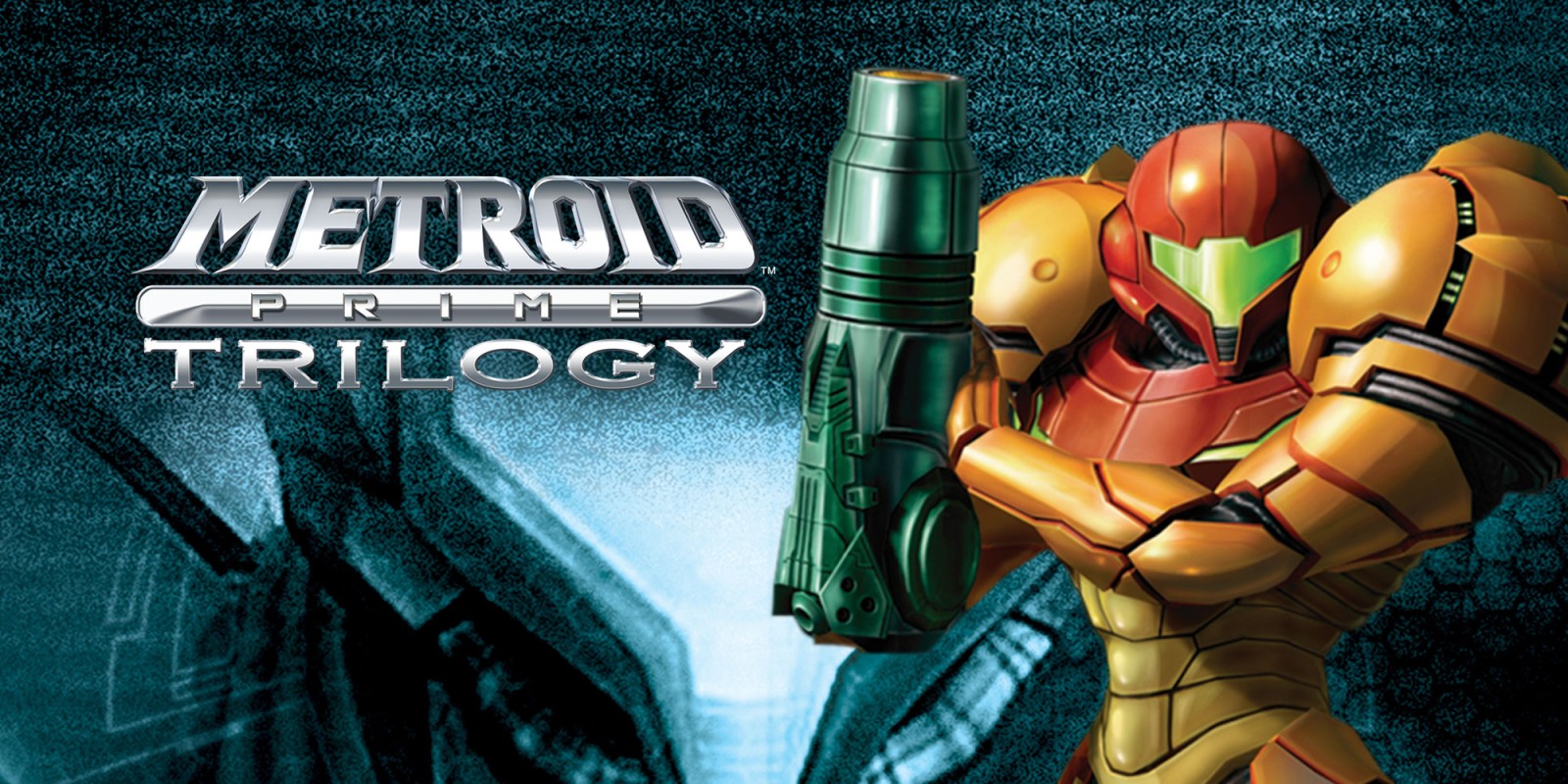 With Metroid Prime 4 in the works for Switch, many fans have hoped that Nintendo would bring the series' first three games to the platform. It's unclear whether or not that will ever happen, but a former developer at Retro Studios has weighed in by sharing his own thoughts.
Michael Wikan spent many years at Retro having played a big role in all three mainline Metroid Prime titles as well as Donkey Kong Country Returns. In fact, he was a senior designer on each one of those projects.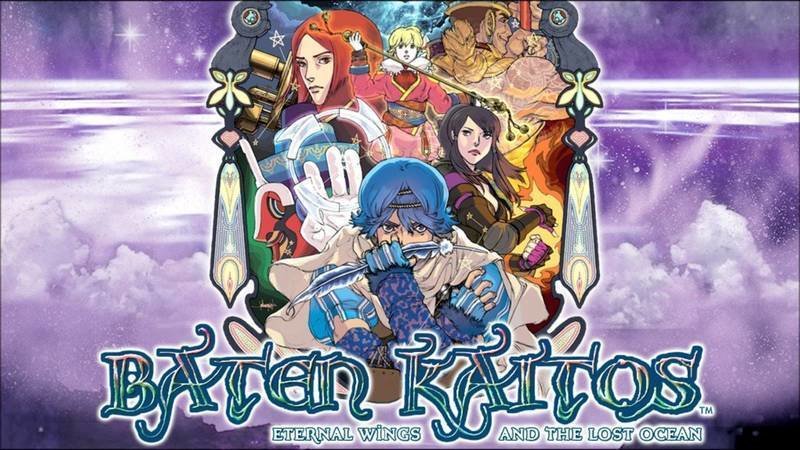 Before Monolith Soft created Xenoblade, the developer worked on a number of other titles. Baten Kaitos was one brief RPG series the studio was known for. The original game as well as its prequel – Baten Kaitos Origins – were GameCube exclusives. This was back when Monolith Soft was with Bandai Namco.
The Baten Kaitos IP has been dormant since Origins released in 2006. There were some talks about a DS entry that never came to be, but that's pretty much it.
It's interesting then that new trademarks have surfaced in Europe. Baten Kaitos and Baten Kaitos Origins were both filed today. That doesn't exactly mean that they'll be rereleased or that Bandai Namco has any plans for the series, but we would certainly welcome HD remasters on Switch if that were to ever happen.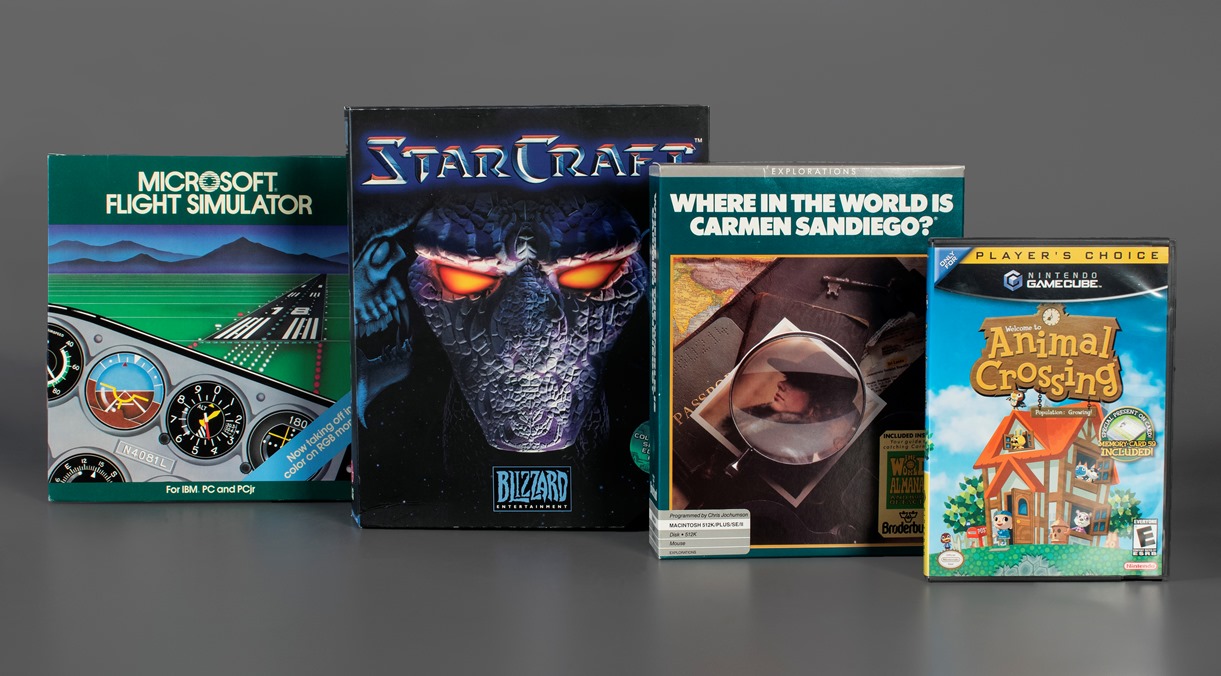 During an online ceremony today, the Strong National Museum of Play announced the inductees for the 2021 World Video Game Hall of Fame. Animal Crossing, Microsoft Flight Simulator, StarCraft, and And Where in the World Is Carmen Sandiego? have been chosen.
The finalists were announced last month. Call of Duty, FarmVille, FIFA International Soccer, Guitar Hero, Mattel Football, Pole Position, Portal, and Tron were also nominated, but will not be inducted.
Inductees of previous years can be found below.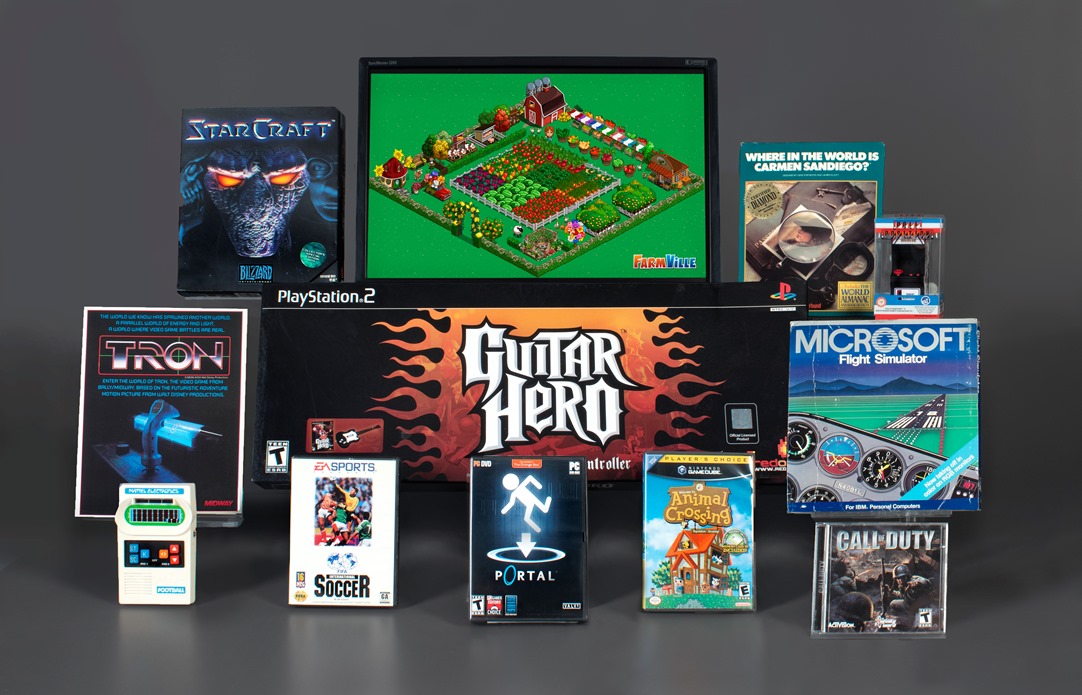 The Strong will again be inducting new games into the World Video Game Hall of Fame. Today, the twelve finalists were revealed, including the original Animal Crossing.
The full lineup is as follows: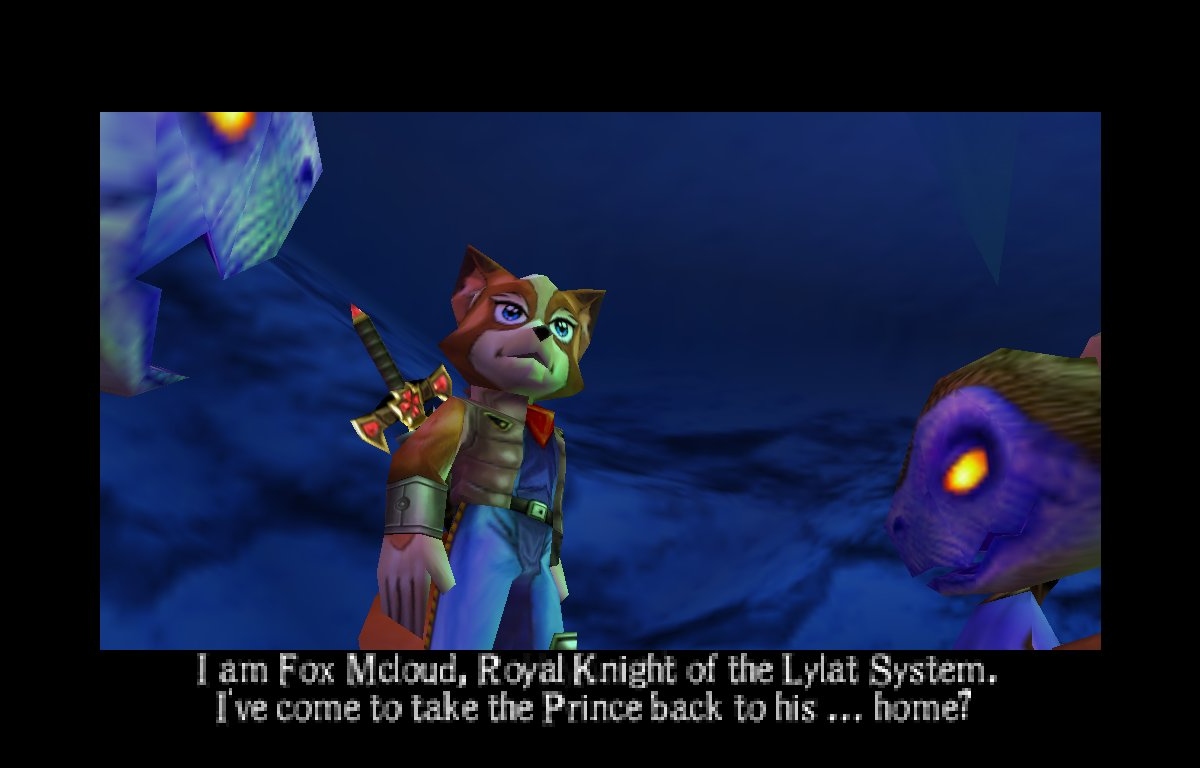 Star Fox Adventures ended up having a bit of an unconventional development history. Originally, it was planned as an N64 title. The game was also going to be its own thing before Shigeru Miyamoto looked at what Rare had come up with and felt it should tie into Star Fox. What we ultimately ended up with was an action-adventure Star Fox title on the GameCube.
Now thanks to Forest of Illusion, we're getting a pretty good look at what the project was like originally. A disc was purchased from a private game collector in Sweden, and the file date lists the build as being from December 1, 2000.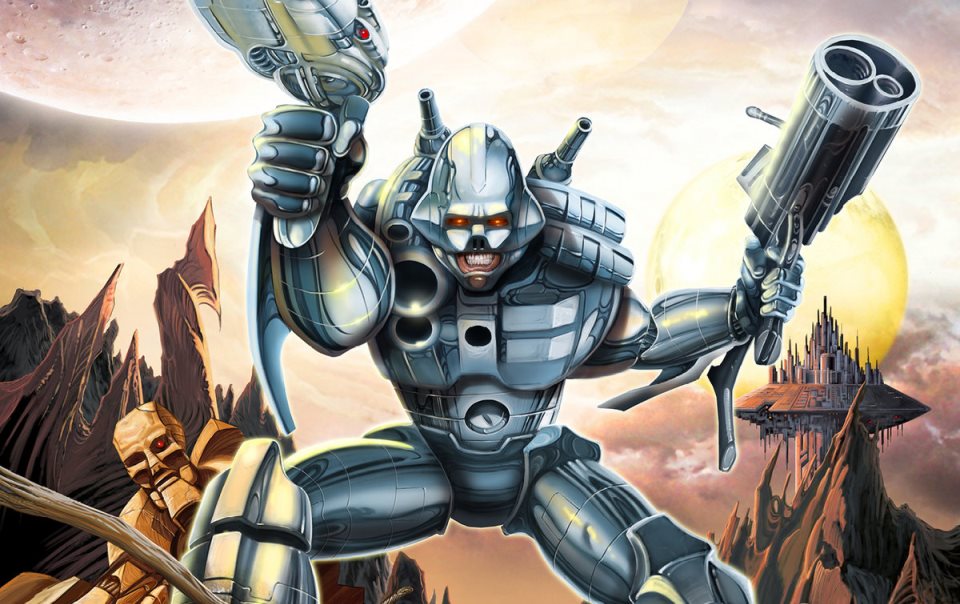 Factor 5 was responsible for some notable Star Wars games on the N64 and GameCube many years ago. The studio is also well-known for the Turrican series, which is now returning on Switch.
Factor 5 studio founder Julian Eggebrecht spoke about the past, present, and future of Turrican in an interview with Eurogamer. One interesting subject discussed was Tornado, a spiritual successor planned as a 3D title and was initially pitched as a Nintendo-published project. Sadly, it was put on hold and never touched again so that Star Wars: Rogue Squadron could be ready for the GameCube's launch.
Eggebrecht said: