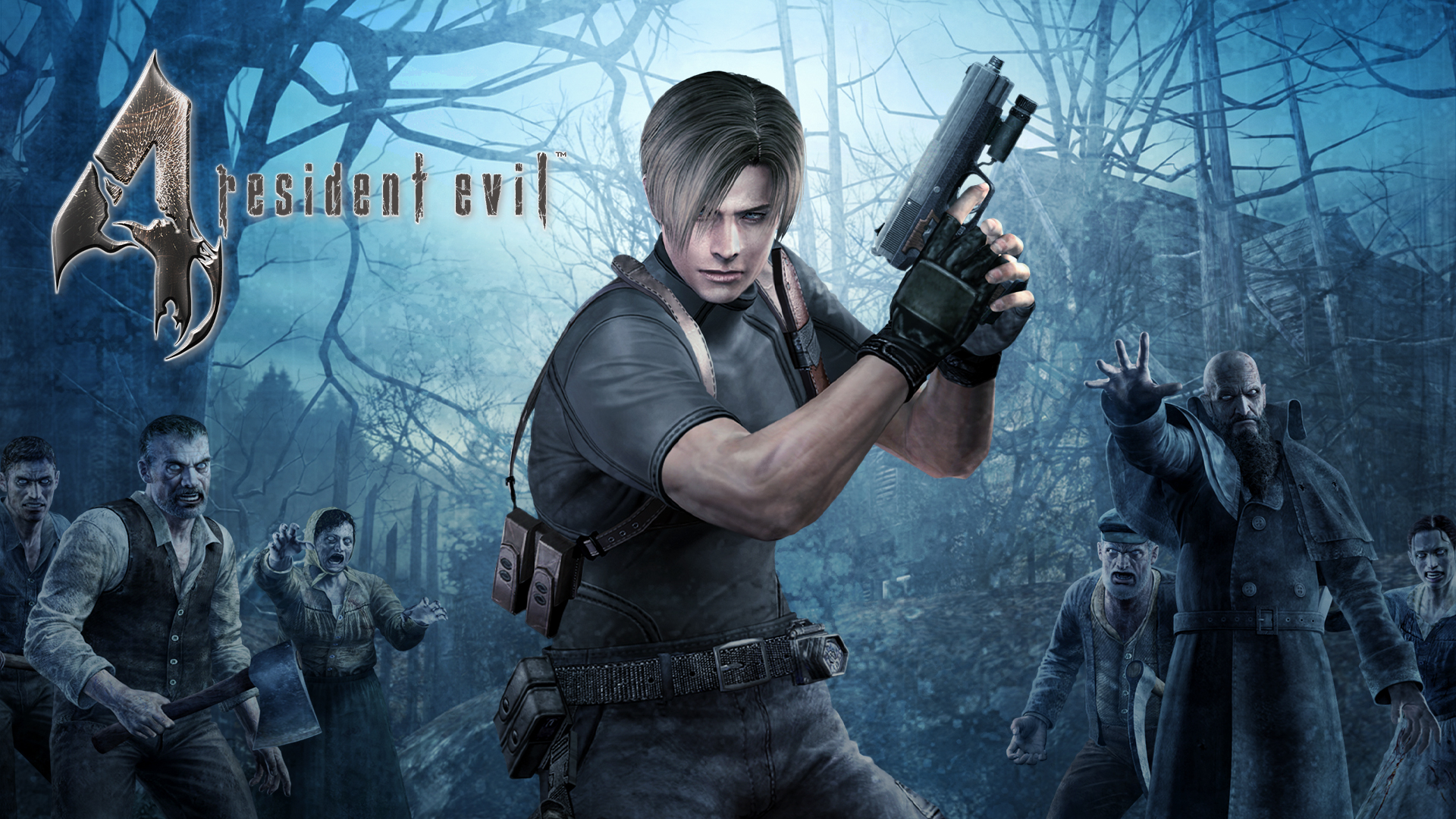 Thanks to GamesIndustry, we have a look at the top 10 best-selling Resident Evil games of all time in the UK.
A couple of Nintendo releases are represented here. Resident Evil 4 is at #4, followed by Resident Evil: The Umbrella Chronicles at #10.
Here's the full list: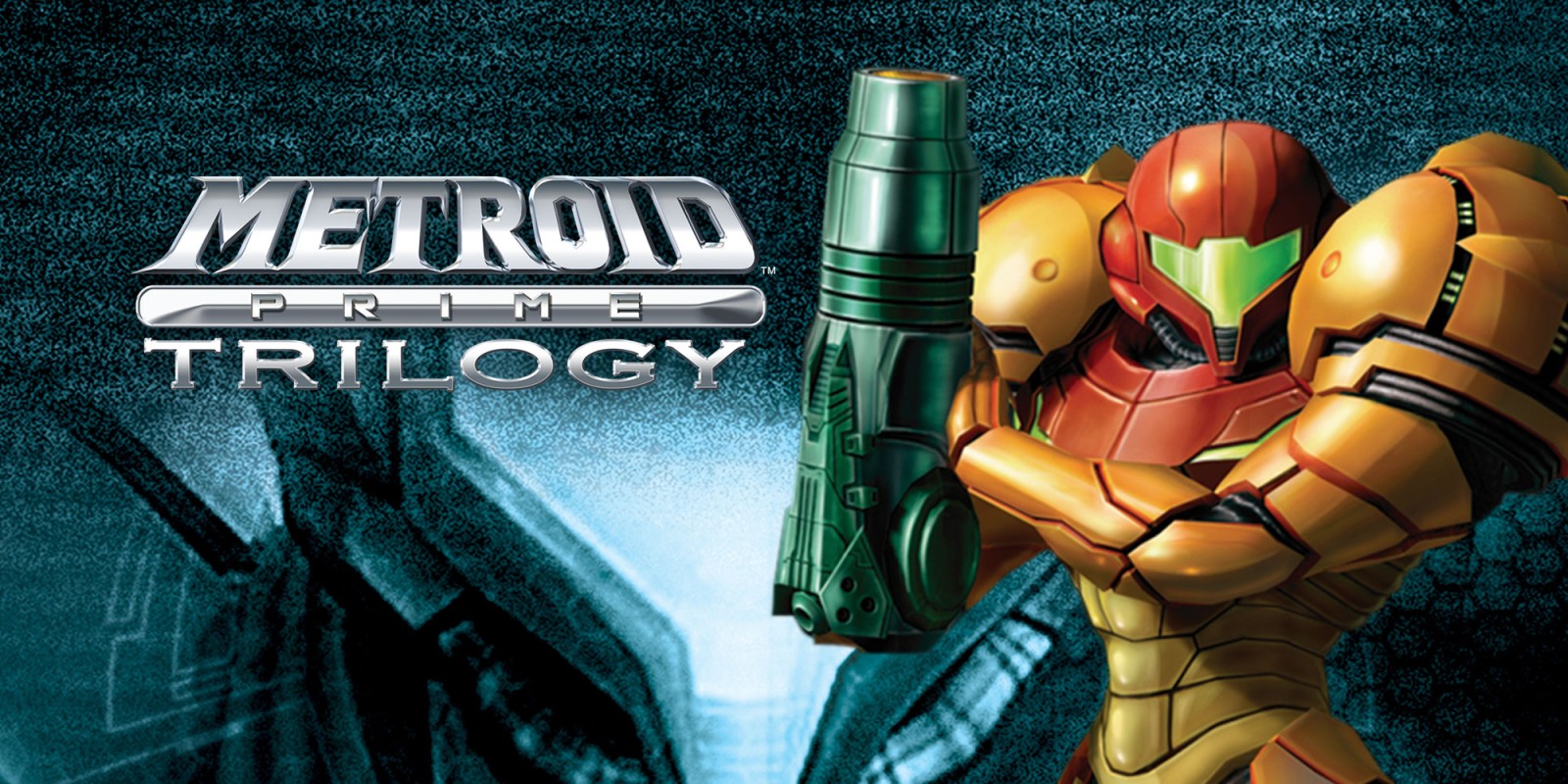 With Metroid Prime 4 in the works for Switch, many fans have hoped that Nintendo would bring the series' first three games to the platform. It's unclear whether or not that will ever happen, but a former developer at Retro Studios has weighed in by sharing his own thoughts.
Michael Wikan spent many years at Retro having played a big role in all three mainline Metroid Prime titles as well as Donkey Kong Country Returns. In fact, he was a senior designer on each one of those projects.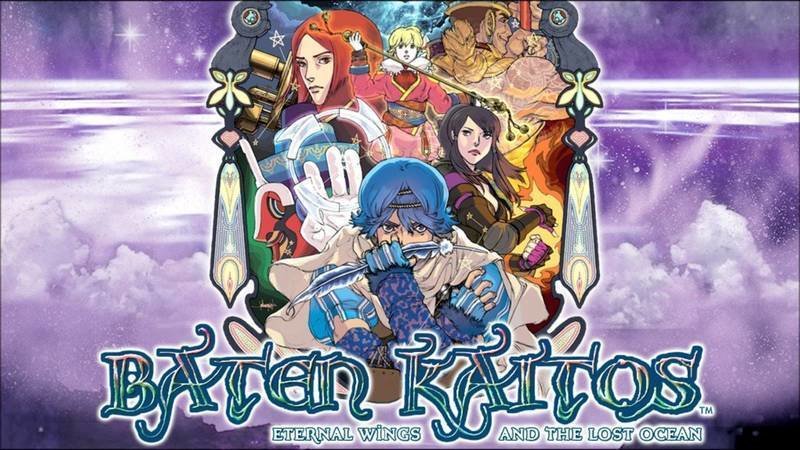 Before Monolith Soft created Xenoblade, the developer worked on a number of other titles. Baten Kaitos was one brief RPG series the studio was known for. The original game as well as its prequel – Baten Kaitos Origins – were GameCube exclusives. This was back when Monolith Soft was with Bandai Namco.
The Baten Kaitos IP has been dormant since Origins released in 2006. There were some talks about a DS entry that never came to be, but that's pretty much it.
It's interesting then that new trademarks have surfaced in Europe. Baten Kaitos and Baten Kaitos Origins were both filed today. That doesn't exactly mean that they'll be rereleased or that Bandai Namco has any plans for the series, but we would certainly welcome HD remasters on Switch if that were to ever happen.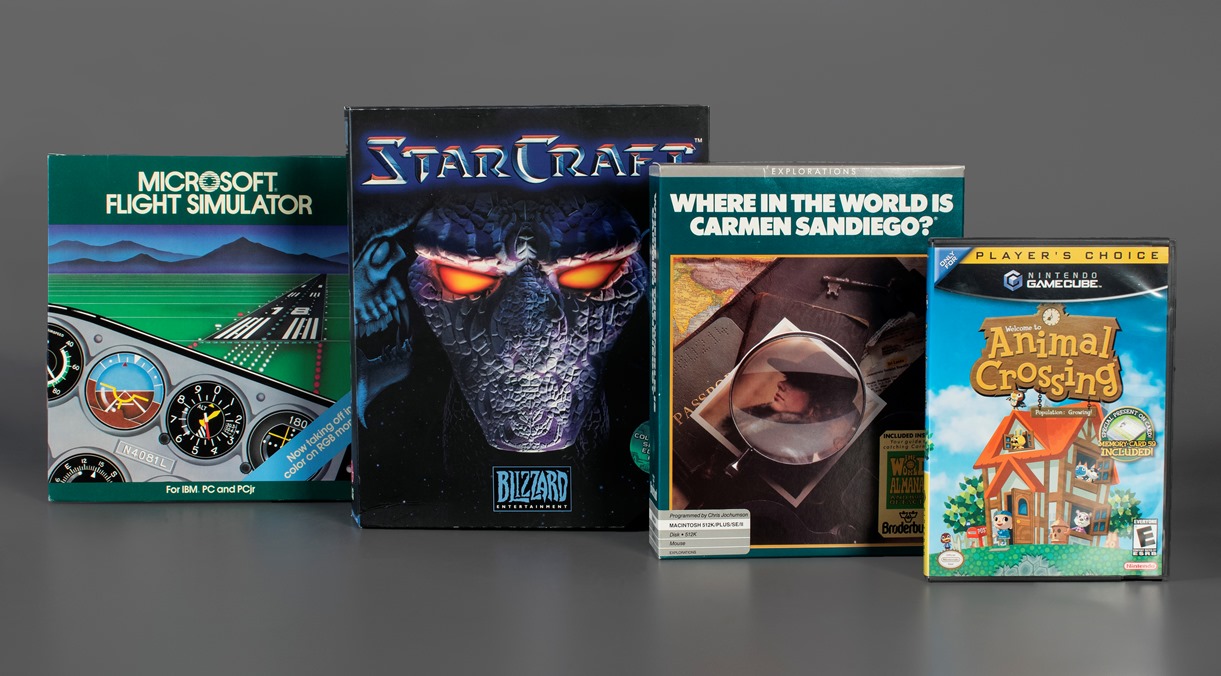 During an online ceremony today, the Strong National Museum of Play announced the inductees for the 2021 World Video Game Hall of Fame. Animal Crossing, Microsoft Flight Simulator, StarCraft, and And Where in the World Is Carmen Sandiego? have been chosen.
The finalists were announced last month. Call of Duty, FarmVille, FIFA International Soccer, Guitar Hero, Mattel Football, Pole Position, Portal, and Tron were also nominated, but will not be inducted.
Inductees of previous years can be found below.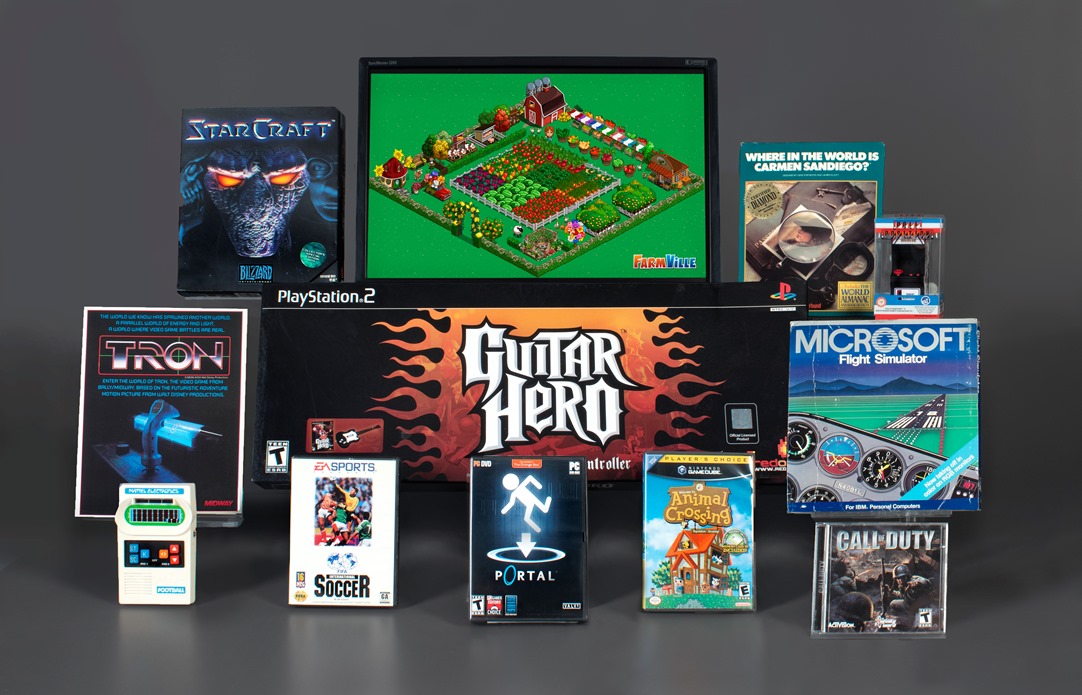 The Strong will again be inducting new games into the World Video Game Hall of Fame. Today, the twelve finalists were revealed, including the original Animal Crossing.
The full lineup is as follows: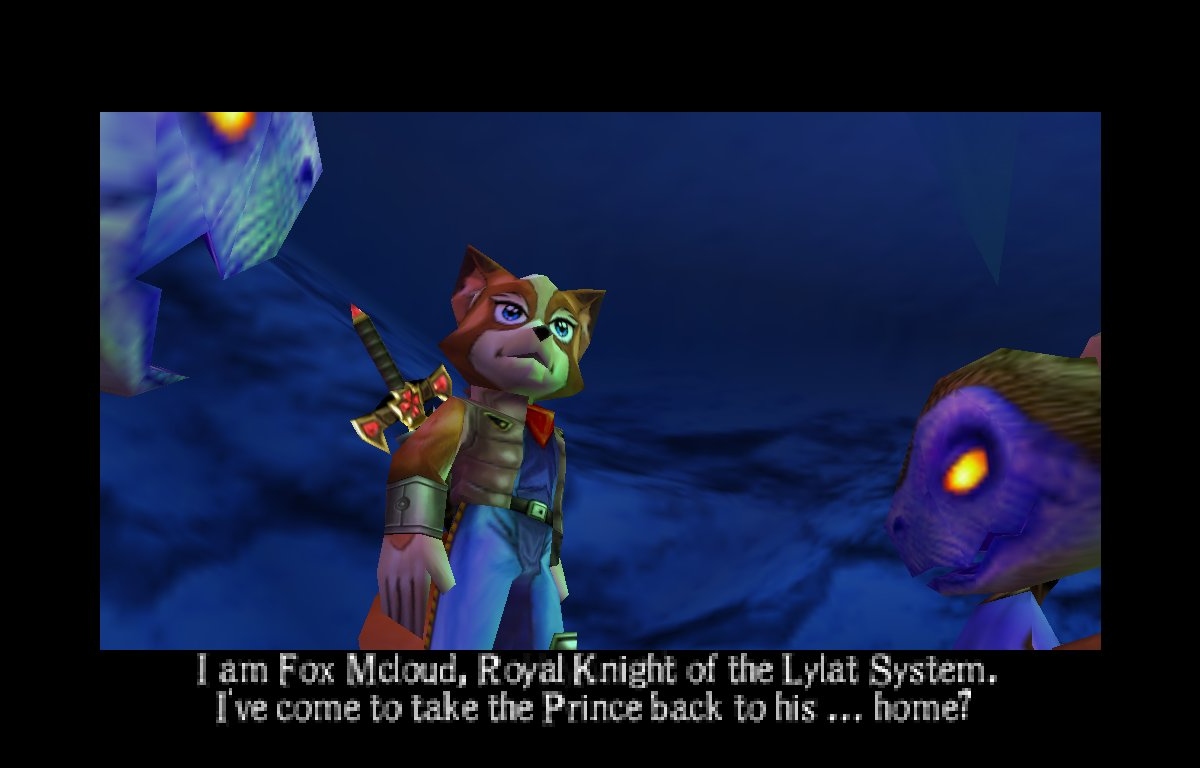 Star Fox Adventures ended up having a bit of an unconventional development history. Originally, it was planned as an N64 title. The game was also going to be its own thing before Shigeru Miyamoto looked at what Rare had come up with and felt it should tie into Star Fox. What we ultimately ended up with was an action-adventure Star Fox title on the GameCube.
Now thanks to Forest of Illusion, we're getting a pretty good look at what the project was like originally. A disc was purchased from a private game collector in Sweden, and the file date lists the build as being from December 1, 2000.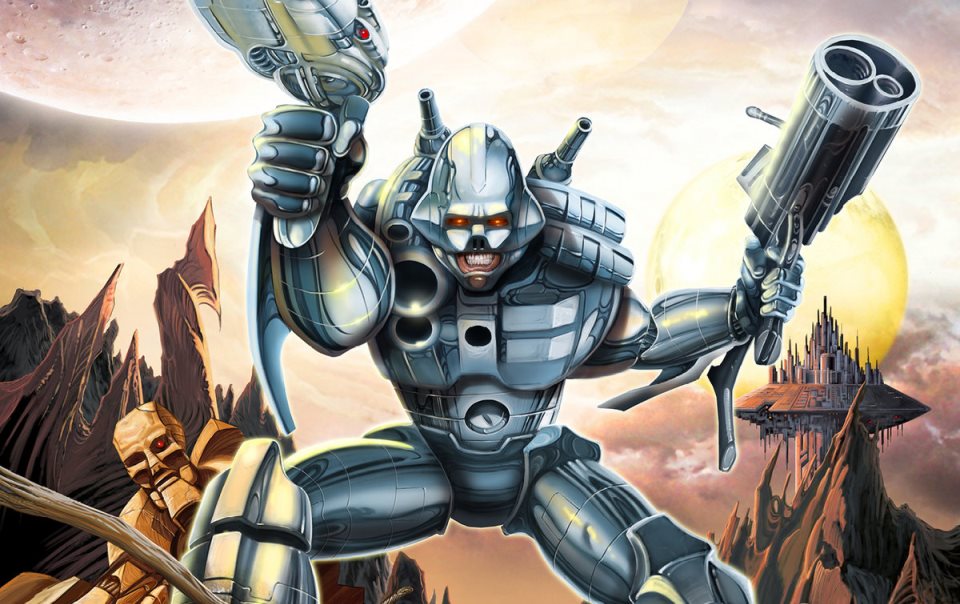 Factor 5 was responsible for some notable Star Wars games on the N64 and GameCube many years ago. The studio is also well-known for the Turrican series, which is now returning on Switch.
Factor 5 studio founder Julian Eggebrecht spoke about the past, present, and future of Turrican in an interview with Eurogamer. One interesting subject discussed was Tornado, a spiritual successor planned as a 3D title and was initially pitched as a Nintendo-published project. Sadly, it was put on hold and never touched again so that Star Wars: Rogue Squadron could be ready for the GameCube's launch.
Eggebrecht said: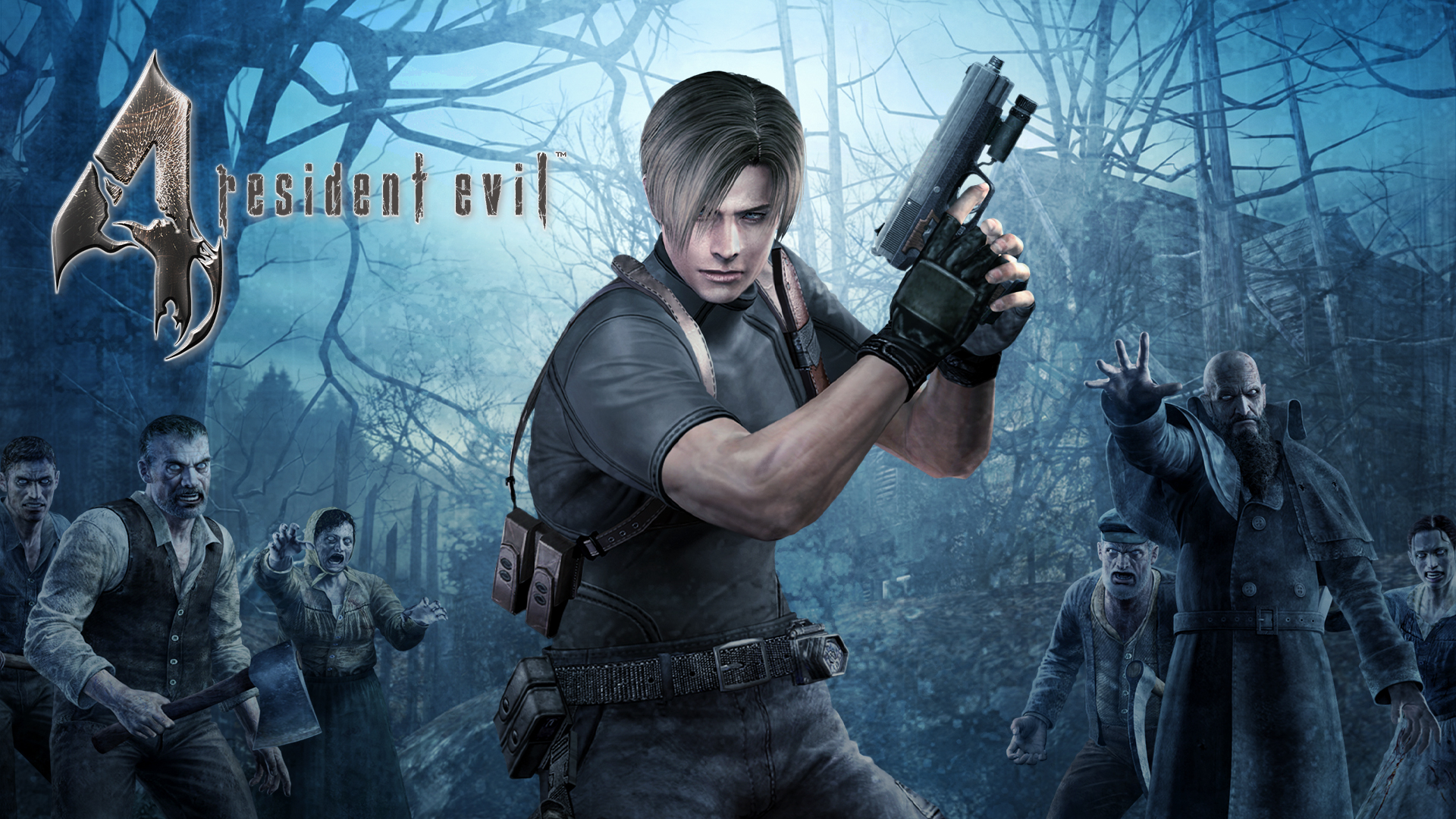 Resident Evil 4 is on a ton of different platforms now, but that wasn't always the case. Originally, it was created only for the GameCube. A big part of that was due to director Shinji Mikami.
Mikami signed an exclusive deal with Nintendo before Resident Evil 4's launch. In an interview with Variety, he explained that the partnership came about due to concern for the gaming industry. Mikami had concerns that if the gaming endeavors from Sony's PlayStation and Microsoft's Xbox didn't work out, "they might just go back to what they're good at and what they're known for."
Mikami added: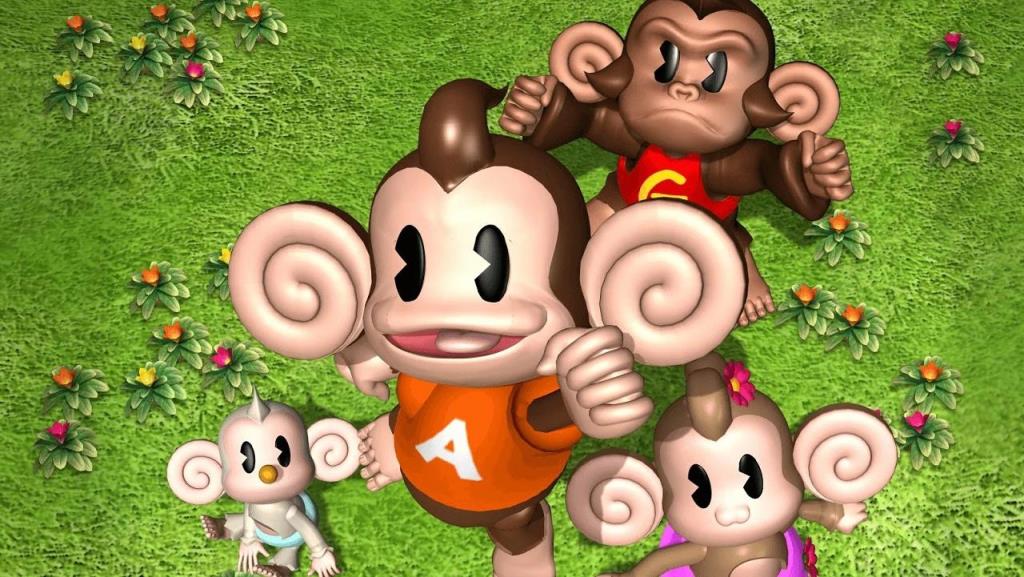 Toshihiro Nagoshi has worked on a bunch of different games during his time at SEGA. Super Monkey Ball is one such franchise he's been instrumental to, and during a recent interview, he reflected on the series' early days.
Nagoshi was first asked about the idea for Super Monkey Ball came about. Ultimately, the goal was to create "a game that was simple to play and low cost to make".
He said: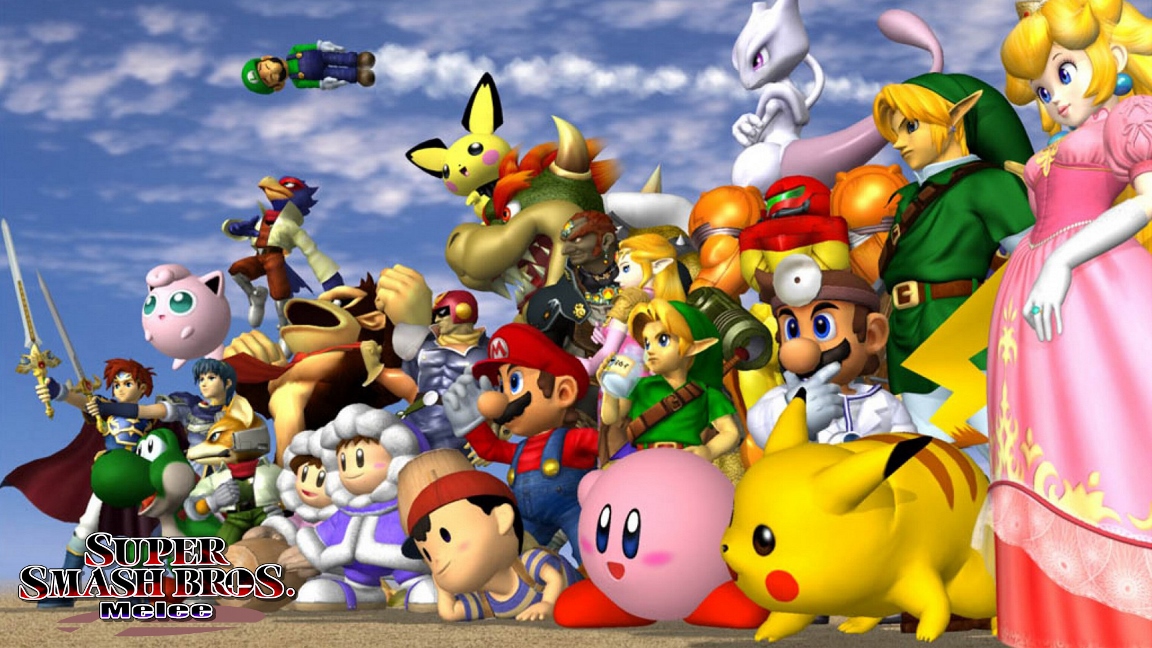 The Big House has made a name for itself as one of the biggest competitive events for Super Smash Bros. Unfortunately, this year's tournament won't be happening as originally planned.
The Big House was already forced to go online-only in wake of the coronavirus pandemic. Although the revised digital event was planned for early December, it has now been cancelled entirely. The news comes following a cease-and-desist demand from Nintendo of America.