3D platformer FreezeME in the works for Wii U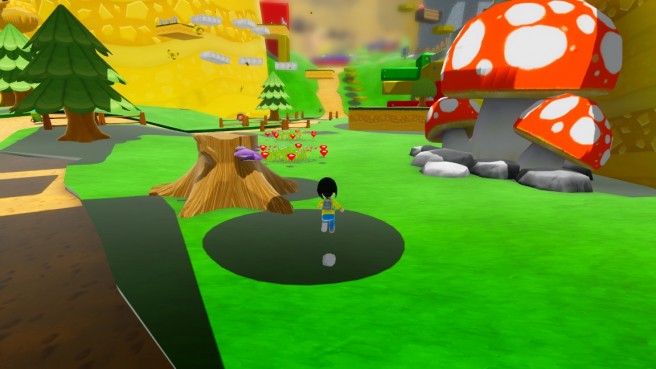 3D platformer FreezeME has now been confirmed for Wii U. Developer Rainy Night Creations made the news known through a short video published today.
In FreezeME, protagonist "R" is capable of taking pictures and freezing them for a short period of time. This can affect enemies/objects, and plays into the overall gameplay.
FreezeME's brief story synopsis is as follows:
"R" is hot on the trail of her best friend, "M," who has been kidnapped by the evil Fat the Cat who is attempting to create a "Free-Dog-World".
FreezeME's development should wrap up this summer. Watch a couple of videos for the game below.
Leave a Reply