3D platformer Toree 3D announced for Switch, trailer
Posted on April 2, 2021 by Ervin in News, Switch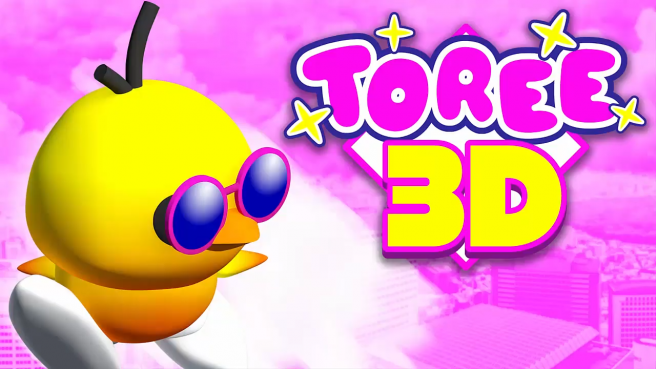 Diplodocus Games and Siactro have announced that their 3D Platformer, Toree 3D, is coming to Switch next week. Check out an overview and trailer below.
A bite-sized 3D Platformer with a few weird elements. Life as a chirp is hard: As Toree straddles about, a creepy mean guy comes rushing along and steals Toree's ice cream. In an attempt to right this wrong, Toree starts a furious chase through nine carefully crafted levels with a strong emphasis on speed and flow. Toree 3D will release on Nintendo Switch on 9th of April 2021.

Late 90s low poly aesthetic
Fast paced platforming
9 levels with unique elements
2 secret characters to unlock
speed rankings in each level to promote replayability
Toree 3D is scheduled to launch digitally on the Switch eShop on April 9.
Source: Diplodocus Games PR
Leave a Reply