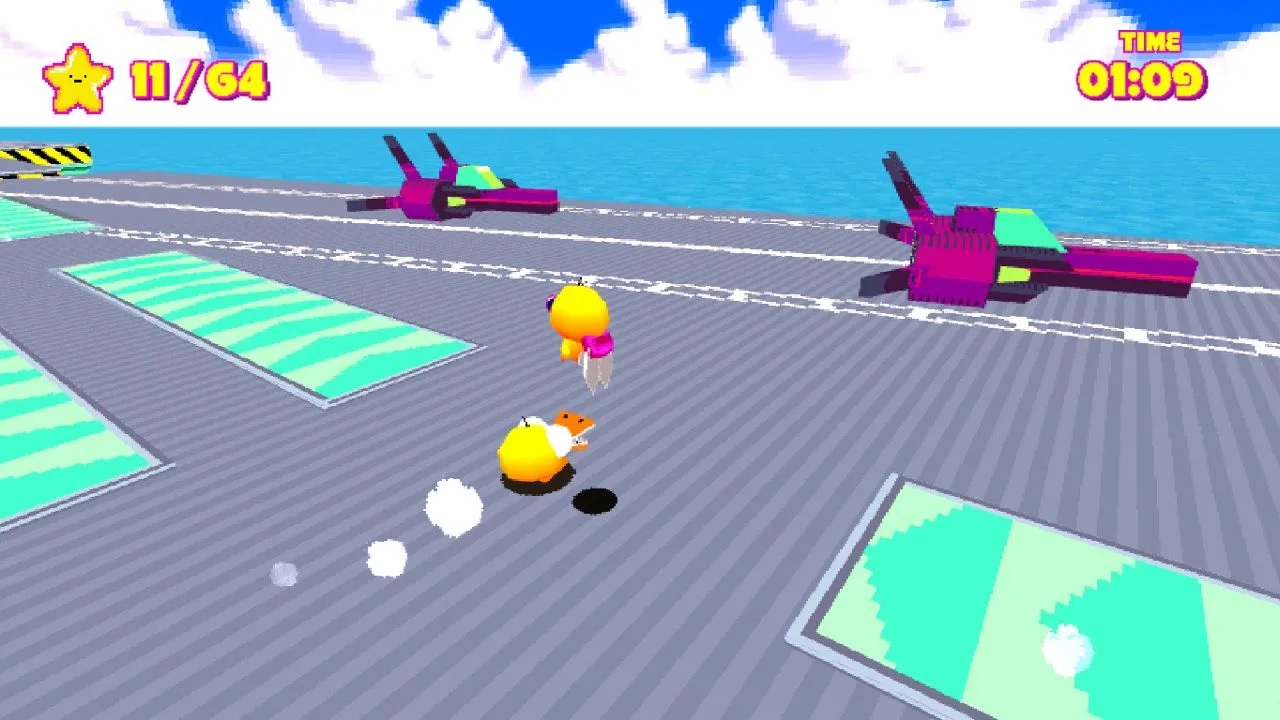 The 3D platformer Toree 3D is set to debut on Switch next week. For a look at some footage, check out the video below.
Toree 3D arrives digitally for Switch on April 8. We have more on the game here.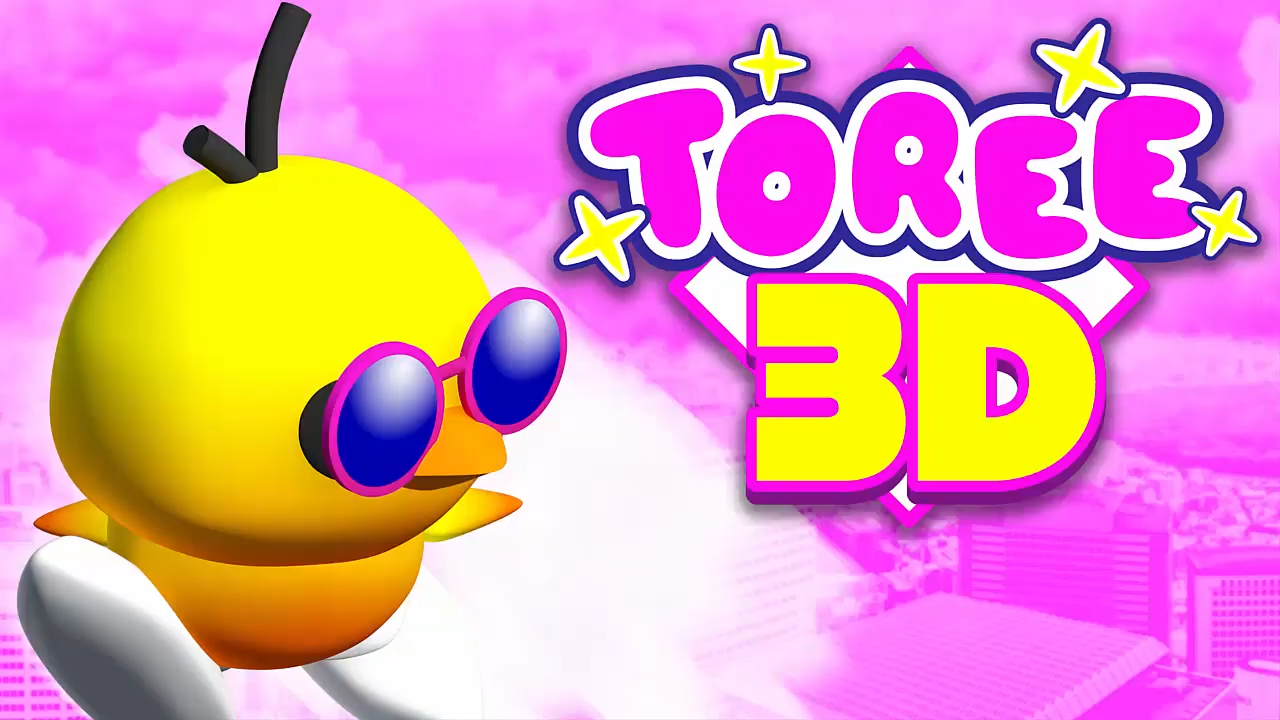 Diplodocus Games and Siactro have announced that their 3D Platformer, Toree 3D, is coming to Switch next week. Check out an overview and trailer below.