3Souls dev outlines changes and new features for the Vault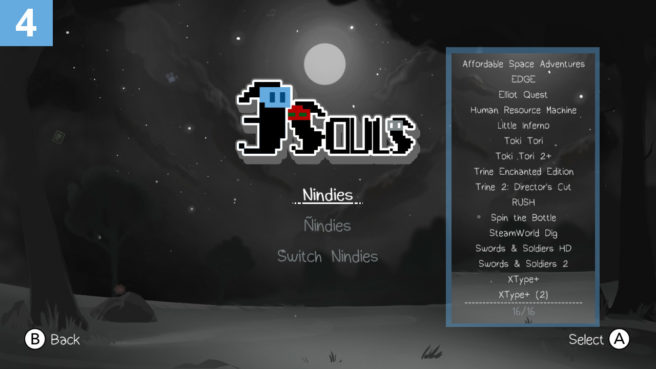 Red Column reconfirmed its commitment to free updates for its Wii U eShop game 3Souls earlier this week. The studio also outlined changes that are in the pipeline.
In another new blog post, Red Column talks about what else is planned, primarily for the Vault. The team is adding in a completion percentage, ML-Rules, hidden memories, new content for the Nindies mini-game, and a gallery feature. Everything is covered in detail on the official website here.
Leave a Reply