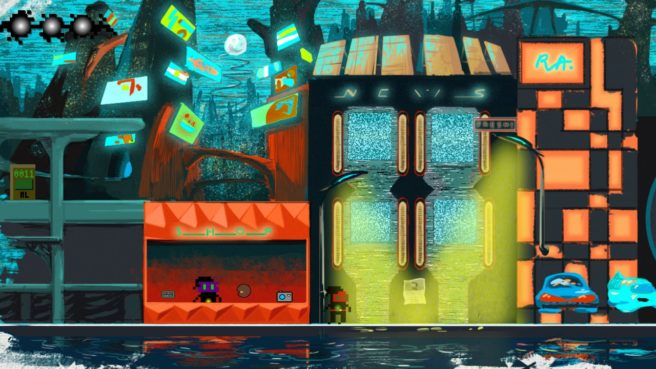 Red Column has wrapped up its work on 3Souls' new update. Free chapters have been added that tell the story of three three Ánimas in the world of Mustland. We've attached a trailer for the update below.
Also worth noting, 3Souls will be heavily discounted for a limited time. The game will be sold for just $0.97 / £0.80.
Source: Red Column PR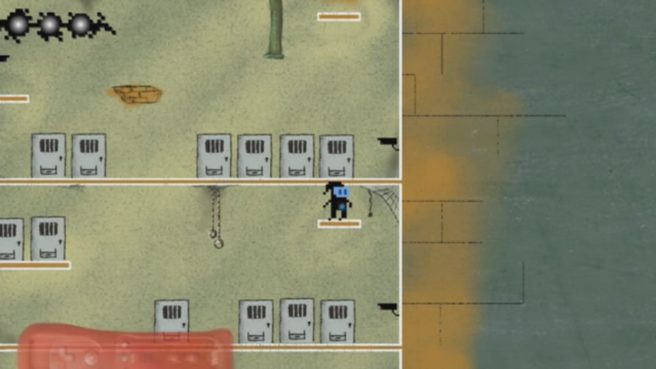 Having been released last month, Red Column is now finishing up a patch for its indie game 3Souls. An update is "coming soon" which will update it to version 1.1.0.
Here are the official patch notes:
– Two new languages: Thanks to the great help from Nintendo-Town.fr and Simone Morelli, we were able to offer french and italian in the game!
– Rush Respawn: new mode in the Game Over screen. Now you can choose to continue from the last moment before you died (without restarting the full level).
– More Vault options: you can check out the ML-Rules, Memories and the "8 Seconds of Nindies" found them in the game.
– Easter egg less intrusive: "8 Seconds of Nindies" is now hidden and need a extra action to be activated.
– Wheel portal balanced: more intuitive and forgiven.
– Lightball portal balanced: accept light and darker colors.
– ML-Rules position changed: those are not in the way of the player anymore.
– Framerate ventilator fixed: this happend sometimes in the the stages with ventilator shafts and now has been fixed.
– Remove any Try&Error: any platform, path or puzzle has always a clue to be resolved.
– Minor adjustment overall: better experience with different adjustment in platforms, blocks and other elements in general, for a better gameplay experience.
Aside from the new patch, the second episode of 3Souls is in the works.
Source: Red Column PR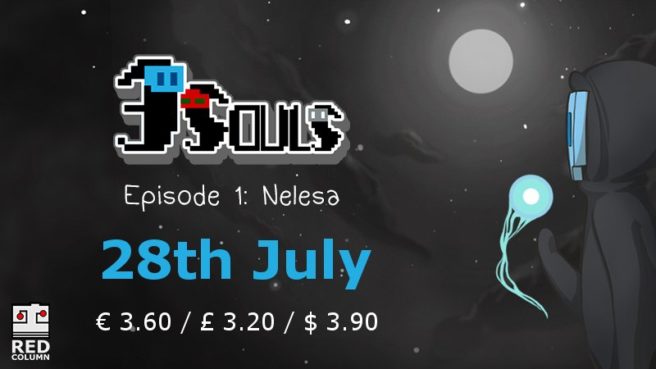 3Souls is due out today on the North American and European Wii U eShops. Get a look at the game's launch trailer below.