3Souls dev still working on free episodes, improvements planned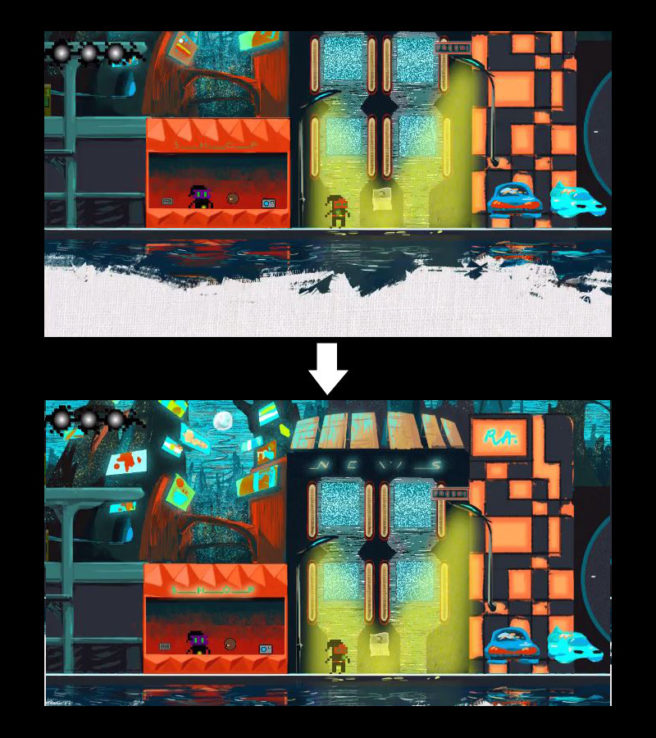 Red Column is still hard at work on free episodes for its Wii U eShop game 3Souls. Alongside "Nophes" and "Nidemon", the developer is planning improvements.
In the future, players will be able to look up and down at any time on the game. Improvements to the camera are also on the way, as detailed below:
The new feature announced last week will not be the only change on the game after the big update coming with the 2 new episodes. We will also change the camera position during the whole game.

Before, the camera followed the player all the time, and his position would be always the center of the screen. This sometimes bring to some problems when the player is on the limits of the stage, making half of the screen with info that they dont need and the other half missing important info like for example platforms.

With this change, the player will be mostly still in the middle, but on the limits it will not happend anymore, offering a better gameplay to the player with this new update.

This change, for example, will let you enjoy the whole Sleepless City, in one of the two coming episodes, Nophes.
Leave a Reply