8Bitdo's SN30/SF30 Pro controllers receive new 1.25 firmware update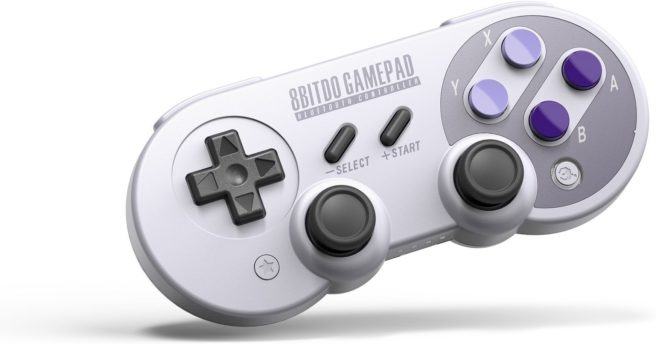 Without much fanfare, a couple of 8Bitdo's controllers received a firmware update. Version 1.25 is out now for the SN30 and SF30 Pro.
You can download the new firmware here. According to the official patch notes, the accuracy of analog on SWITCH mode has been enhanced.
Leave a Reply