Is Game Informer going to have a blow out of Epic Mickey next month?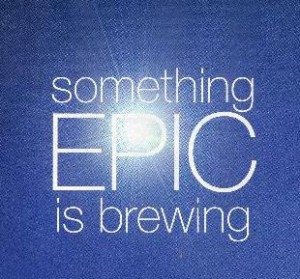 For the most part, Mickey Mouse's role in video games has been limited to the Kingdom Hearts series. A few months ago though, leaked concept art and details were released for Warren Spector's "Epic Mickey," which will supposedly focus on old/forgotten characters that wish to take revenge against Mickey. And in next month's Game Informer, the game may finally see a proper announcement.
In the October 2009 issue of the magazine, Game Informer provided the following teaser: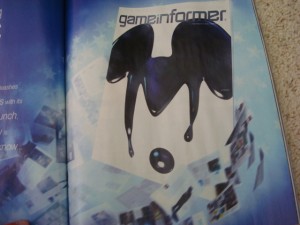 Something epic is brewing
Next month, Game Informer unleashes a storm of epic proportions with its new design and website relaunch, and the star of the show is someone you just might know…
On the second page of the teaser, there's a picture of Mickey's head…Just without the face. I'd say there's a good chance that the cover story for next month's G.I. is Epic Mickey, especially considering that there seems to be emphasis on the word "epic."
Thanks to kepo for the news tip!
Leave a Reply