A bit of PixelJunk Monsters 2 Switch handheld footage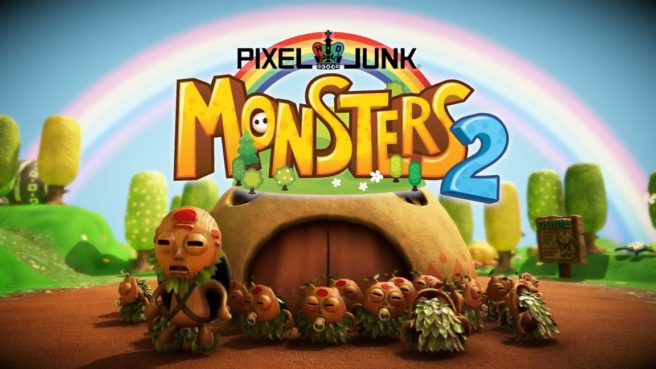 This week, Spike Chunsoft and Q-Games shared a bit of PixelJunk Monsters 2 footage on Switch. We're able to get a short look at the game running via handheld mode. Check out the clip below.
Twitter friend @VofEscaflowne asked if there was footage of #PixelJunkMonsters2 running on Switch.

Our producer @SeriousKyotoCat was too proud not to show him! It looks dope on Switch! pic.twitter.com/fqxJEKGJp3

— Q-Games (@PixelJunkNews) April 17, 2018
Thanks to m_t for the tip.
Leave a Reply