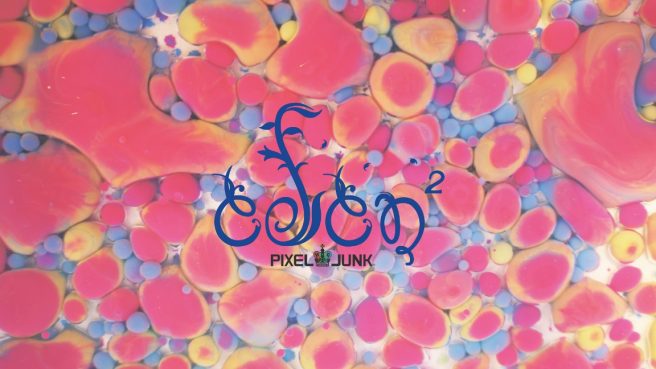 PixelJunk Eden 2 launches today on the Switch eShop. Check out some gameplay footage below.
Pixeljunk Eden 2 is available now on the Switch eShop, along with a demo.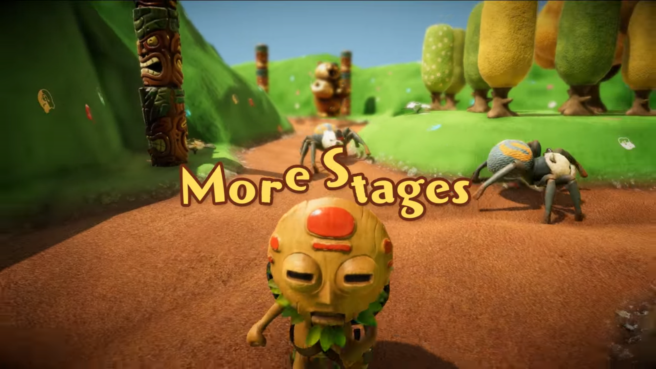 Q-Games and Spike Chunsoft just published a new trailer for the upcoming PixelJunk Monsters 2 DLC. Unfortunately there's no concrete release date for it, but the trailer shows off some of the new stages and costumes, and lots of Monokuma: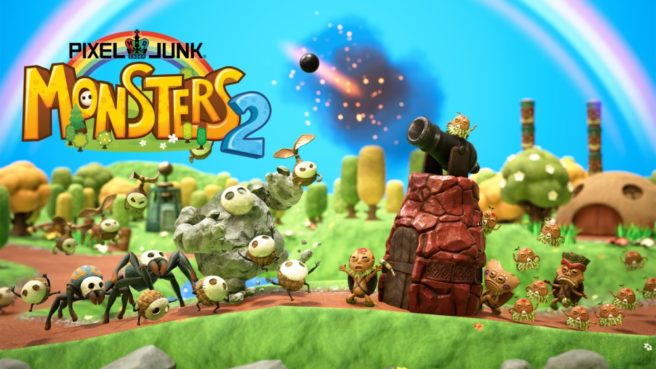 PixelJunk Monsters 2 was previously announced for a May 25 release on Switch. That's still the case in North America, but it's been hit with a slight delay in Europe. PAL regions will gain access on May 30.
Spike Chunsoft also says that PixelJunk Monsters 2's season pass and Digital Deluxe Edition have been delayed. No new date for this one just yet.
By the way, if you're in North America, the PixelJunk Monsters 2 demo will finally be out tomorrow.
Source: Spike Chunsoft PR