A clearer look at the silhouettes from the Smash Bros. Switch trailer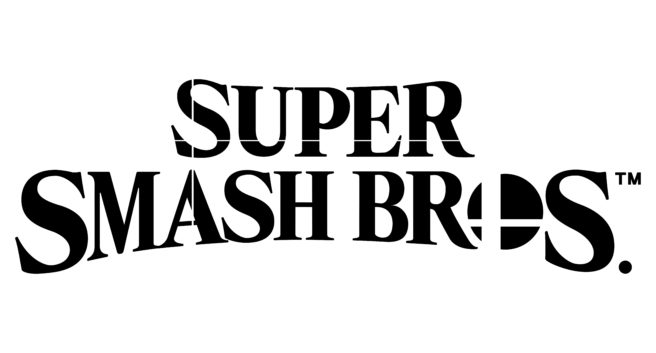 At the very end of yesterday's Smash Bros. Switch reveal trailer, a bunch of characters were pictured, though only as small silhouettes. Twitter user NibrocRock has now cleaned up the image to give us a much better look at who was being teased. You can see the revised version below.

Note that this isn't an absolutely confirmed look at every single one of the silhouettes and should currently be considered a rough representation. That being said, this does give us a much better look at the different characters from the trailer and is probably going to be the best estimation we have.
Leave a Reply