A few The Dead Heat Breakers details, new art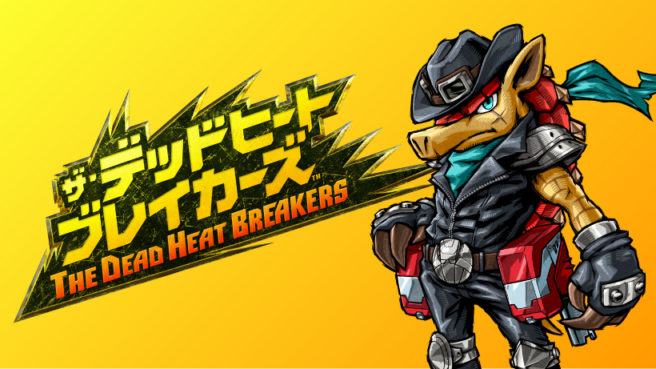 In the Japanese Nintendo Direct this week, Nintendo announced The Dead Heat Breakers for 3DS. It's a new game featuring Dillon from Dillon's Rolling Western. We have a few details about the project.
The Dead Heat Breakers is an action tower defense game that depicts epic battles against incoming space rock lifeforms, taking place in a ruined near-futuristic city. The protagonist of this game, Dillon the Armadillo, uses a spinning power as his weapon to protect his village from the invasion.
Battles against wheeled enemies are done with speedy race battles. You as the player will also appear in the game as a Beast Friend. You can either fight together with Dillo, or do errands in your base city to rack up money and support Dillon's battles financially.
The Dead Heat Breakers is planned to be released in Spring 2018. Nintendo isn't actually using the name "Dillon's Rolling Western" here for whatever reason, so we'll only be referring to the game as "The Dead Heat Breakers" going forward.
Here's some new art: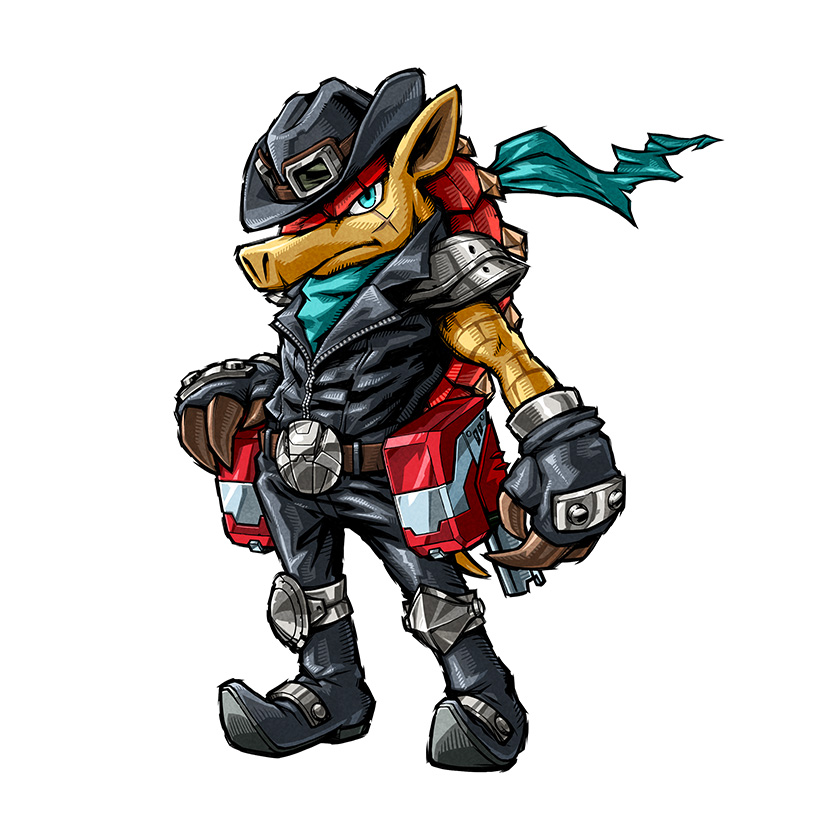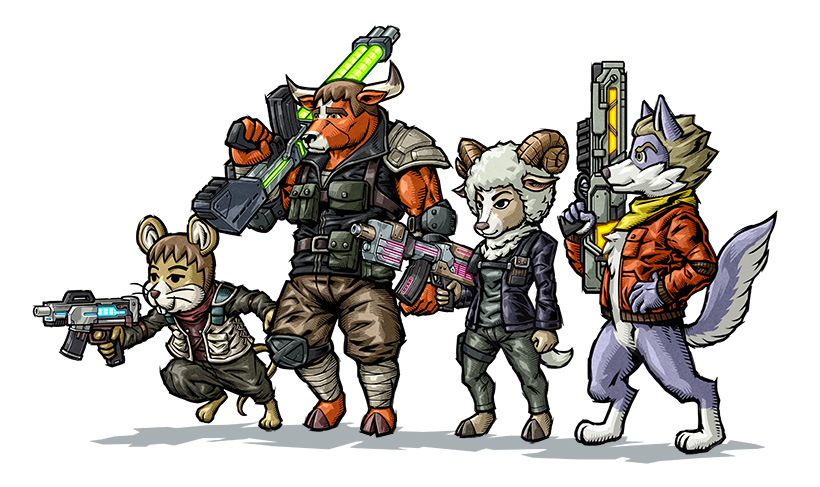 Leave a Reply