A Hat in Time developer says the game is not coming to Switch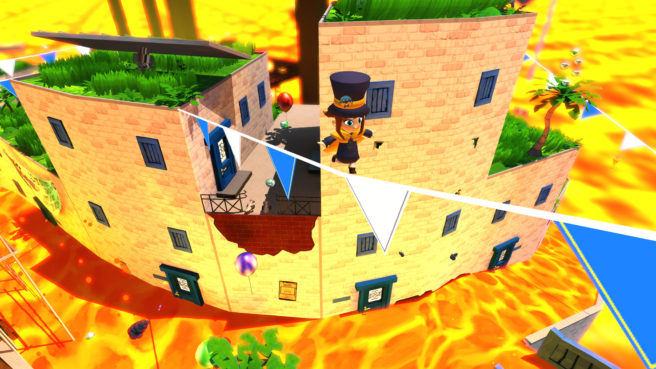 The Switch is getting a lot of love from third-party developers both big and small, with tons of games getting Switch versions. However, it seems like A Hat in Time won't be one of them. A week ago on Twitter, the game's official Twitter account responded to a fan asking about a possible Switch version with a very definite sounding "A Hat in Time is not coming to the Switch.".
While it was never officially announced or hinted at, a Switch version of the game never really seemed impossible. Back in September, developed Gears for Breakfast obtained Switch development kits. Several years ago, when the game was still in development after its successful Kickstarter campaign, there was also talk of a possible Wii U version, though that subject has since been quietly dropped.
Leave a Reply