A Hat in Time, Slay the Spire listed for physical release on Switch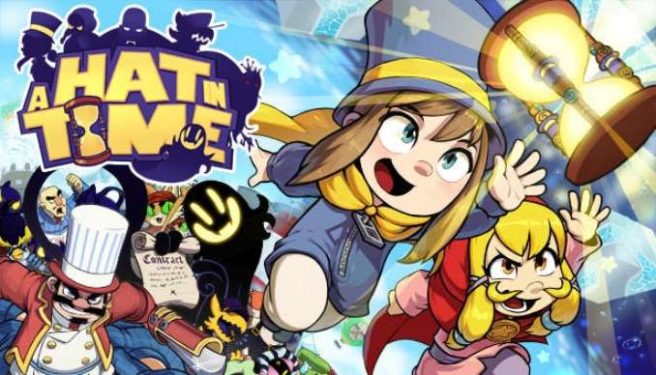 Two Switch eShop titles could be getting the physical treatment. Over on Amazon Spain, A Hat in Time (which hasn't been released yet) and Slay the Spire have been given new listings. U&I Entertainment is said to be the publisher / distributor.
It's unclear if Amazon Spain's listings are accurate. The site does have odd pages up such as Steep and a physical version of BoxBoy! + BoxGirl!, which we're pretty sure aren't happening. Having said that, there's a good chance that the pages for A Hat in Time and Slay the Spire are legitimate. We'll let you know if we receive any official updates.
Leave a Reply