A look at Nintendo's unused phone patent from 2001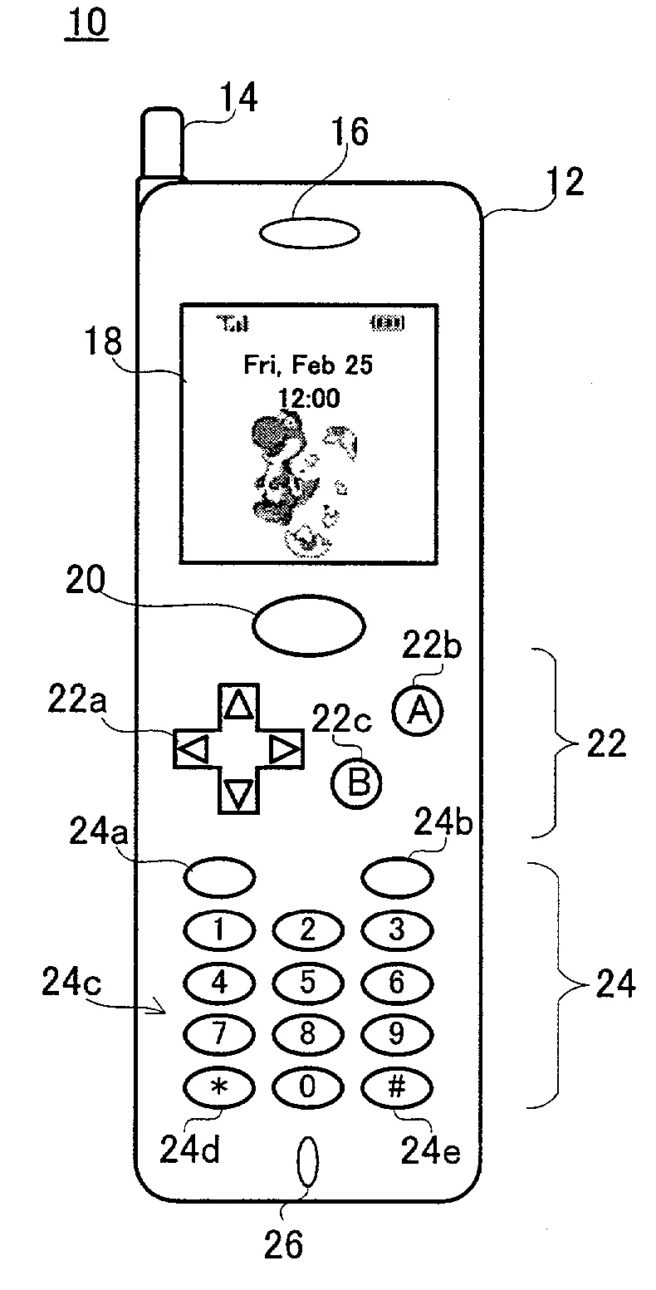 Nintendo has filed all sorts of patents over the years. Some have been used by the company, while others have been tossed to the side. One such patent that never became an actual product is a 2001 filing for a phone.
You can see some of the images from the registration below. It's pretty standard stuff for the most part, but it does also appear to show options to buy games.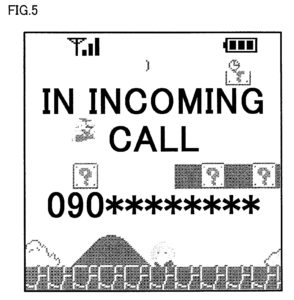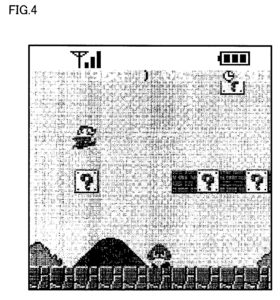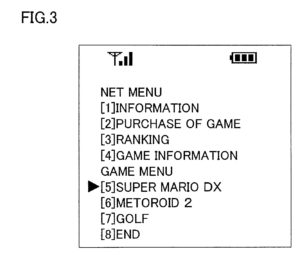 Leave a Reply