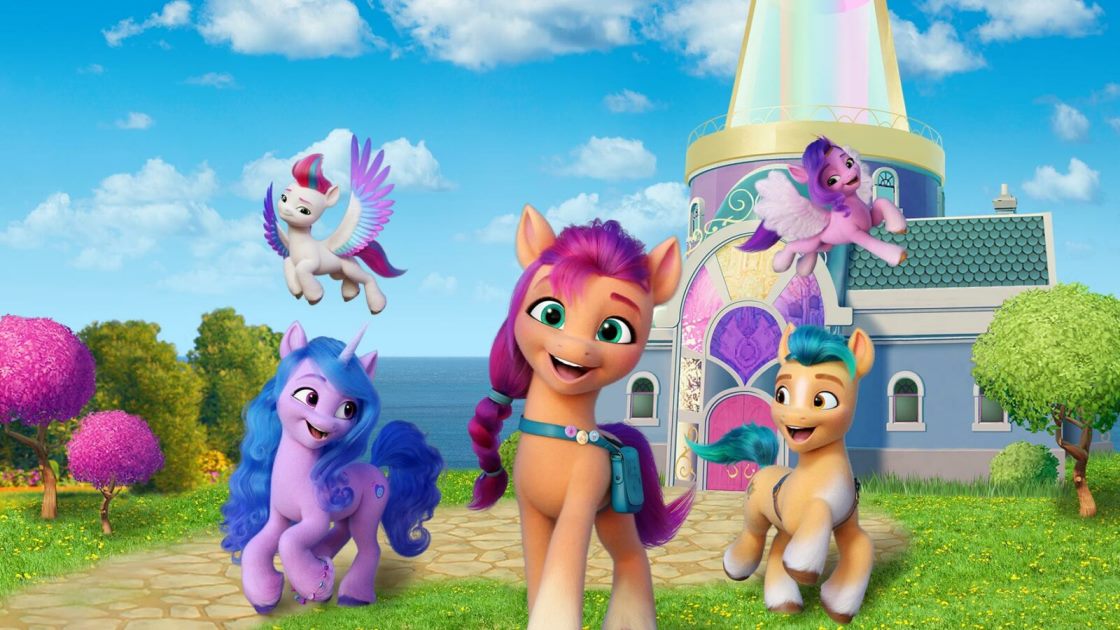 Outright Games has announced My Little Pony: A Maretime Bay Adventure, a title in which players will "help the ponies in their dream to make the world a better place and bring magic and harmony back to their community." It will launch for Switch on May 17, 2022.
Here's some additional information about the game's premise: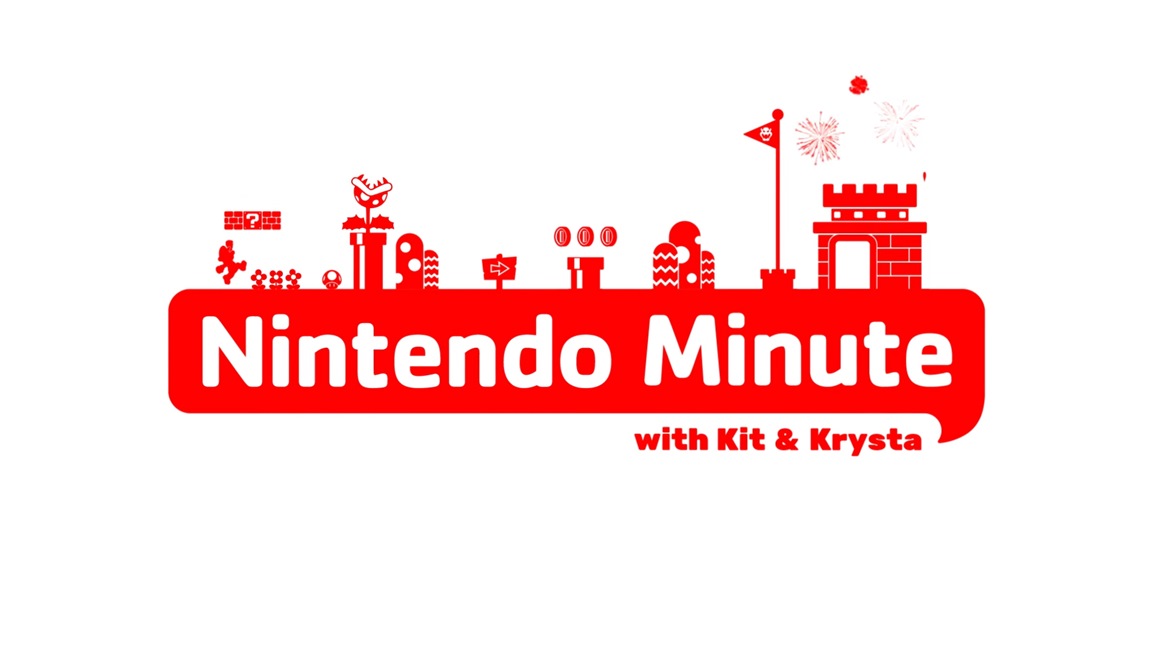 This week's episode of Nintendo Minute has gone live. In today's video, Kit and Krysta recreate a few recipes from Animal Crossing: New Horizons in real life. Check out the full episode below.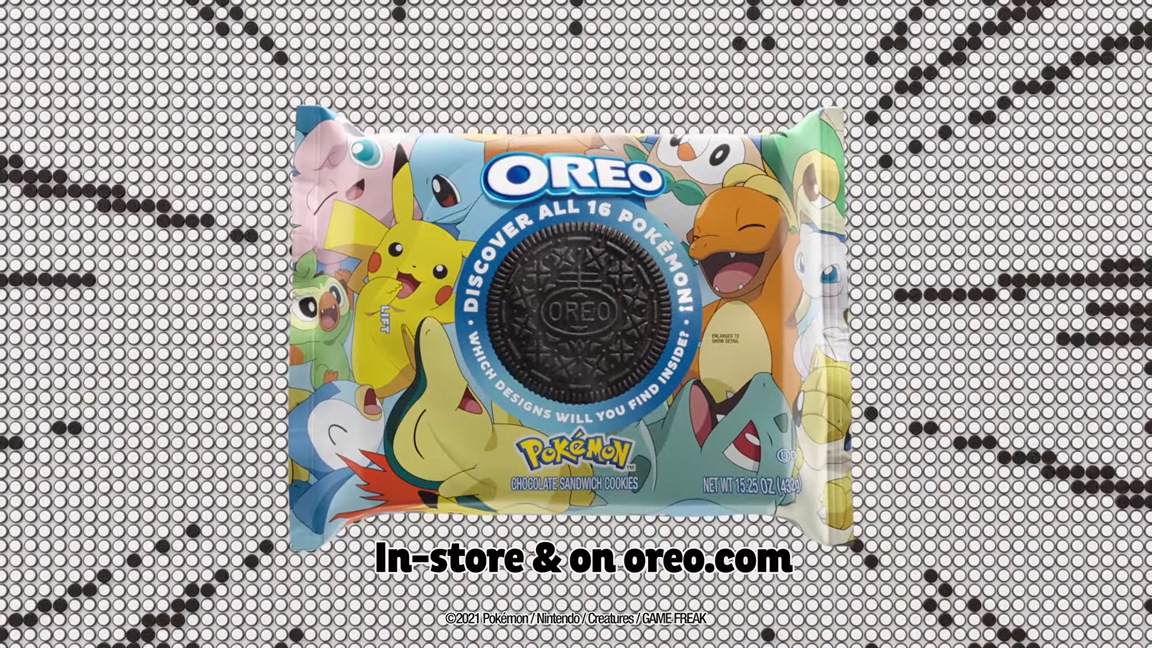 Pokemon and OREO are partnering together, and will release limited edition cookies. This follows a tease from OREO back in June.
The new cookies will begin to be made available in the US starting September 13. However, pre-orders begin as early as today.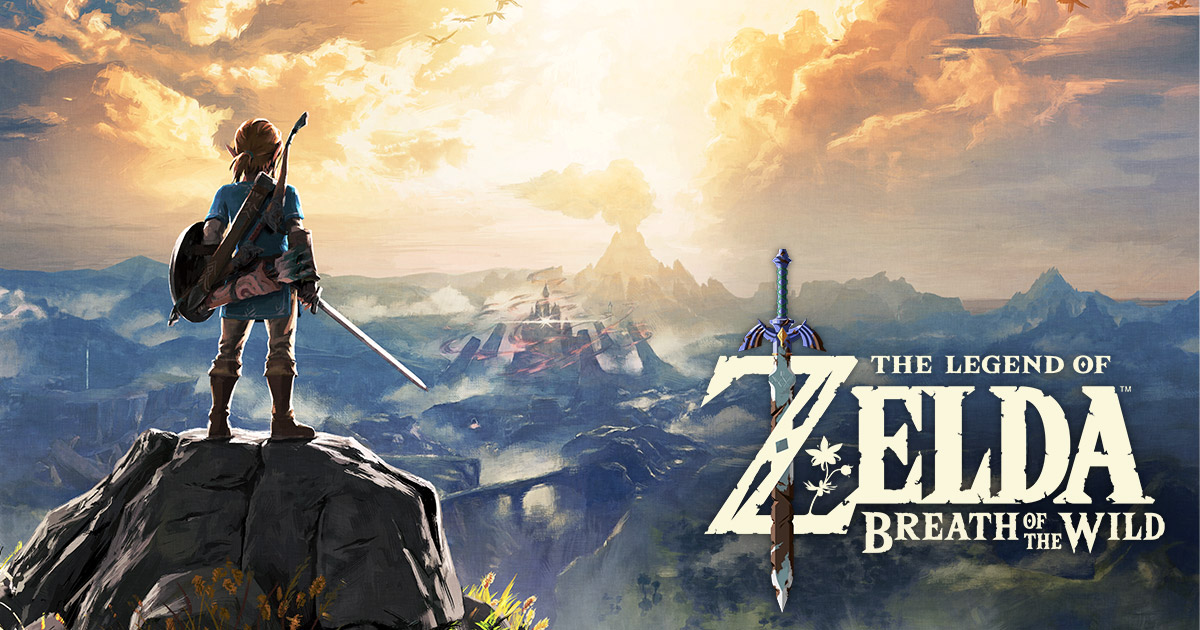 The Legend of Zelda: Breath of the Wild has a unique chest that most players won't be able to open. Located in the Aris Beach area of the map, it's placed deep underwater. Making it more troublesome to open is that it only appears if you get within 60 meters of it and will begin to sink immediately. In fact, it disappears entirely after just seven seconds.
No one has been able to open this chest – until now. YouTuber Kleric managed to recover it after working on theories for about a month.
Here's a look at how it all went down: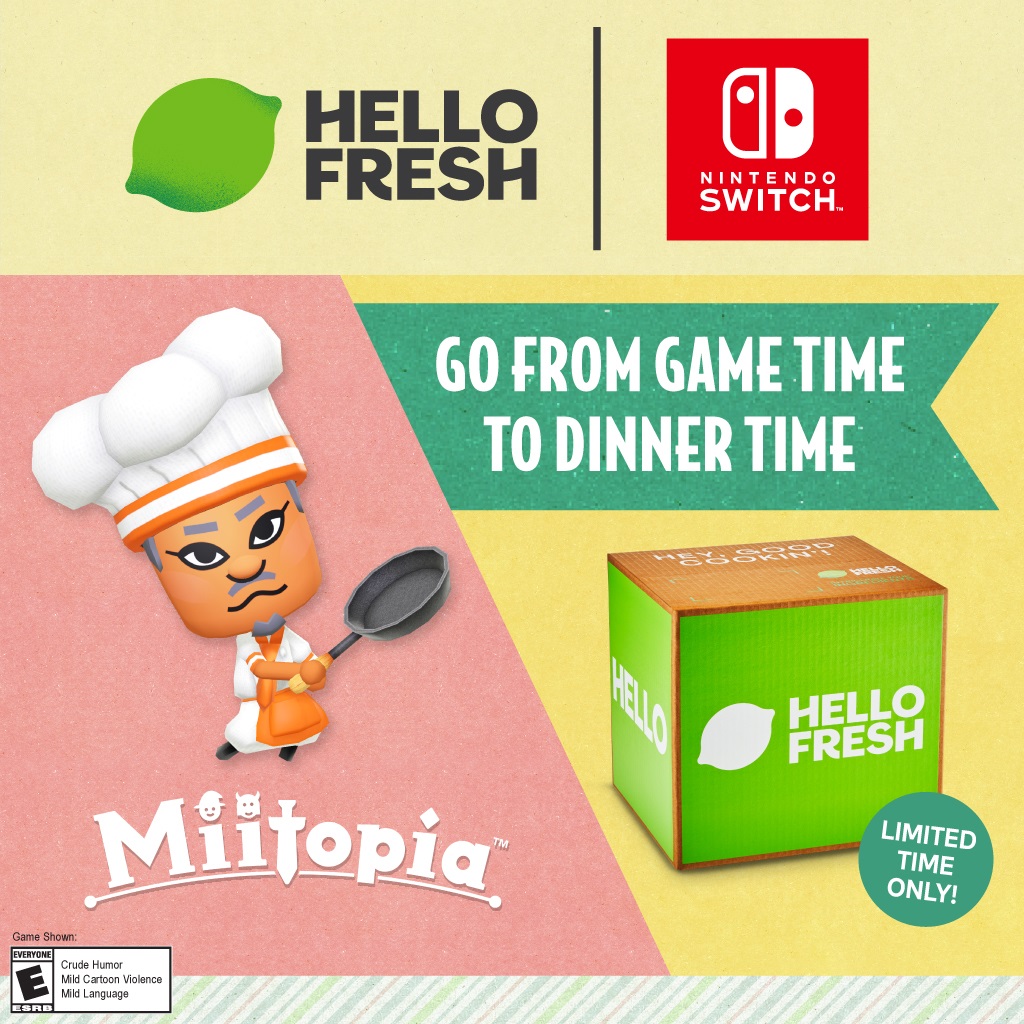 Today, Nintendo announced a new partnership with HelloFresh to celebrate the upcoming launch of Miitopia. The Fresh Adventures Sweepstakes begins May 21, and those who enter will have the chance to win a Nintendo Switch prize pack. It contains a Switch system and a download code for Miitopia.
Those that are interested can enter the sweepstakes here. The site also contains additional details.
Miitopia launches for Switch on May 21.
Source: Nintendo PR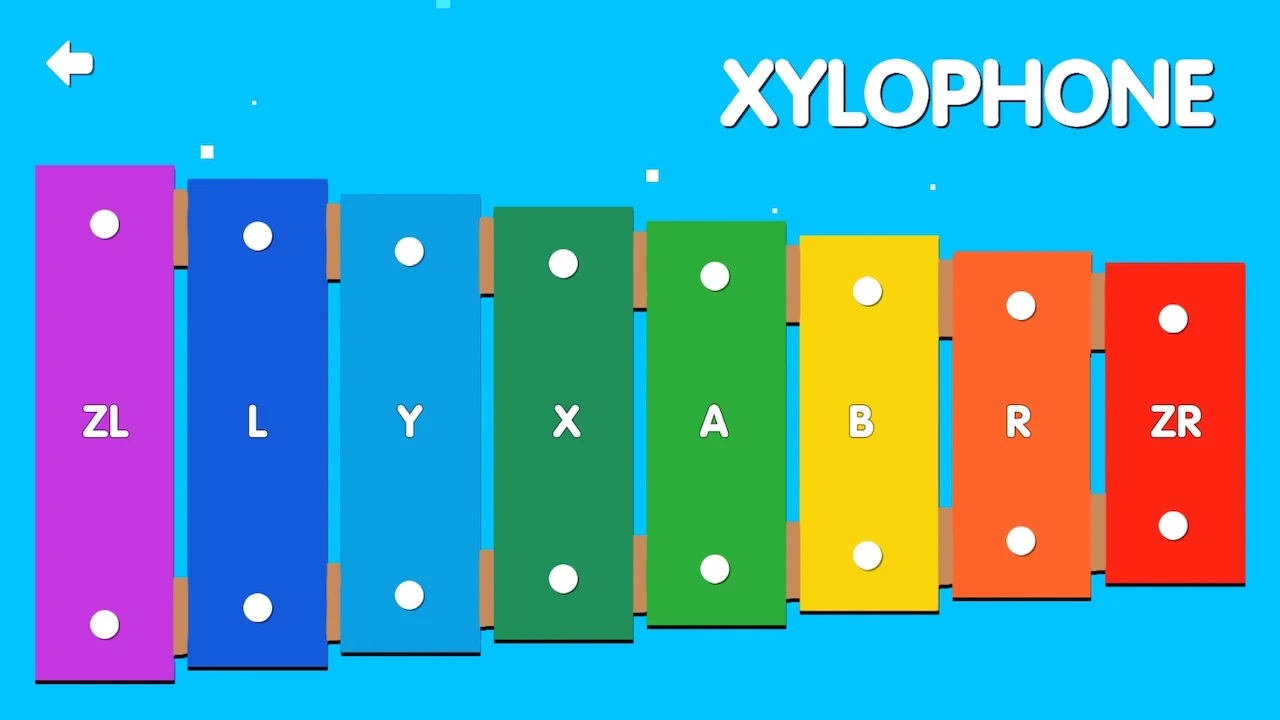 Last week, Sabec released the simple app "Calculator" on the Switch eShop. The company is quickly following that up with another piece of software.
Due out tomorrow is "Xylophone". Sabec says it's "an easy to use game that will teach you how to play your favorite songs."
Here's the full description: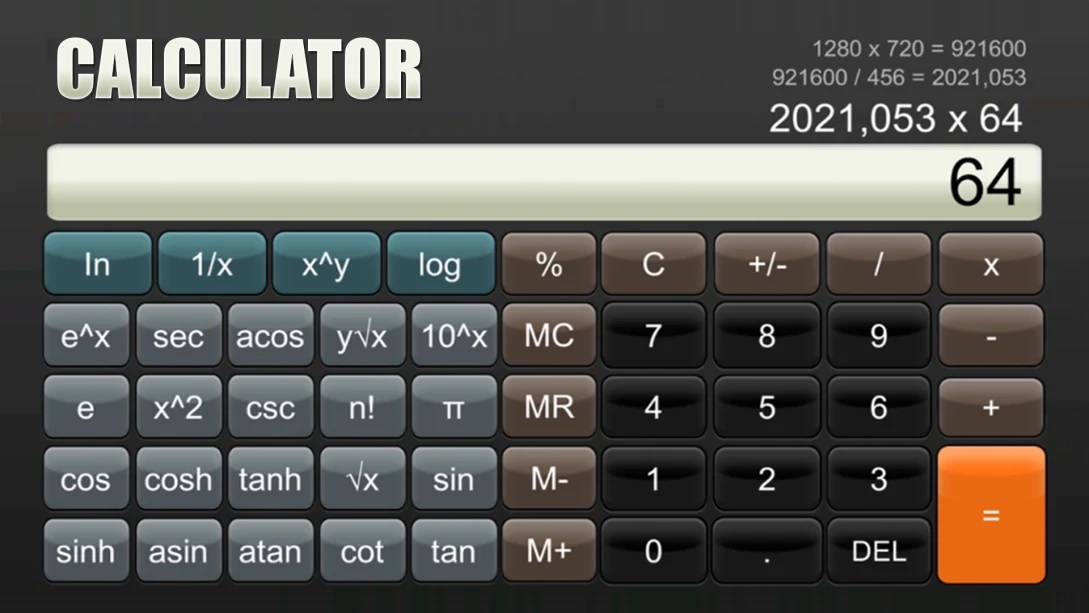 Looking to expand your Switch library with… a calculator? Thanks to Sabec, that will actually be possible. An eShop listing shows that the company will be releasing the software, simply titled "Calculator", tomorrow.
Here's the official eShop description: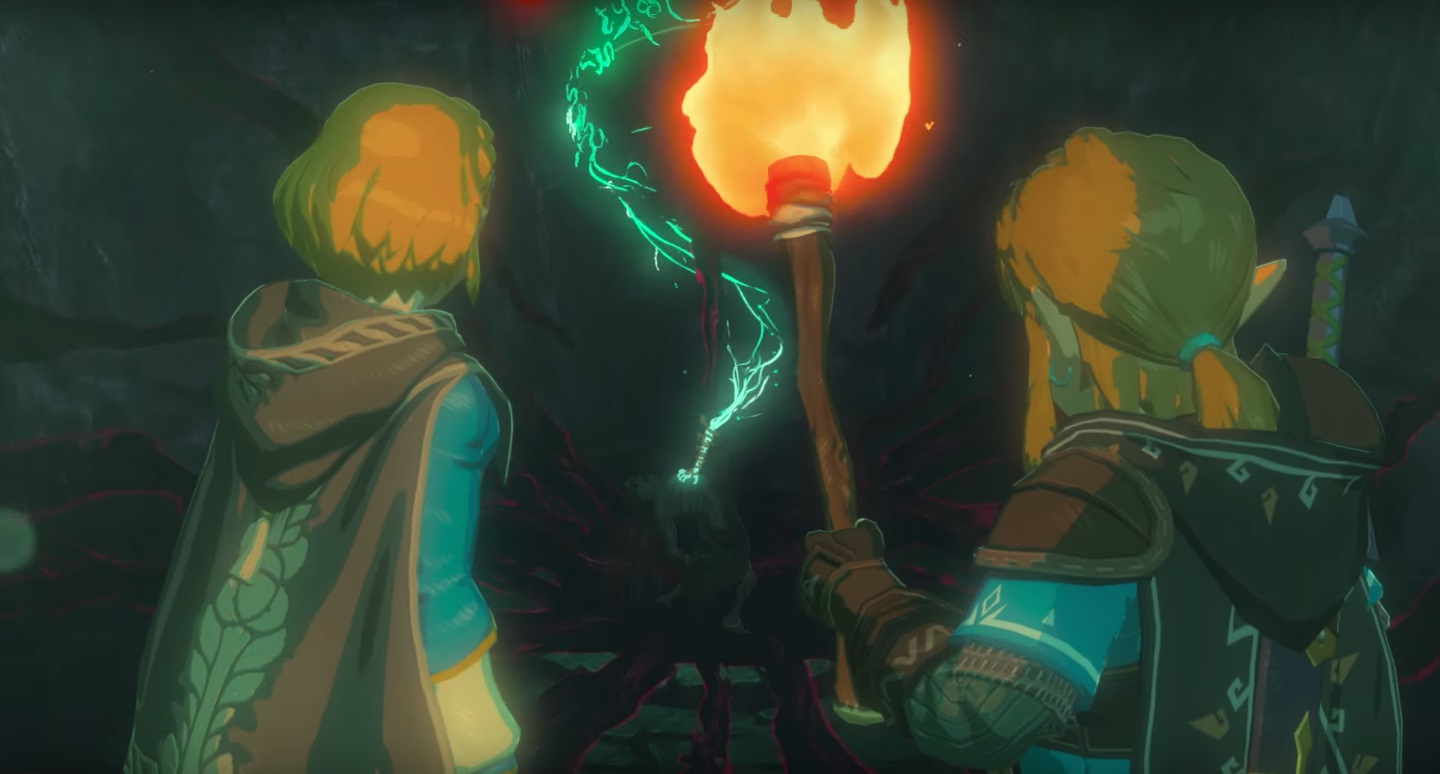 A number of high-profile Switch games currently lack release dates. The Legend of Zelda: Breath of the Wild 2, Bayonetta 3, Metroid Prime 4, and Shin Megami Tensei V are all on the horizon, but there's no word on when they'll be available.
There's an interesting bit of news concerning these titles stemming from the Epic vs. Apple trial. An internal document from Xbox surfaced today, which contains a rough outline of "high-profile" Xbox One releases for the Q3 and Q4 2020 period in addition to Microsoft's expectations of notable releases from other companies. The Legend of Zelda: Breath of the Wild 2, Bayonetta 3, Metroid Prime 4, and Shin Megami Tensei V are all here, with Microsoft believing as of last August that they could have launched between October and December.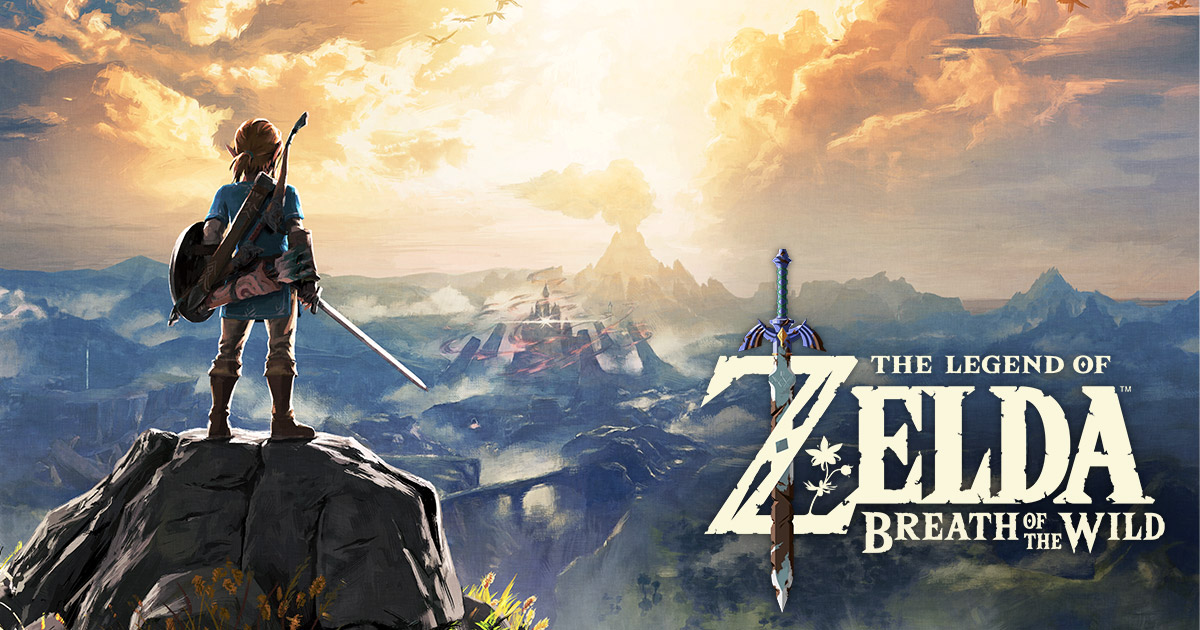 Fans have previously managed to turn The Legend of Zelda: Breath of the Wild into a first-person game with mods. Thanks a new glitch though, that's no longer necessary. Any player can technically change the perspective without mod use.
Twitter user A.xk originally discovered the glitch. It involves taking out the camera, holding an item in the menu, and cancelling the item hold.
Here's a look at the glitch in action: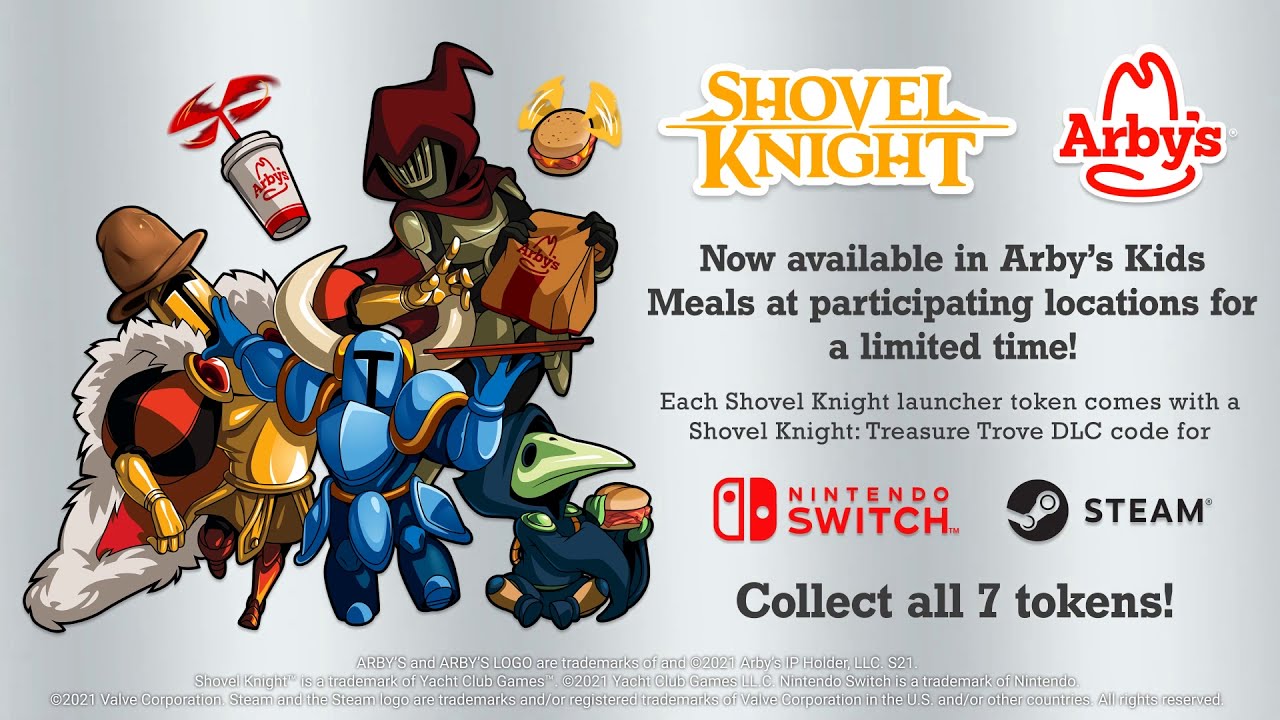 Yacht Club Games has teamed up with Arby's for a special promotion. In Kids Meals at participating locations, Shovel Knight launcher tokens are available. Each token contains a Shovel Knight: Treasure Trove DLC code for Switch as well as Steam.
Here's a video promoting the news: