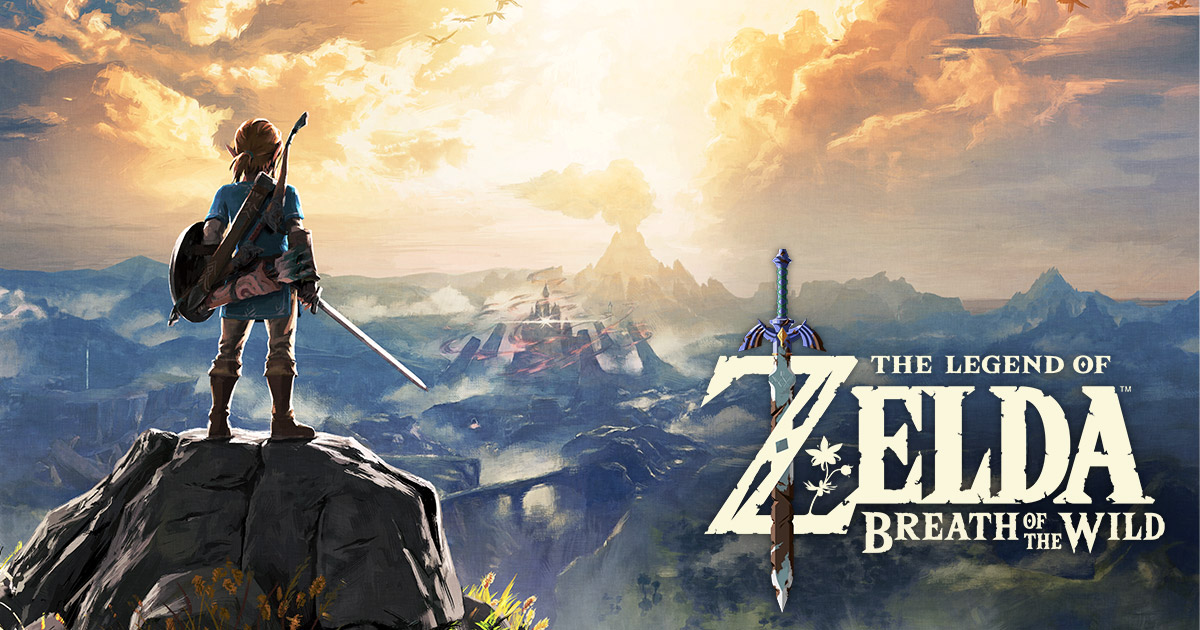 Fans have previously managed to turn The Legend of Zelda: Breath of the Wild into a first-person game with mods. Thanks a new glitch though, that's no longer necessary. Any player can technically change the perspective without mod use.
Twitter user A.xk originally discovered the glitch. It involves taking out the camera, holding an item in the menu, and cancelling the item hold.
Here's a look at the glitch in action: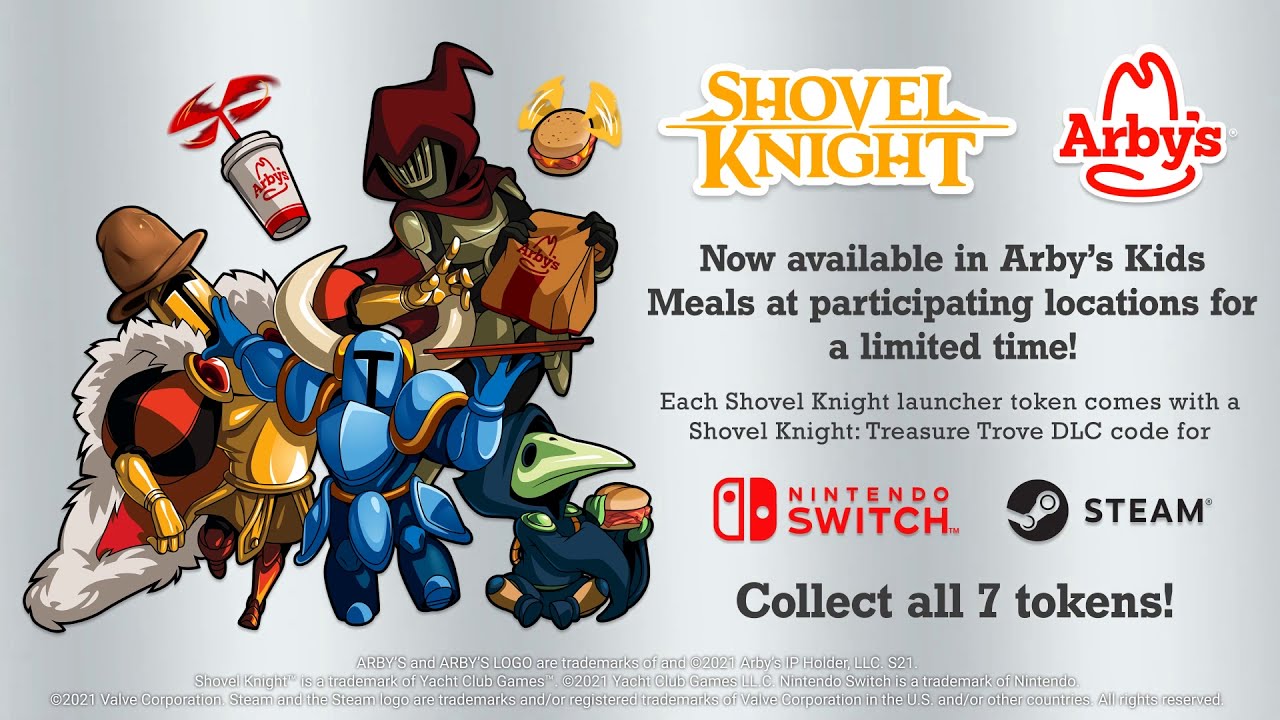 Yacht Club Games has teamed up with Arby's for a special promotion. In Kids Meals at participating locations, Shovel Knight launcher tokens are available. Each token contains a Shovel Knight: Treasure Trove DLC code for Switch as well as Steam.
Here's a video promoting the news: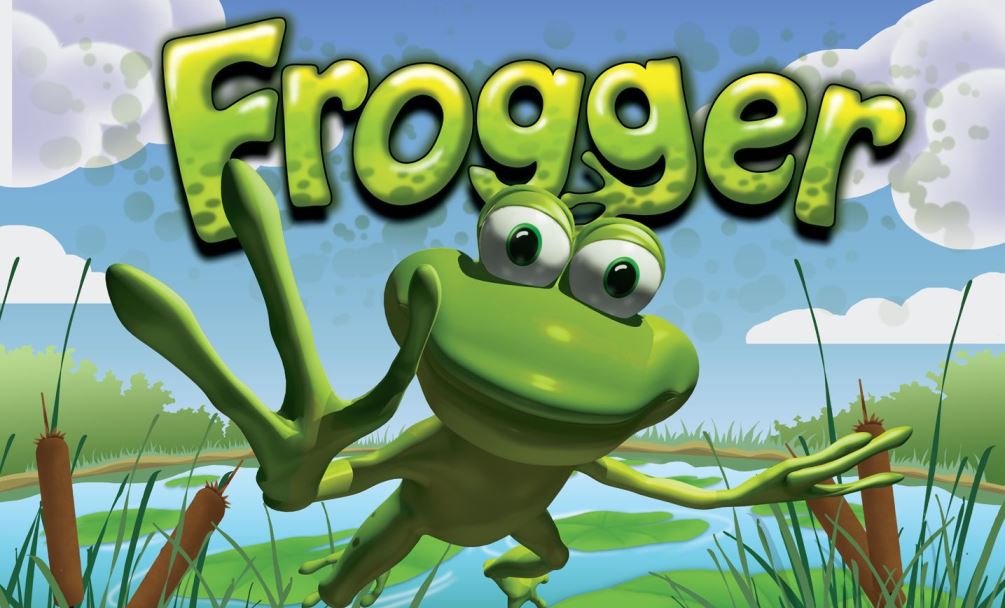 More and more games are seeing television and movie adaptations these days, but the latest announcement is completely off the wall. Konami's Frogger franchise, which has been around for a few decades, is now being turned into a competition series.
The new 13 episode series will air on Peacock, the streaming service from NBCUniversal. Hollywood Reporter states that "contestants will play the role of the frog from the Konami video game and attempt to cross a series of obstacles that includes traffic, snapping alligators and hungry hippos." The site further adds that the courses ("crossings") will test players' strength, strategy and problem-solving abilities with the winner taking home a cash prize.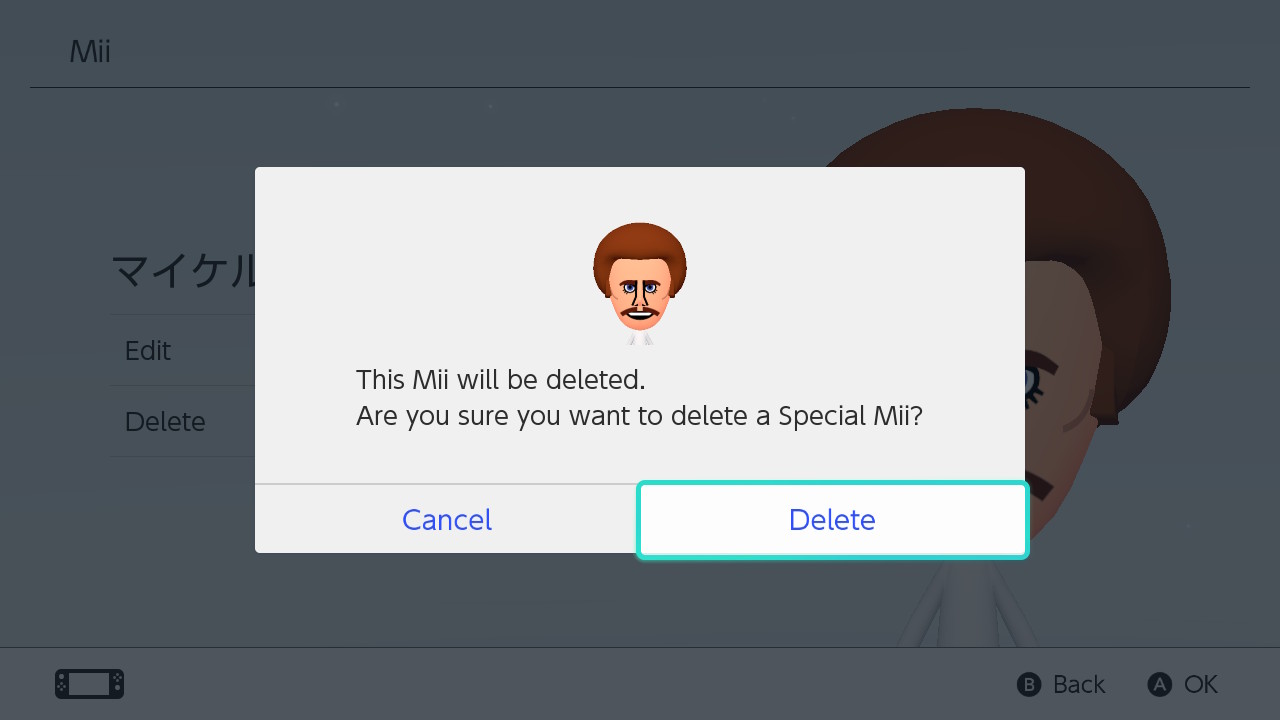 Twitter user HEYimHeroic recently uncovered some interesting little tidbits about Miis on Switch. It turns out that the SDK has references to something called "Special Miis".
The odd thing about Special Miis is that Nintendo has never used them in any way. The feature hasn't been removed either. It's just sitting there, waiting to be used.
Here's what's known about Special Miis: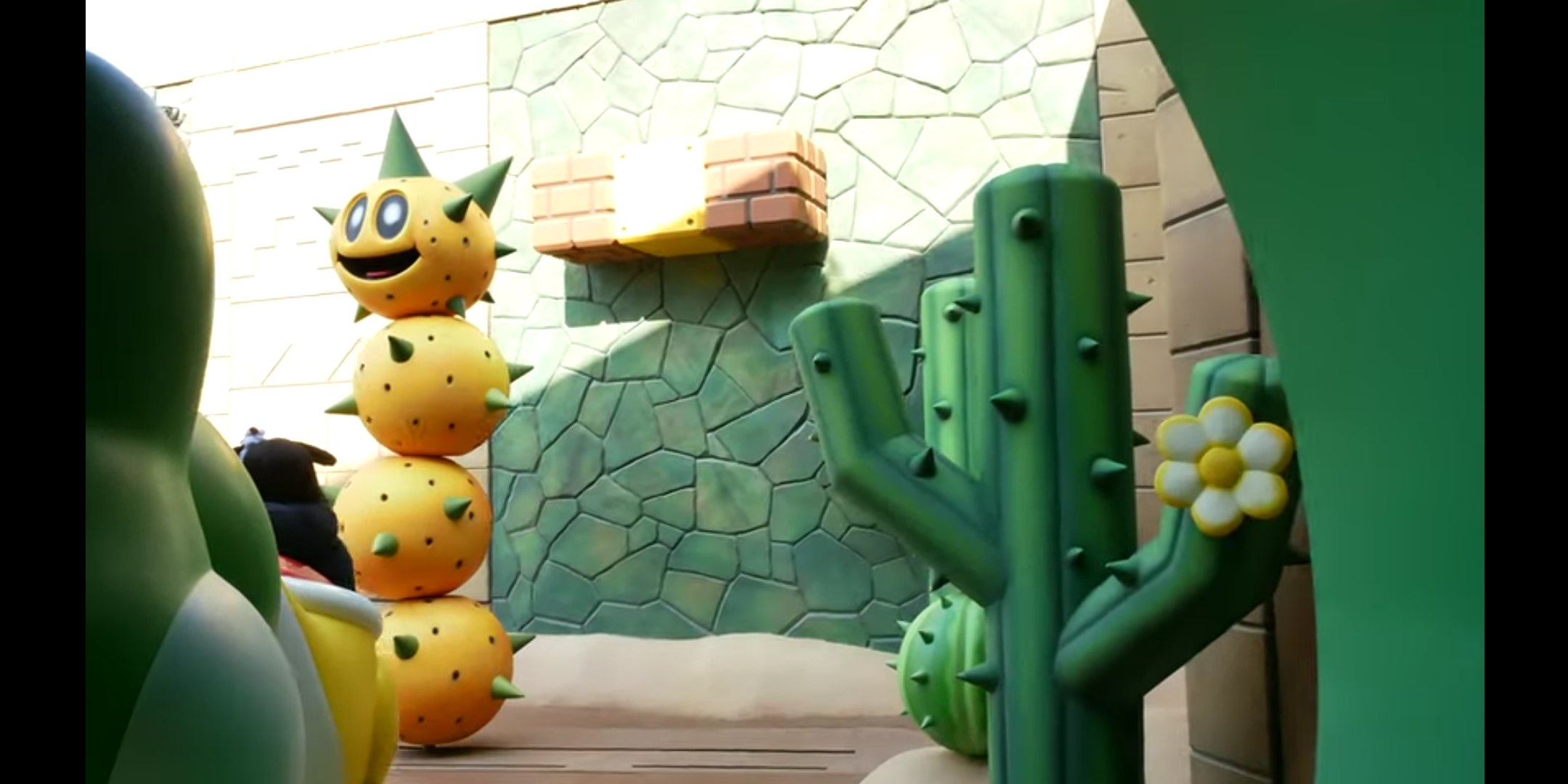 Super Nintendo World has all sorts of props relating to the Mario series. However, there's one asset that may have been built by using a fan mod as a reference.
Newer Super Mario Bros. Wii is a mod created without Nintendo's involvement. Fans developed the project with their own levels, bosses, music, and more. It also has original assets, including a particular type of cactus that has now been spotted at Super Nintendo World – flower and all.
The image included above is a photo taken at the theme park. For reference, here's what the cactus design looks like in Newer Super Mario Bros. Wii: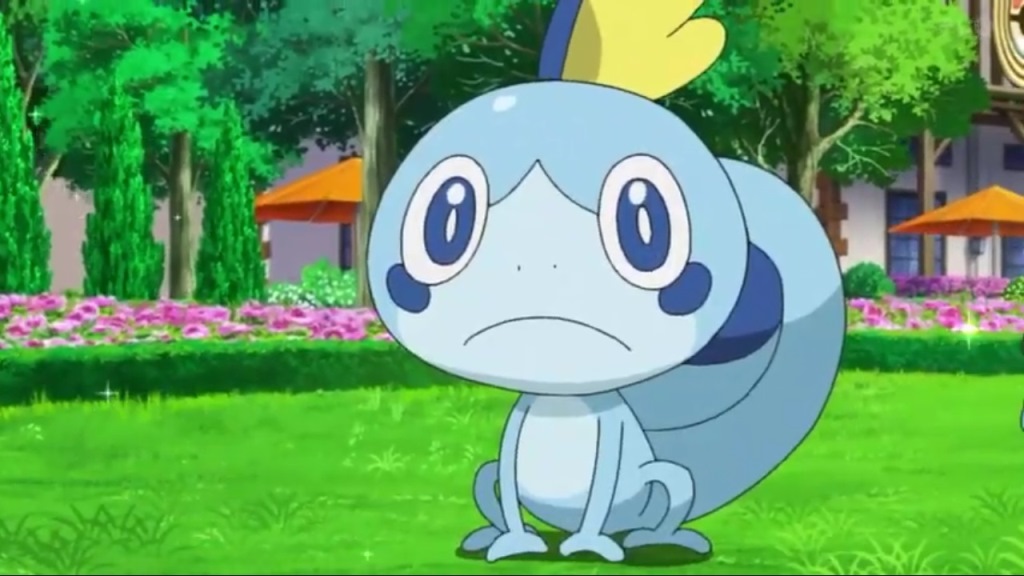 According to a report from Asahi News, a 23-year-old man has been arrested in Japan relating to modded and hacked Pokemon in Pokemon Sword and Pokemon Shield.
The arrest was made after a modded Sobble was sold. In April of last year, the man apparently took home 4,400 yen from the hacked creature, which is about $42. A press conference was held earlier today and police showed the desktop PC used to alter the data.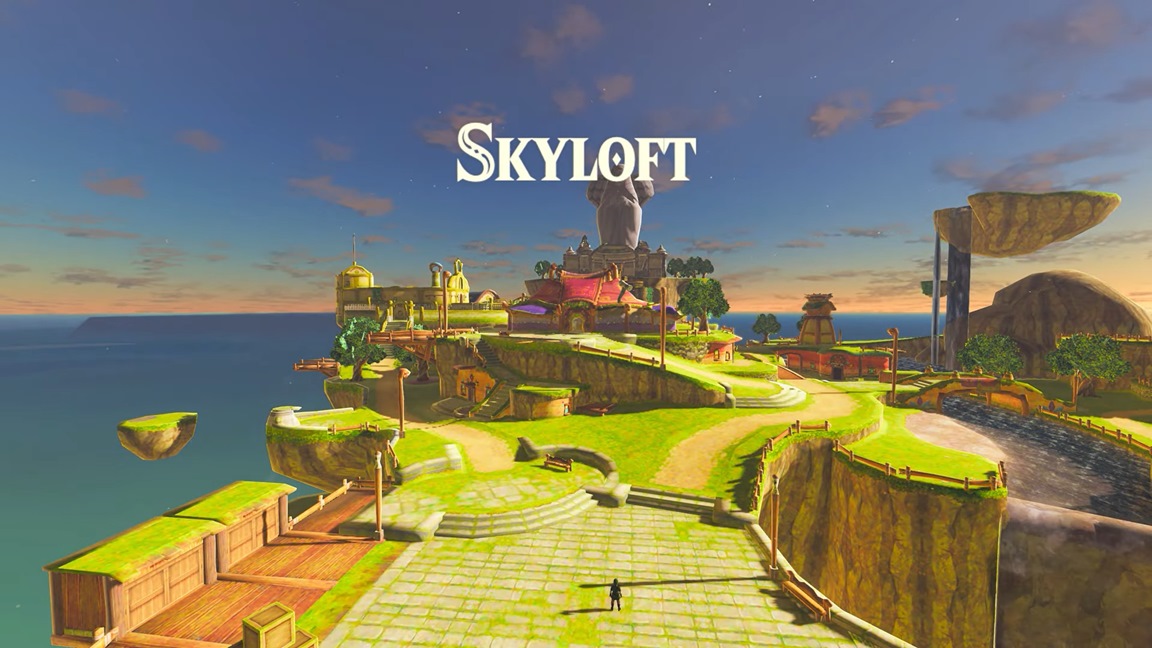 With a new modding breakthrough, YouTuber Waikuteru has managed to recreate the town of Skyloft from Skyward Sword in Zelda: Breath of the Wild. The area's geography, color palette, and more were preserved.
Waikuteru found a way to freely edit a portion of the overworld in Breath of the Wild. The game has a number of sections that can be freely used, and section 75 is where Skyloft was placed.
Waikuteru further explains how it all works: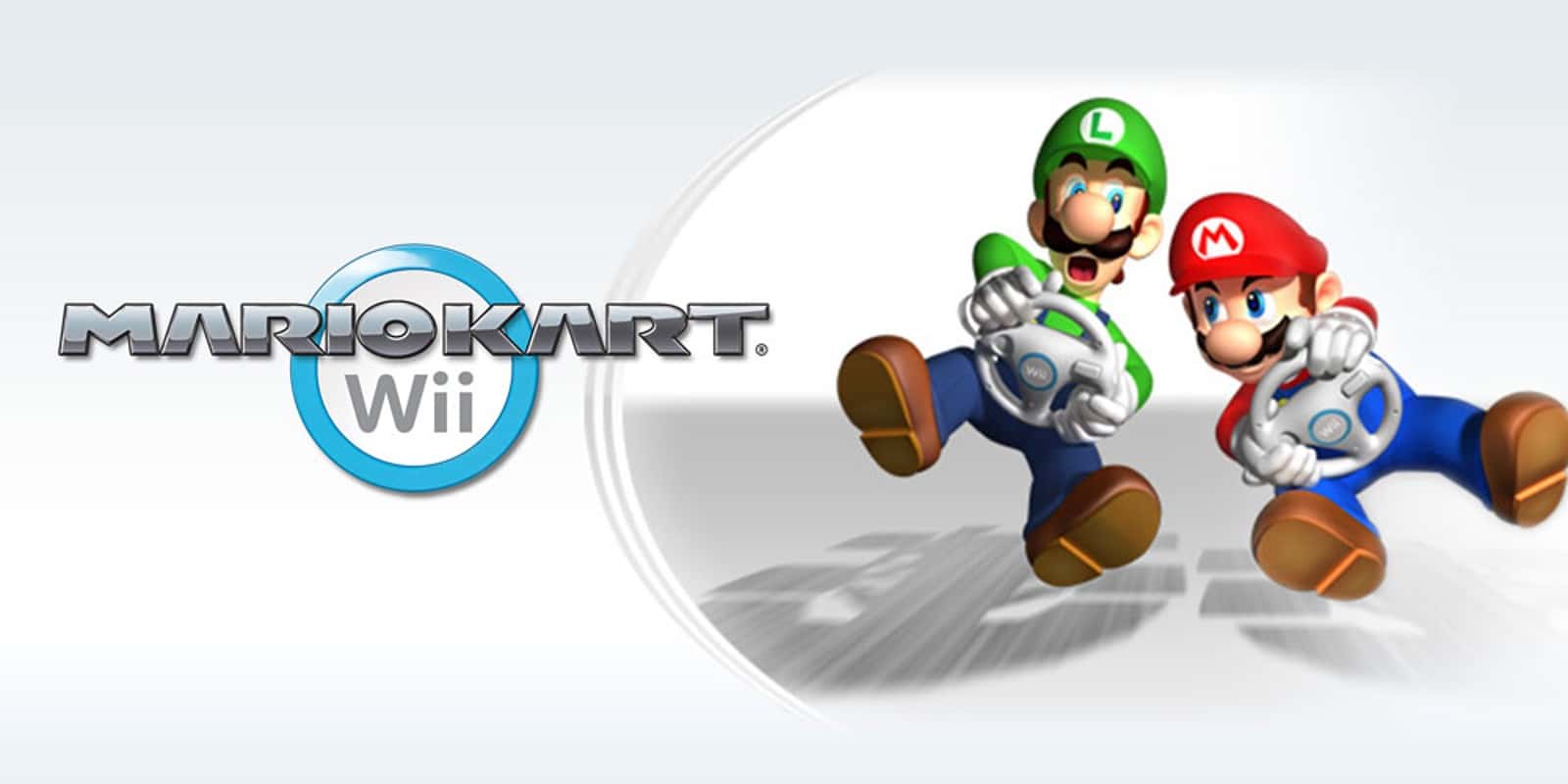 Mario Kart Wii, which is almost 13 years old, has something known as "ultra shortcuts". The basic idea is that by using a high degree of skill, players can achieve massive lap skips. Doing so can let you finish a lap – or a course entirely – in just a matter of seconds. These special shortcuts involve tricking the game by going out of bounds, driving over "undrivable" terrain, and more.
Rainbow Road has two ultra shortcuts. There's one in which Lakitu puts players on a specific spot on the track, though it has been accomplished by a number of players. However, there's a second, trickier shortcut that was only previously completed with tool-assisted speedrun (TAS) software – until now.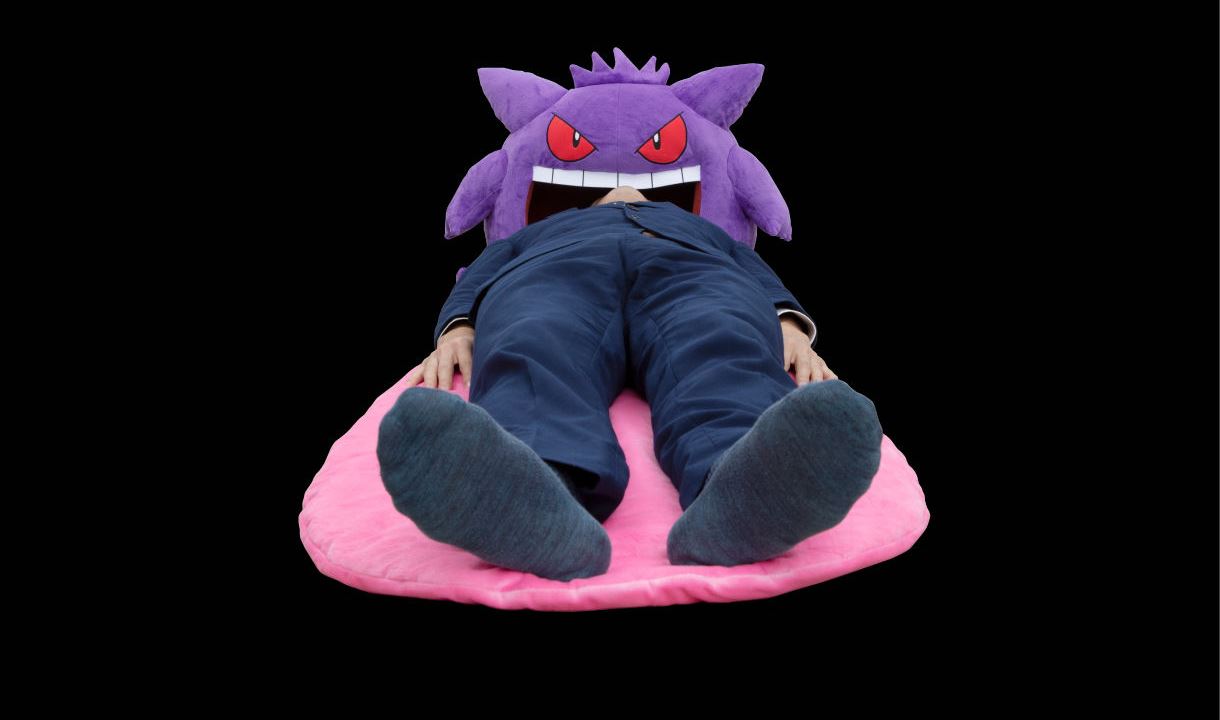 A new piece of Pokemon merchandise is on the way, and it looks pretty incredible.
Gengar fans will be happy to hear about the newest Bandai-P product. The company is coming out with a cushion featuring a roll out blanket tongue. The dimensions are H48×W55×D53 cm with the tongue at roughly 170cm long.
Pricing for the cushion is set at 25,950 yen, or about $250. It should ship in June 2021.
Here are a few additional photos: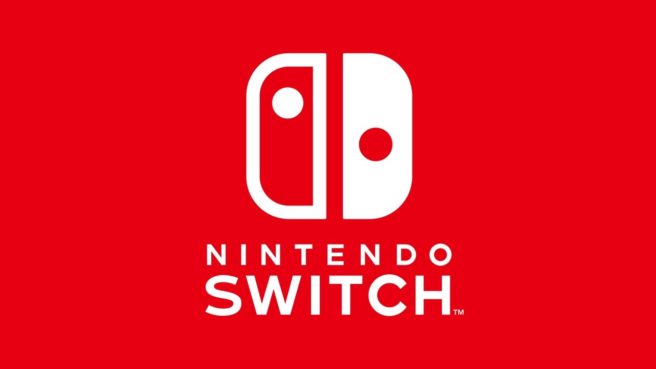 Nicole Jones purchased a used Switch from seller Jaime Macdonald through Facebook Marketplace on March 18. All was well with the system, but after her kids tried going online, major problems developed. It was simply impossible to connect online in any capacity, and Jones learned that the device had been permanently banned by Nintendo.
Nintendo customer support indicated that systems can be blocked due to unapproved activity such as piracy and hacking. The ban on Jones' units went into effect on March 26, which was several days after the used purchase. However, Nintendo said that it can take weeks to detect and investigate unauthorized activity prior to a ban.