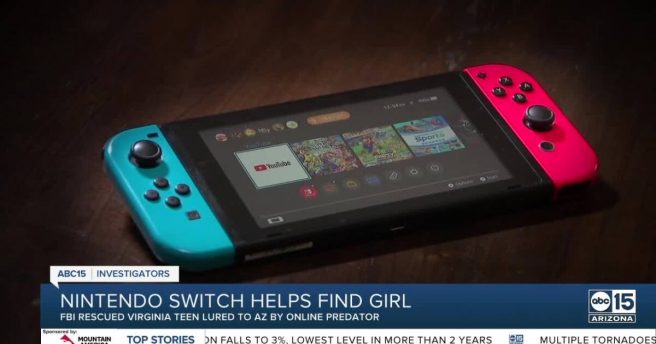 Court records show that a Switch system helped the FBI in its search to find a missing 15-year-old girl in Arizona last summer.
The unnamed teen disappeared in Virginia on August 3, 2022. ABC reports that Ethan Roberts, who was 28 at the time, "befriended her on the internet, traveled to Virginia to get her, and later forced her into child pornography." However, Roberts did allow her to bring her Switch console – which eventually led to her return.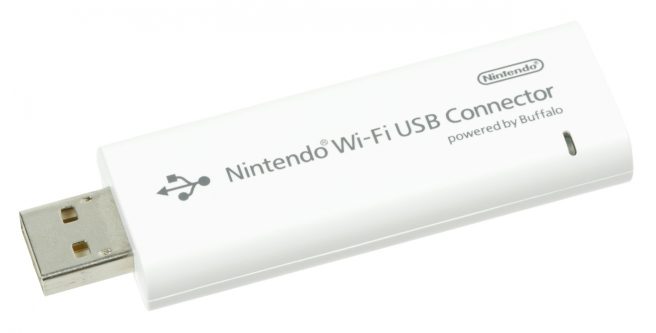 Nintendo put out a notice today on its Japanese customer support Twitter page informing consumers to stop using the Nintendo Wi-Fi USB Connector due to security concerns. The same also applies to the Network Adapter, which only released in Japan.
The primary reason for the notice is that these devices use WEP, an insecure Wi-Fi protection algorithm. Additionally, the adapter contains a bug in which it can be infected by malware.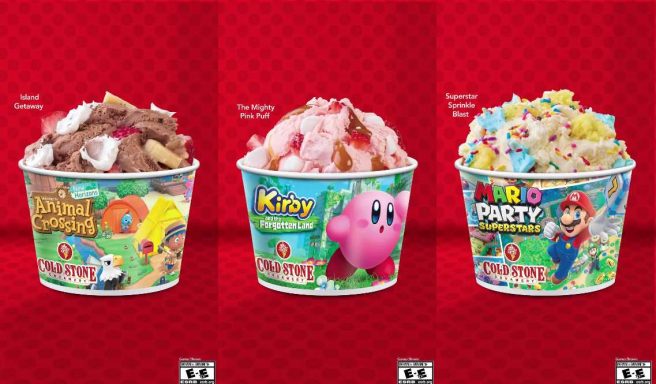 A new wave of Nintendo desserts are now available at Cold Stone based on Kirby and the Forgotten Land, Animal Crossing: New Horizons, and Mario Party Superstars. They're the Mighty Pink Puff, Island Getaway, and Superstar Sprinkle Blast respectively. All of this comes as part of the "Dream Team of Nintendo Creations".
With the Mighty Pink Puff, you'll be getting strawberry ice cream, strawberries, mini marshmallows, and caramel. The Island Getaway has chocolate ice cream, strawberries, banana, and whipped topping. Lastly, the Superstar Sprinkle Blast is comprised of cake batter ice cream, yellow cake, blue frosting, and rainbow sprinkles. We have a look at each one above.