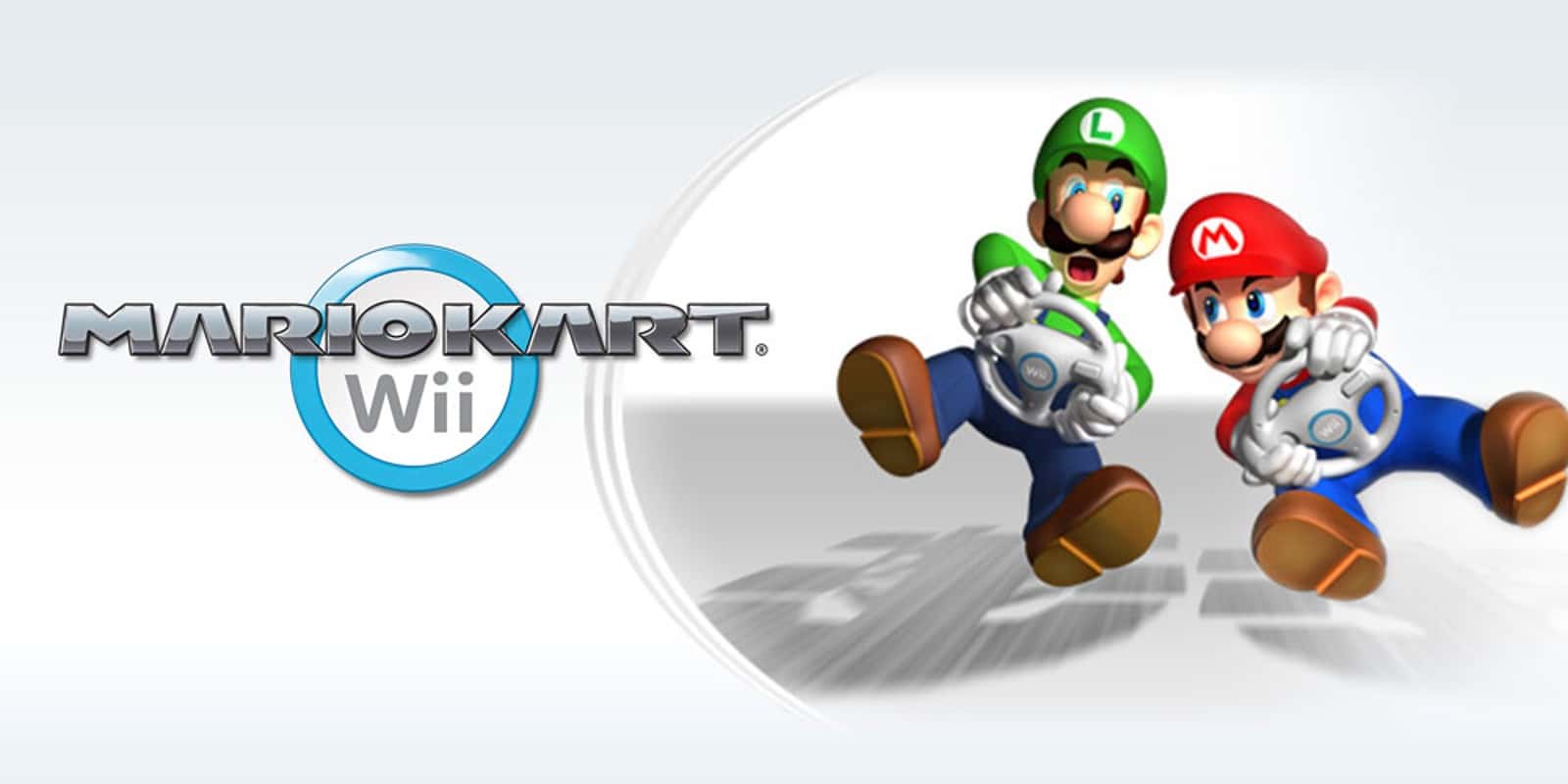 Mario Kart Wii, which is almost 13 years old, has something known as "ultra shortcuts". The basic idea is that by using a high degree of skill, players can achieve massive lap skips. Doing so can let you finish a lap – or a course entirely – in just a matter of seconds. These special shortcuts involve tricking the game by going out of bounds, driving over "undrivable" terrain, and more.
Rainbow Road has two ultra shortcuts. There's one in which Lakitu puts players on a specific spot on the track, though it has been accomplished by a number of players. However, there's a second, trickier shortcut that was only previously completed with tool-assisted speedrun (TAS) software – until now.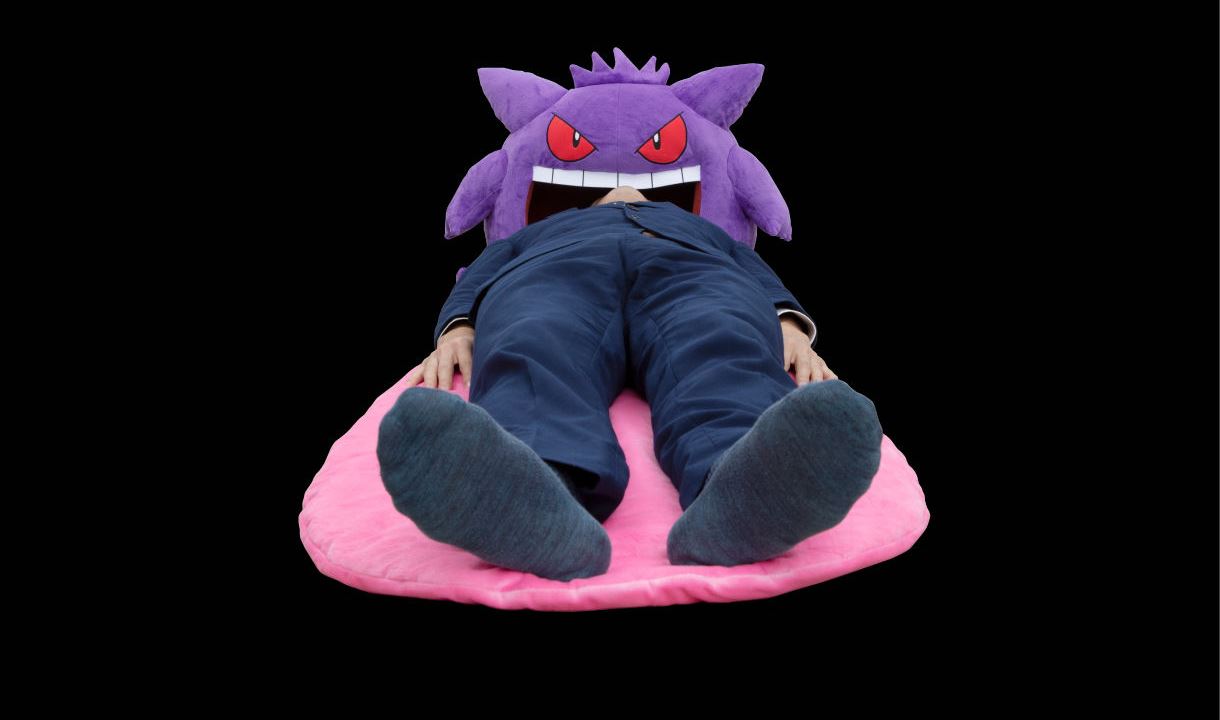 A new piece of Pokemon merchandise is on the way, and it looks pretty incredible.
Gengar fans will be happy to hear about the newest Bandai-P product. The company is coming out with a cushion featuring a roll out blanket tongue. The dimensions are H48×W55×D53 cm with the tongue at roughly 170cm long.
Pricing for the cushion is set at 25,950 yen, or about $250. It should ship in June 2021.
Here are a few additional photos: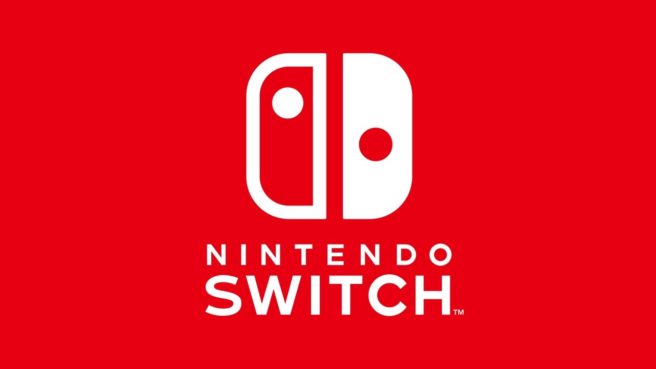 Nicole Jones purchased a used Switch from seller Jaime Macdonald through Facebook Marketplace on March 18. All was well with the system, but after her kids tried going online, major problems developed. It was simply impossible to connect online in any capacity, and Jones learned that the device had been permanently banned by Nintendo.
Nintendo customer support indicated that systems can be blocked due to unapproved activity such as piracy and hacking. The ban on Jones' units went into effect on March 26, which was several days after the used purchase. However, Nintendo said that it can take weeks to detect and investigate unauthorized activity prior to a ban.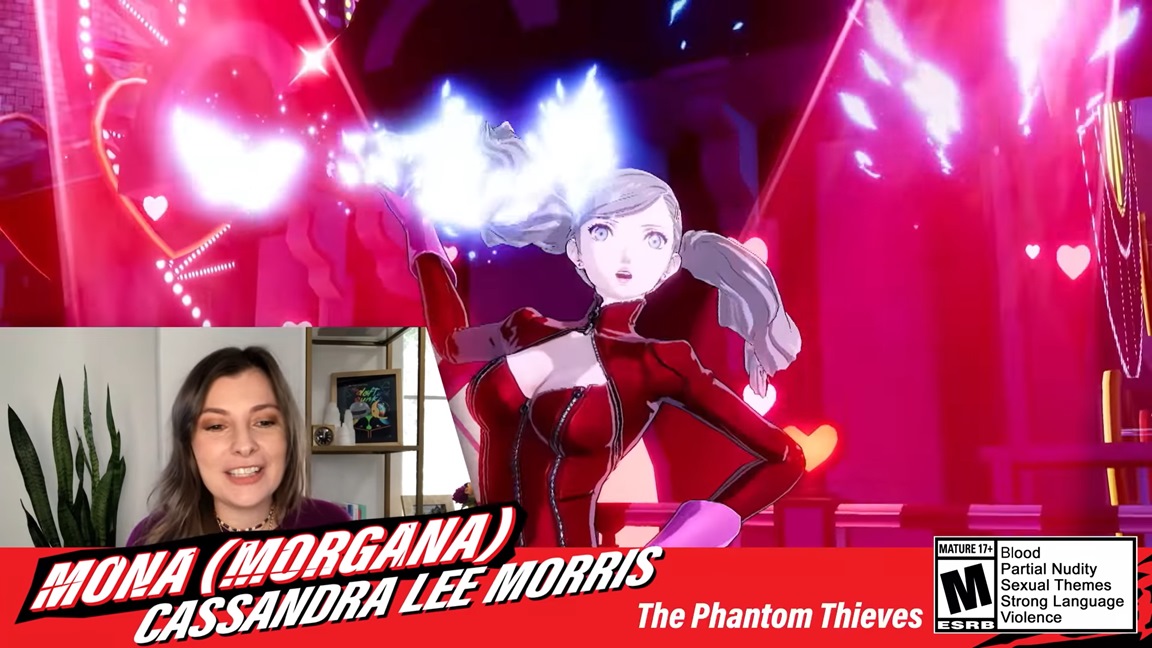 Months after it came out in Japan, Persona 5 Strikers is finally coming west in 2021. Atlus had a number of the game's voice actors react to the recently-released trailer announcing the English release.
Here's the full video: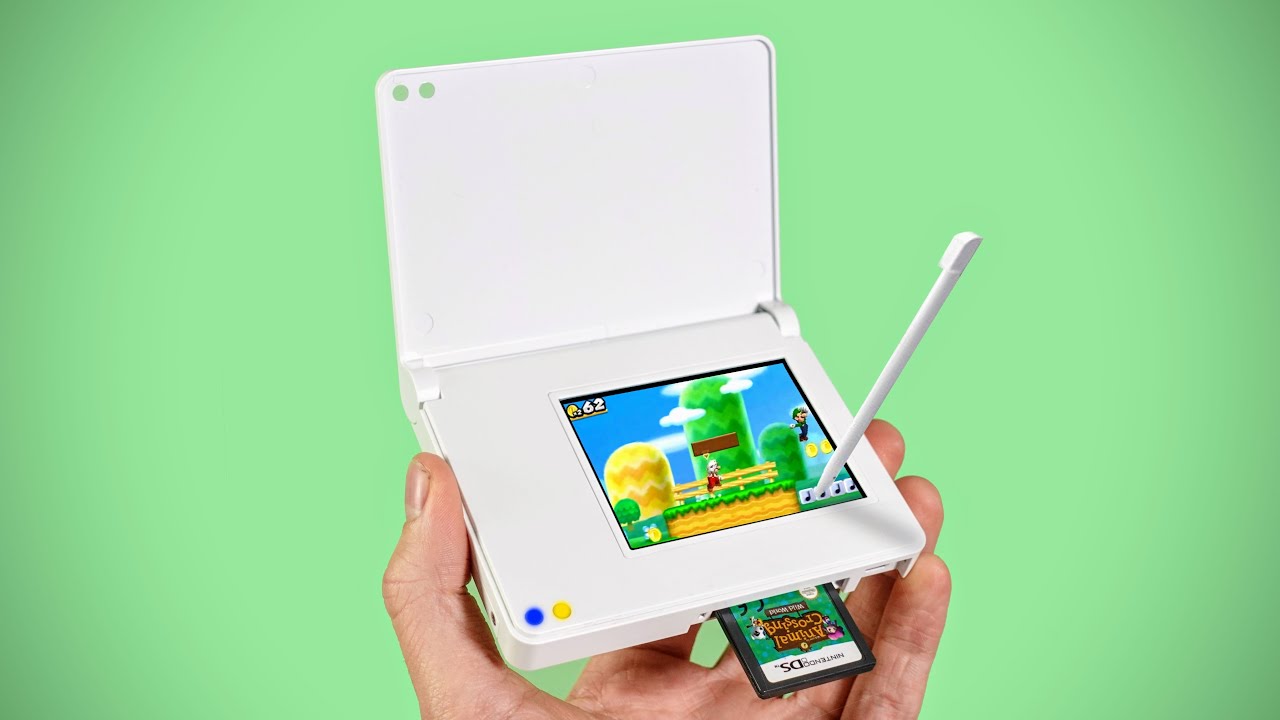 During the DS and 3DS eras, you may have heard of something called Nintendo Zone. It was more widely used during the DS days, but the main idea was that you could connect to the service at certain places like Best Buy and access content such as demos and trailers, services, and more. Nintendo originally sent DS cartridges to these locations which would hold all of the Nintendo Zone data. Later on, there was a more efficient process once the DSi was created.
Nintendo eventually stripped back the original DSi hardware, leaving a single touch screen, two LEDs, and a charging port. Locations that had these systems were also given a new cartridge that could connect to a server for all of the latest content. That way Nintendo wouldn't need to continually send out new DS cards.
Here's a look at the device from The Retro Future: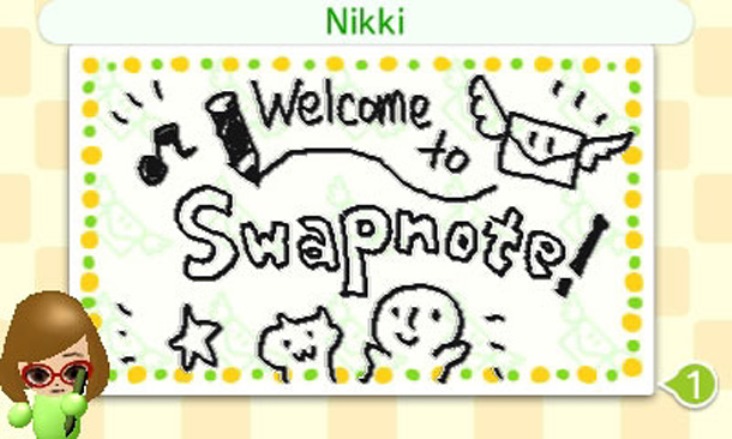 If you're ready to be confused, let's have a brief chat about Swapnote. Out of nowhere, the app has received a new update… and it doesn't seem to do much.
Swapnote was originally made for the 3DS at the end of 2012. It allowed users to draw up their own messages and have them sent to friends through SpotPass and StreetPass. The SpotPass feature was phased out about a year later, which really limited how useful Swapnote could actually be.
A few years have gone by without much news. Out of nowhere though, Nintendo released a 1.2 update for Swapnote this week, calling it "Remastered". The patch notes simply state that some problems have been fixed. A few folks have examined the new update and can't really find anything noteworthy that's changed or added. There's some talk that the patch may address an exploit, though that still doesn't really explain the "Remastered" name here.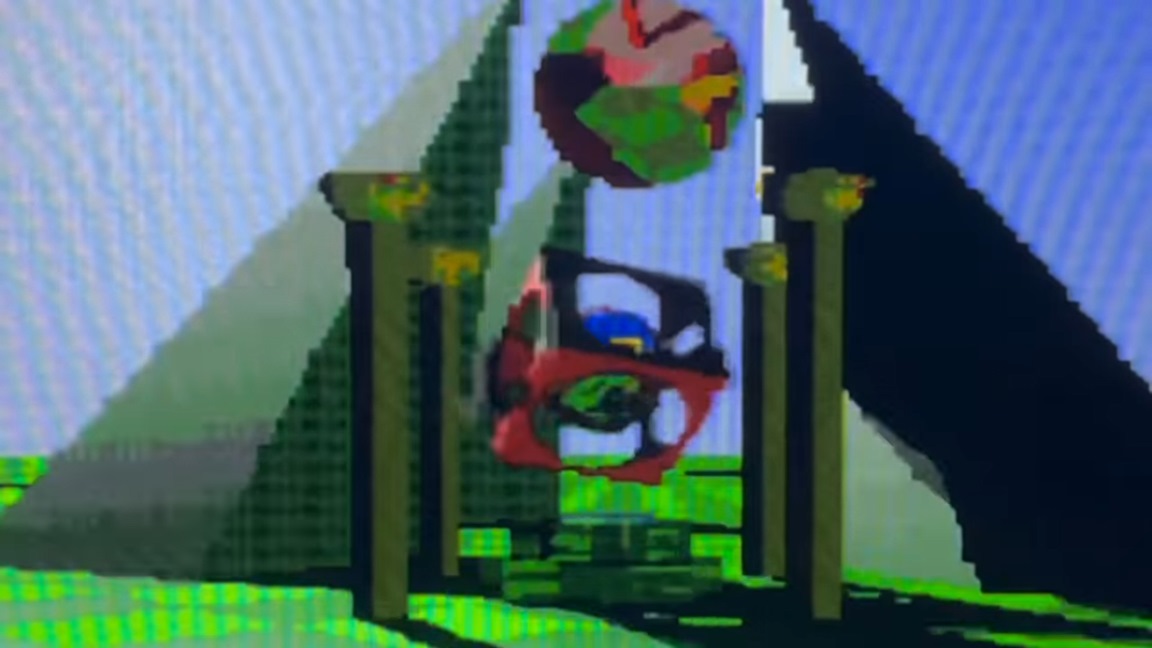 Ray tracing, which allows for more realistic lighting, only really started to find prominence over the past few years. When you hear the technical term, you tend to think of the PlayStation 5, Xbox Series X, and high-end PCs. But one fan has now made ray tracing possible on the SNES with a modified cartridge.
Ben Carter of Shironeko Labs says he "wanted to try and do was something akin to the Super FX chip used in titles such as Star Fox". The SuperRT demo works "where the SNES runs the game logic and hands off a scene description to a chip in the cartridge to generate the visuals."
Here's a look at it in action: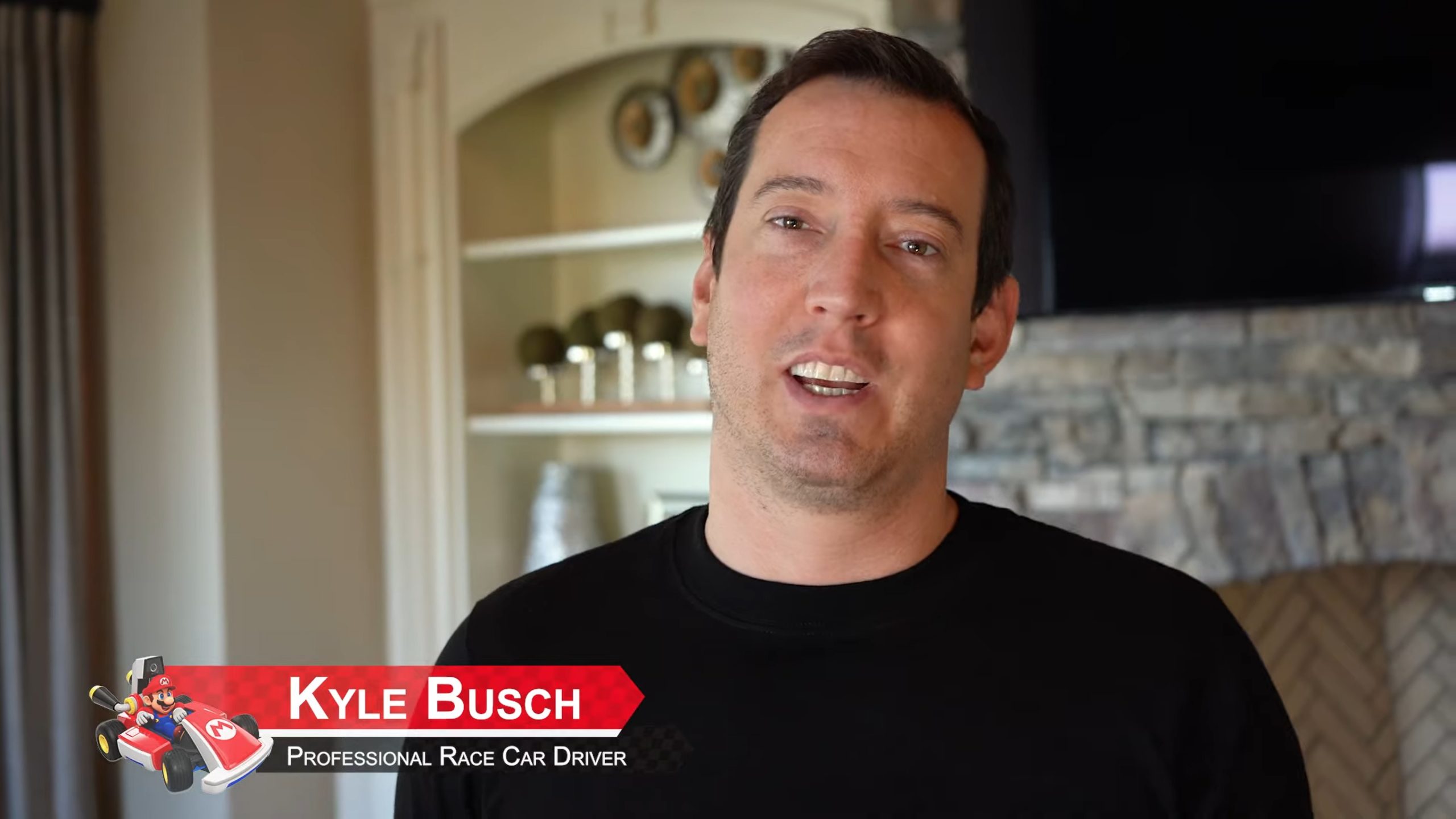 Following up on its recent Switch promo with tennis athlete Serena Williams, Nintendo has put out a new Mario Kart Live: Home Circuit video featuring professional race car driver Kyle Busch. Below, Busch creatures his own course in the Switch title.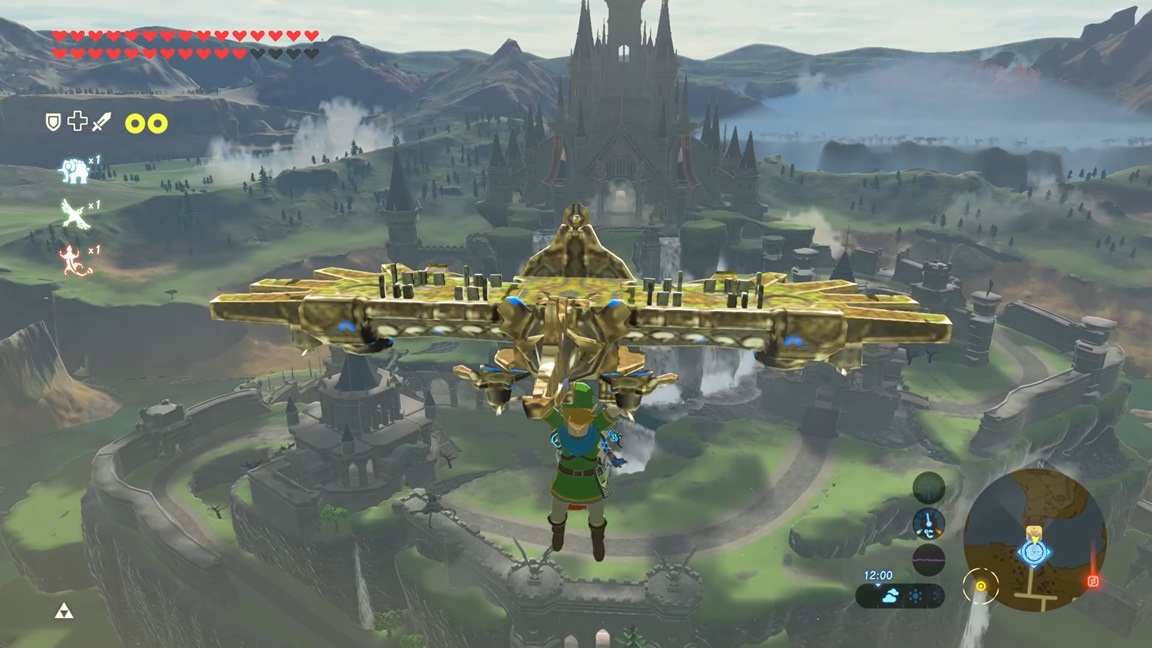 When players go through Zelda: Breath of the Wild, they mostly see a destroyed Hyrule. However, with the recent release of Age of Calamity, fans are able to see what the world looked like in its original state 100 years ago. One modder is now combining the two experiences.
YouTuber banan039 has posted a couple of videos showing his work in progress of the modding project. One has structures from Hyrule Warriors: Age of Calamity sprinkled throughout the overworld while the other is specifically showing off a restored Hyrule Castle.
Here's a look: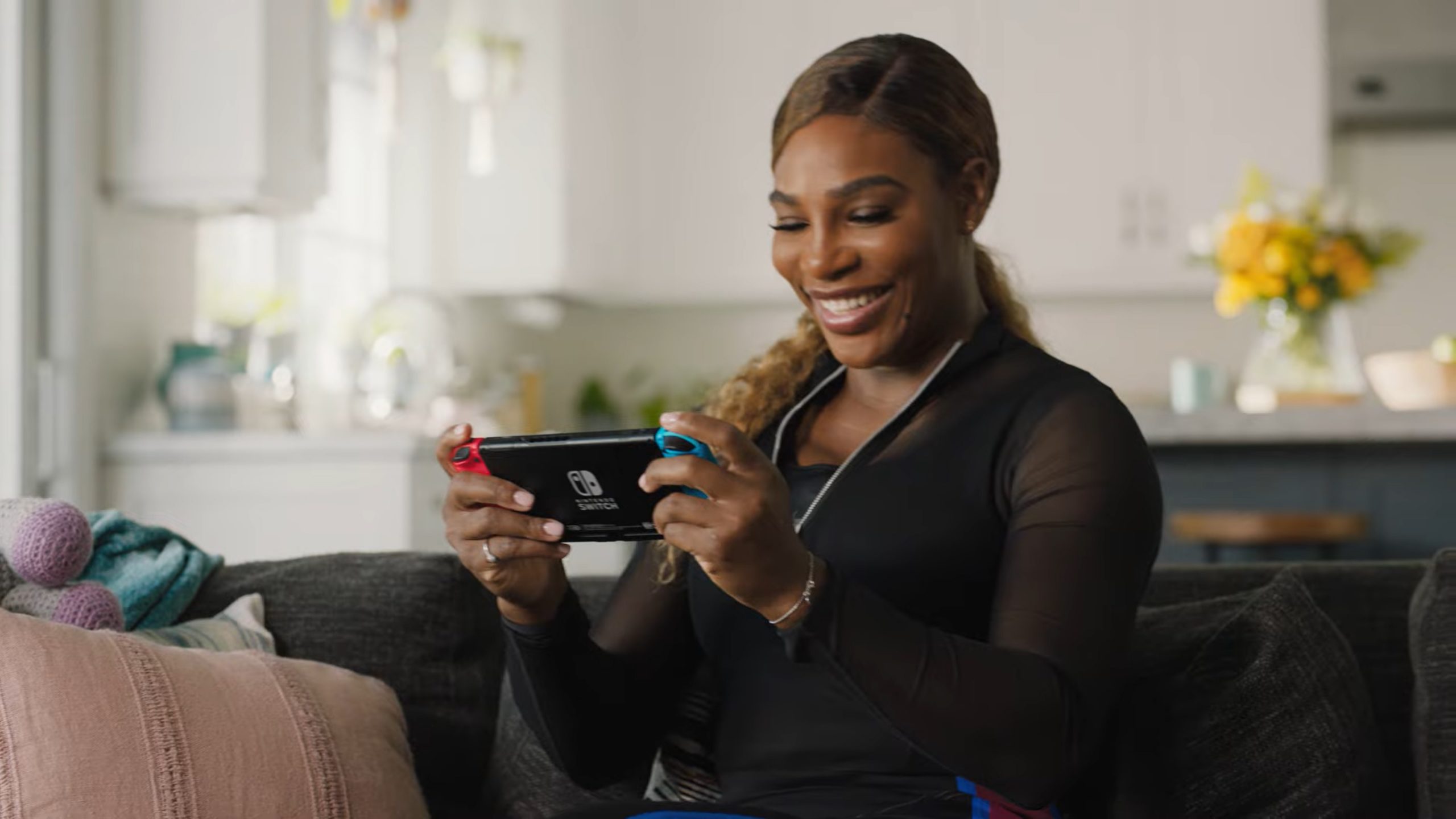 Nintendo has teamed up with professional tennis player Serena Williams on a new Switch promo. Mario Tennis Aces, Fitness Boxing 2, and Just Dance 2021 are featured.
Here's the full video: