Nintendo has shared a small but interesting tip about Switch usage on its Japanese customer support Twitter account. Those that have the system are advised to charge it at least once every six months. Assuming you don't, you may not be able to charge the battery again and it will not work.
We imagine that many of you reading this post use your Switch frequently and need to charge it regularly. If you happen to know someone who doesn't play as often though, this information may come in handy.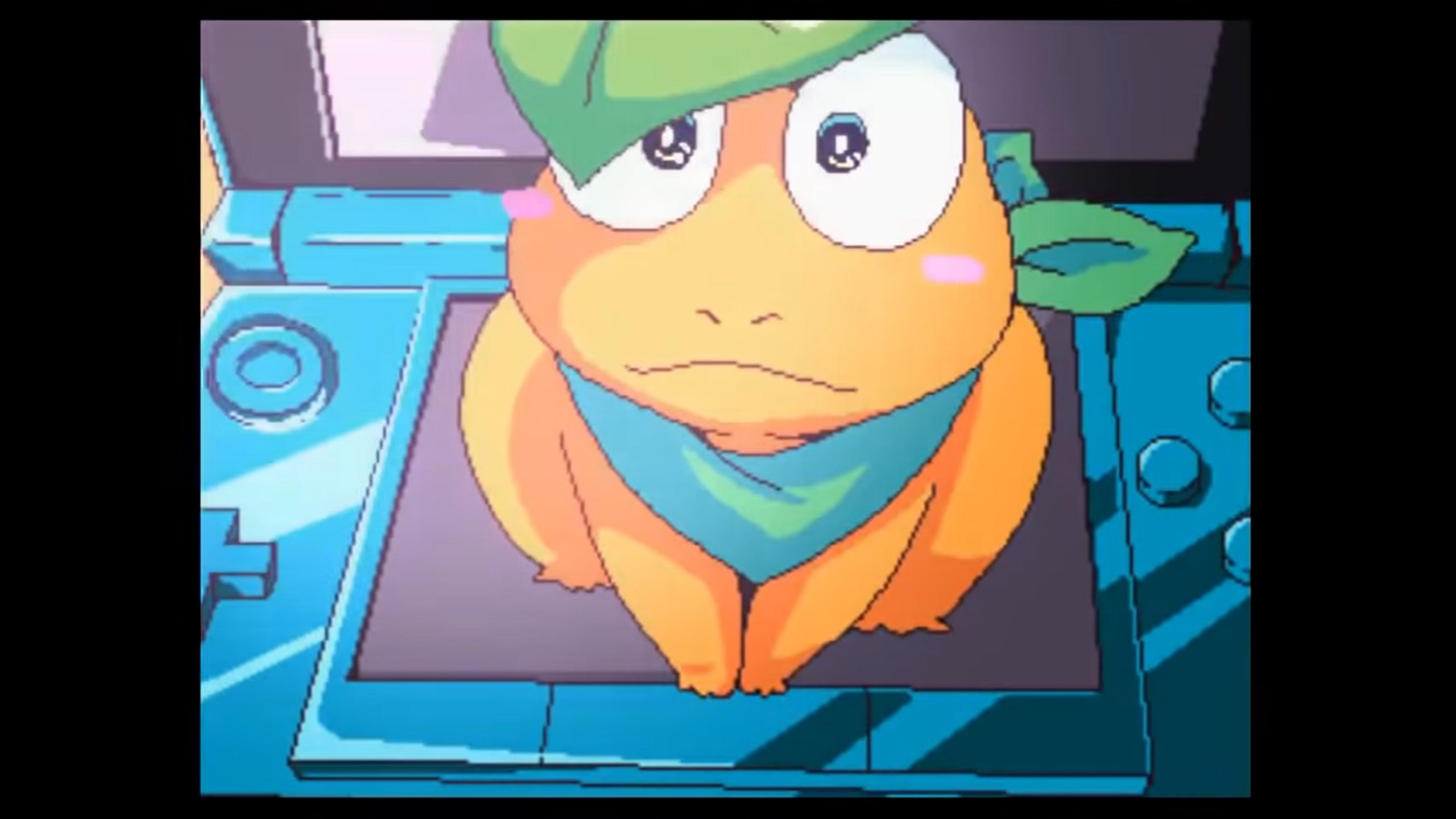 Earlier this month, we heard about a special creation from YouTuber Mirror Panel-3. In the span of four years, an anime was made with Flipnote Studio 3D known as Flipnote Warrior (Ugomemo Senshi). It will finally release at the end of this year.
The anime itself will no doubt be a visual treat, but viewers will understandably want to watch it in other languages. Thankfully, Distant Sun Animation has stepped in and will produce an English dubbed version – along with English subtitles.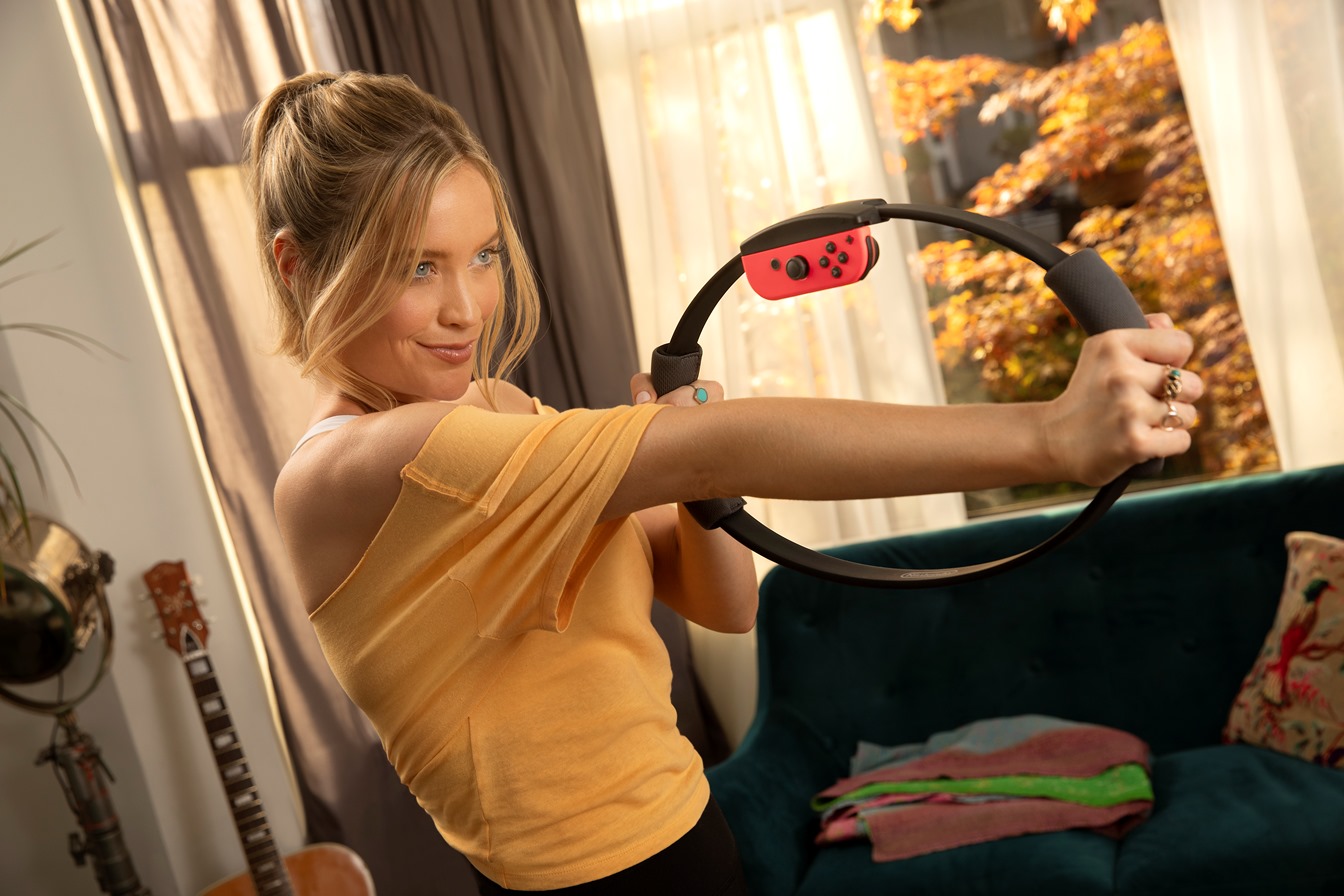 Nintendo has announced that TV presenter Laura Whitmore is the ambassador for Ring Fit Adventure. She's starring in the company's TV ad campaign, which is airing in the UK as of today.
Laura Whitmore had this to say about Ring Fit Adventure: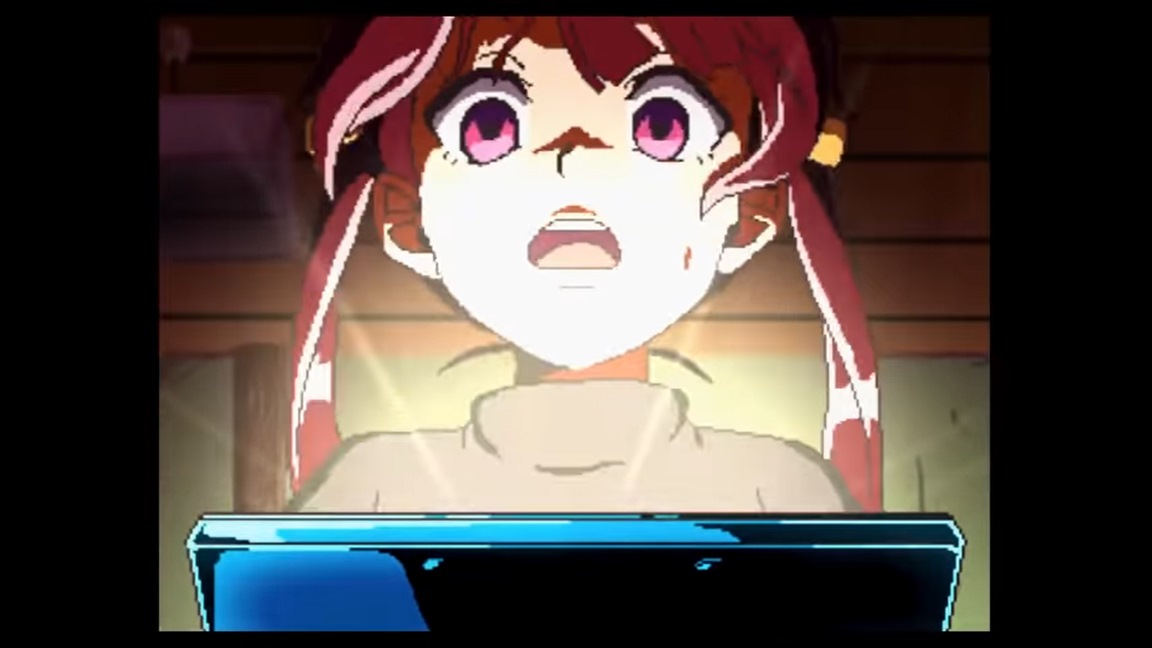 YouTuber Mirror Panel-3 has put an incredible amount of work into making Flipnote Warrior, an anime created with the Flipnote Studio 3D application. It tells the story of a young girl's life that forever changes following an unexpected encounter on a 3DS.
All animation was done within Flipnote Studio 3D. It was then colorized and edited on PC.
Flipnote Warrior won't be released until December 4, but we do have a trailer. The teaser video can be found below.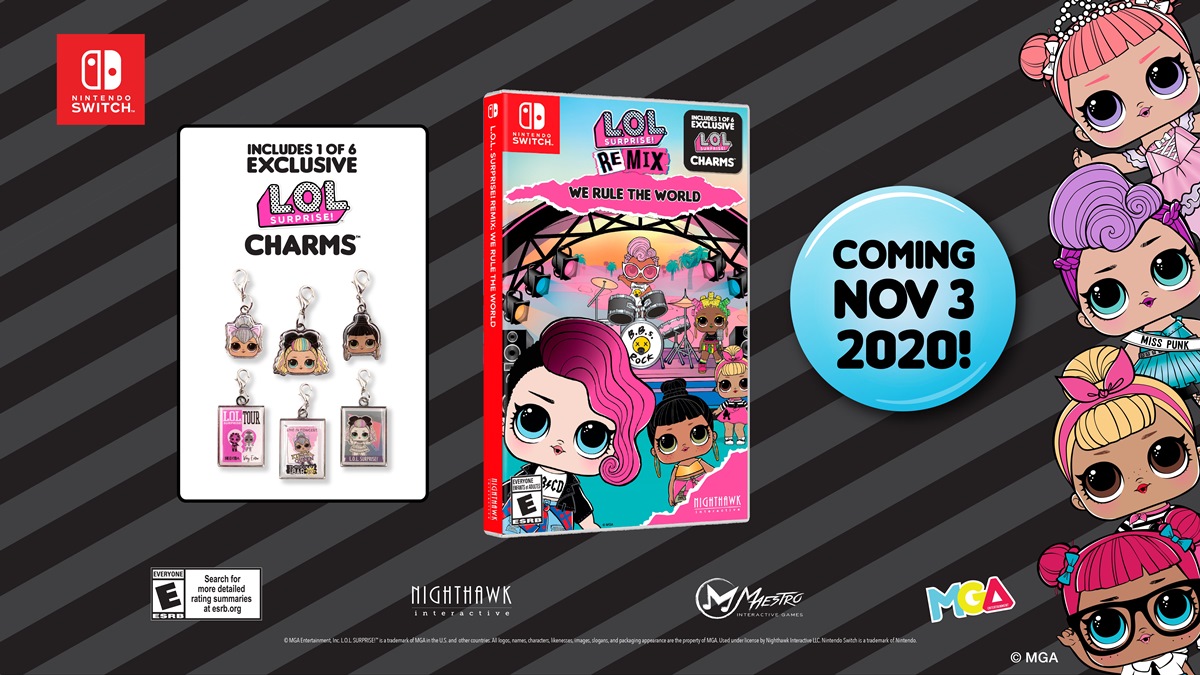 Nighthawk Interactive and MGA Entertainment have announced L.O.L. Surprise! Remix: We Rule the World. The Switch game, based on the new fall toy release, is due out on November 3 in North America and November 6 in Europe.
Here's an overview of L.O.L. Surprise! Remix: We Rule the World, along with some screenshots: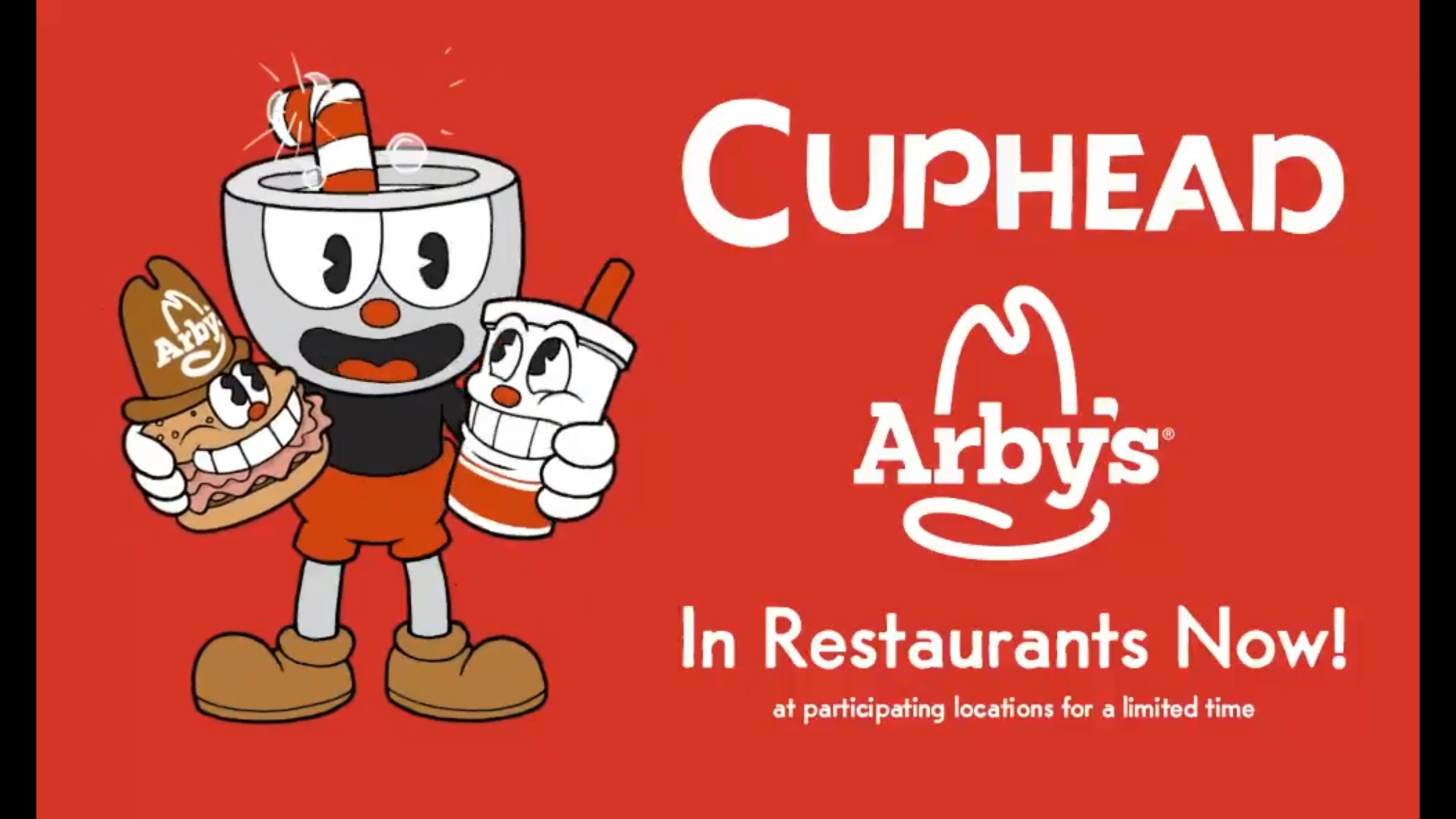 Cuphead is continuing to make a name for itself beyond the actual game. Toys based on the game are now available with purchase of a Kids Meal at Arby's, Studio MDHR announced today.
Here's the announcement shared on social media: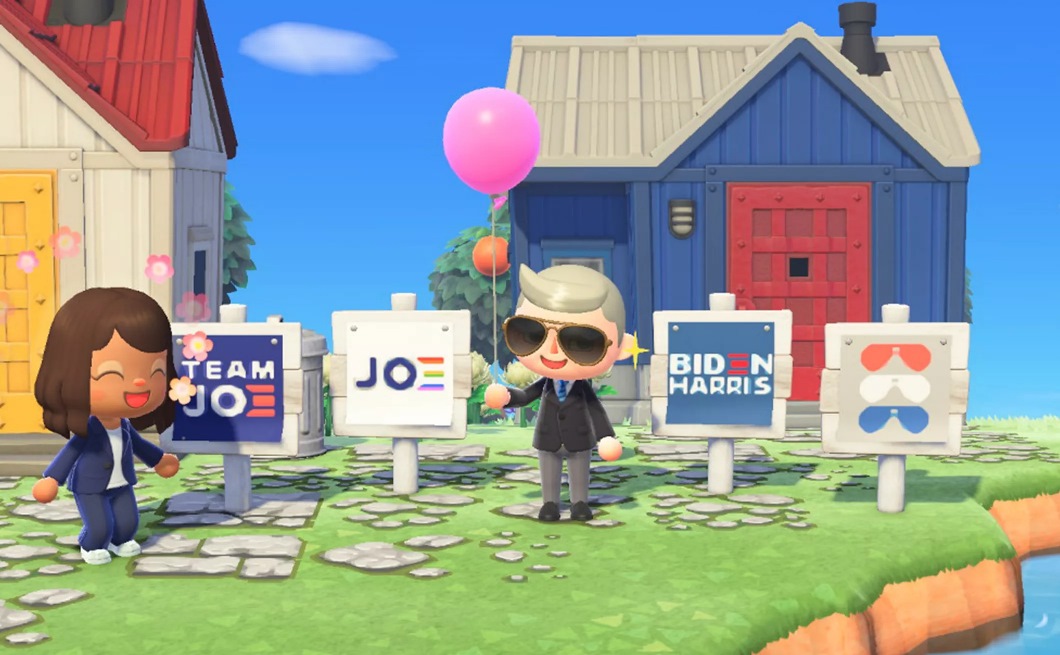 Animal Crossing and the 2020 United States presidential election are colliding as part of a new initiative from the Joe Biden campaign. A number of Biden-Harris signs have been created for the Switch title, which are free to download. The set features the official Biden-Harris logo, Team Joe logo, "Joe" Pride logo, and an image of aviator sunglasses shaded in red, white, and blue.
Christian Tom, director of digital partnerships for the Biden campaign, told The Verge: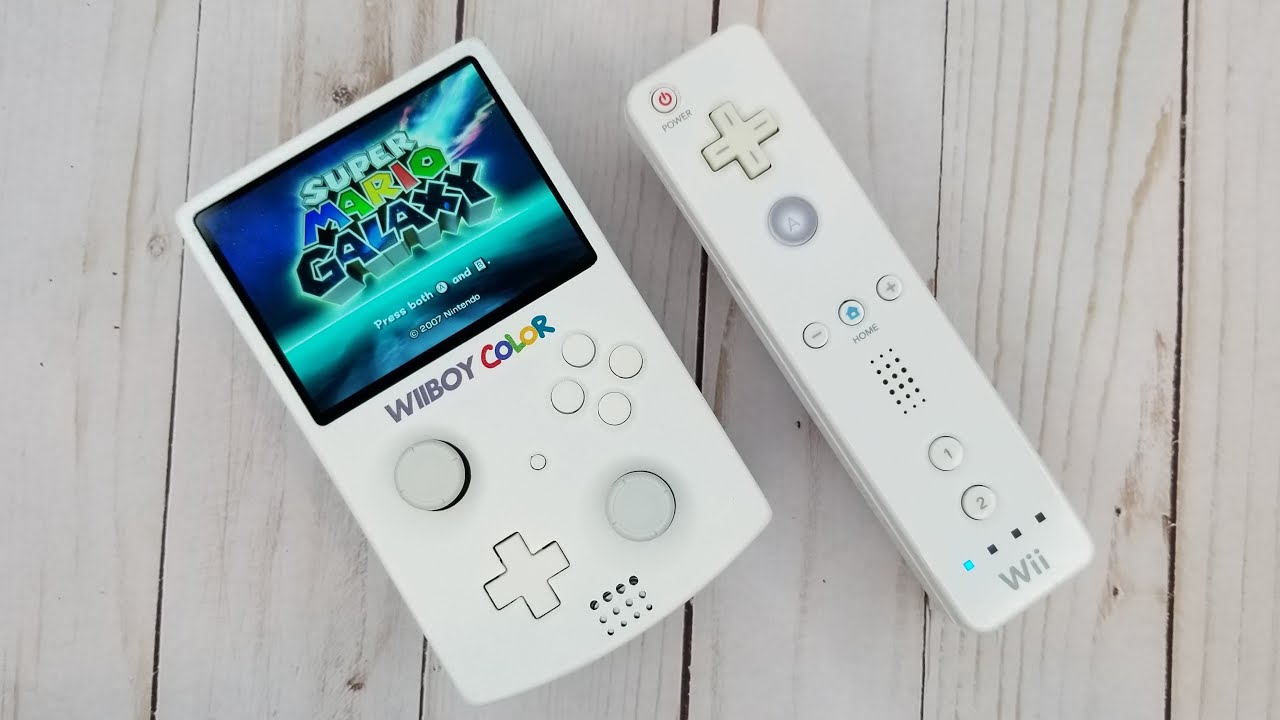 Switch is the first Nintendo console that lets users play anywhere they go. With prior systems, you were limited to portable play or a television. We've seen past Nintendo consoles go the handheld route with fan modding, which now includes the Wii as well.
Credit goes to GingerOfMods, who has created the Wiiboy Color. It was made by 3D printing a custom Game Boy Color shell and using various components. These include joysticks from a Switch, face buttons from a DS Lite, circuitry from a GameCube controller, and a car back up camera screen. The back features two triggers, Z-buttons, and a cooling fan. Circuit boards were re-designed from an existing Wii.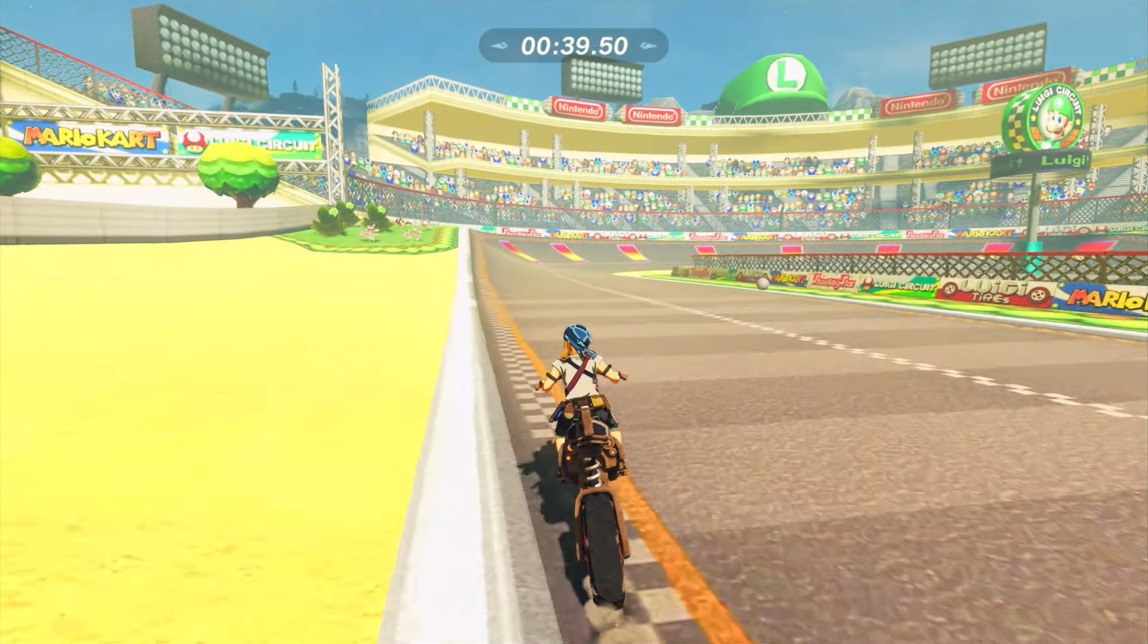 The popularity of Zelda: Breath of the Wild really hasn't waned since launching over three years ago. That's especially true within the modding community, which has come out with a rather interesting project.
Modder named Waikuteru has completely recreated Luigi Circuit from Mario Kart Wii. It's not just as simple as bringing in the track though, as it exists inside its own mini-game. Players ride the Master Cycle Zero and avoid obstacles as they head towards the finish line.
Here's a look: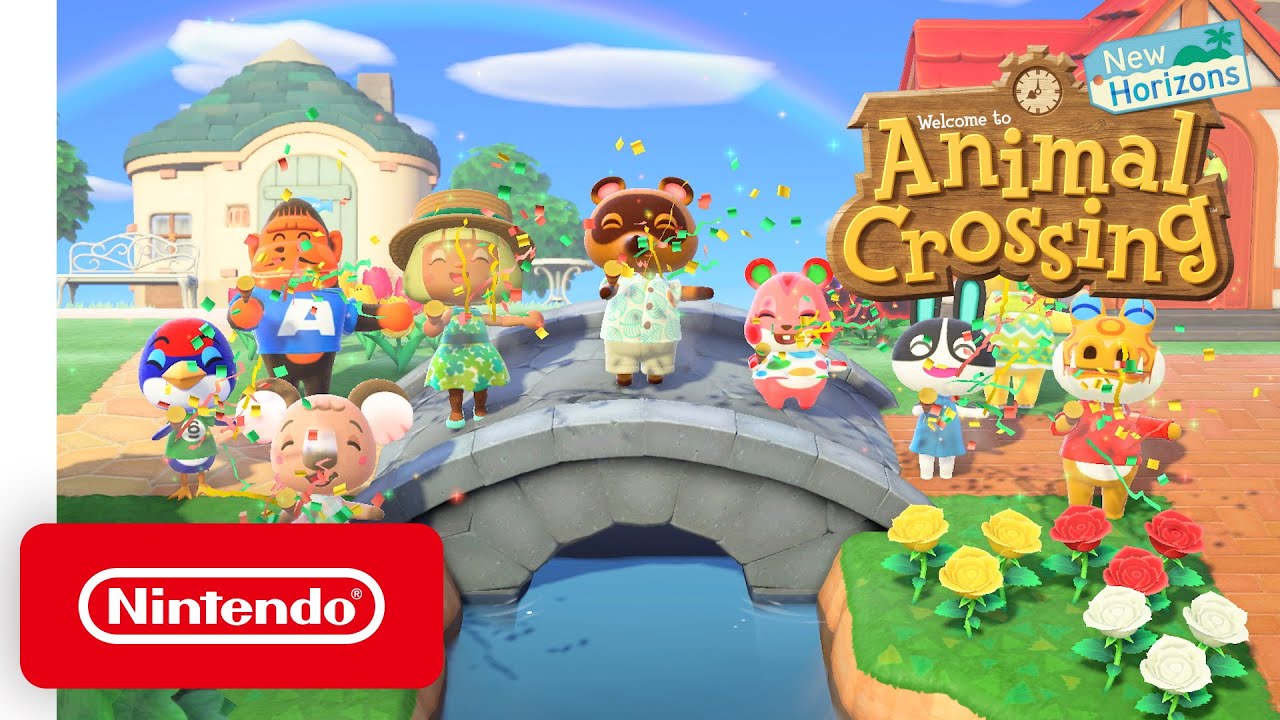 Police in Taiwan have managed to use the in-game mail system from Animal Crossing: New Horizons to return a lost Switch system to its owner.
A man going by the name Mr. Jheng visited a local ATM with the console, but accidentally left the device there. It was later brought to the police, and though the officer that received the turn in was unaware of Animal Crossing, his colleagues informed him about how the mailing feature works.
The following message was then sent to one of the friends who had purchased the lost Switch (courtesy of Chinese Nintendo):