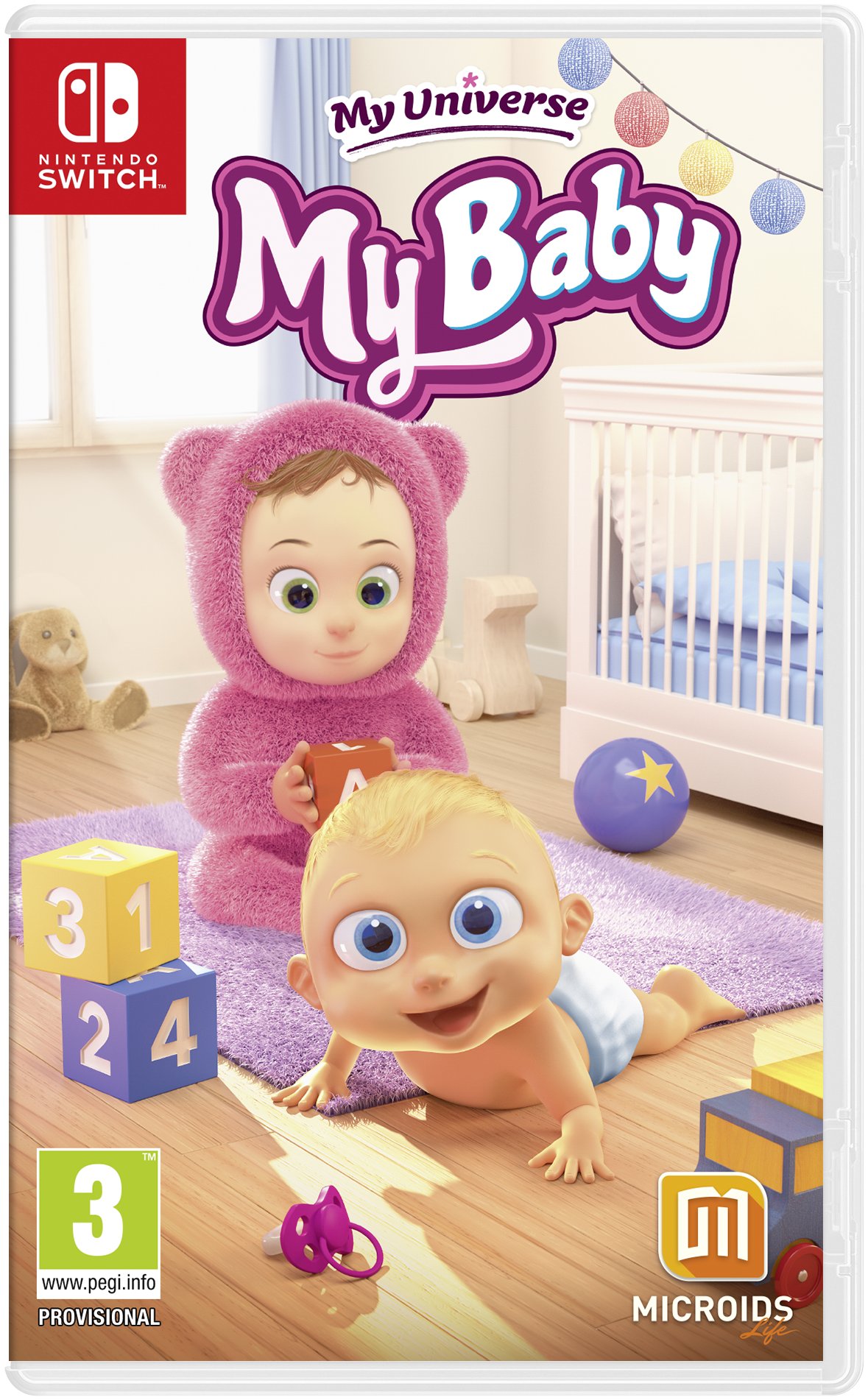 Microids has made one of the more random game announcements for Switch that we've seen in recent times: My Baby. The new title will launch on July 9, and will even have a physical release. We have the boxart above.
Microids said that My Baby will let you "create your dream baby, pick up their perfect outfit and customize their room as you like it". It also sounds like you'll be taking care of them based on screenshots shared today.
Speaking of screenshots, here are a couple of images: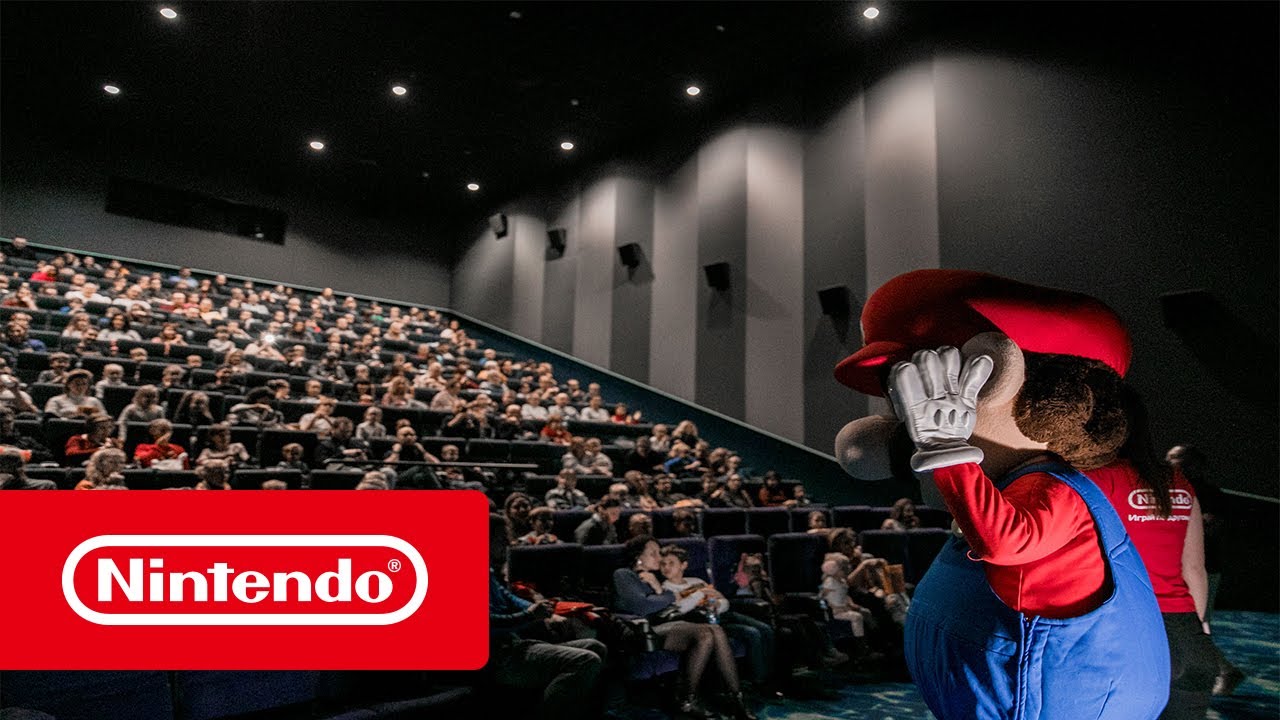 Sometimes on daily talk shows, hosts hand out surprise gifts for everyone in attendance. Nintendo (along with a couple of sponsors) recently did something similar.
Over in Russia – or more specifically Moscow – a packed theater of families seeing Frozen 2 were treated to the surprise of receiving free Switch systems. Each group was given the console, an accessory set, and Mario Kart 8 Deluxe as a gift. Of course, the news went over pretty well inside the theater.
Here's a look at how it all went down: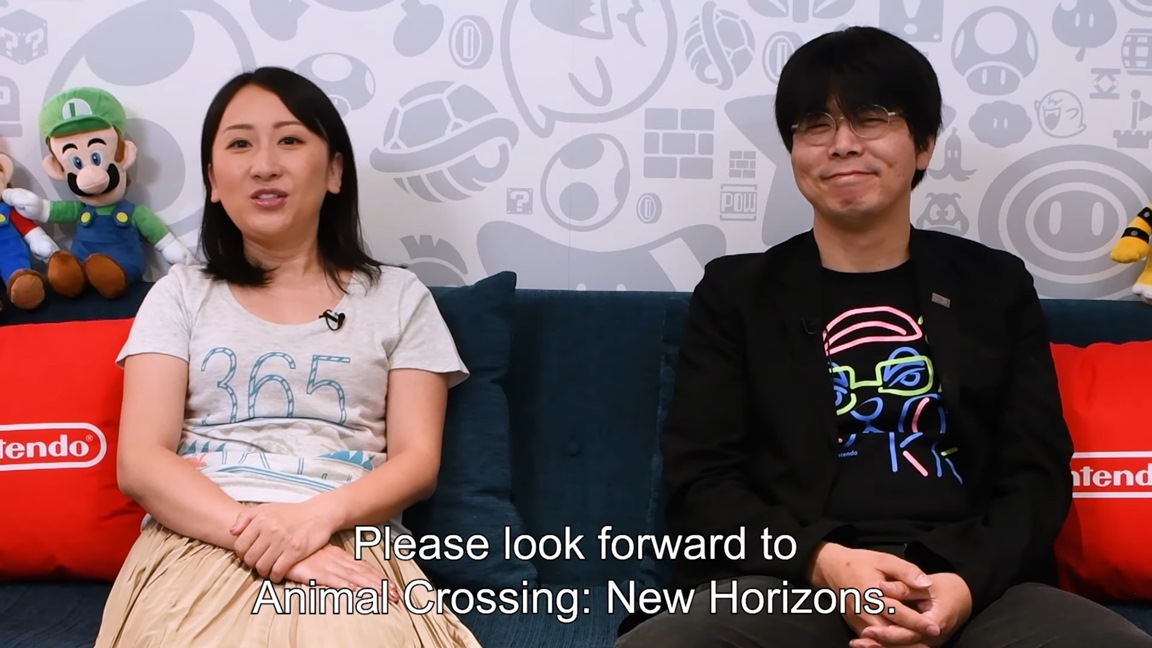 Nintendo has shared a new off-beat video with Animal Crossing: New Horizons director Aya Kyogoku and producer Hisashi Nogami. Below, they comment on the one food, game, and character they'd want to have on a deserted island.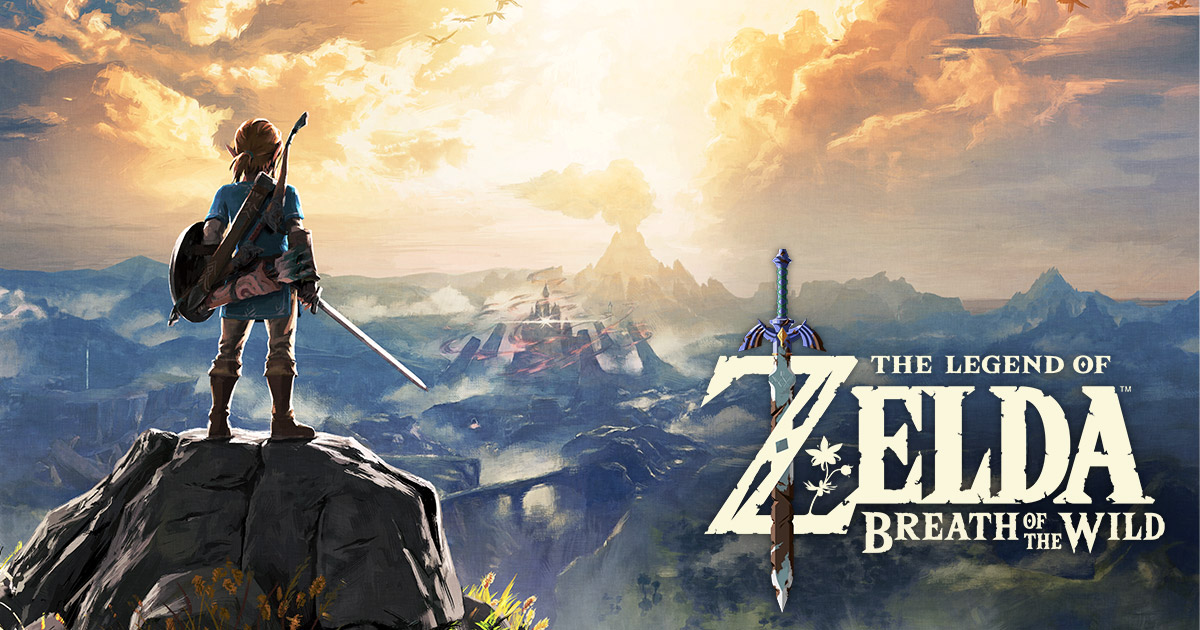 We've said it before and we'll say it again: Zelda: Breath of the Wild is the game that keeps giving. Well over two years since the game's launch, players continue to discover new aspects that were previously unknown or at least not widely publicized.
The latest example of this has to do with fish. Did you know that it only takes whistling to catch fish much more quickly? Reddit user charlieboy95 shared this finding with the community, which was quickly met with surprise.
Here's a look: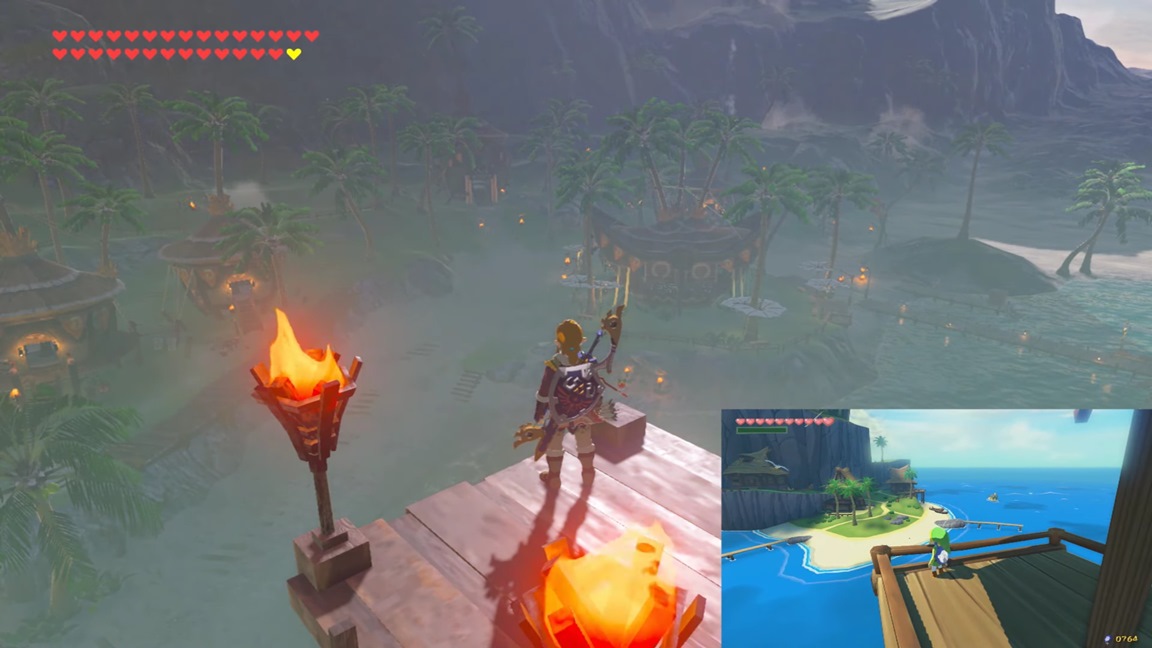 Zelda: Breath of the Wild has a bunch of references to past games in the series. Some are more subtle than others, but fans think they've found a possible new one.
Over in Lurelin Village, players have started to notice that the layout is similar to Outset Island from The Wind Waker. You've got the big ladder with a watchtower similar to Aryll's Lookout, buildings in similar locations, and more.
Here's a closer look: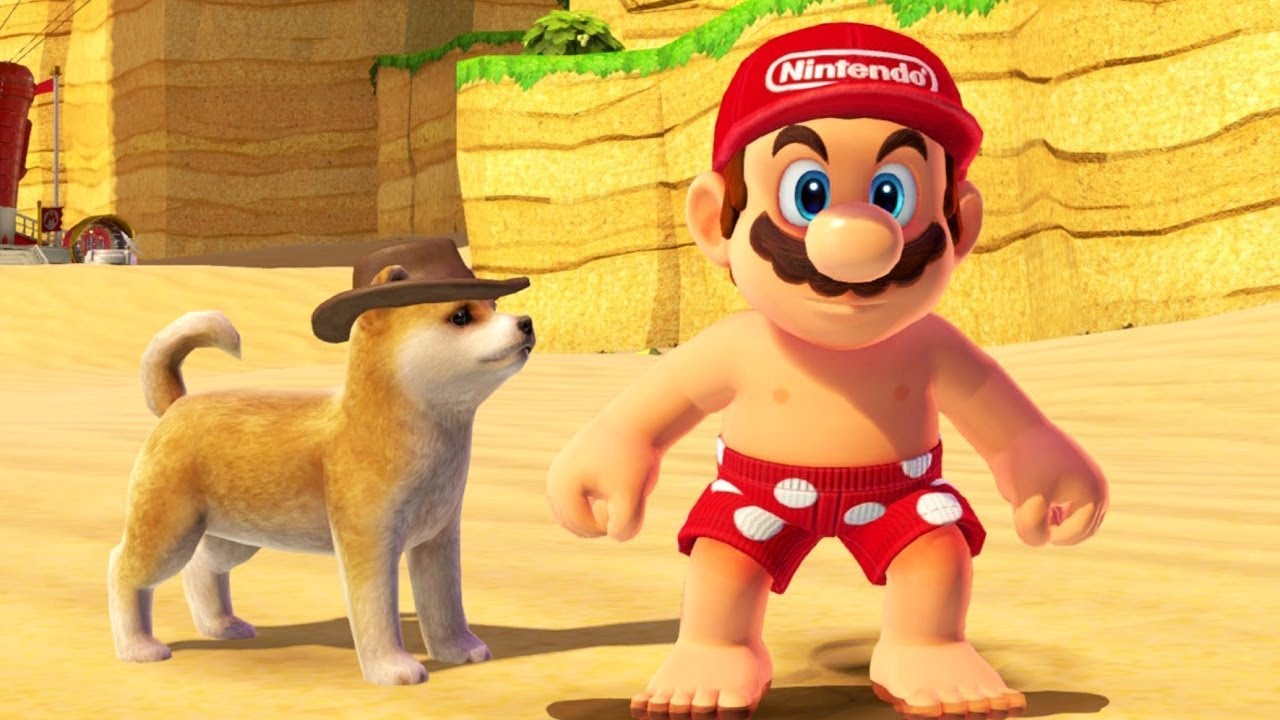 Here's a random little tidbit about Super Mario Odyssey. The dog you encounter in the game's various worlds actually has a connection to another Nintendo title. As it turns out, the model is a direct port of the Shiba Inu model from Nintendogs + Cats.
Twitter user CometMedal shared the factoid on Twitter. You can see the Super Mario Odyssey on the left below, while the Nintendogs + Cats version is on the right.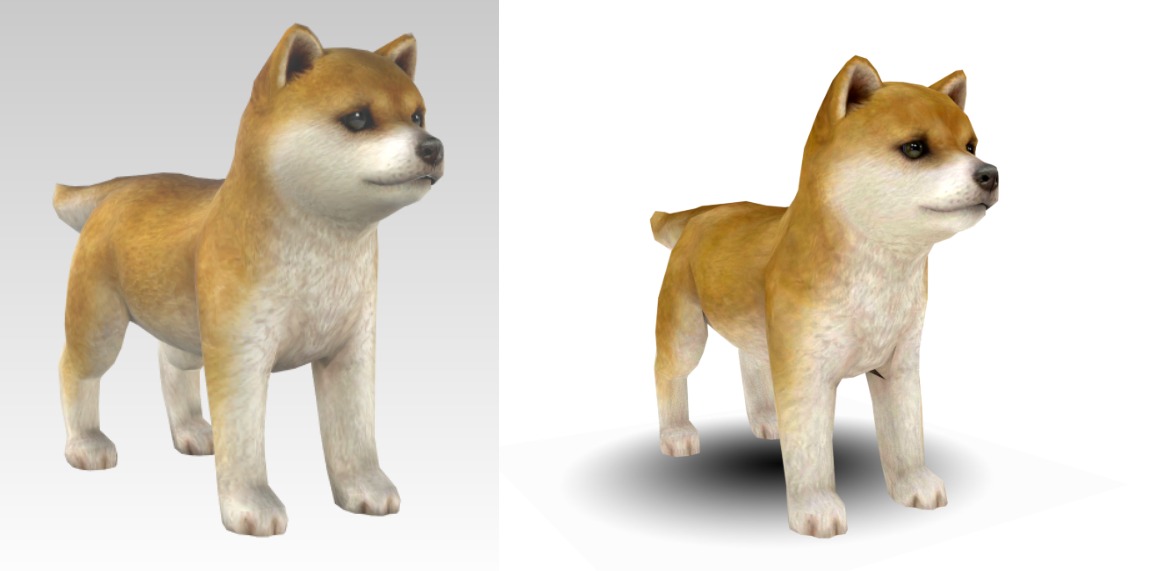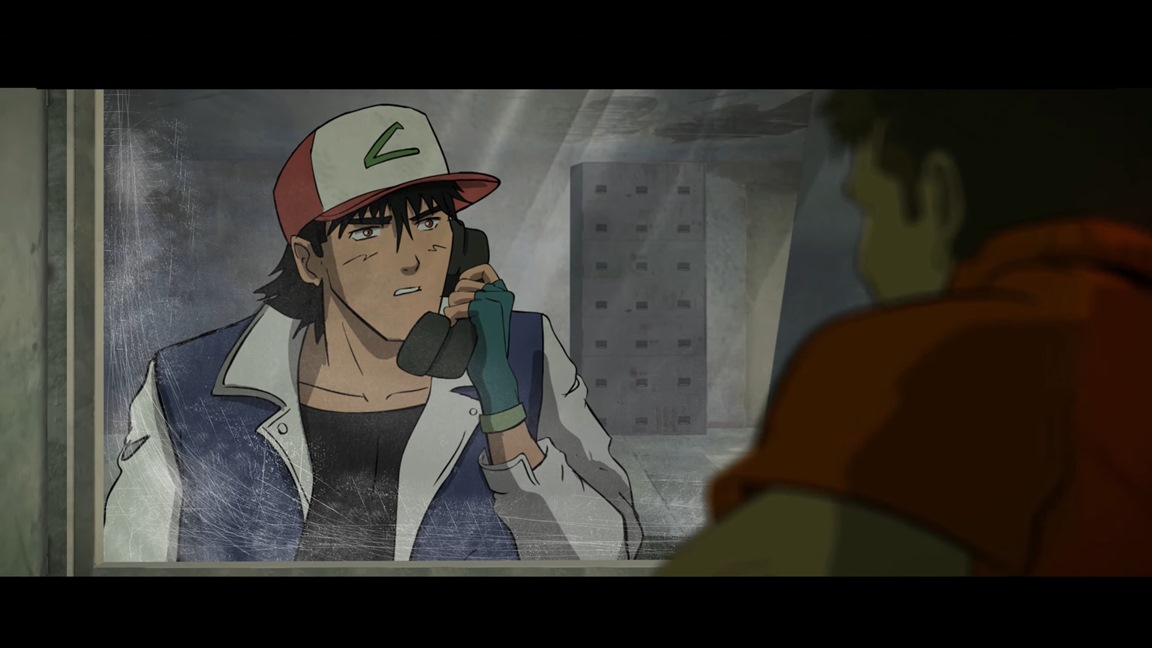 What would a gritty version of Pokemon look like? How about if it were created by Adi Shankar, who is in charge of the Castlevania anniversary series on Netflix. We now have answers to both of those questions.
"The End of Pokemon" was published on YouTube today, which is a part of Shankar's "Bootleg Universe". Watch the video below for his take on a very different direction the franchise could go in.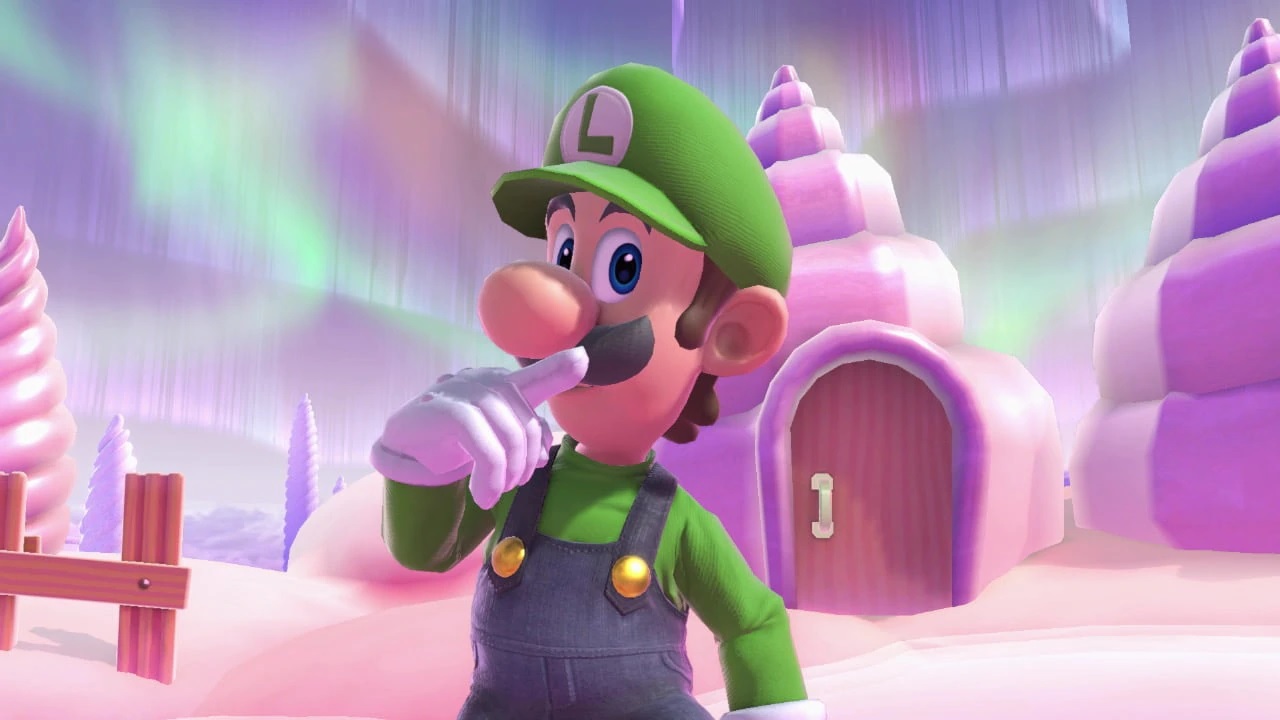 Luigi appears to be a hit with the ladies. According to Nintendo's Bill Trinen, the company's player research showed that the character was a particularly attractive lead character to a female audience. Trinen shared that tidbit of information in an interview with Eurogamer.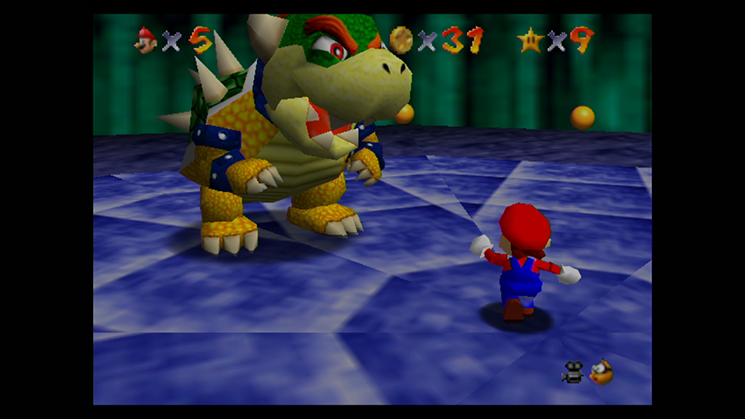 Super Mario 64 doesn't exactly have a whole lot of voice acting, but there is one line that has caught on with fans over the years. That's largely in part because no one has been able to say for certain what Mario actually says. Of course, we're referring to his fight with Bowser – specifically when Mario spins the Koopa King around and throws him.
Charles Martinet, who voices Mario, has finally cleared up the situation. After one fan asked about the line on Twitter, Martinet confirmed that the character says, "So long kinga Bowser!"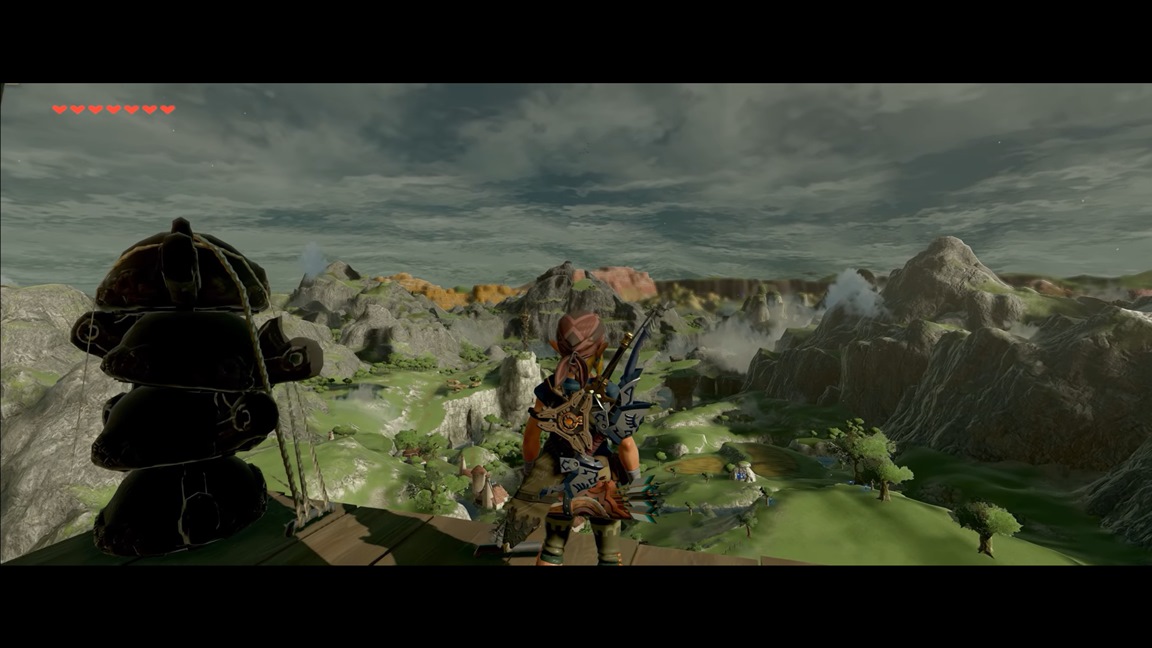 Have you ever wanted to play The Legend of Zelda: Breath of the Wild without the cel-shading look? While that isn't possible under normal circumstances, one modder has made it possible.
YouTuber Arkh Longstride has modded Breath of the Wild on PC with graphical tweaks and optimizations that spiff up the performance. As part of this, the cel-shading is turned off. Reflections and smoke are also improved in this version, while also increasing the action to 60 frames per second.
Here's a look: