Update: Conversion rate added – Ability to pay with My Nintendo Gold Points on the Switch eShop coming in March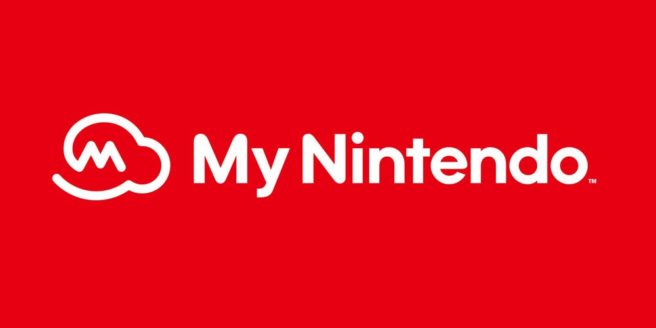 Update: The My Nintendo website went into a little more detail on the process. In Europe, one Gold Point equals 1 cent, so if you have 500 Gold Points, you could buy a game that costs 5€ with those points or get a 5€ discount on a more expensive game.
Also, how many gold points you get per purchase is changing. Here are the new exchange rates for digital and physical games:
Downloads: 5%
Nintendo Switch games and DLC on Nintendo eShop: 5% of the total paid amount
Nintendo 3DS games and Wii U games on Nintendo eShop: 5% of the total paid amount
Download codes: 5% of the undiscounted Nintendo eShop price of the same content
Game Cards: 1%
Nintendo Switch game: 1% of the undiscounted Nintendo eShop price of that game
---
Original: For the past year, fans have lamented the lack of My Nintendo interaction with the Nintendo Switch. You could earn Gold Points by purchasing Switch games, but you couldn't actually spend them on anything Switch-related. This will soon be changing.
Nintendo announced today that starting in March, you can pay for games on the Switch eShop using Gold Points. If you have enough points, you can pay for a game entirely using Gold Points; if not, you can pay the remaining balance with eShop funds or other payment methods. Naturally, you will also earn Gold Points back with your new purchase. Gold Points will remain valid until the last day of the month in the following calendar year.
Leave a Reply