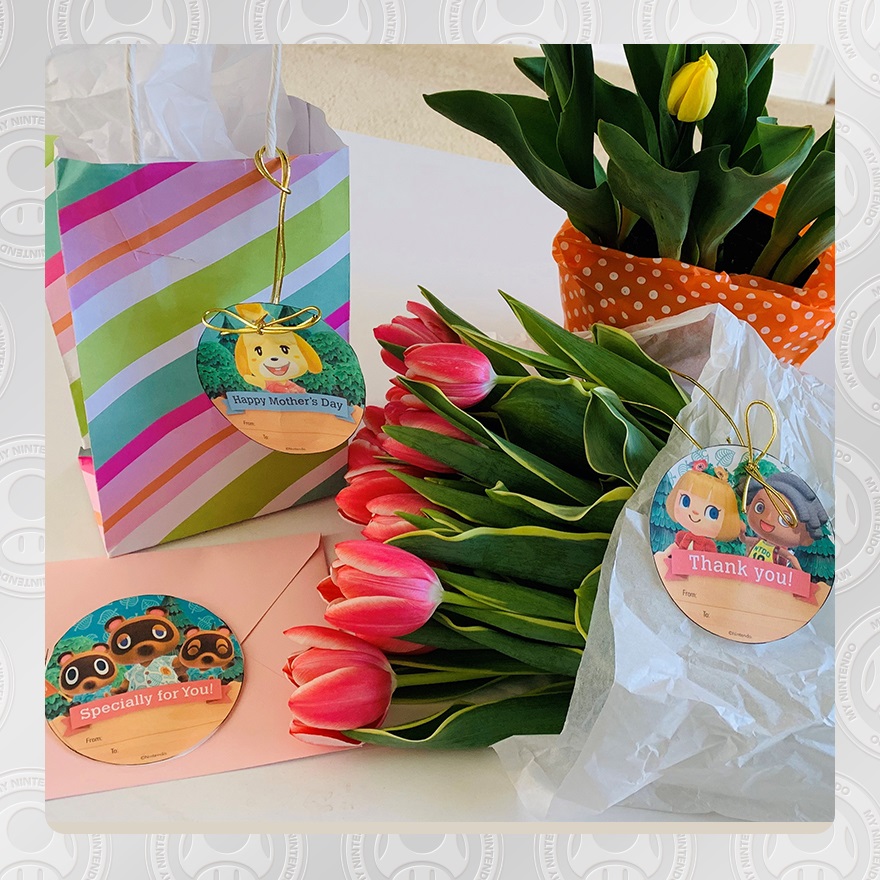 Another reward based on Animal Crossing: New Horizons is now available in North America. The site is now offering printable Animal Crossing: New Horizons gift tags, with the set including eight different designs.
The tags will set you back just 10 Platinum Points. It's up for grabs on My Nintendo here.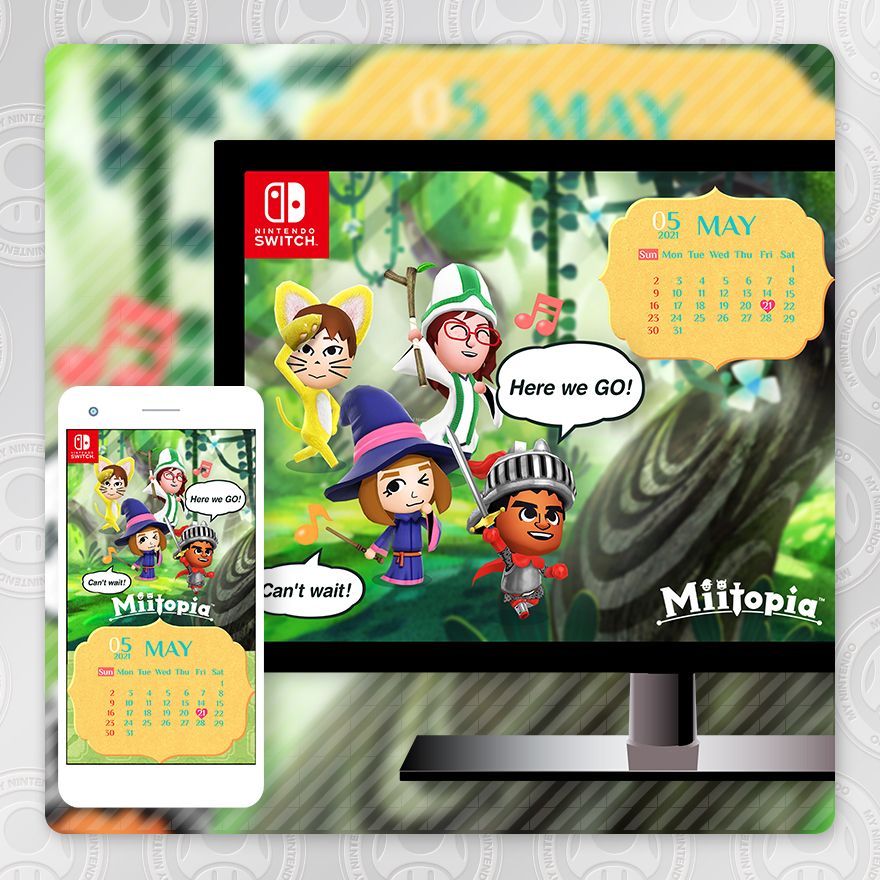 May is here, which means that we're in the month of Miitopia on Switch. My Nintendo is gearing up for the game's launch with a couple of new rewards. Along with a May calendar, you can pick up a wallpaper.
Both of these rewards are priced at 50 Platinum Points each. You can redeem them here.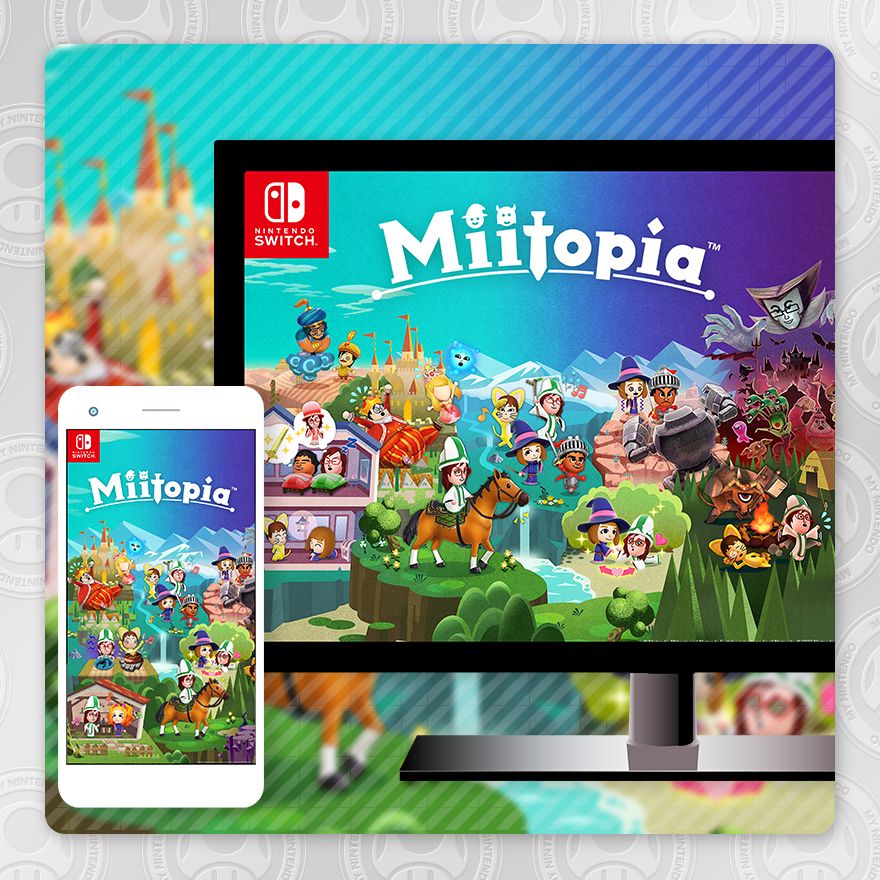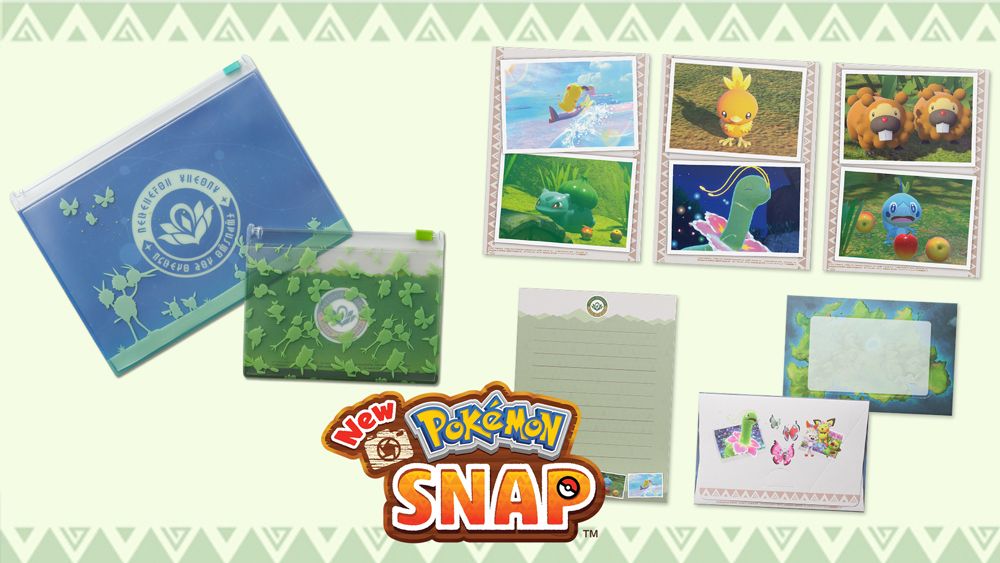 Tying in with the launch of New Pokemon Snap, My Nintendo has added in a new reward for fans in North America.
For 400 Platinum Points, you can nab the New Pokemon Snap letter set. It includes twelve letter sheets and two envelopes that can be transformed into a photo stand fitting 4×6 photos.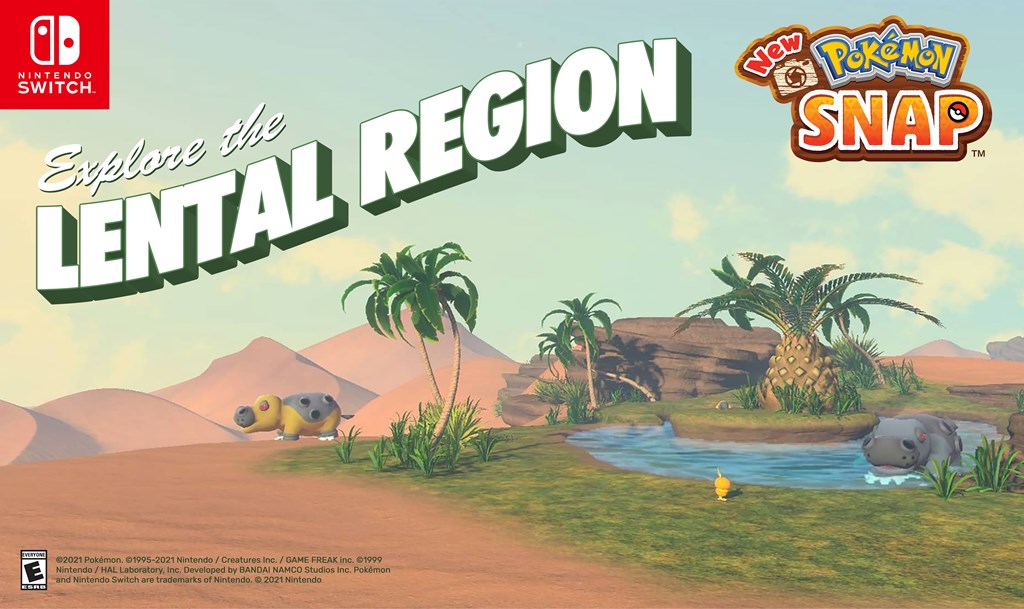 In preparation of New Pokemon Snap's launch next week, Nintendo just opened a new "Explore the Lental Region" site for the game. It includes details about the Lental region and its wild Pokemon, with eight spots for fans to learn about different Pokemon interactions and habitats. Those that stop by can also earn My Nintendo Platinum Points that can be used for various rewards, including upcoming New Pokemon Snap items.
You can access the website here. Note that it will only be active until May 31.
New Pokemon Snap launches for Switch on April 30.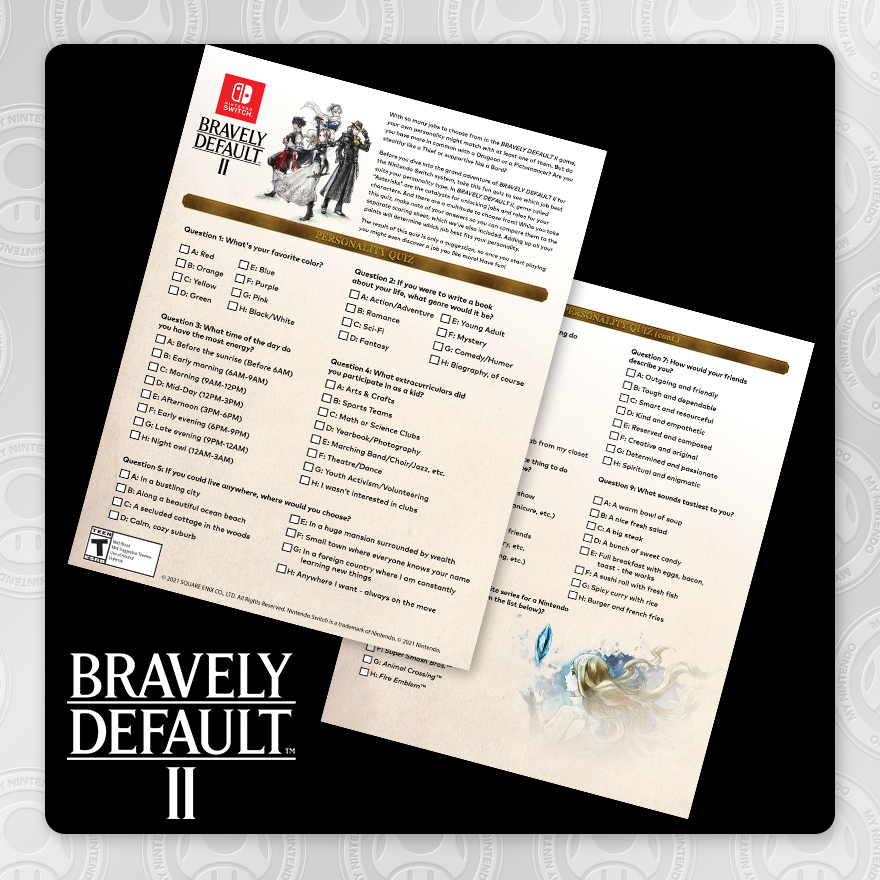 A few new My Nintendo rewards are now available in North America based on Bravely Default II.
The first reward is a printable personality quiz, which is entirely free. A pair of wallpapers are also up for grabs for 50 Platinum Points each.
All of these rewards can be redeemed on My Nintendo here.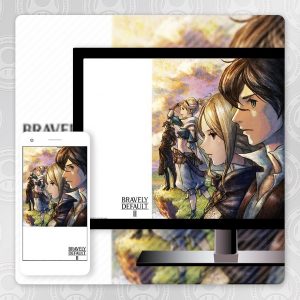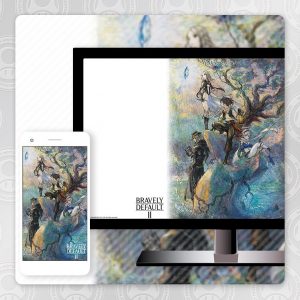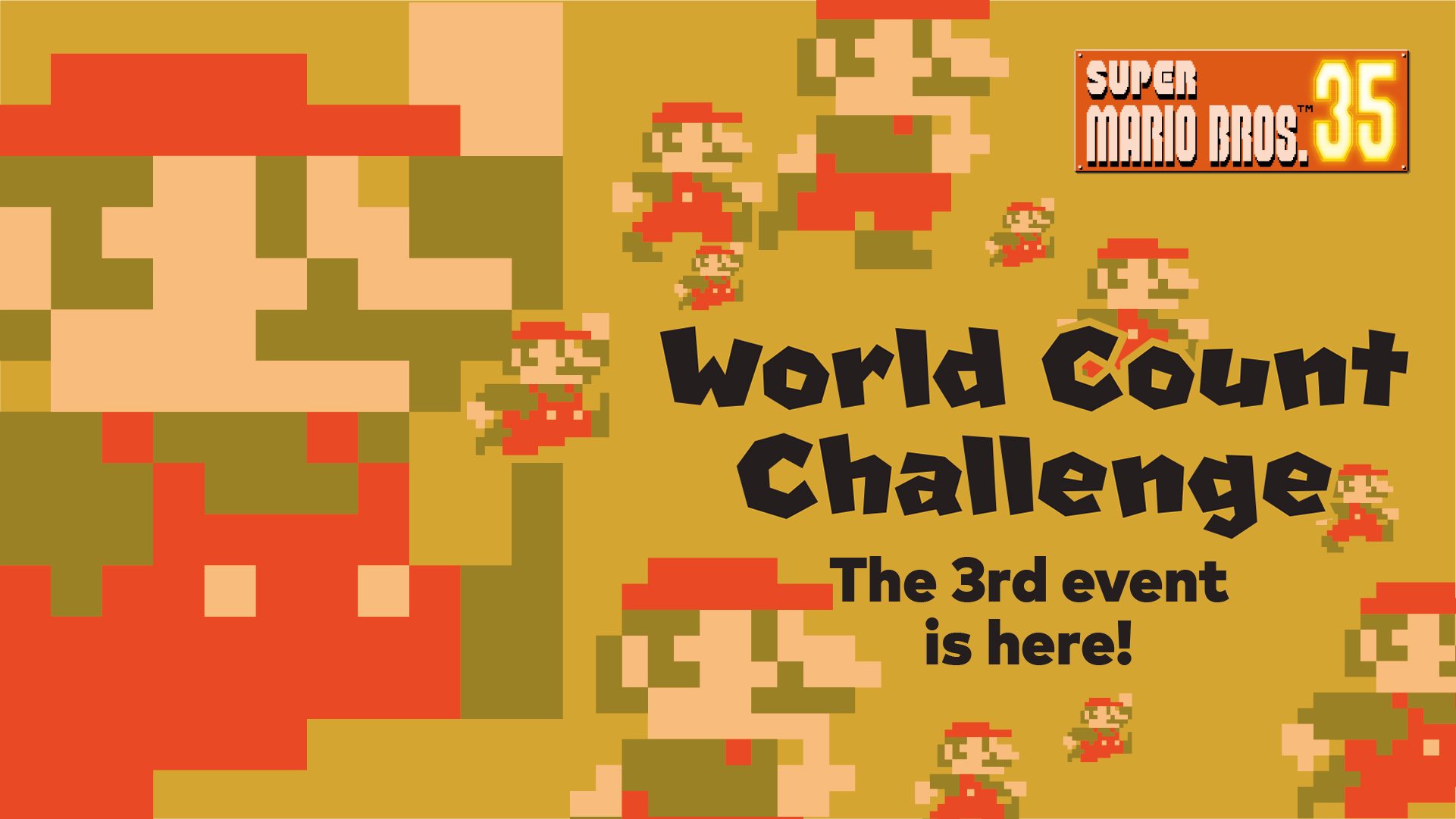 With Super Mario Bros. 35 coming to an end after today, Nintendo recently held one last Special Battle. The event was another World Count Challenge in which players were collectively tasked with grabbing 350 million coins.
There's good news to report, as that mark was ultimately met. Players collected 560,792,922 coins in total. If you grabbed at least one coin during the event, you'll be given 350 Platinum Points on My Nintendo in the near future.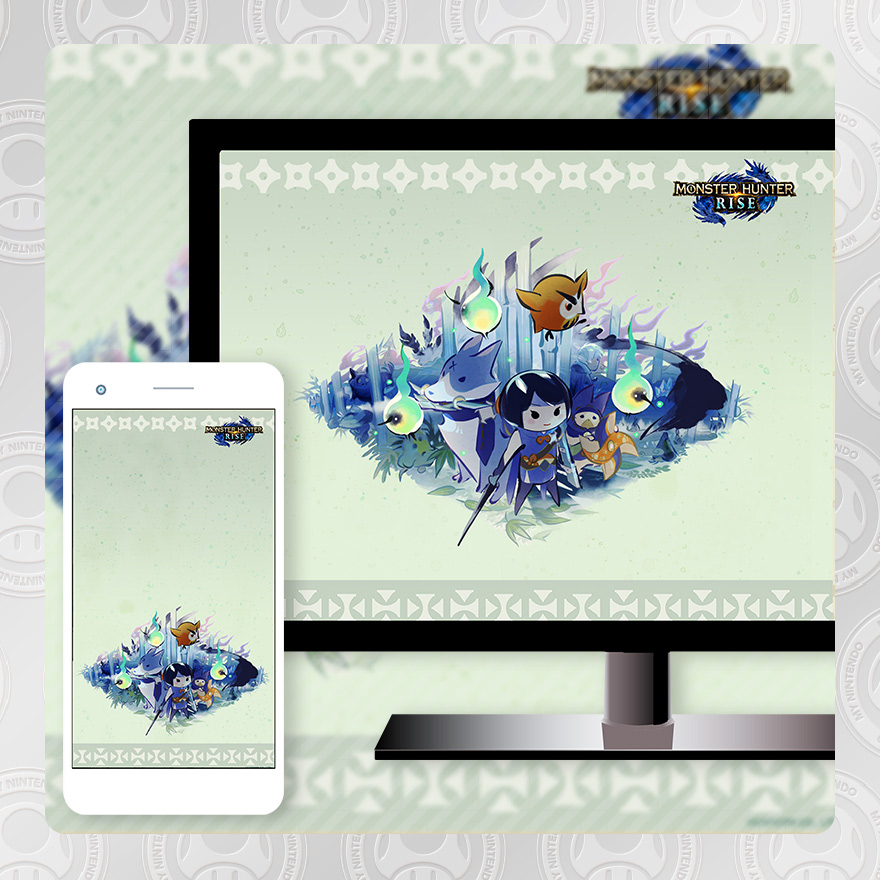 To celebrate the launch of Monster Hunter Rise, My Nintendo has added in three new wallpapers for the game. We have a look at the different designs in this post.
You can order all of the wallpapers for Monster Hunter Rise here. Each one will set you back 50 Platinum Points.
Monster Hunter Rise is out now on Switch.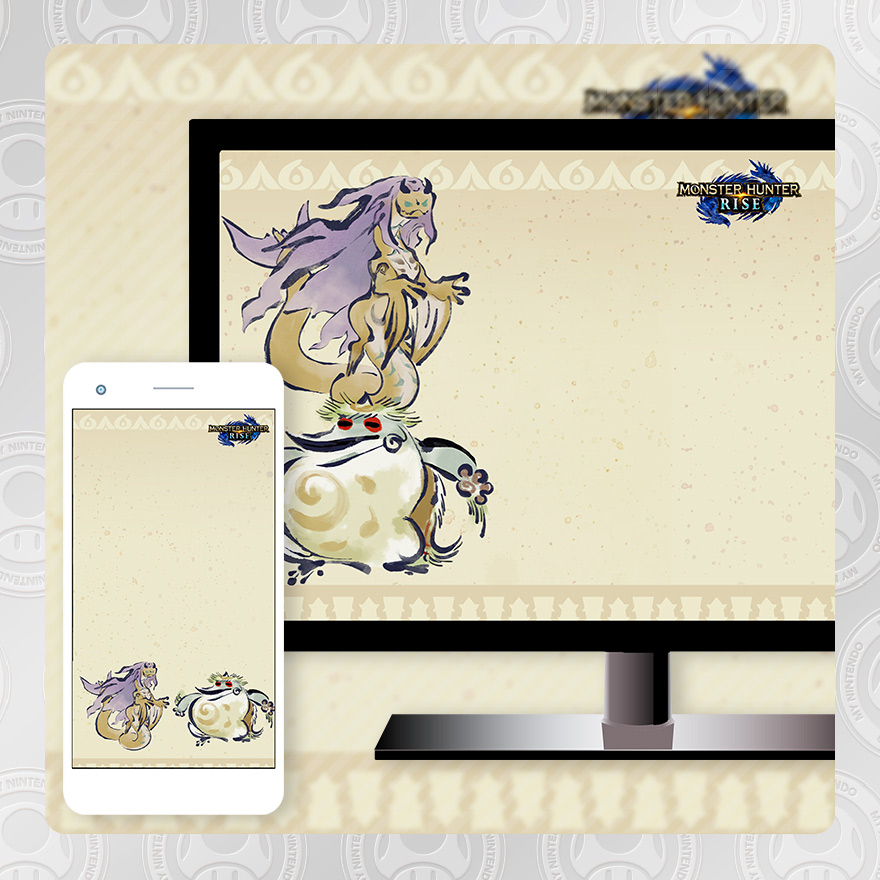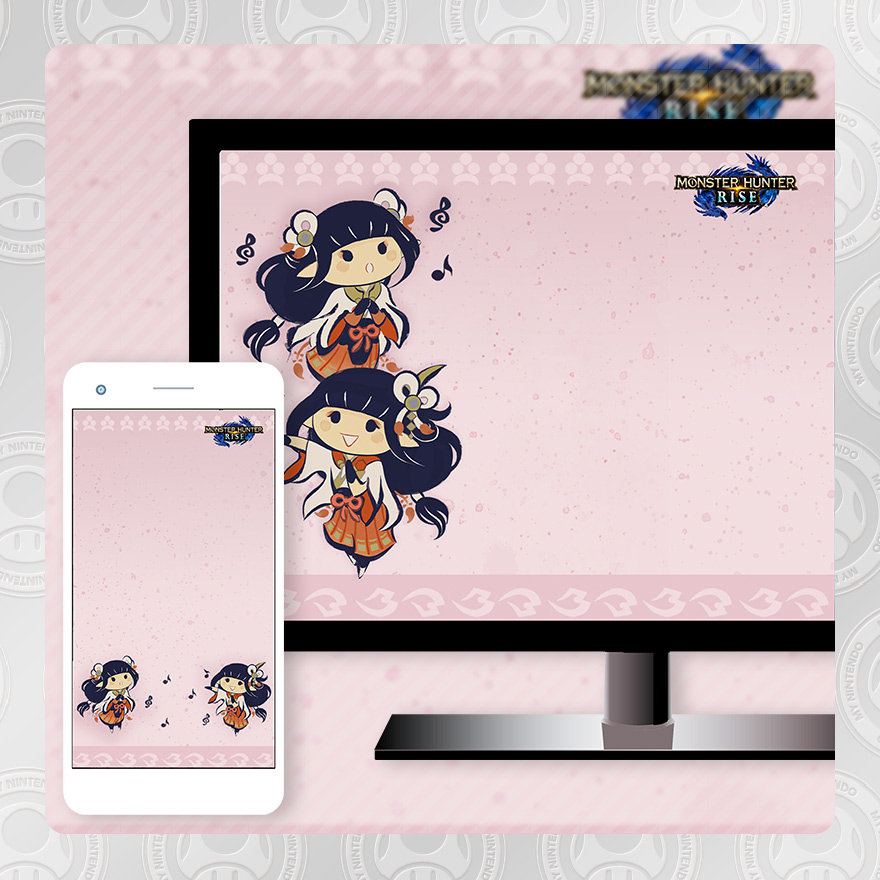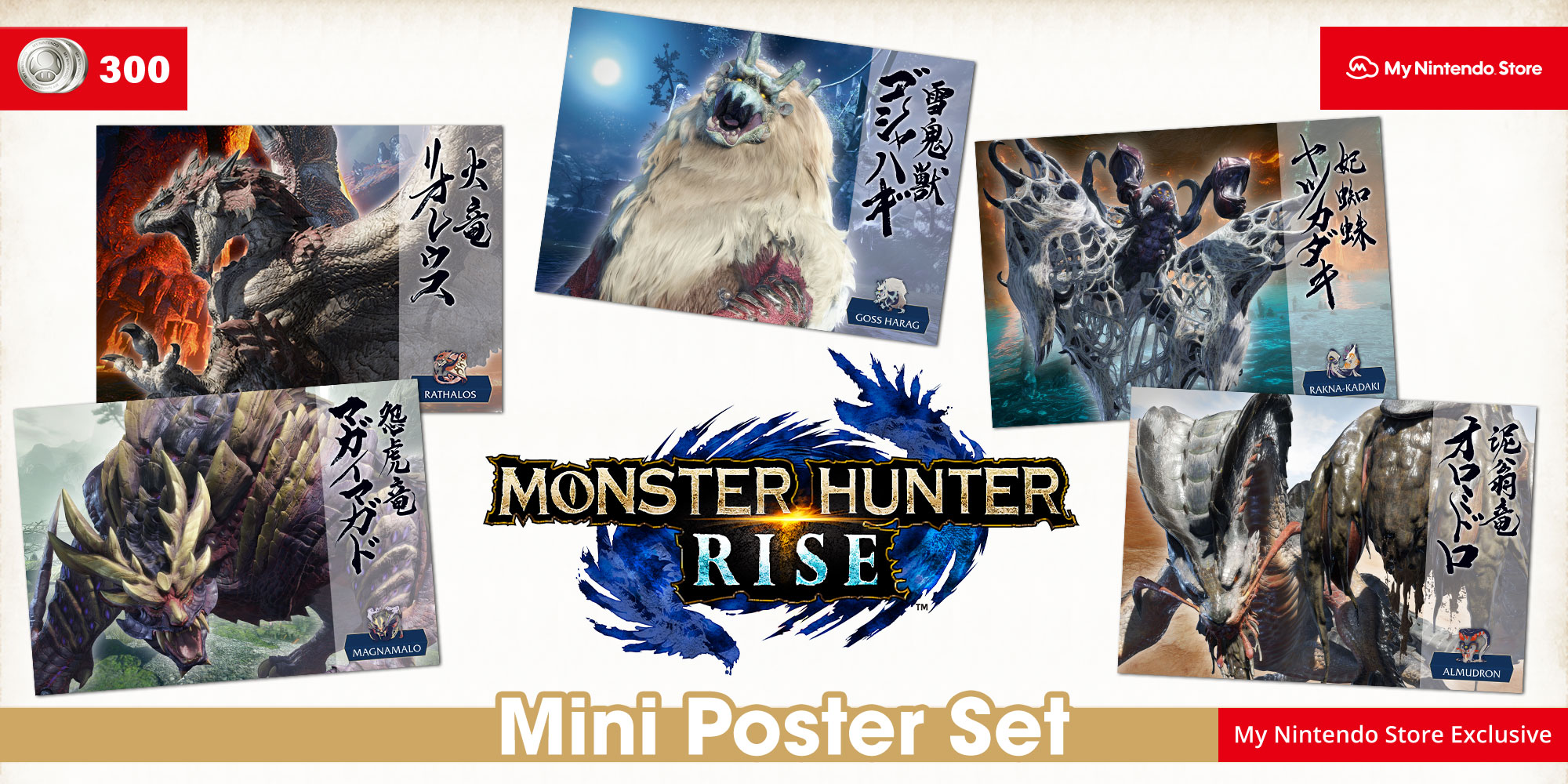 For My Nintendo members in Europe, a new Monster Hunter Rise mini poster set is up for grabs. Five are included in total. The designs feature Magnamalo, Rathalos, Goss Harag, Rakna-Kadaki and Almudron.
You can redeem the reward on My Nintendo here. Note that it costs 300 Platinum Points.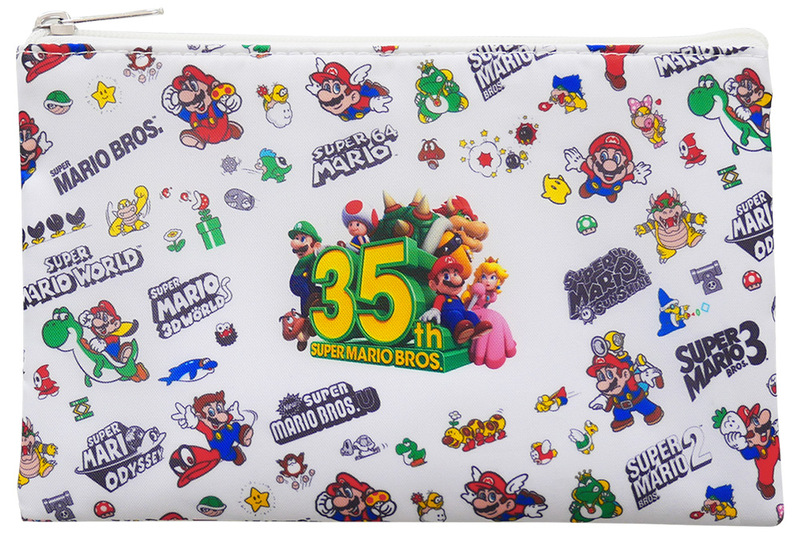 Over on My Nintendo Europe, a new physical reward has been added. Members can get their hands on a Super Mario Bros. 35th anniversary zipper pouch. It costs 350 Platinum Points.
The pouch can be redeemed here. Note that it will only be offered until April 28, or while stocks last.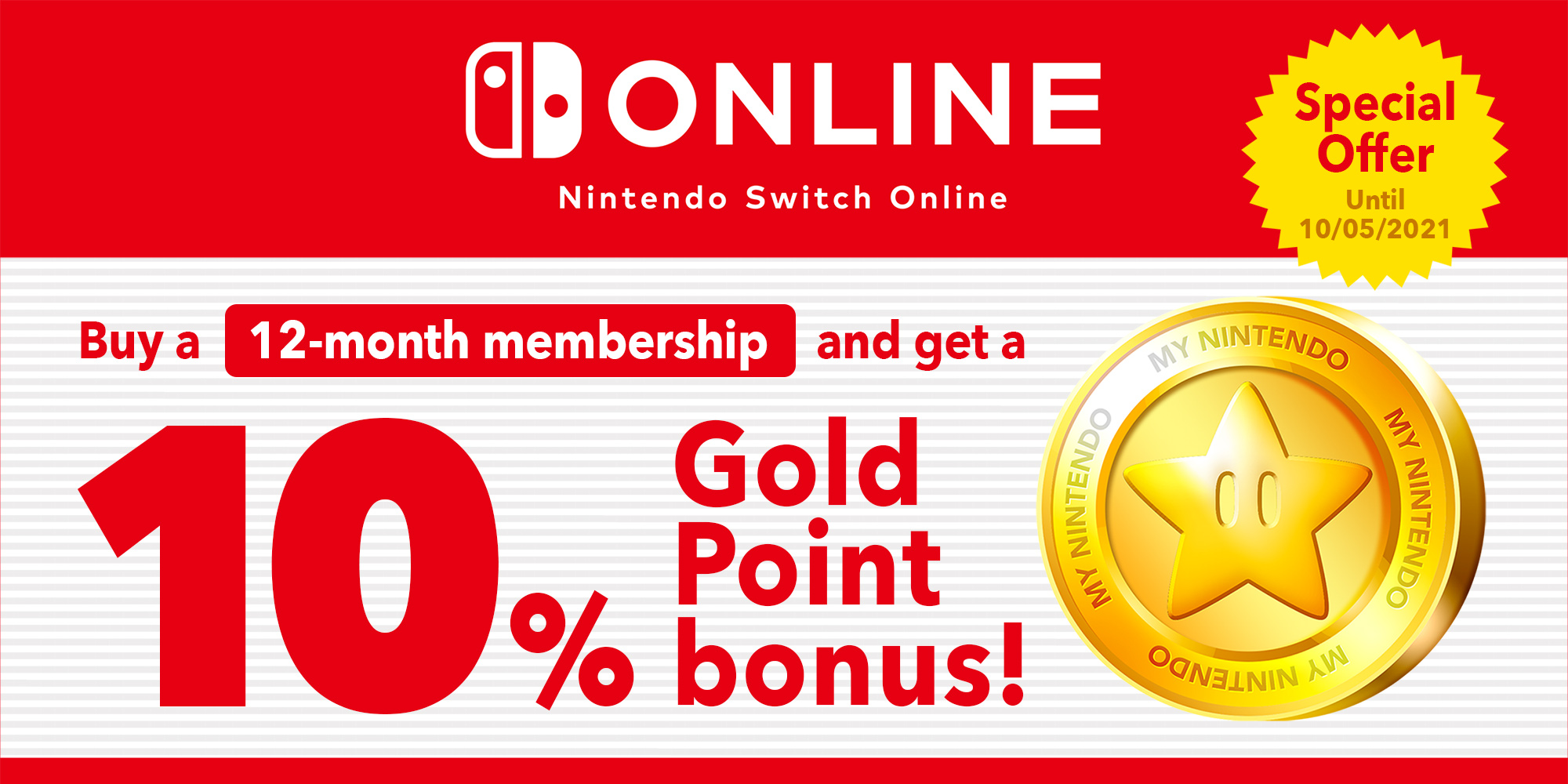 Update: The same offer has now been announced for North America.
For a limited time, earn #MyNintendo Gold Points when you renew or purchase a #NintendoSwitch Online 12-month membership.
Offer ends 5/10/2021 at 11:59 p.m. PT.

⭐ https://t.co/7Sw82bGJE3 pic.twitter.com/b1fk9Jg9aT

— Nintendo of America (@NintendoAmerica) March 16, 2021
---
Original: Nintendo of Japan and Nintendo of Europe have both announced a promotional offer for new Nintendo Switch Online subscriptions and renewals. Members who either purchase a 12-month subscription for the first time or renew their current 12-month subscription of Nintendo Switch Online between now and May 10 will receive Gold Points worth 10% of the price. Generally this is reserved for purchasing software.
The pricing and corresponding rewards are as follows: