About an Elf launch trailer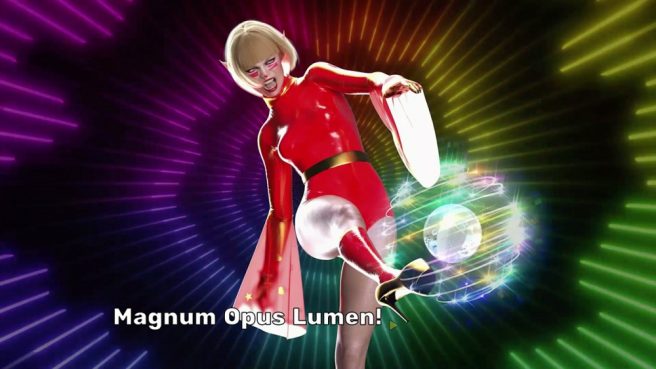 With About an Elf having debuted on Switch this week, Meringue Interactive readied a launch trailer. It provides another look at the "point-and-click-ish, rpg-ish, visual-novel-ish game of gigantawesome proportions."
Below is some additional information about the title:
Join forces with Dam, the magical princess of all elves, and her incorrigible apprentice, Roland the BraveCat, as they fight to save the universe from the King of Terrors and his army of evil monsters.

This is a point-and-click-ish, rpg-ish, visual-novel-ish game of gigantawesome proportions. Do you have what it takes to have what it takes? If so, everything might turn out elf-ok!

• Explore 4 magical, mysterious lands.
• Decipher indecipherable crystal visions!
• Fight an assortment of evil monsters, each more monstrous than the last!
Get a look at the new trailer for About an Elf below.
If you're interested in About an Elf, it's currently up on the Switch eShop.
Leave a Reply