Ace Attorney director and head writer leaving Capcom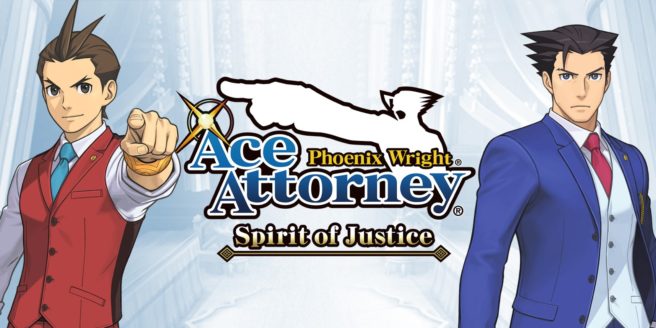 Takeshi Yamazaki has announced that he's leaving Capcom after 15 years. Yamazaki worked on the Ace Attorney series since its earliest days, and has been a director / head writer on the Ace Attorney Investigations titles plus Phoenix Wright: Ace Attorney – Dual Destinies and Phoenix Wright: Ace Attorney – Spirit of Justice.
"Although leaving a company is always painful, I like to think of this as 'graduating'," Yamazaki said in a tweet translated by Court-Records. "I'm truly glad I was able to make games and meet the Ace Attorney series at Capcom."
Yamazaki intends to continue working with game development, but also intends to take on new challenges.
Leave a Reply