Action adventure game Stonefly announced for Switch, from the developer of Creature in the Well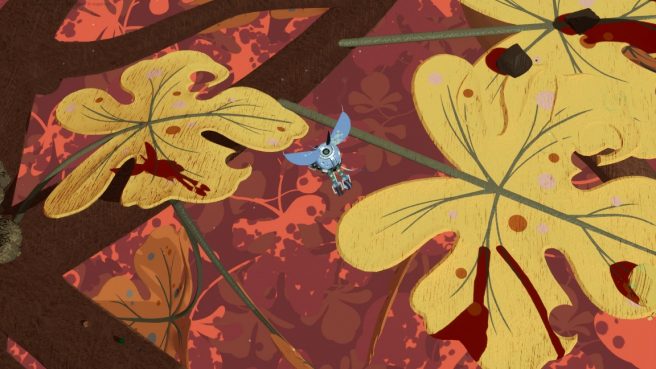 MWM Interactive and Flight School Studio – the team behind Creature in the Well – today announced Stonefly, an action adventure game that "takes players on a captivating mech adventure through an enchanting forest, unraveling a heartwarming story of self-discovery and belonging." It's slated for release on Switch and other formats this summer.
Here's a brief introduction to Stonefly:
Featuring richly handcrafted art inspired by mid-century modern design and nature, Stonefly tells a coming-of-age story about Annika, a brilliant but naïve inventor on a quest to recover a lost family heirloom. As Annika, players invent and craft abilities for their very own mech. Her journey takes players into the depths of the forest, strategically gliding among beautiful flora and dangerous fauna on missions to harvest materials. Along the way, players confront hungry bugs, and meet a cast of memorable characters as they help Annika find her inner strength and embrace her legacy.
We have a couple of videos that offer up a first look at the game below.
Stonefly will be distributed for Switch at launch via the eShop.
Source: MWM Interactive PR
Leave a Reply