AeternoBlade II coming to the 3DS eShop next year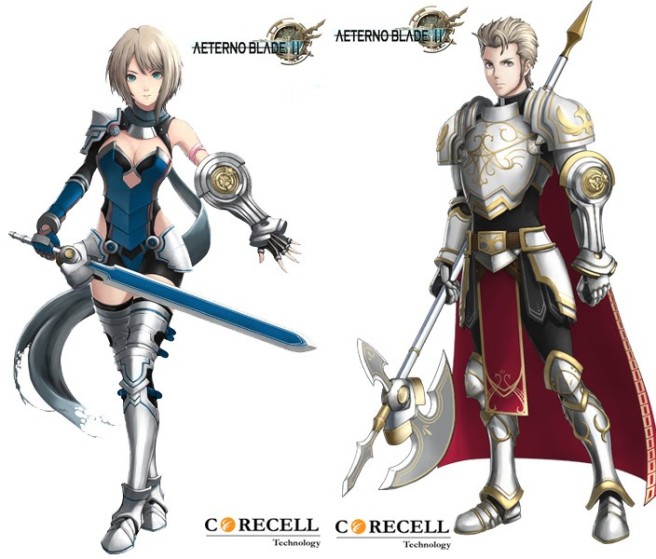 Corecell Technology is developing AeternoBlade II for 3DS and PlayStation Vita, the company announced today. We'll be seeing it on the eShop "around the end of Q2 2016."
New to AeternoBlade II is the inclusion of a time manipulation mechanic and more action features. The game will still maintain the "Metroidvania-style" features of the original, including exploration, solving time puzzles, and collecting relics.
AeternoBlade II will star Freyja and Bernard. Here's an overview of each:
Freyja

After creating a new paradox, her life has changed for the better. But in response to a universal time effect, Freyja has to pick up the AeternoBlade again.

Bernard

A young knight who specializes in heavy weaponry. He isn't very talkative, but has a kind heart.
Leave a Reply