Agatha Knife update out now (version 1.0.2)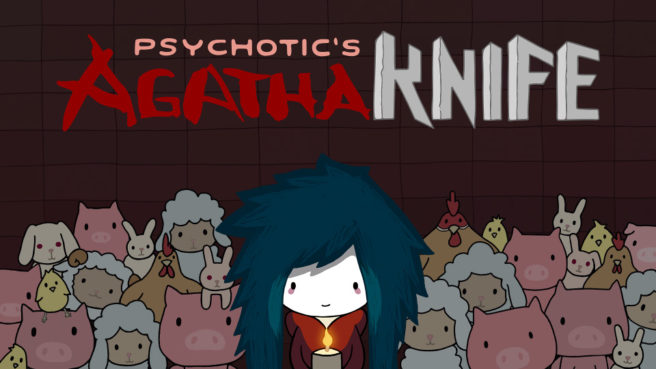 Mango Protocol prepared an update for Agatha Knife a few days ago. The next patch, version 1.0.2, is now available as well.
The latest update addresses a blocking issue. We have more information straight from the developer below.
With this second update we are fixing a blocking issue. It might have caused an interaction problem with a particular item in a specific puzzle during your quest, but now it's solved so in case you were stuck because of that last issue, it will be automatically fixed (there is no need to restart the game). And if you never found that problem, with this patch you can make sure you will never face it in case you start Agatha's quest again.

Again, sorry for the inconvenience this may have caused and we hope you all can enjoy the creation of Carnivorism!
Source: Switch news
Leave a Reply