Akihiro Hino Mii (Level-5) going out to 3DS owners in North America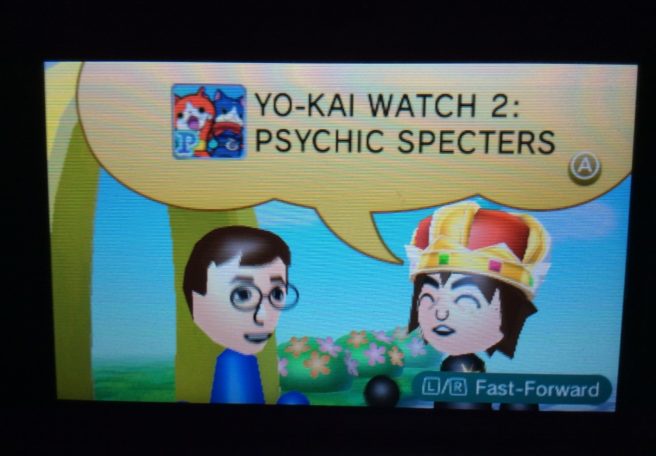 Yo-kai Watch 2: Psychic Specters launched at the end of last week. To celebrate, Nintendo is distributing a new Mii in StreetPass Mii Plaza. You should find Akihiro Hino waiting for you if you have SpotPass enabled.
Of course, Hino is the head honcho at Level-5. He founded the company in 1998 and has been responsible for key IPs like Layton and Inazuma Eleven.
Source: StreetPass Mii Plaza
Leave a Reply