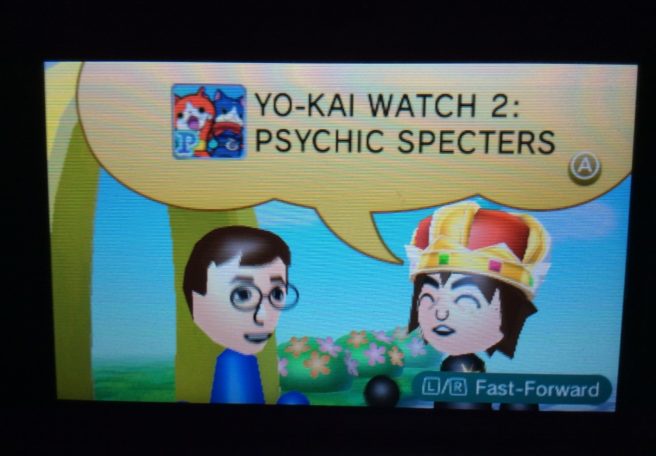 Yo-kai Watch 2: Psychic Specters launched at the end of last week. To celebrate, Nintendo is distributing a new Mii in StreetPass Mii Plaza. You should find Akihiro Hino waiting for you if you have SpotPass enabled.
Of course, Hino is the head honcho at Level-5. He founded the company in 1998 and has been responsible for key IPs like Layton and Inazuma Eleven.
Source: StreetPass Mii Plaza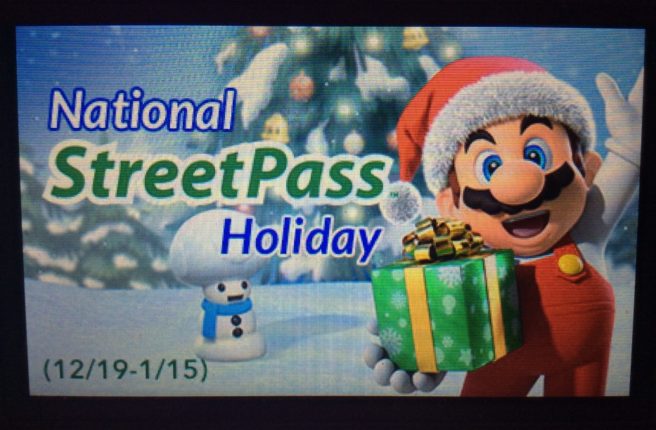 To celebrate the holidays, Nintendo is kicking off the National StreetPass Holiday event in North America today.
3DS owners can visit one of nearly 30,000 Nintendo Zone hotspots to take advantage of StreetPass functionality offered by various games. Furthermore, a special guest is stopping by. Shigeru Miyamoto's Mii is available to those who visit a Nintendo Zone location.
The National StreetPass Holiday event ends on January 15.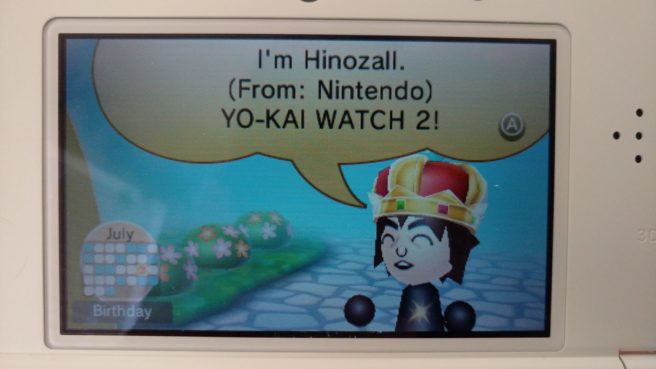 National StreetPass Weekend: Yo-kai Watch Edition is currently underway in North America. To celebrate, a new Mii is going out to 3DS owners.
If you have SpotPass enabled, you should be seeing Akihiro Hino's Mii showing up shortly. Hino is the CEO of Level-5 and the creator of Yo-kai Watch.
Thanks to Jason K and Anthony for the tip.