All dialogue in Pillars of Eternity II: Deadfire is fully voiced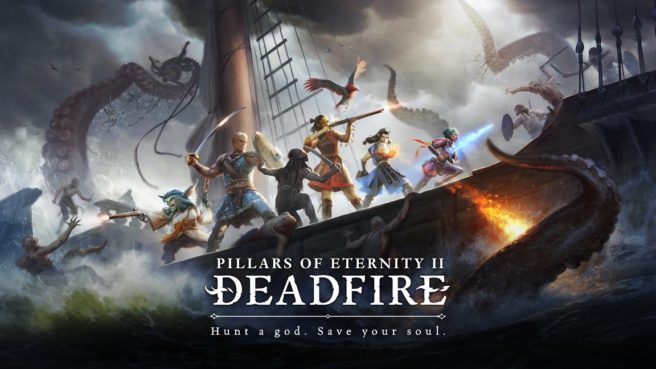 When Pillars of Eternity II: Deadfire was funded on Fig last year, a stretch goal was reached promising double the voiceover originally planned. Obsidian Entertainment actually went above and beyond during development.
In a video posted on Twitter earlier today, audio director Justin Bell confirmed that all dialogue is fully voiced in Pillars of Eternity II. Here's the brief clip in question:
And now a word on how much VO was recorded for @WorldofEternity #Deadfire from Audio Director, Justin Bell. pic.twitter.com/mD1FR58hE1

— Obsidian (@Obsidian) April 13, 2018
It was also recently announced that Critical Role has provided voiceover in Pillars or Eternity II.
Leave a Reply