All Fire Emblem Heroes players will receive extra Hero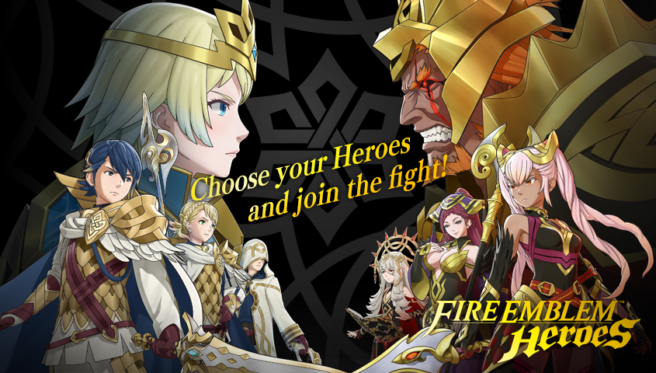 Because the condition for the second round of Heroic Feats hit the target of 30 million, all players will receive a 4★ Berkut: Prideful Prince. Log in by the end of October to accept him from your Present List.
The next round of Heroic Feats runs from October 18 to 22.
Leave a Reply