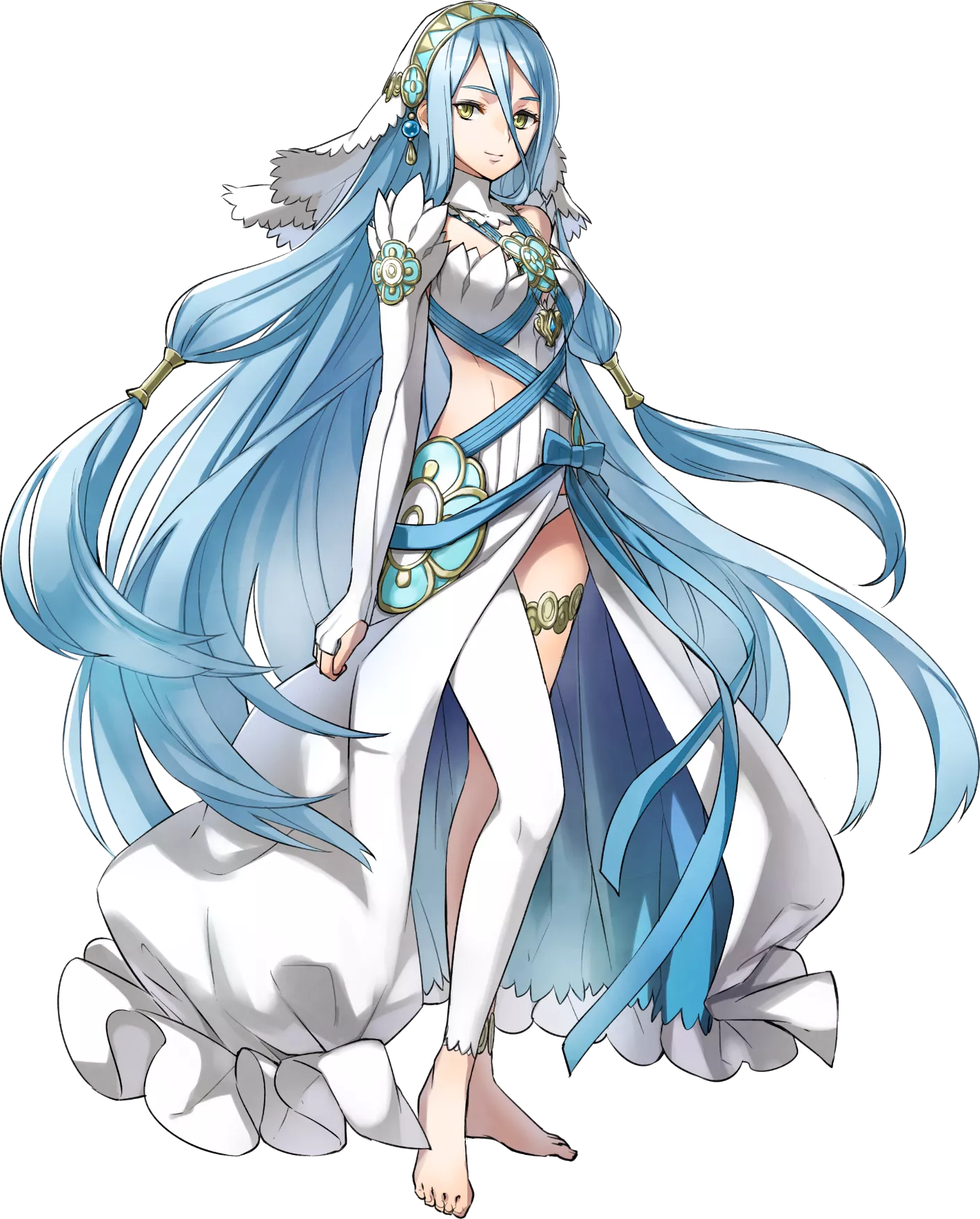 From now through January 7, you can play in the latest Summoning Event which lets you summon Azura, the Vallite Songstress. You'll find her and other 5★ Special Heroes and Focus Heroes. You can find further information in the Fire Emblem Heroes app.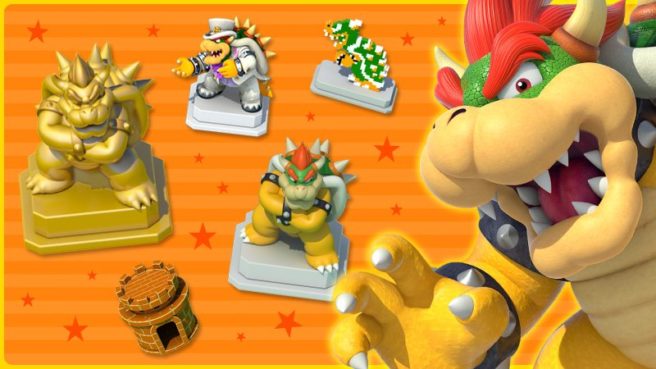 More of the items earned from Remix 10's Super Bonus Game will be villain-inspired. From now through December 29 you're more likely to win Bowser items like his fortress and many statues.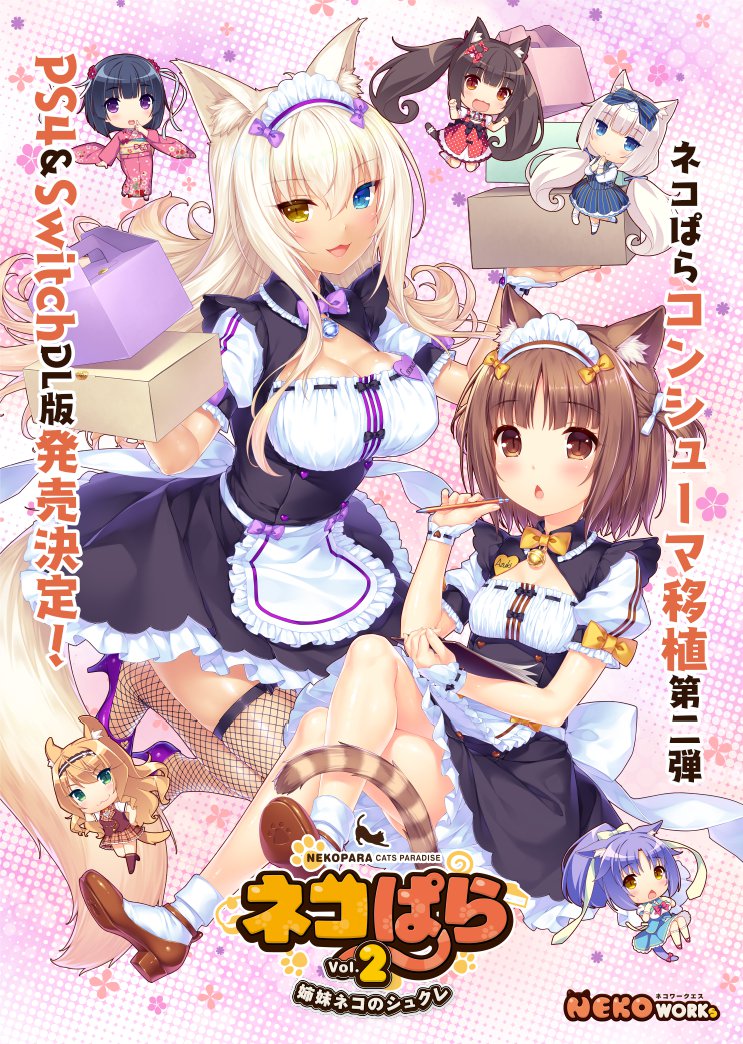 CFK's visual novel game Nekopara Vol.2: Shimai Neko no Sucre now has a release day. It will debut worldwide on Switch in February. We'll share more details as they become available.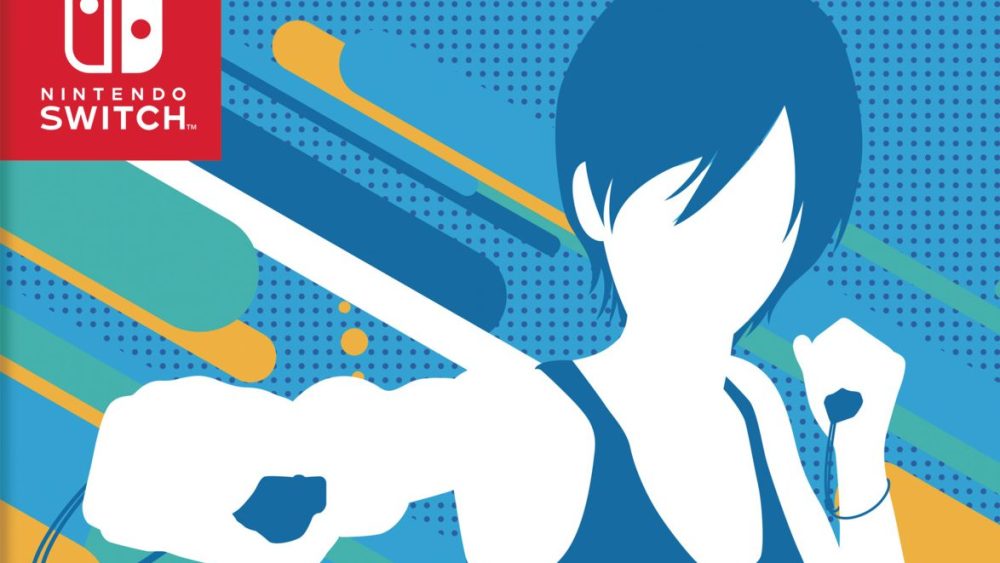 Imagineer released several gameplay trailers for Fitness Boxing, the game currently out in Japan and Europe and scheduled for January 4 in North America. You can view the six different Japanese videos each showcasing a different trainer.
Bernard (voiced by Akio Ootsuka)
Evan (voiced by Yuichi Nakamura)
Laura (voiced by Atsuko Tanaka)
Lin (voiced by Saori Hayami)
Martina (voiced by Sumire Uesaka)
Sophie (voiced by Ami Koshimizu)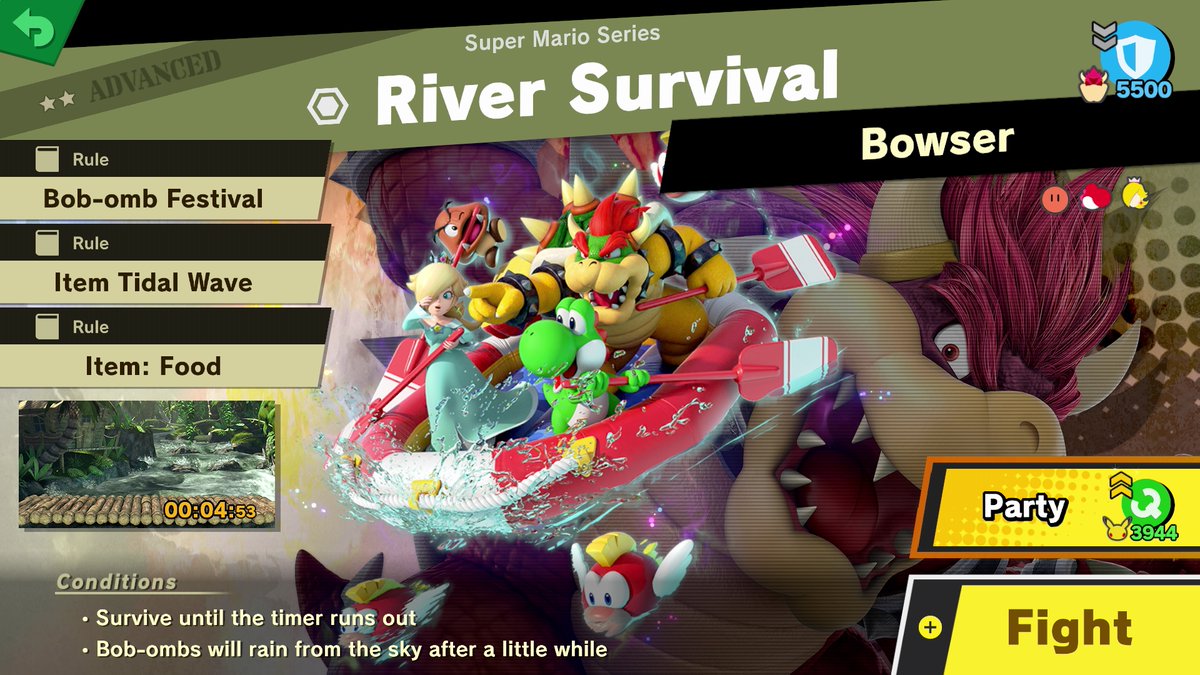 You can now take place in the Mario-themed spirit board event, which runs through January 1. Here are the rare spirits featured and what time you need to be playing to get them. All times are EST.
Golden Dash Mushroom (Ace) – 1am and 1pm EST
River Survival (Advanced) – 5am and 5pm EST
Dice Block (Novice) – 9am and 9pm EST
And here's a list of all the spirits for the event: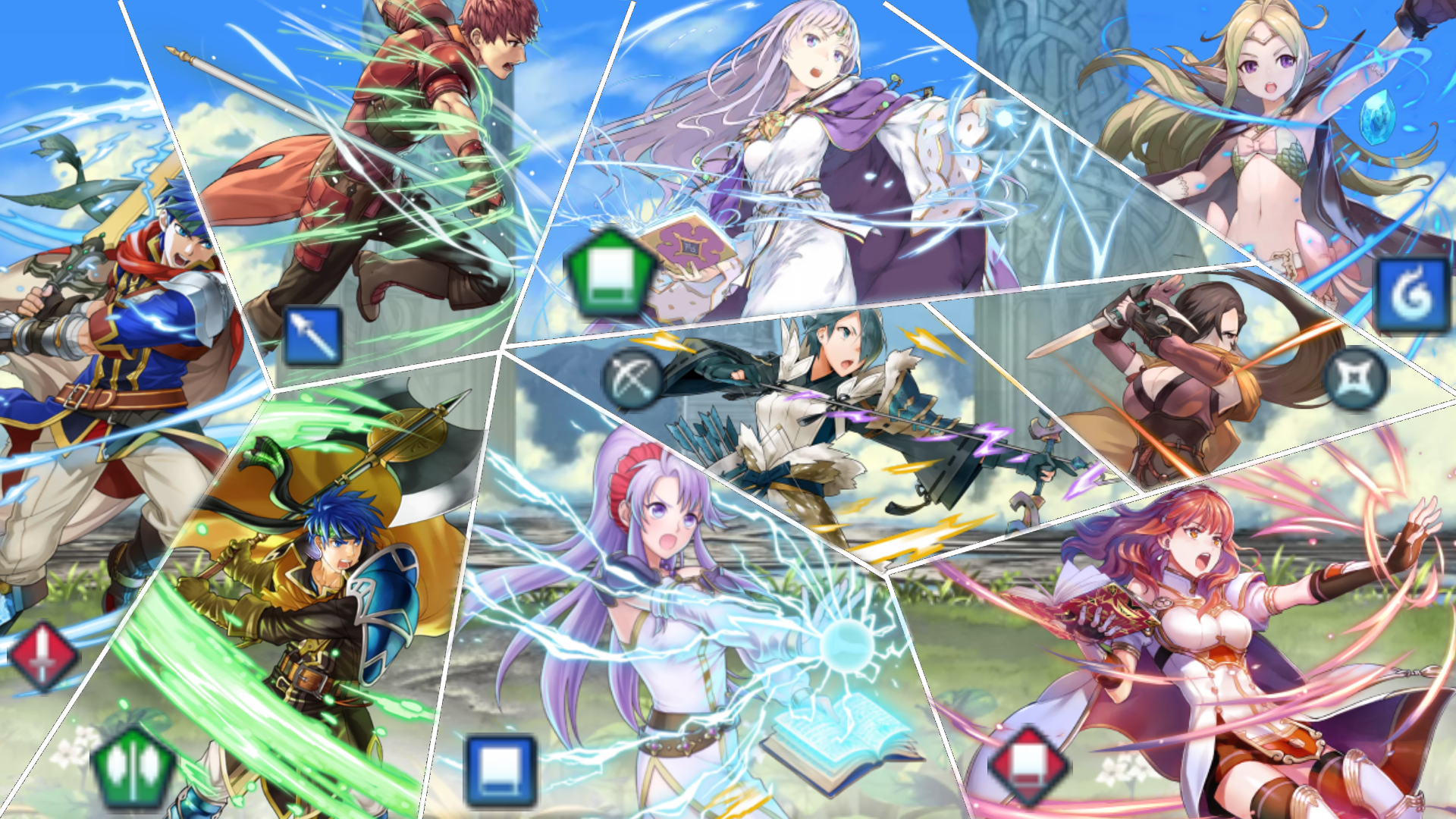 Fire Emblem Heroes teased players in an in-app update about the next update for the title arriving in late January. Here are some of the biggest additions to the mobile game:
New Weapon Type: Beast

Heroes with the Beast weapon type will arrive!

Legendary Effects and Mythic Effects

To allow for Legendary Heroes and Mythic Heroes to play a more active role, Legendary Effects and Mythic Effects are being expanded.

Mythic Heroes will receive a Legendary Effect when deployed with a Legendary Hero in battle outside of Aether Raifd during a season that matches both of their blessing types.

Aether Raid Update

Some structures will have their level cap increased and during placement the Auto Setup feature will prioritize Mythic Heroes and Heroes with blessings who match the current season.
They also mentioned expanding the functionality of the Merge Allies feature in February. You can find more information in the Fire Emblem Heroes app.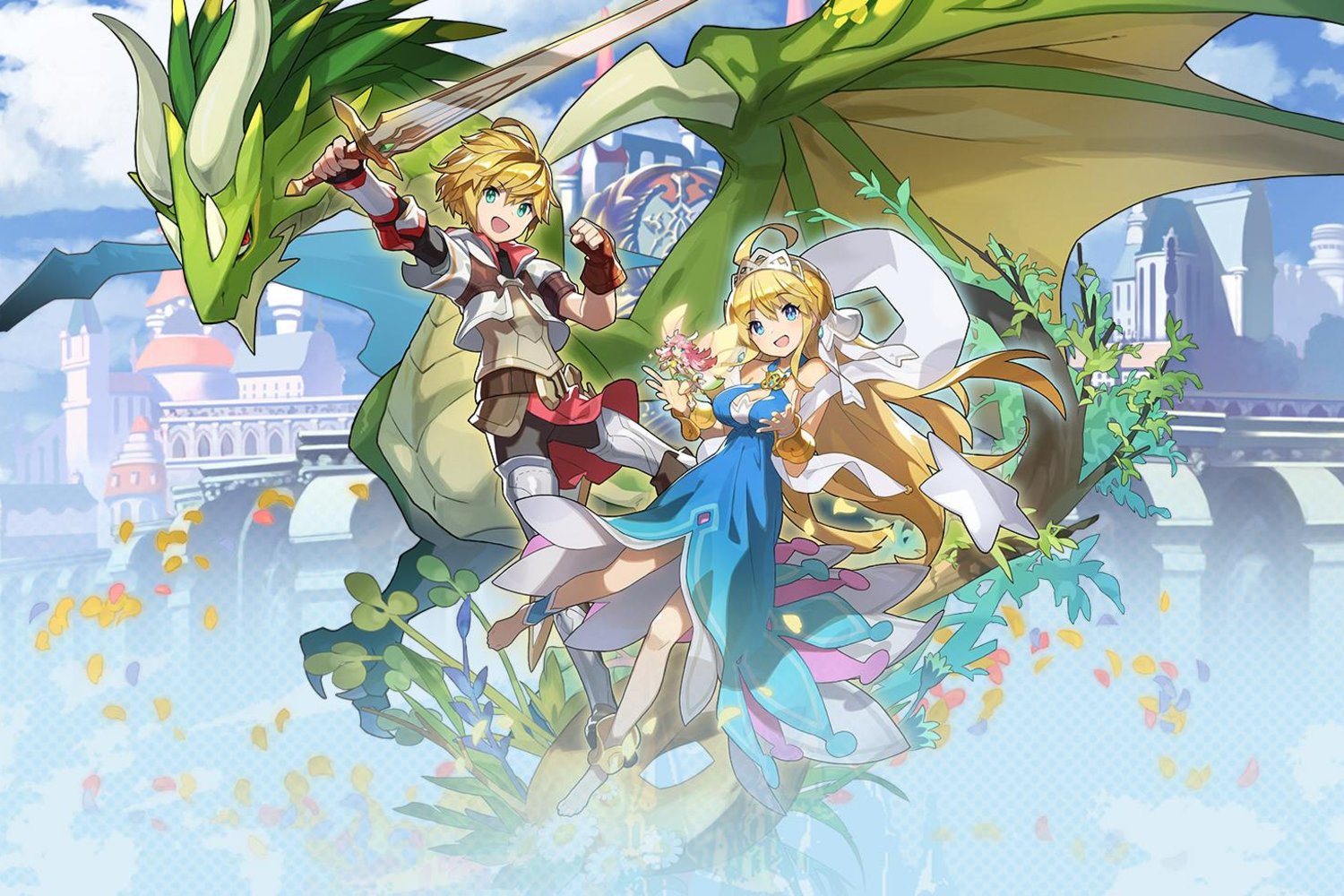 Dragalia Lost has a lot already planned for 2019, with New Year Upgrade Events to earn power, stamina, and increased availability of quests. There are also updates to the Treasure Trade menu in the works. You can check out their plans in the images below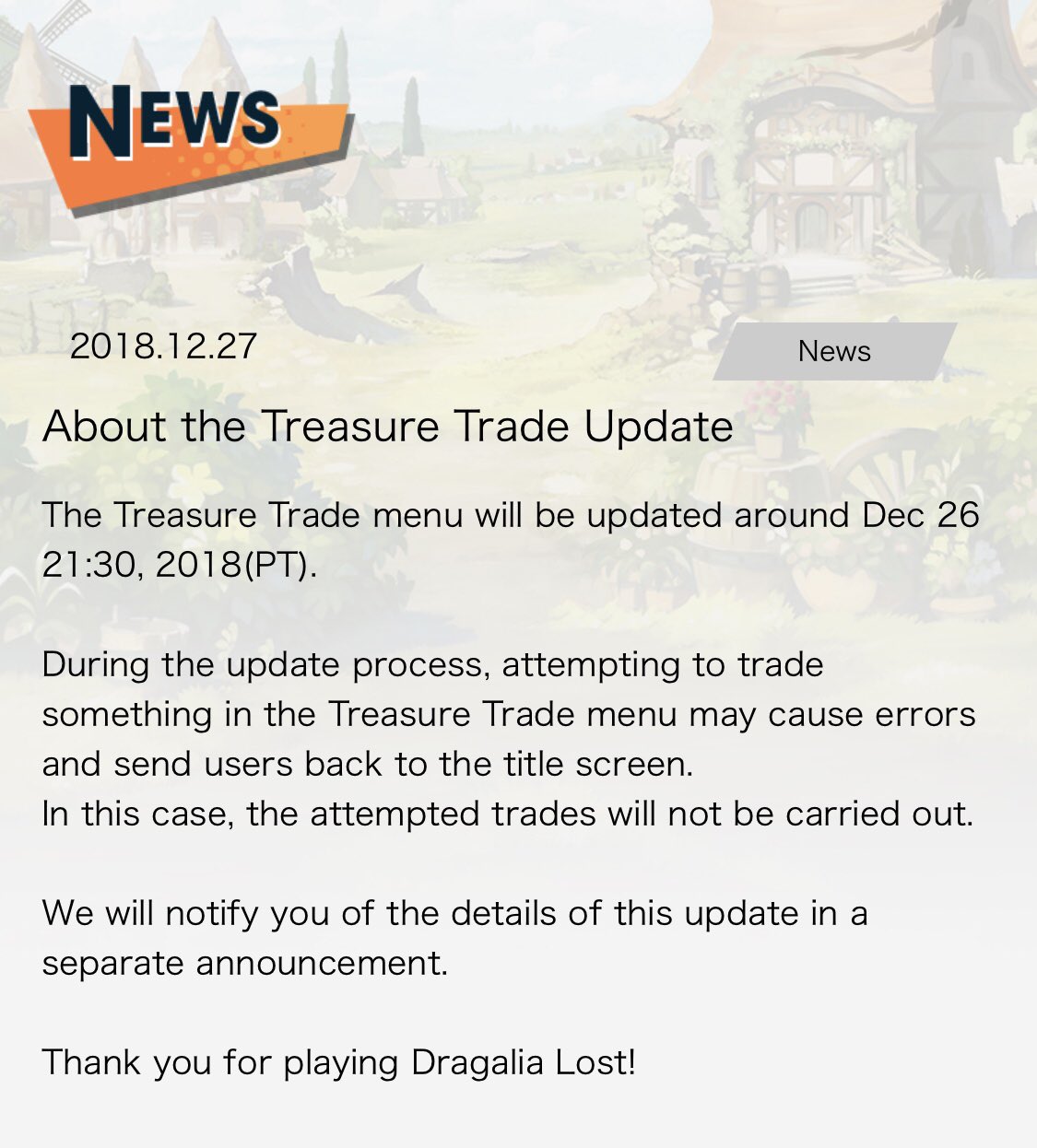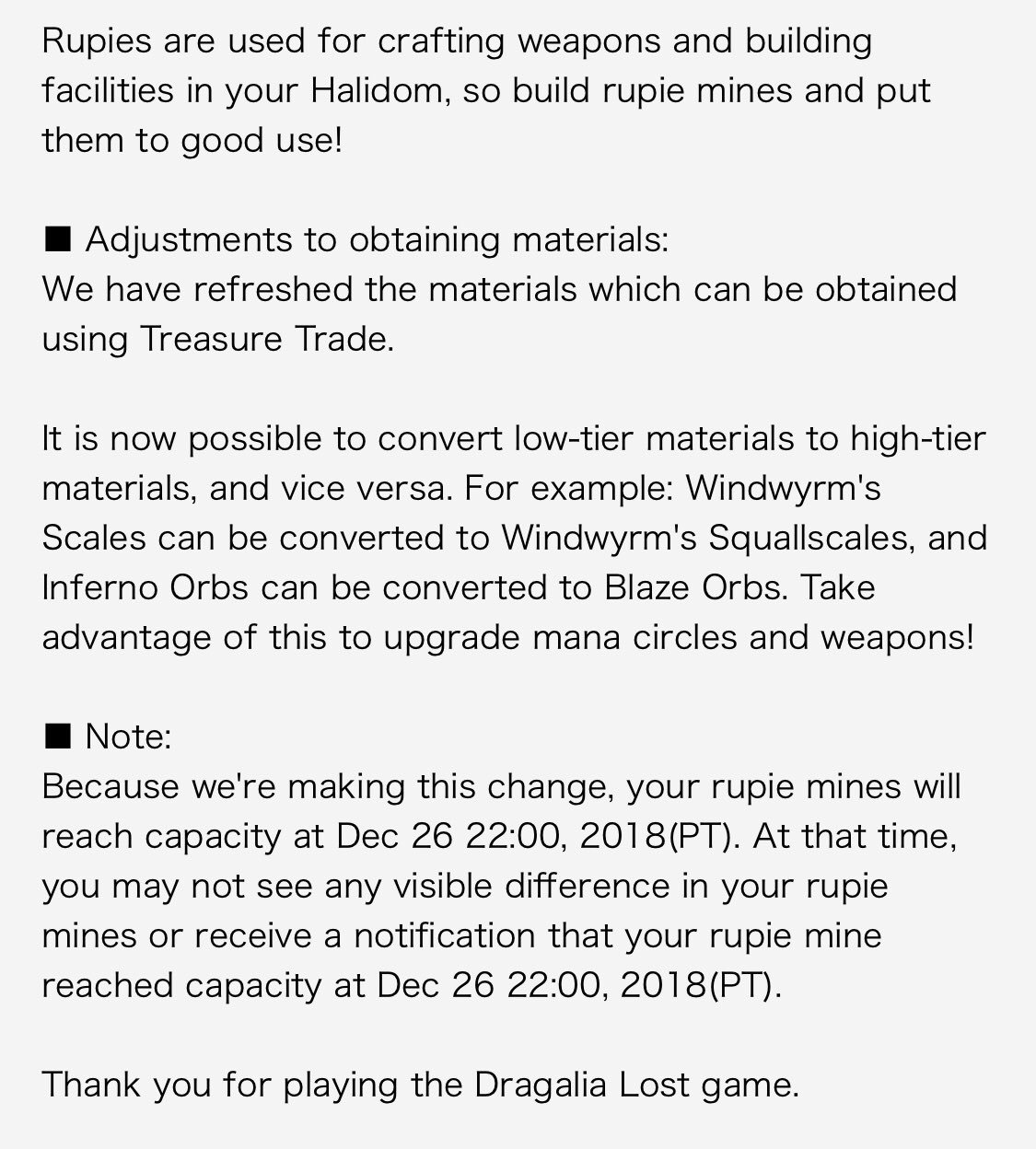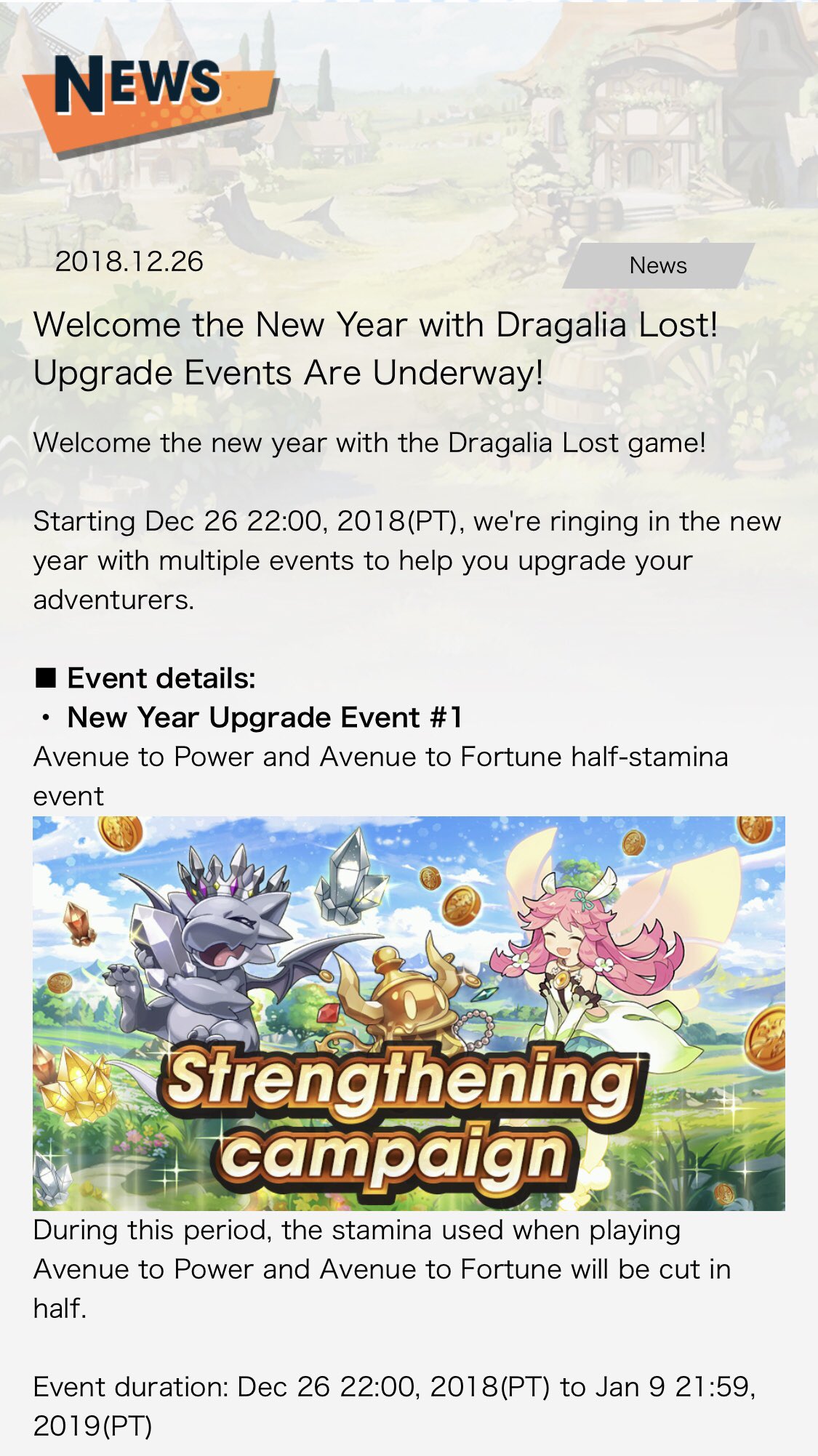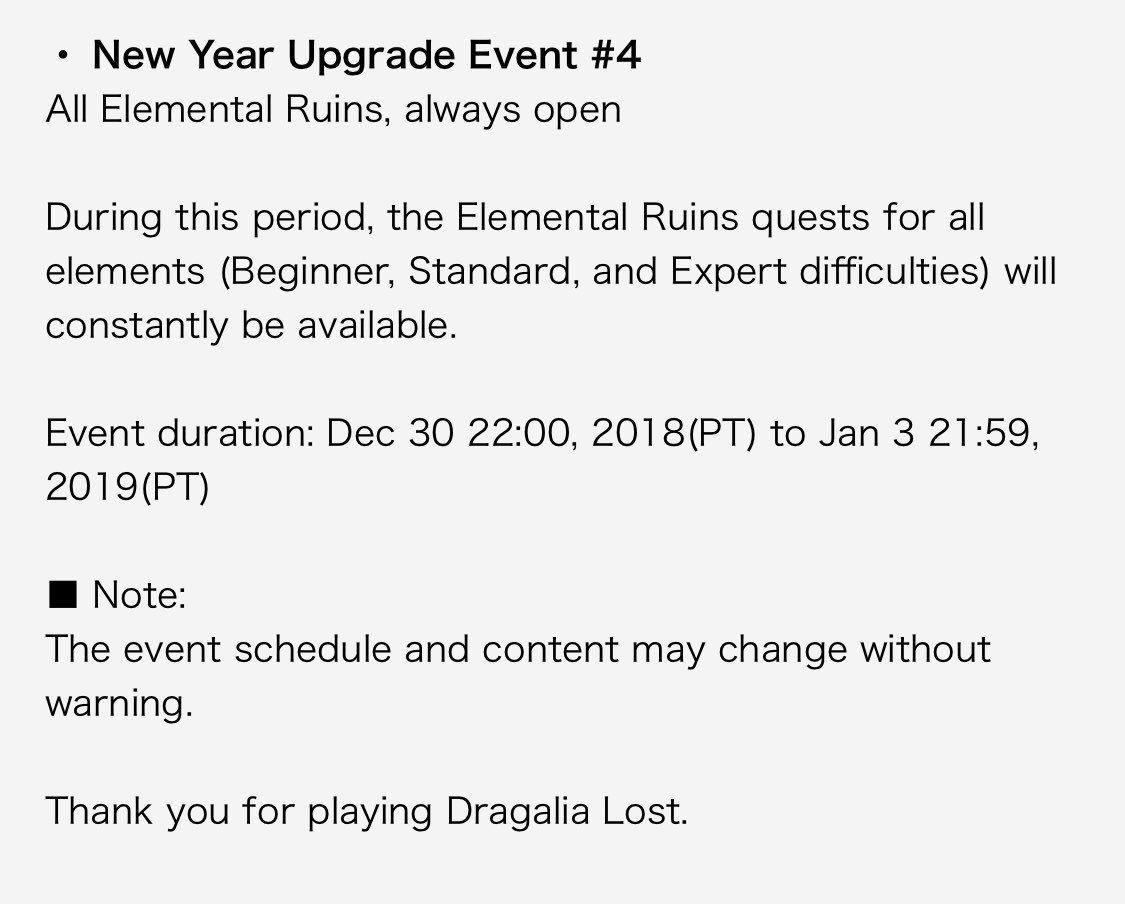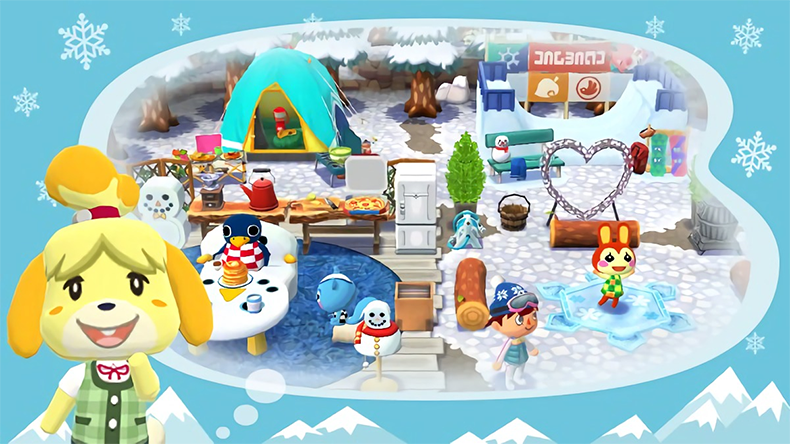 The latest seasonal event has begun in Pocket Camp. During the Jamboree, you can collect snowballs to get furniture and clothing suited for the winter season. You can amass them from Tortimer's Floral Fancy, Gyrodite Scavenger Hunt #7, and Fishing Tourney #10. The event runs through January 28.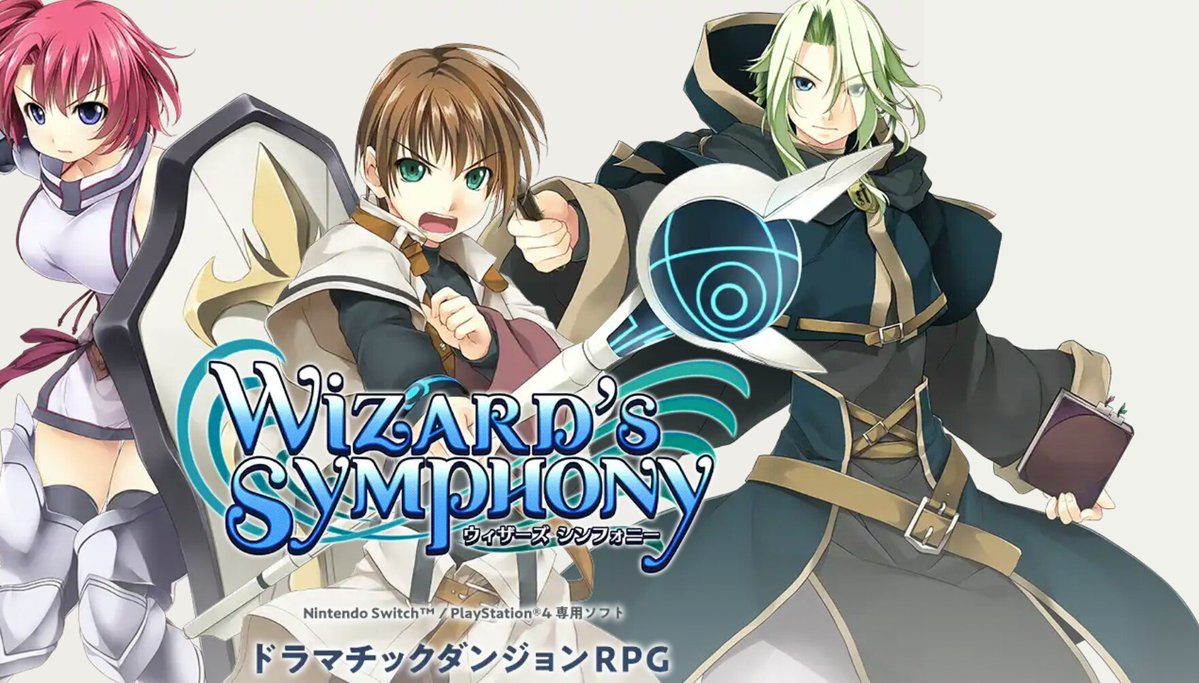 Arc System Work just shared a5-minute trailer for the upcoming dungeon RPG Wizard's Symphony, which you can view below. The game releases on Switch in Japan n February 28, 2019.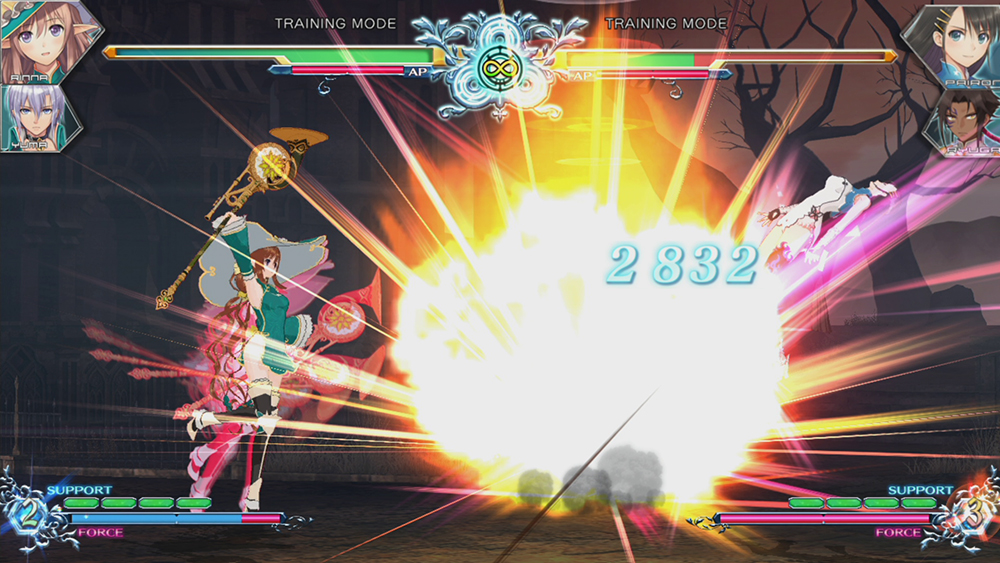 A lot of new screenshots have appeared for the upcoming Blade Arcus Rebellion from Shining. Check out screenshots for the fantasy game from SEGA below.