All Pokemon confirmed for Sword and Shield Expansion Pass thus far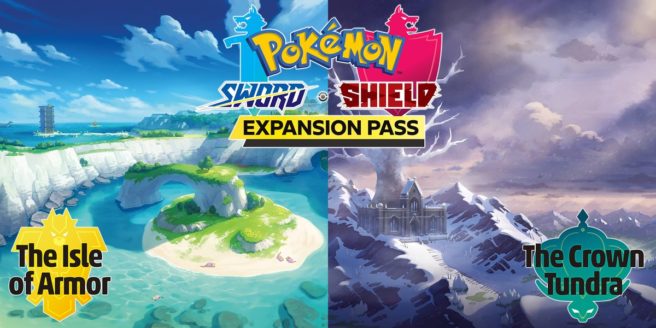 As part of the Pokemon Sword and Shield Expansion Pass, a ton of Pokemon will be added to the Switch titles. Returning creatures, brand new ones, and even some new forms are set to appear.
Today's Pokemon Direct gave us a look at a bunch of different Pokemon that fans can expect from the Expansion Pass. Continue on below for the current list as it stands now – many more will be confirmed in the future.
Volcarona
Lycanroc
Regice
Registeel
Regirock
Two new Regi-types
Venusaur
Blastoise
Aurorus
Sealeo
Garchomp
Kingdra
Dedenne
Nidorino
Chansey
Azurill
Elekid
Magnezone
Zorua
Beldum
Cryogonal
Crobat
Galarian Slowpoke
Galarian Articuno
Galarian Zapdos
Galarian Moltres
Kubfu
Urshifu
Calyrex
Leave a Reply