Amazon Australia leaks new LEGO Super Mario set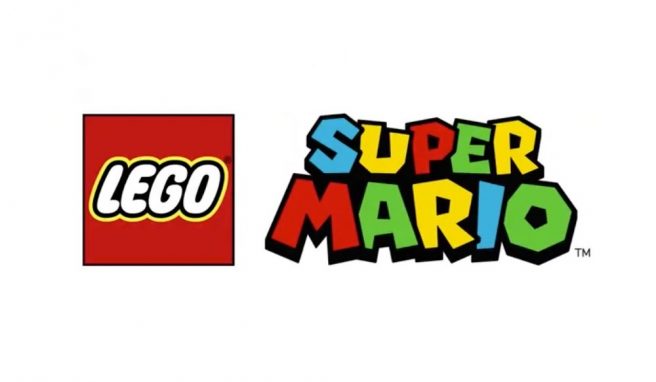 There's still a lot planned with the LEGO Super Mario concept. A Luigi set was announced earlier this year, and we just heard about a third character pack series. An additional set has now surfaced as well.
Over on Amazon Australia, the retailer leaked what looks to be another LEGO Super Mario product. We've placed the images after the break just in case you're looking to avoid being spoiled.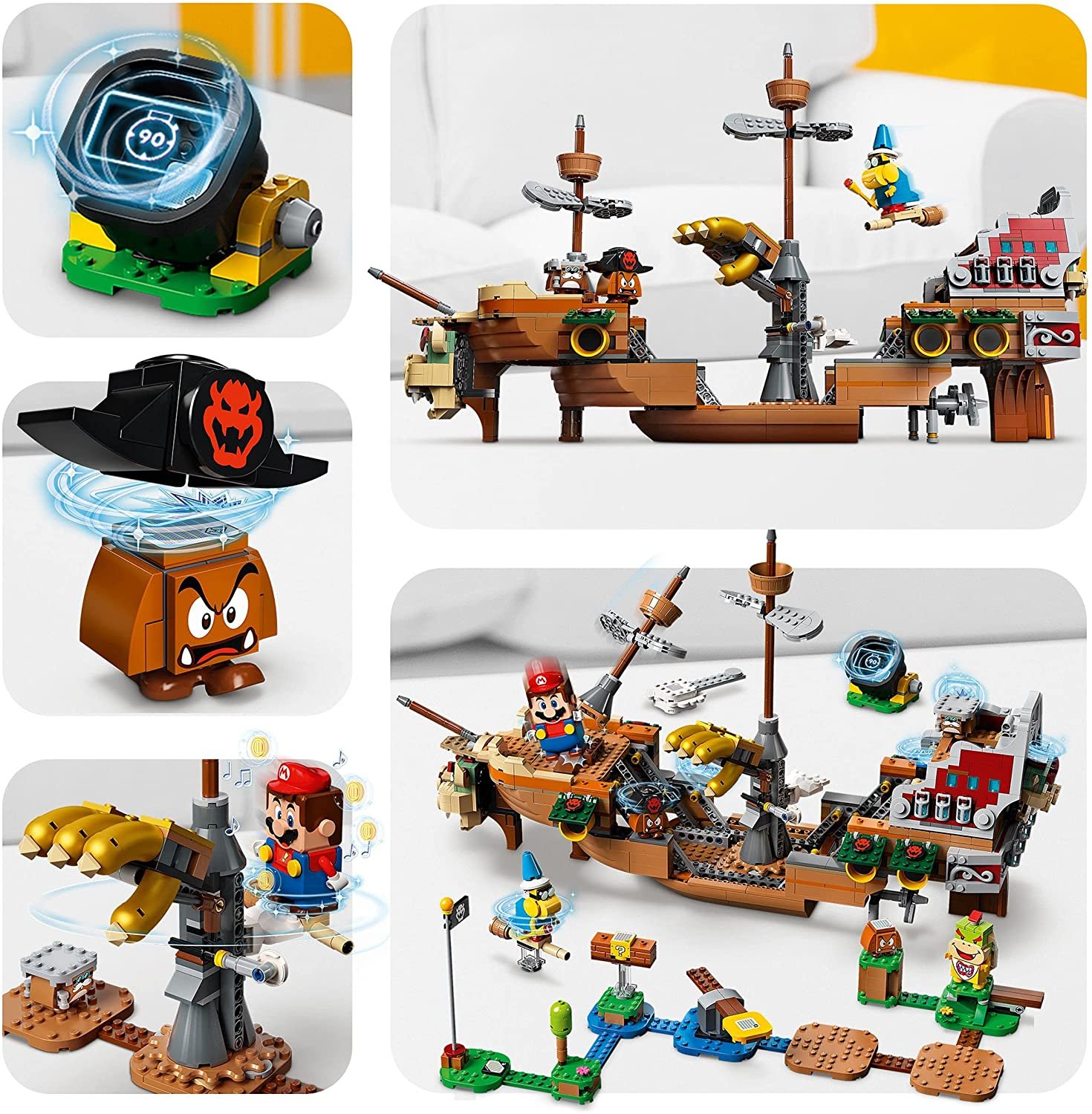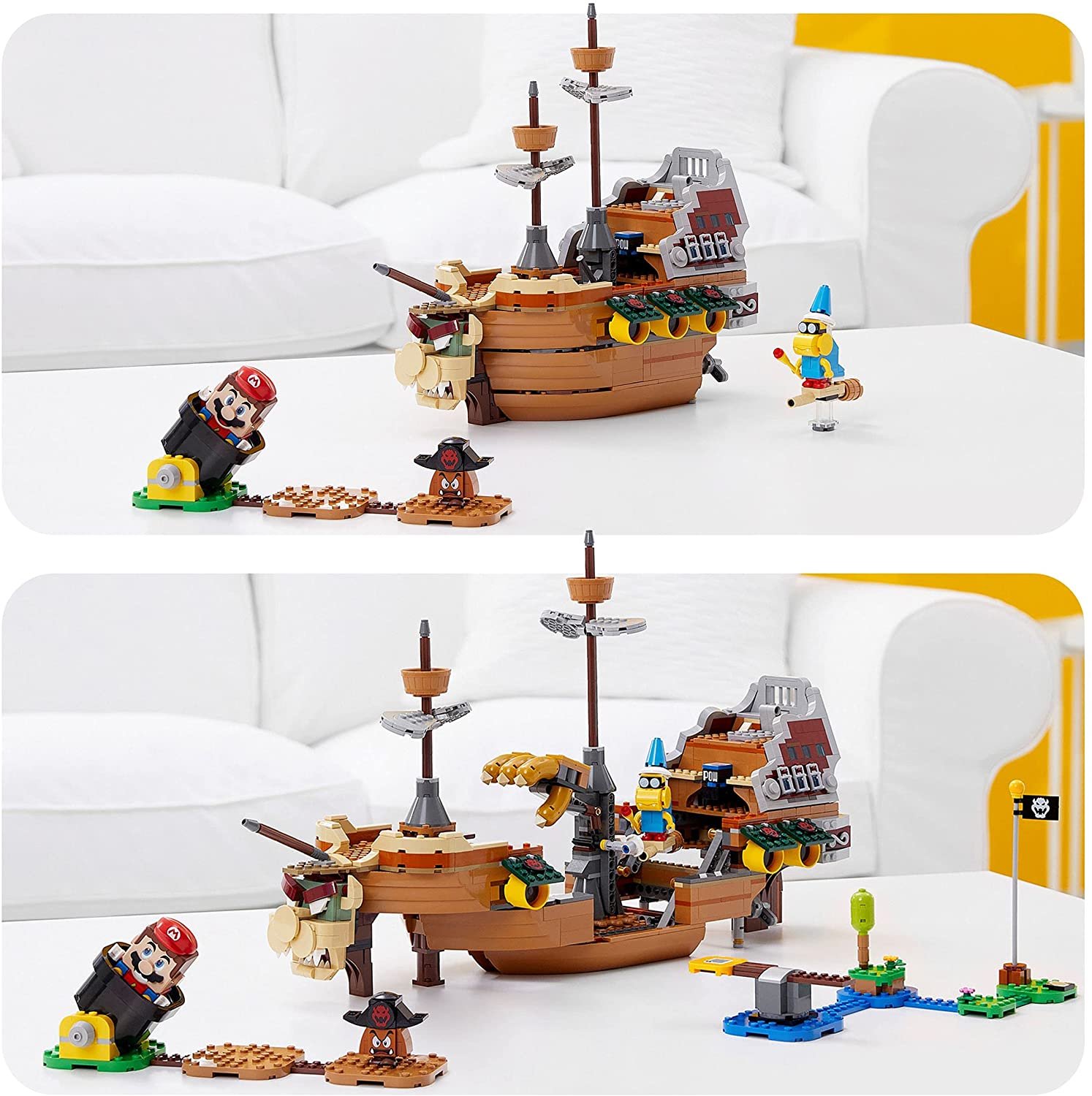 Amazon Australia has now deleted its listing, but a LEGO Super Mario Airship set is on the way. We don't have an exact release date, but it's apparently coming this summer. Stay tuned for further details.
Leave a Reply