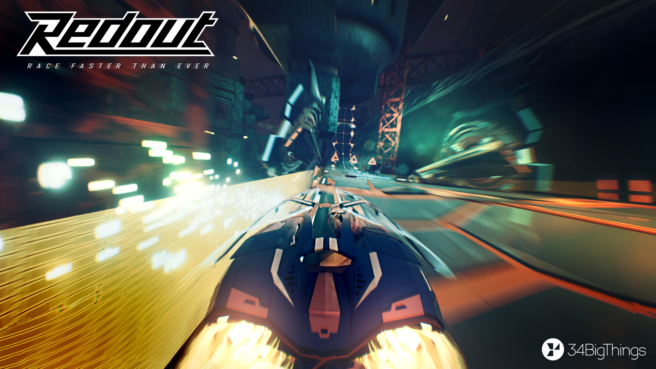 Redout, a Wipeout-like racing game, was announced back when the Switch was first revealed, but very little has been said about it since. Its release date has constantly shifted, with no word about when it will definitively be coming to the Switch.
Unfortunately, Amazon has cancelled preorders for the game today, saying it's no longer available from the supplier. This does not necessarily indicate that the game is cancelled for Switch, but it is becoming more and more likely.
Redout has been available on Xbox One and PS4 for just about two years. In the case it does not come to Switch, Fast RMX is built on a similar concept that was received well by critics. For those interested in a futuristic racer like Redout, RMX may be a good alternative!
Leave a Reply