Amazon delaying some physical copies of Animal Crossing: New Horizons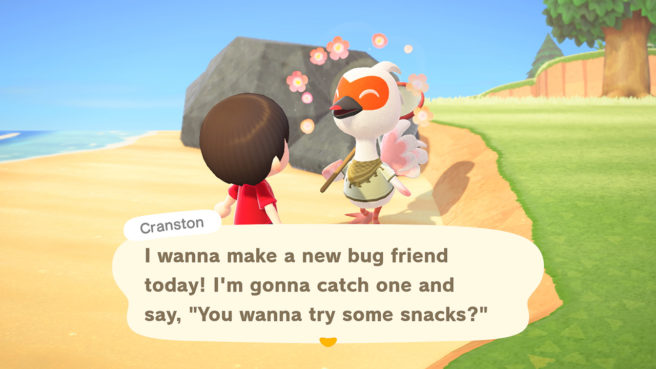 If you've ordered a physical copy of Animal Crossing: New Horizons from Amazon, there's a chance that it may not arrive on launch day. Customer reports are surfacing on social media regarding delay messages from the retailer. Instead of being delivered tomorrow, affected copies now have a release date of March 24.
In light of the coronavirus, Amazon has started to prioritize medial supplies and household staples, which have taken precedence over other items like video games. One of the retailer's warehouses in Queens, New York was impacted after an employee tested positive for COVID-19. Amazon ended up closing down that warehouse for a thorough cleaning.
Leave a Reply