Amazon ending support for the Prime Video app on Wii U in September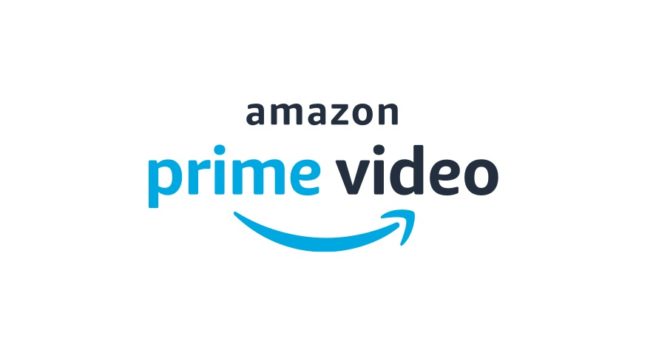 Another video service is biting the dust on Wii U. In an email sent to customers today, users are informed that support is ending on September 26. As a bit of compensation, Amazon is handing out $25 credit towards a Fire TV device.
Here's the full message from Amazon: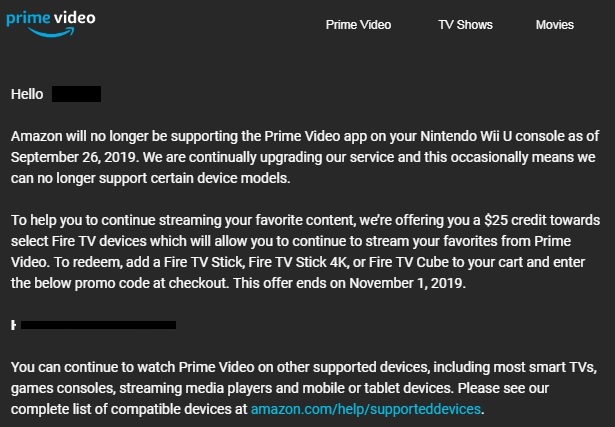 Amazon Instant Video originally launched for Wii U in 2012. At this time, Prime Video doesn't have an app on Switch.
Leave a Reply