Update: $41 – Amazon: Guitar Hero Live for $36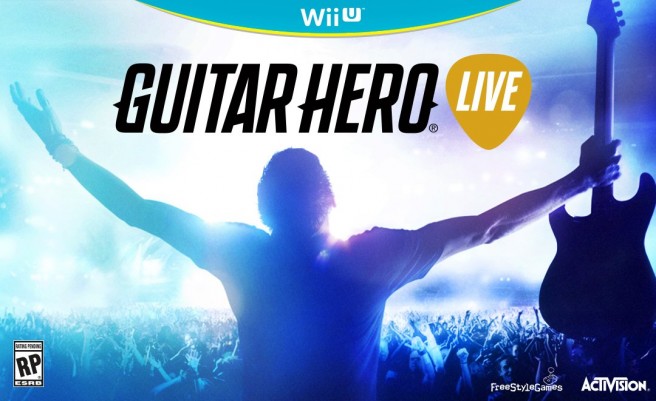 Update: This has increased slightly to $41 now. Still not a bad deal!
---
Guitar Hero Live is down to one of its lowest prices yet on Amazon. It's being sold for $36.20, which is $63.79 off the original asking price (save 64 percent). Place an order here
if interested.
Thanks to Jake for the tip.
Leave a Reply