Amazon has a few amiibo for $10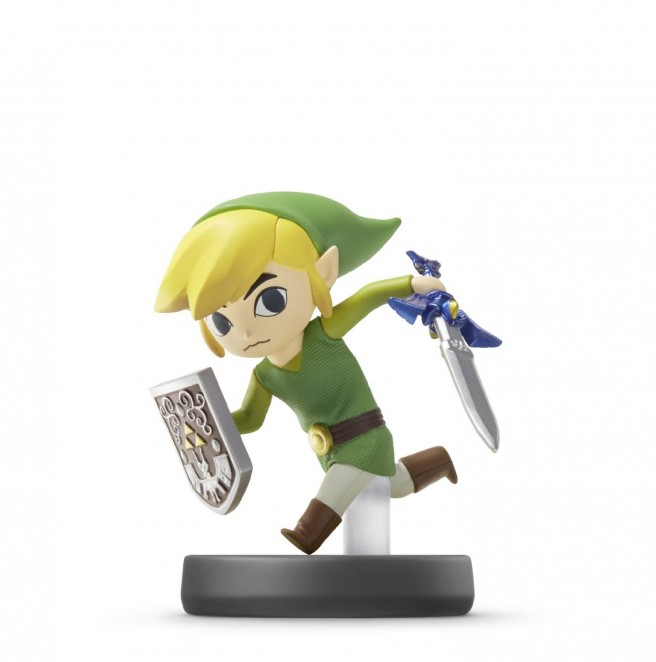 There are a few amiibo on sale over on Amazon. Toon Link, Bowser, Mario, Zelda, Luigi, and Diddy Kong can be had for $9.74. Each one of these figures are from the Smash Bros. line.
You can visit this page
this page to find all of the amiibo on sale on Amazon. This will probably last until the end of the week, or until supply runs out.
Leave a Reply