Amazon Prime: Titan Quest pre-orders for $24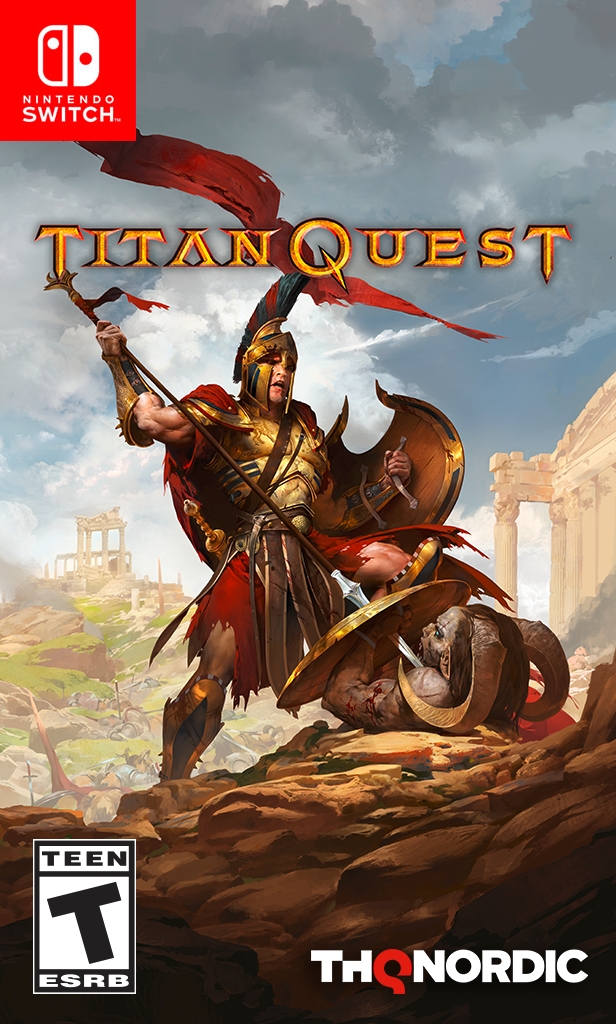 Titan Quest will cost $40 when it comes to Switch next year. If you're an Amazon Prime member, pre-orders are supposed to be 20% off, making it $32. However, some sort of error is currently in place discounting it even further to $24.
Since this is an error, we expect it to be fixed soon. You can currently place an order here – you might just want to be quick about it.
Leave a Reply