Amazon: Sandisk Ultra 200GB microSDXC card for $69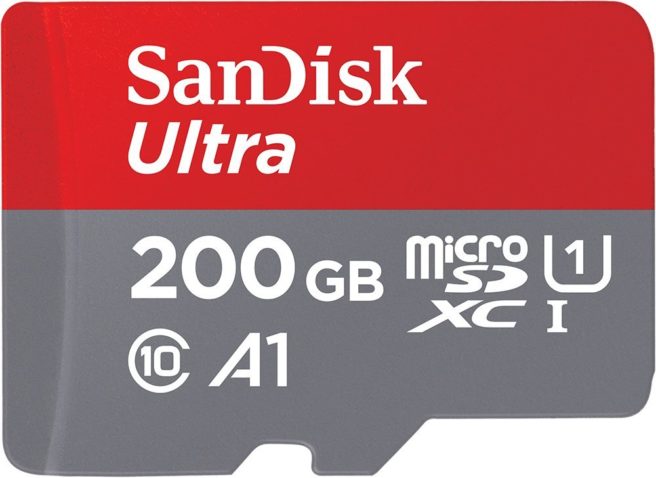 With more and more games releasing on Switch this week, it's possible that you're starting to run low on storage. There are some titles out there that are rather bulky in terms of file size, and it could even more of an issue if you prefer digital over physical.
If you're looking for another storage option, you may want to consider the Sandisk Ultra 200GB microSDXC card on Amazon. It's currently available for for $69. We're starting to see microSD cards that are 400GB and up, but since those are currently extremely expensive, this isn't a bad option.
Thanks to Jake for the tip.
Leave a Reply