Amazon: Save $20 on digital versions of select Nintendo-published Switch games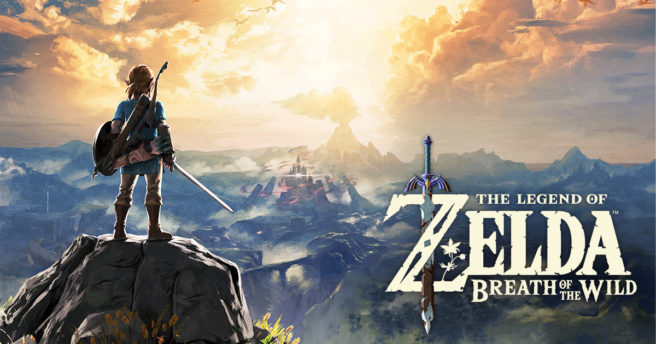 Amazon has discounted a few Nintendo-published games for Switch. The digital versions of The Legend of Zelda: Breath of the Wild, Splatoon 2, Donkey Kong Country: Tropical Freeze, Kirby Star Allies, and Octopath Traveler are all down to $39.99. Normally, they're $59.99 a piece.
All of these games can be found on Amazon here. It's unclear how long the sale will go on for, but it's possible that it could be through the end of the week.
Leave a Reply