Amazon: Save $5 on $20+ book purchases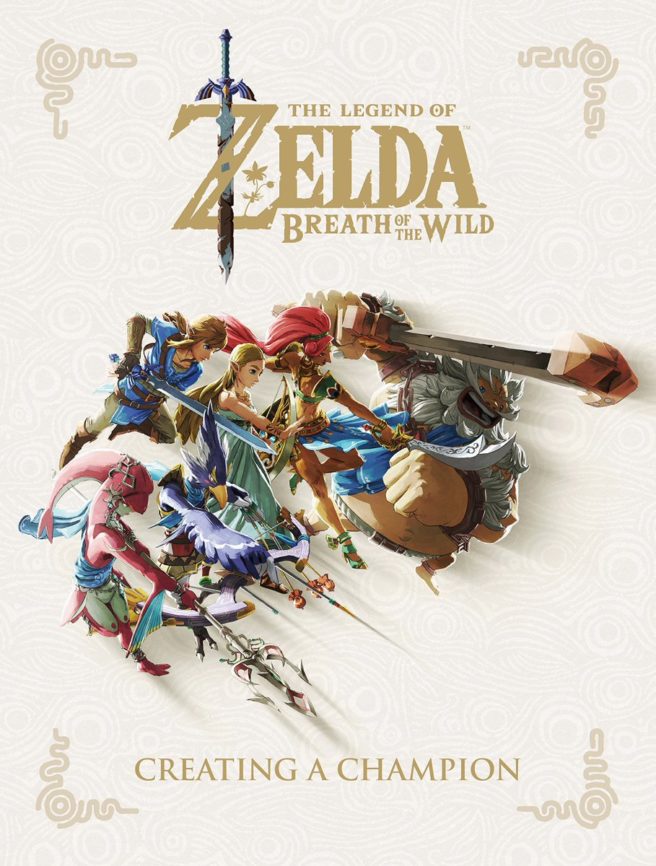 Amazon has a limited time offer going for books on its website. If you spend $20+ on a book purchase, you can save $5 with promo code PRIMEBOOKS18.
This works on a ton of different items, including gaming-related books. You can use the offer on various Zelda releases, The Eyes of Bayonetta 2 (as a pre-order), and more.
Find a listing of gaming books here.
Leave a Reply