Amazon: Save $5 on book purchases $15+ with special code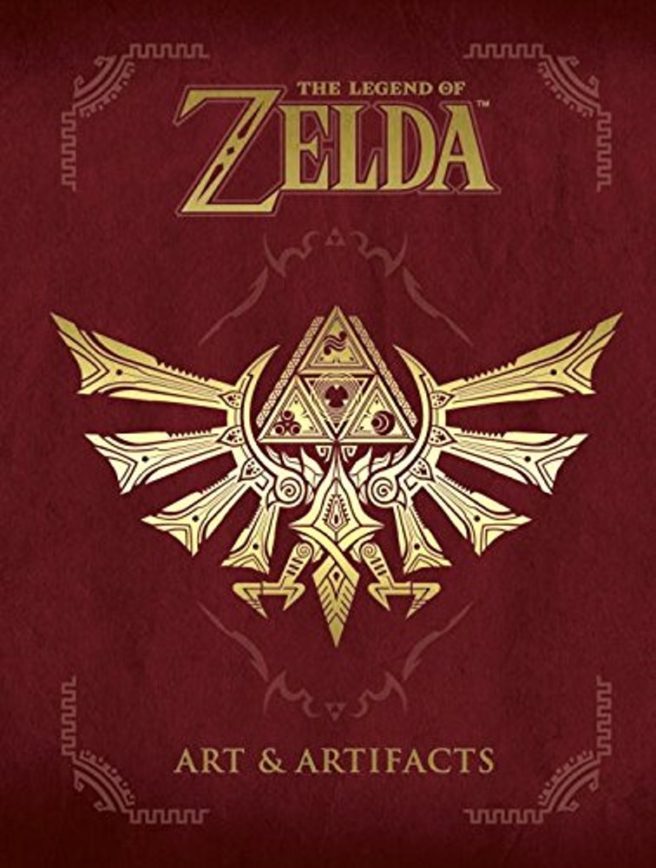 Amazon is running a special sale on books for the next few days. When using the code BOOKGIFT17 at checkout, you can save $5 on a purchase $15 and up.
You can use the code on something like Zelda: Art & Artifacts. Or another gaming book. Or another type of book entirely.
Just a little heads up. The code expires on December 14.
Leave a Reply