Amazon UK listing a bunch of Switch placeholders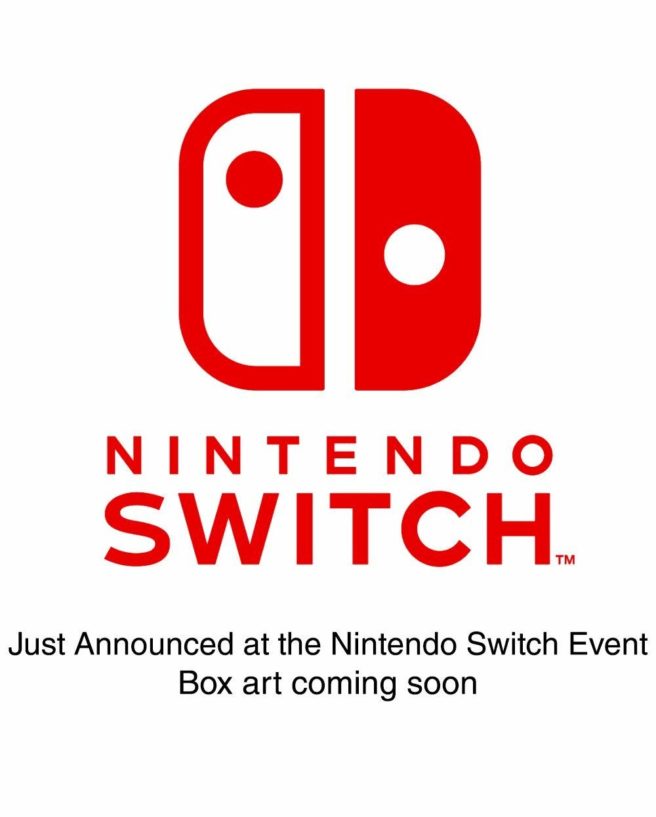 Amazon UK is listing several placeholders for Switch – though it's unclear how long they've been present on the retailer's website.
A quick search of the placeholders can be found here. Some are a bit questionable, as a couple have the Pokemon logo while another features the Smash Bros. Ultimate boxart.
Often these placeholders point to an upcoming event like a Nintendo Direct, but we're not entirely sure if that's the case here. Again, no one has been able to pinpoint how long they've been on Amazon UK thus far. There are a couple of possible errors as well with the Pokemon and Smash Bros. pages. Still, Gamescom is just on the horizon, and you never know when a Nintendo Direct will be taking place.
Thanks to Jake for the tip.
Leave a Reply