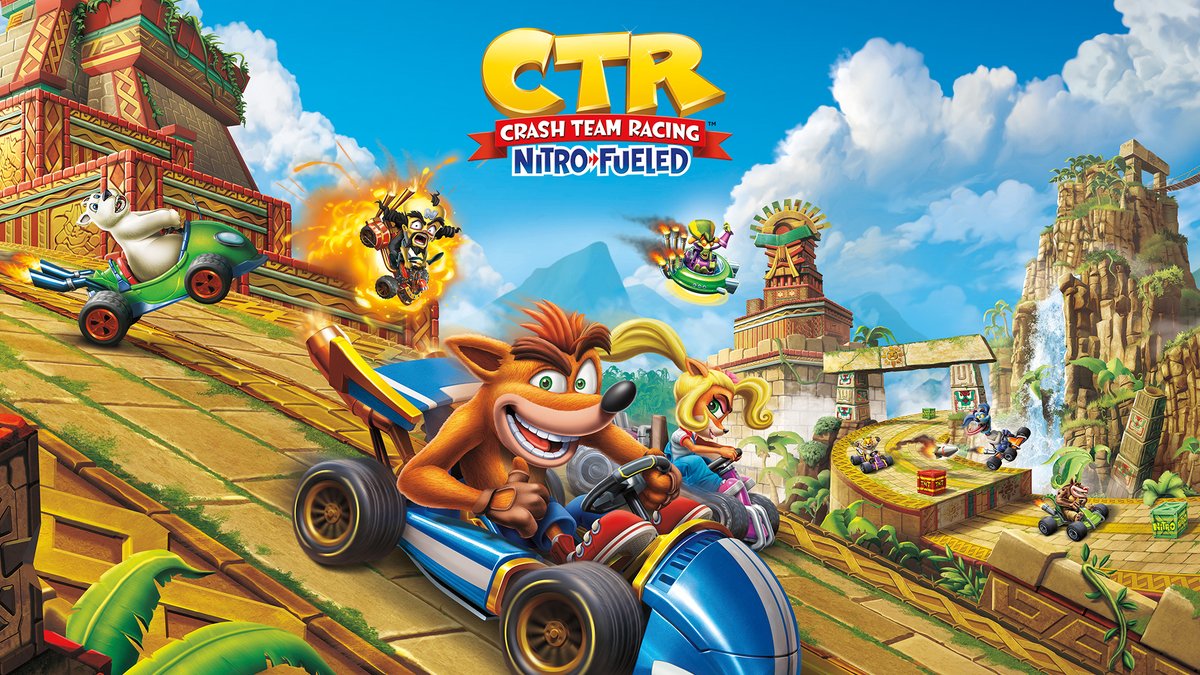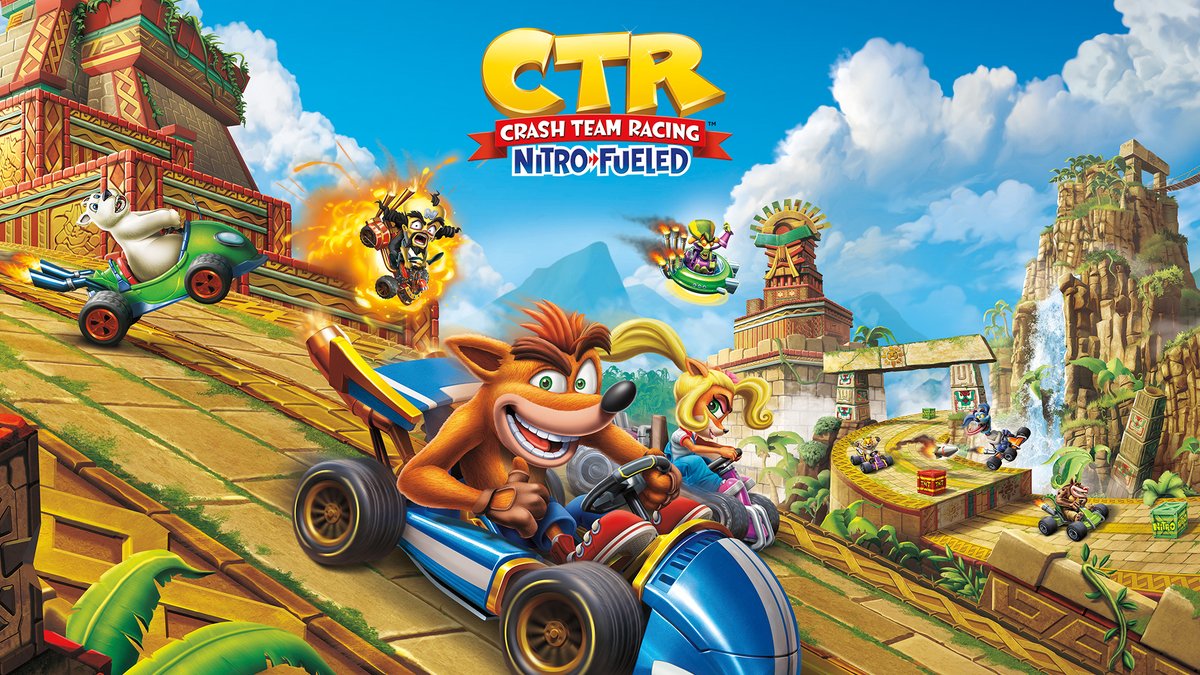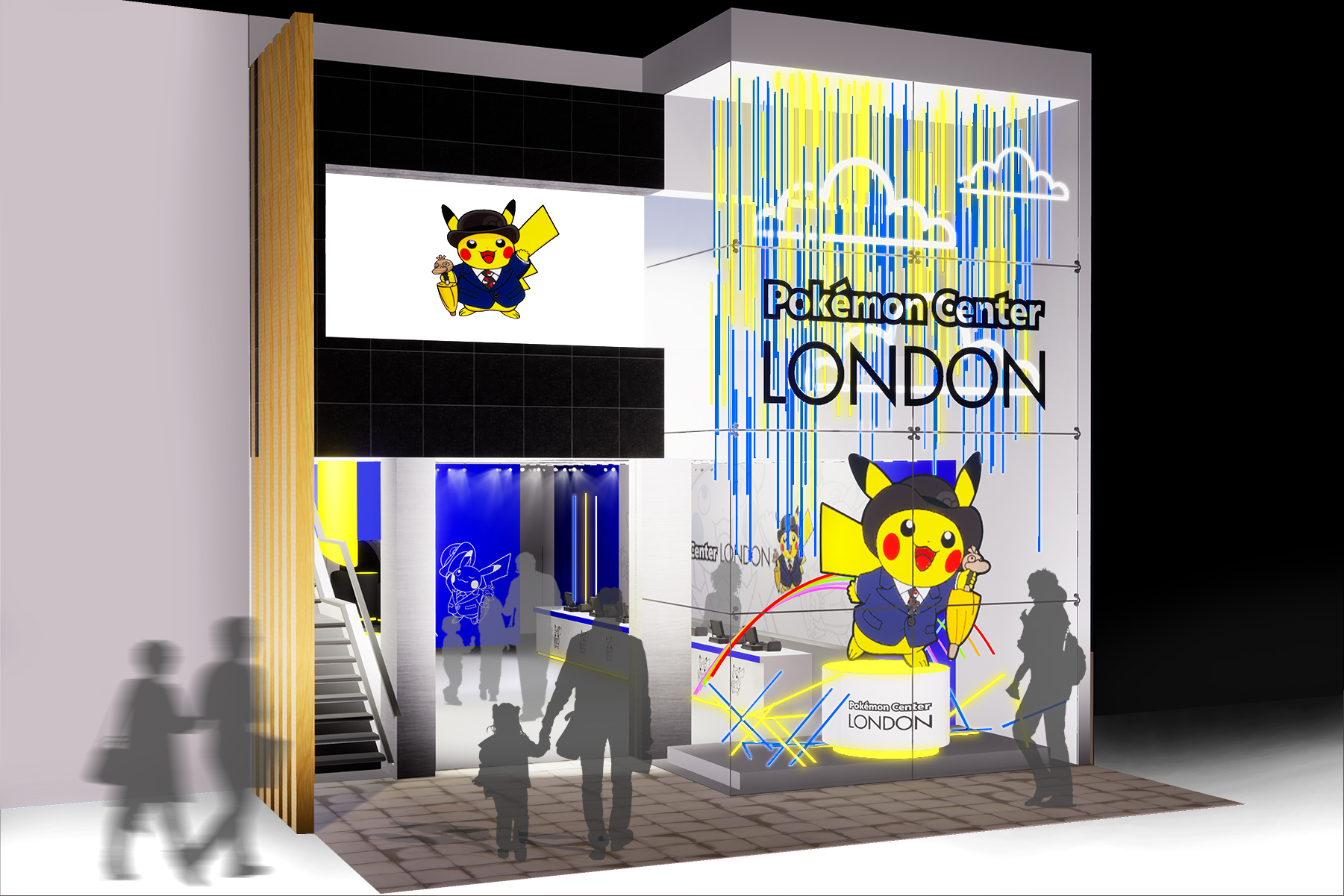 Update: The Pokemon Company has announced that it will indeed only be a temporary location. The Pokemon Center will be open in the Westfield Shopping Centre between October 18 and November 15 this year.
It seems like London will be getting its own Pokemon Center (shops that exclusively sell Pokemon merchandise) soon. Assets for the location appeared on a press site this morning, but so far there has been no official announcement from The Pokemon Company and no further details are available. However, the press assets describe this as a "pop-up" Pokemon Center, meaning that this is likely only a temporary and not a permanent store. We will keep you updated.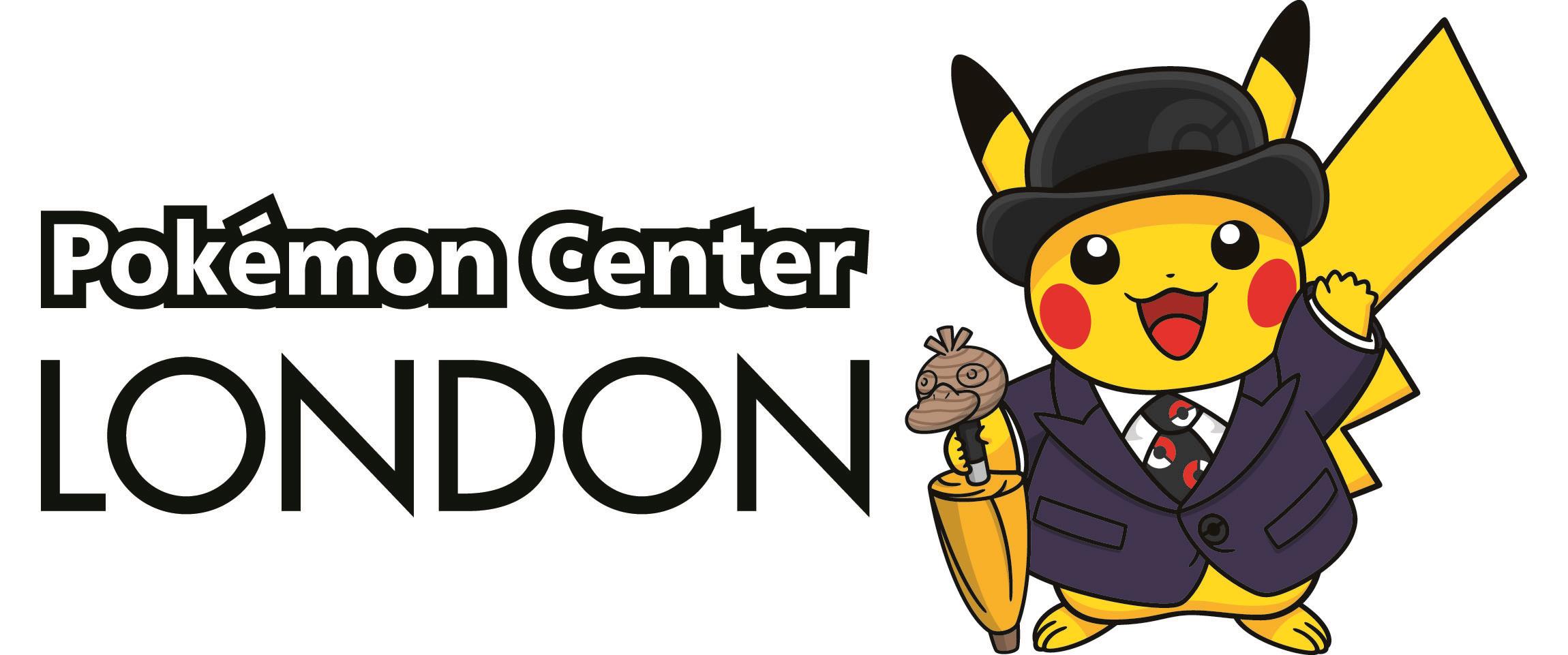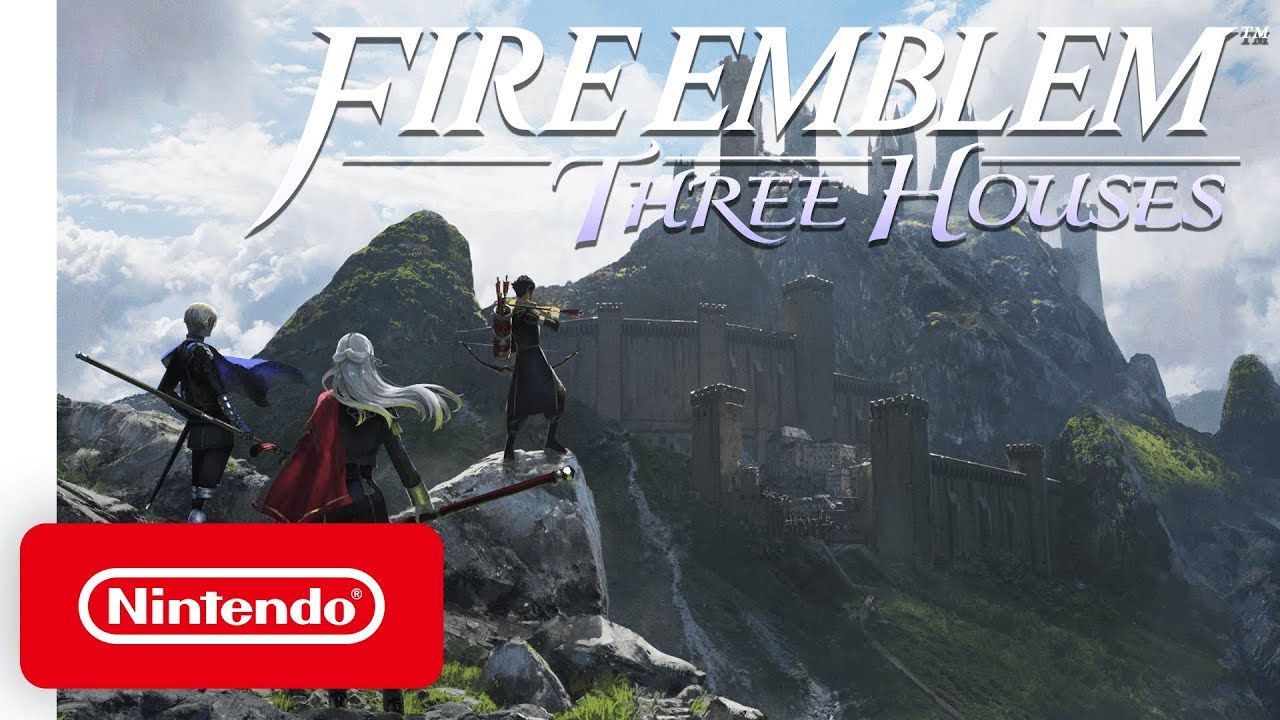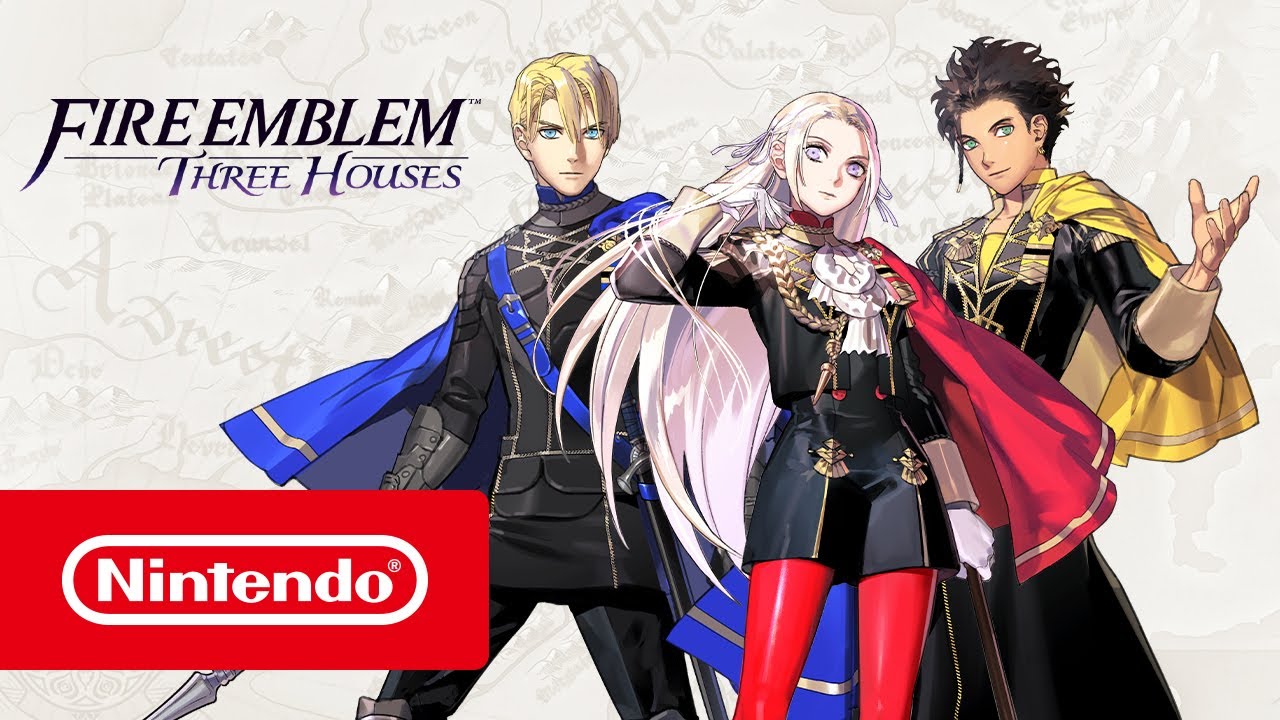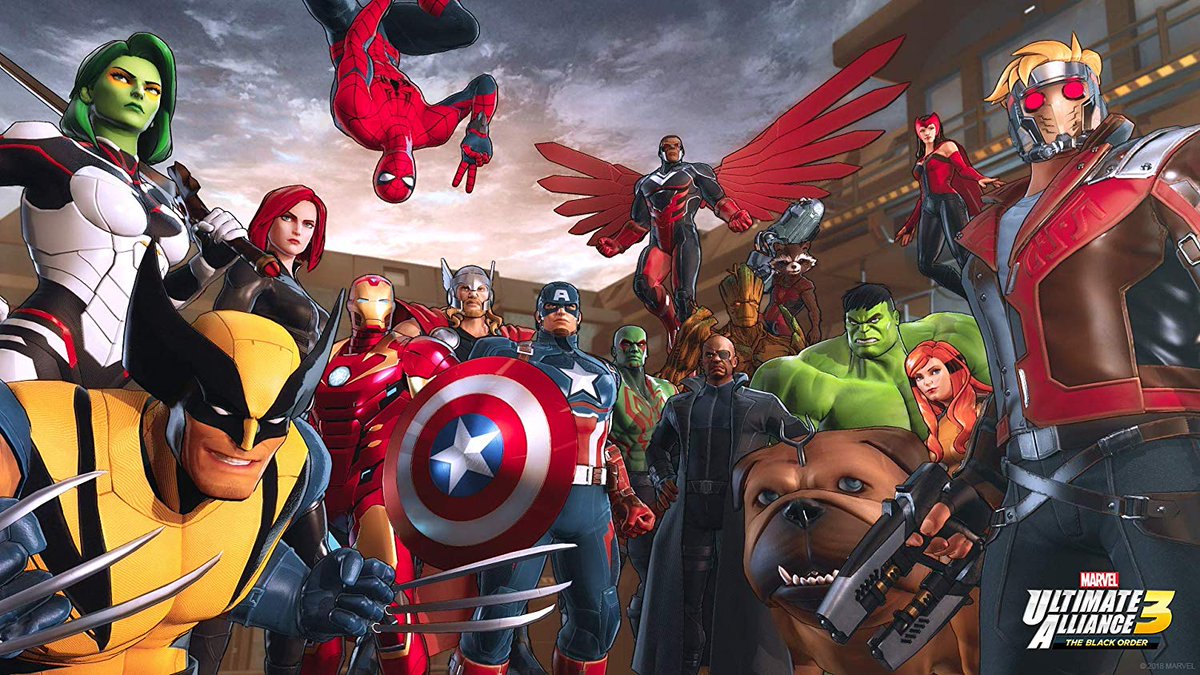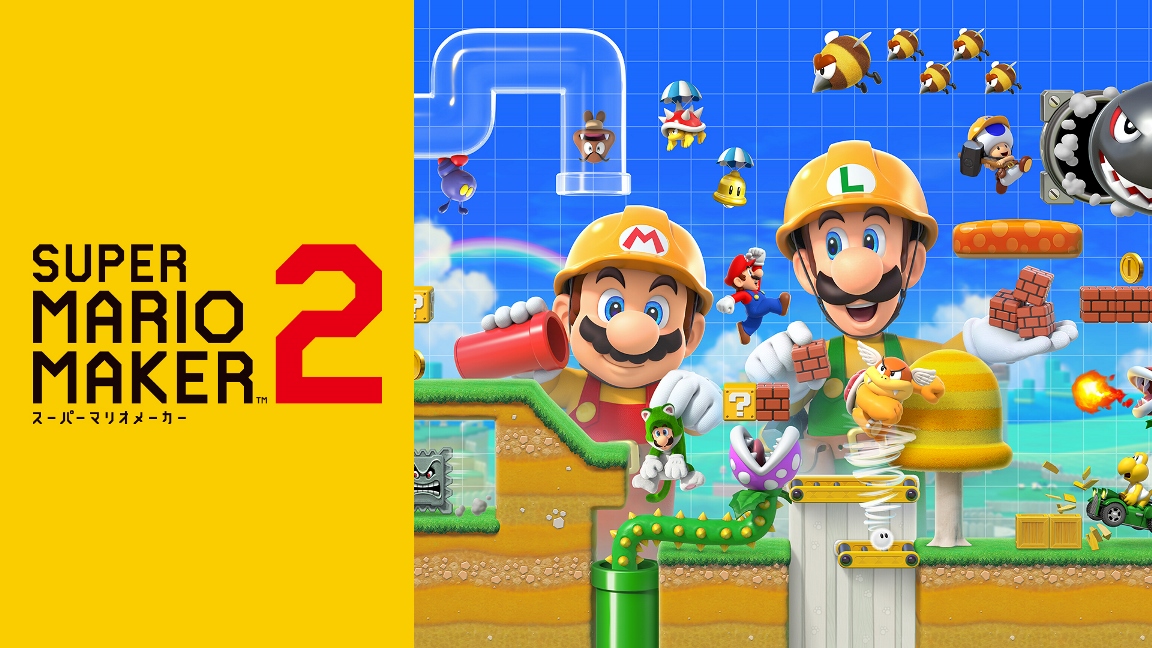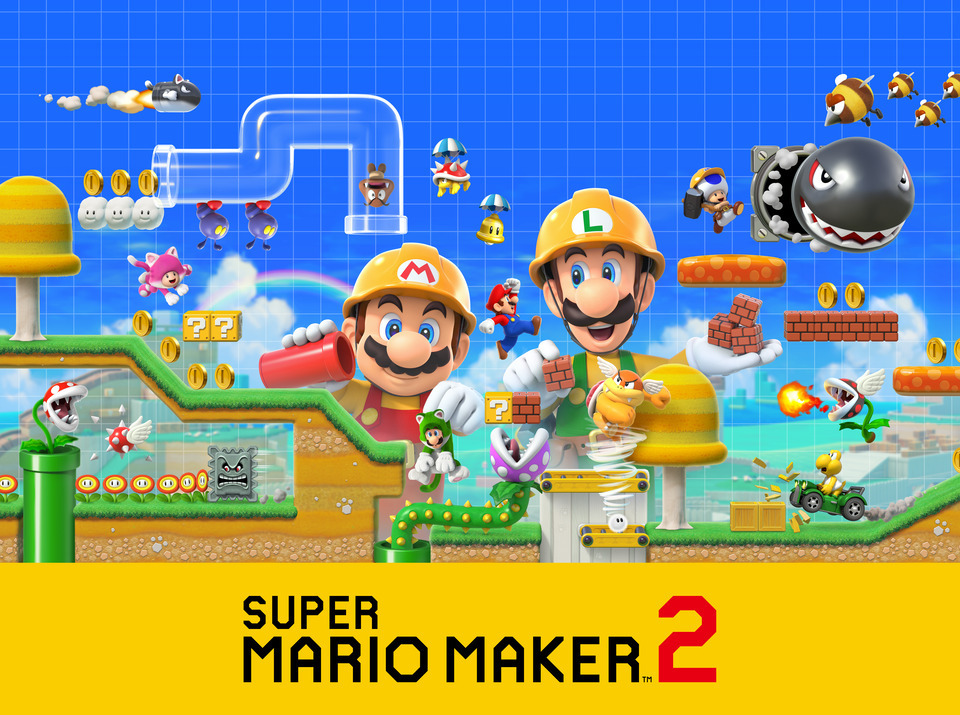 New sales data is in from the UK for the month of June.
It was another good month for Nintendo, as the company was the best-selling publisher. Activision and Sony followed behind.