Amazon UK lists Zelda: Skyward Sword for Switch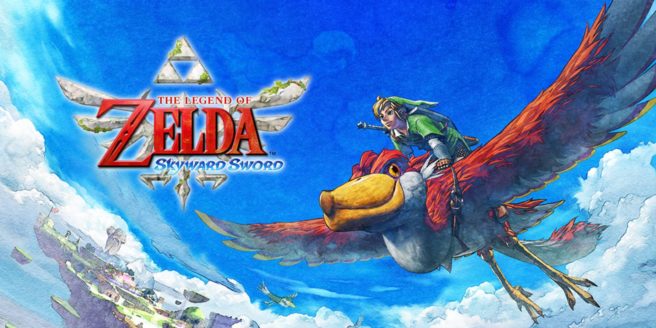 Update (8/17): The listing has now been pulled from Amazon UK. What that means at present is unclear.
---
Original (8/16): Could The Legend of Zelda: Skyward Sword be coming to Switch? Amazon UK at least seems to think it could be happening. A listing for the game has now popped up on the retailer's website.
Here's a look: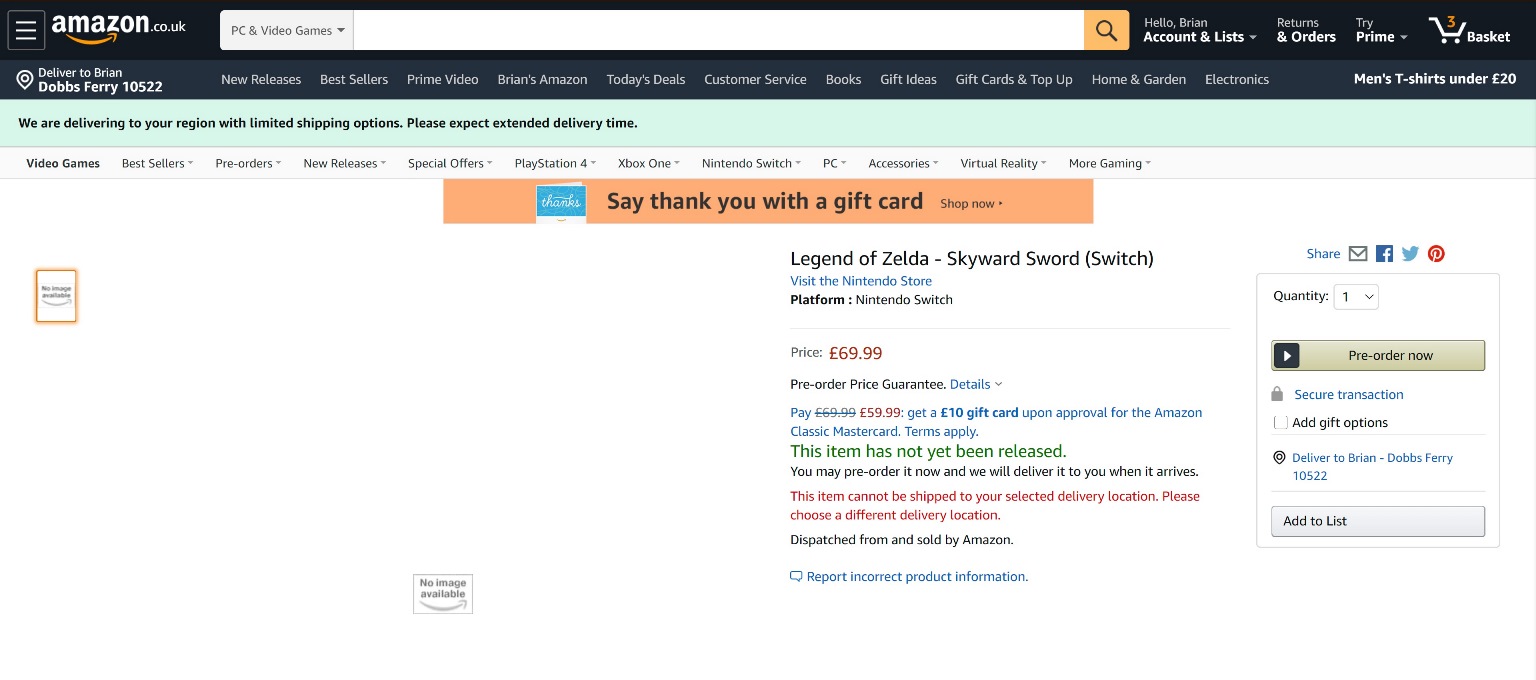 As shown above, the page unfortunately doesn't have anything in the way of actual details – including a release date. We should also note that despite Amazon UK's listing, Skyward Sword hasn't been confirmed for Switch by Nintendo.
Zelda producer Eiji Aonuma commented on the possibility of remaking Skyward Sword without motion controls last year. He said it would be "a little hard" and "might be close to impossible".
Thanks to Marxally for the tip.
Leave a Reply