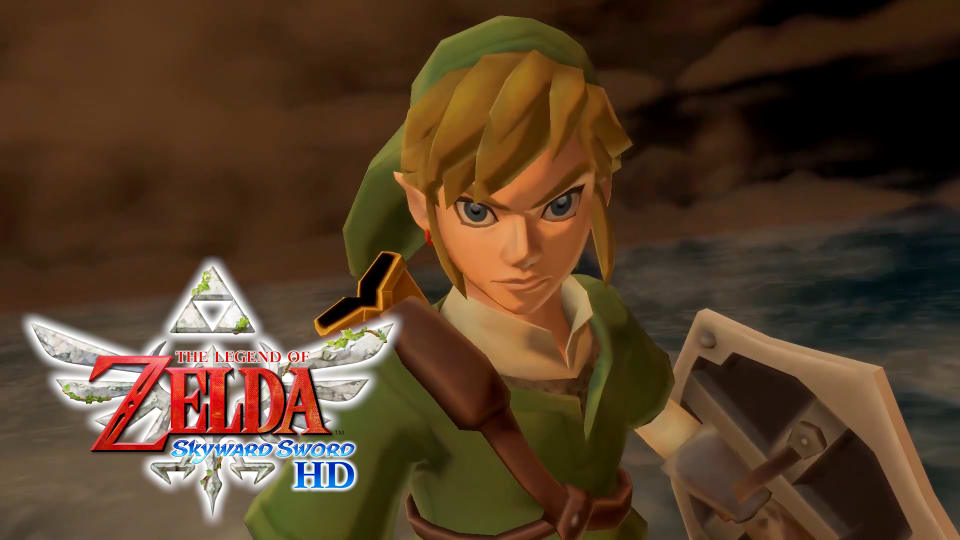 The Legend of Zelda: Skyward Sword HD on Switch has already managed to outsell the original game on Wii, the latest data from Nintendo confirms.
Through the end of September, Skyward Sword HD sold 3.6 million copies. As for the Wii title, Nintendo had confirmed that it sold 3.52 million units.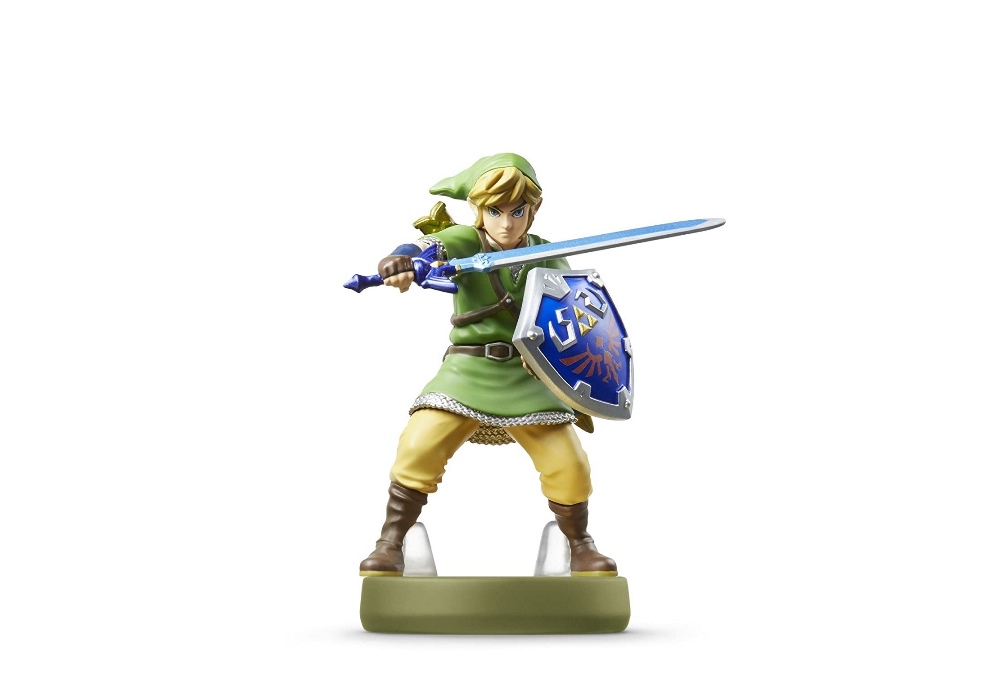 After The Legend of Zelda: Skyward Sword was announced for Switch yesterday, it promptly went up the eShop for pre-order. It seems that the store listing has a bit of additional information about the game. As it turns out, amiibo support is listed as one of the included features.
Nintendo hasn't yet said anything about plans for amiibo in Zelda: Skyward Sword HD, so fans will be left to speculate for the time being. At the very least, the Skyward Sword Link figure from 2017 should be supported.
The Legend of Zelda: Skyward Sword HD arrives for Switch on July 16.
Source: Switch eShop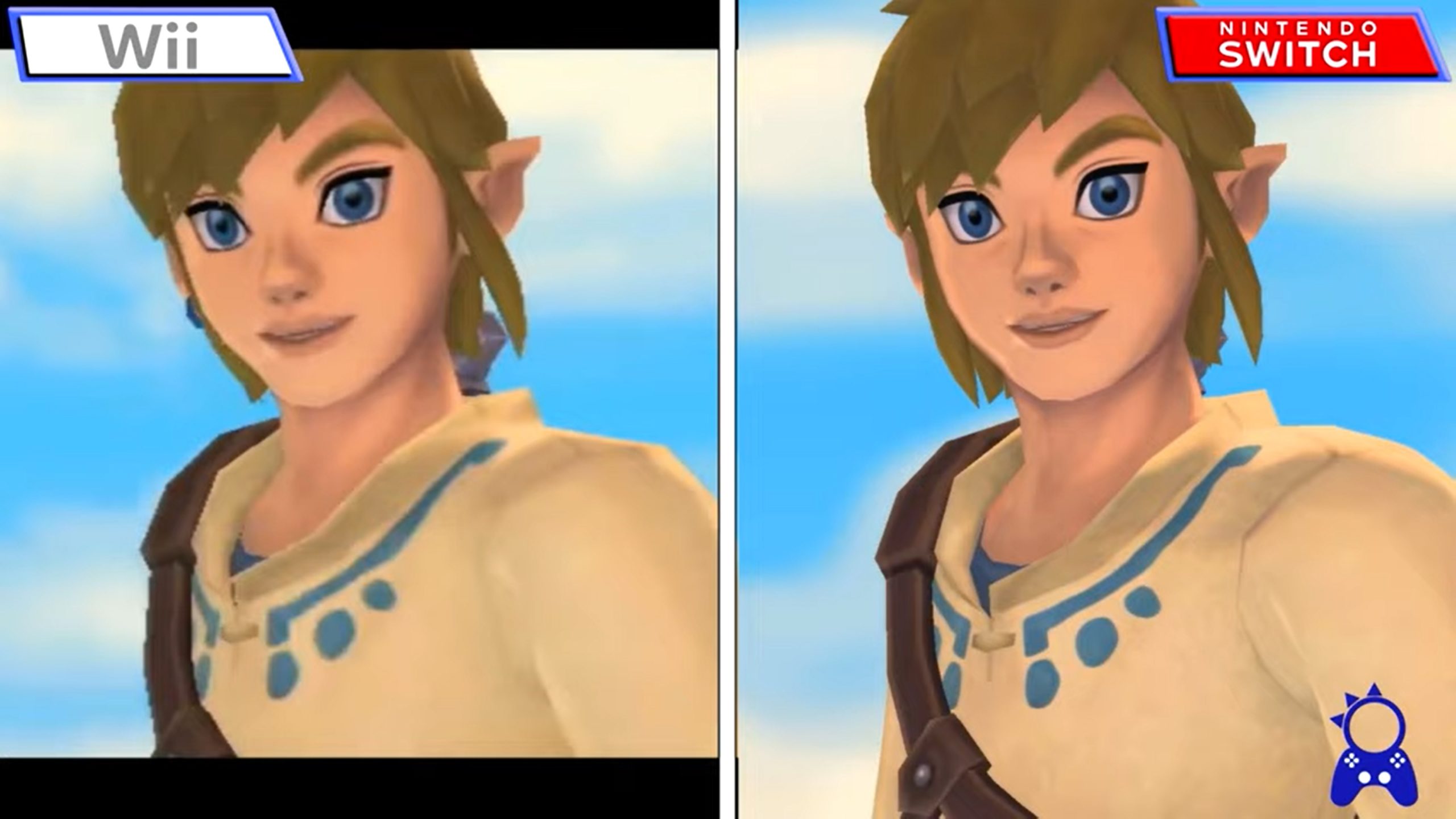 One of the many announcements made during today's Nintendo Direct was Zelda: Skyward Sword HD, an updated version of the Wii game for Switch. We're now able to see how the two versions compare thanks to ElAnalistaDeBits.
Here's a comparison video for the new Switch edition and original Wii release: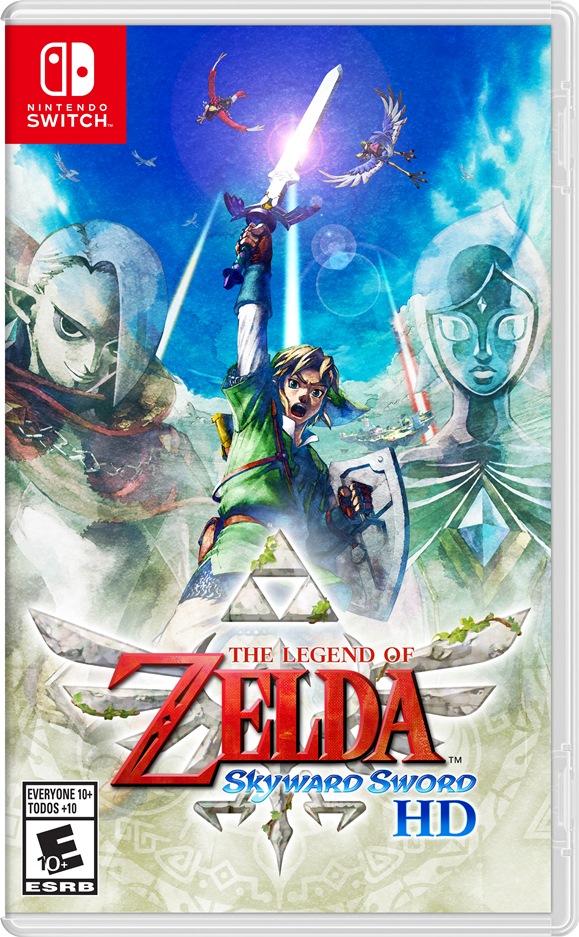 Nintendo has released the official boxart for The Legend of Zelda: Skyward Sword HD, which we've included above. You can find a ton of screenshots in the gallery below as well.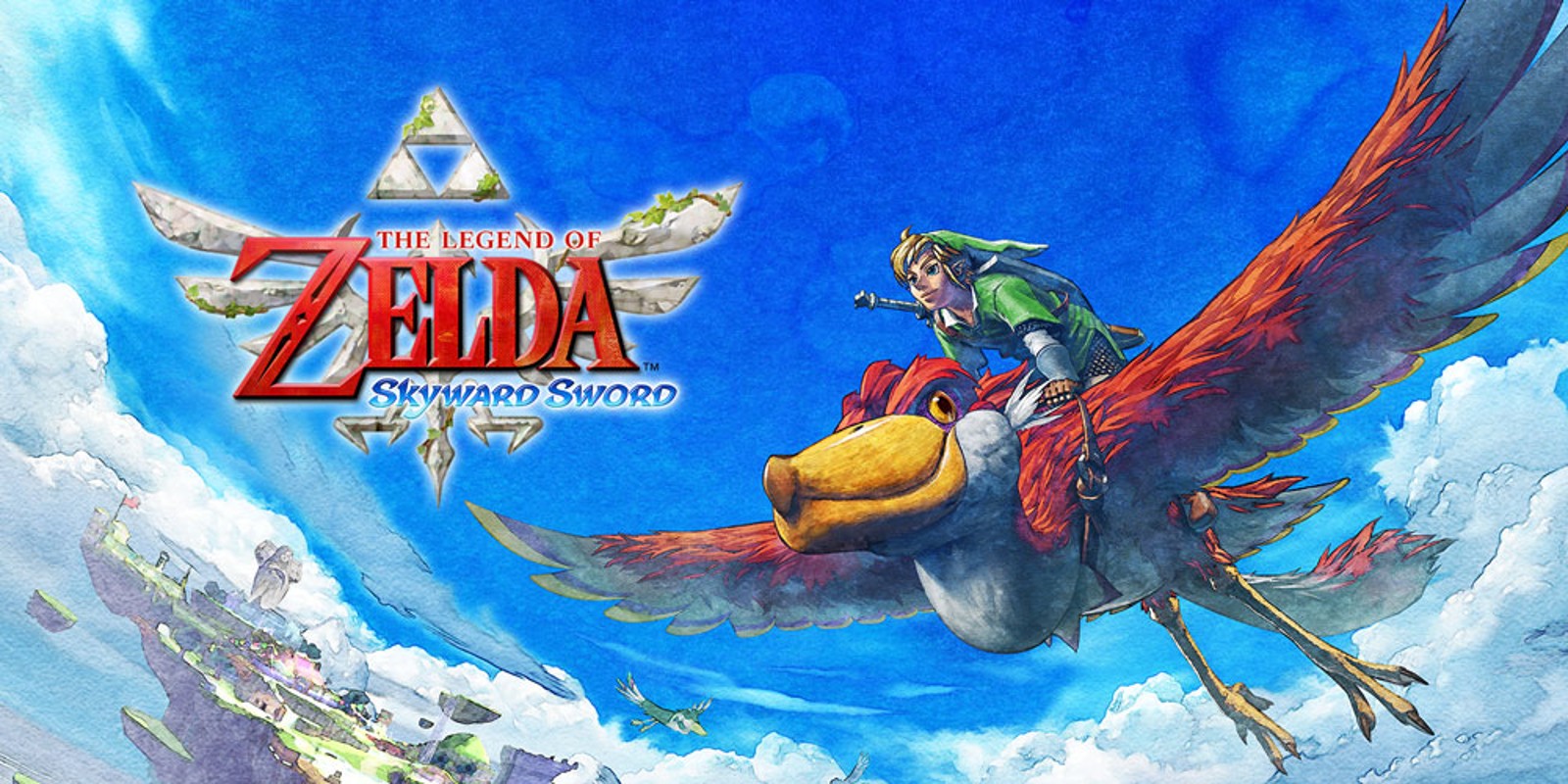 Rumors of an HD version of Zelda: Skyward Sword have persisted from quite some time. The speculation was especially rampant following multiple retailer listings last summer.
Nintendo officially revealed The Legend of Zelda: Skyward Sword HD for Switch during a Nintendo Direct broadcast today. The game will support both Joy-Con motion controls and button controls.
Here's an overview of the original Wii game: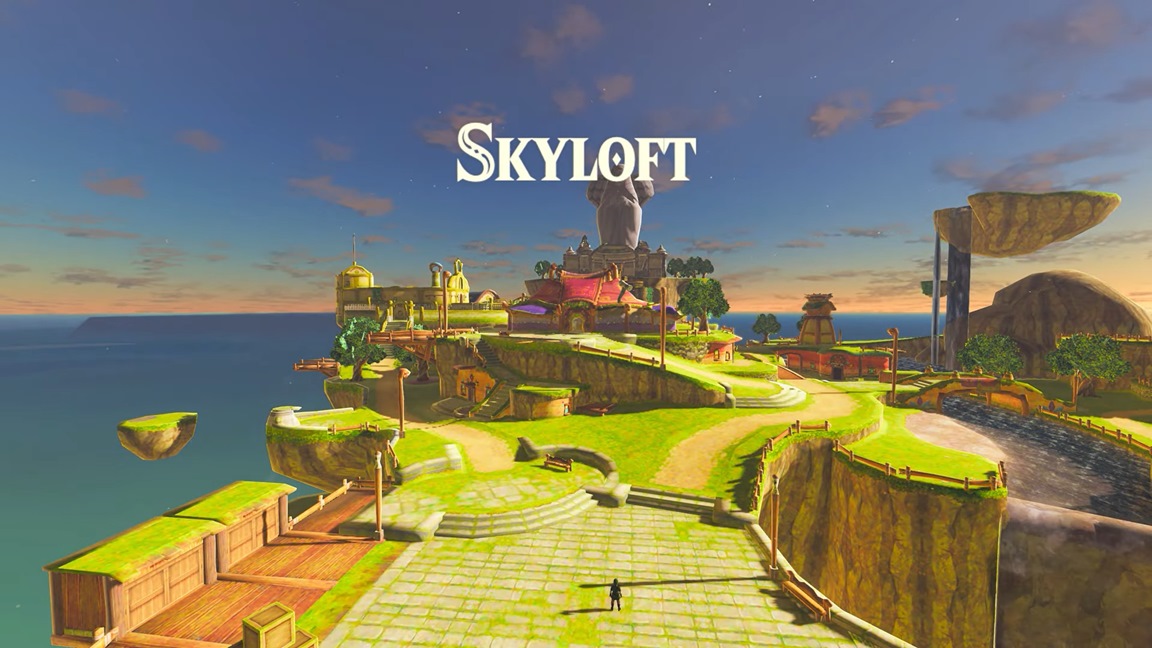 With a new modding breakthrough, YouTuber Waikuteru has managed to recreate the town of Skyloft from Skyward Sword in Zelda: Breath of the Wild. The area's geography, color palette, and more were preserved.
Waikuteru found a way to freely edit a portion of the overworld in Breath of the Wild. The game has a number of sections that can be freely used, and section 75 is where Skyloft was placed.
Waikuteru further explains how it all works: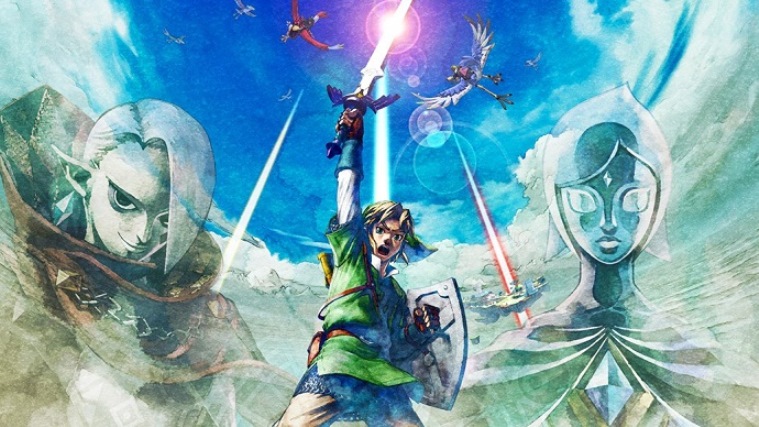 Speculation regarding a potential Switch version of Zelda: Skyward Sword first circulated after the game was listed on Amazon UK. The page was eventually pulled, but not before the news spread like wildfire. Nintendo hasn't made any announcements, but there's another interesting development as Instant-Gaming has now listed Zelda: Skyward Sword for Switch as well.
We still have to keep a strong amount of skepticism here. Keeping in mind that there hasn't been an official reveal, it's unclear when Instant Gaming's listing was added. If it after the news from Amazon UK, this could have been a reactionary move. If it was before, then obviously it wasn't. There's no way to know at the moment, so we'll just have to hope an announcement comes our way soon if Skyward Sword is indeed coming to Switch.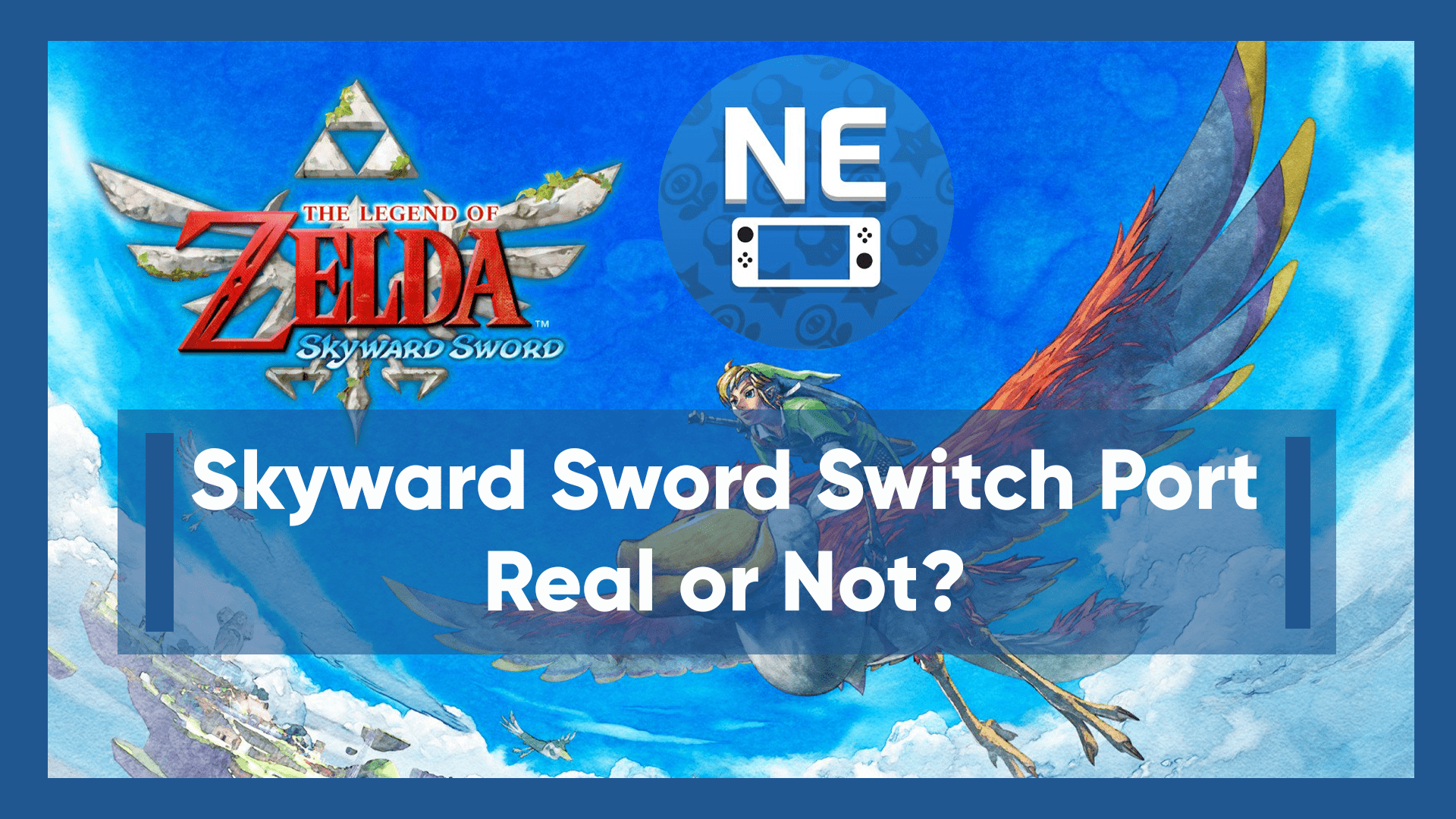 Our video series returns with a look at the rumored The Legend of Zelda: Skyward Sword port for Switch. We delve into the details, give our thoughts, and also briefly discuss the upcoming Indie World Showcase.
Check out the full video below and look forward to an Indie Direct reaction video soon!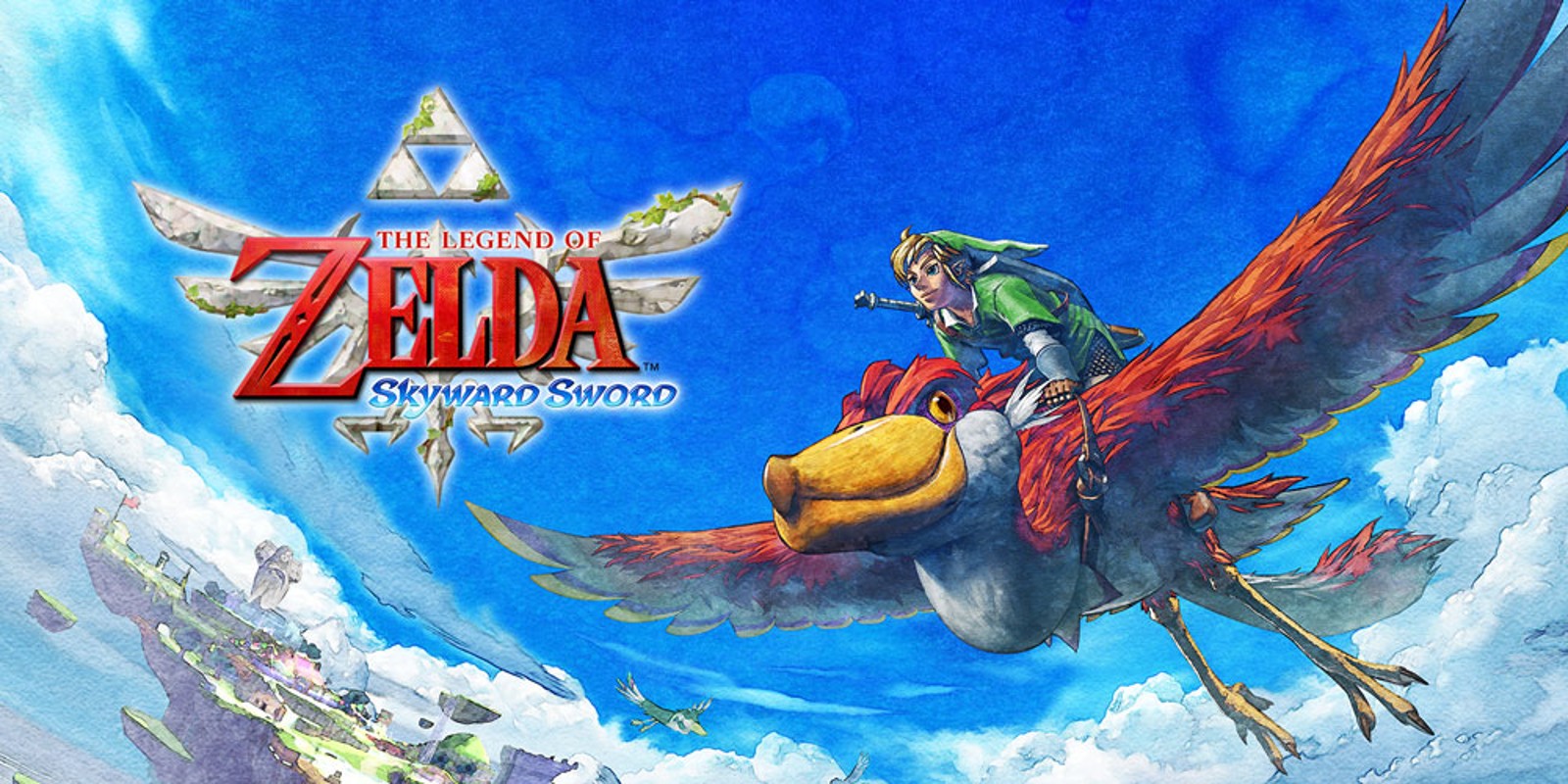 Update (8/17): The listing has now been pulled from Amazon UK. What that means at present is unclear.
---
Original (8/16): Could The Legend of Zelda: Skyward Sword be coming to Switch? Amazon UK at least seems to think it could be happening. A listing for the game has now popped up on the retailer's website.
Here's a look: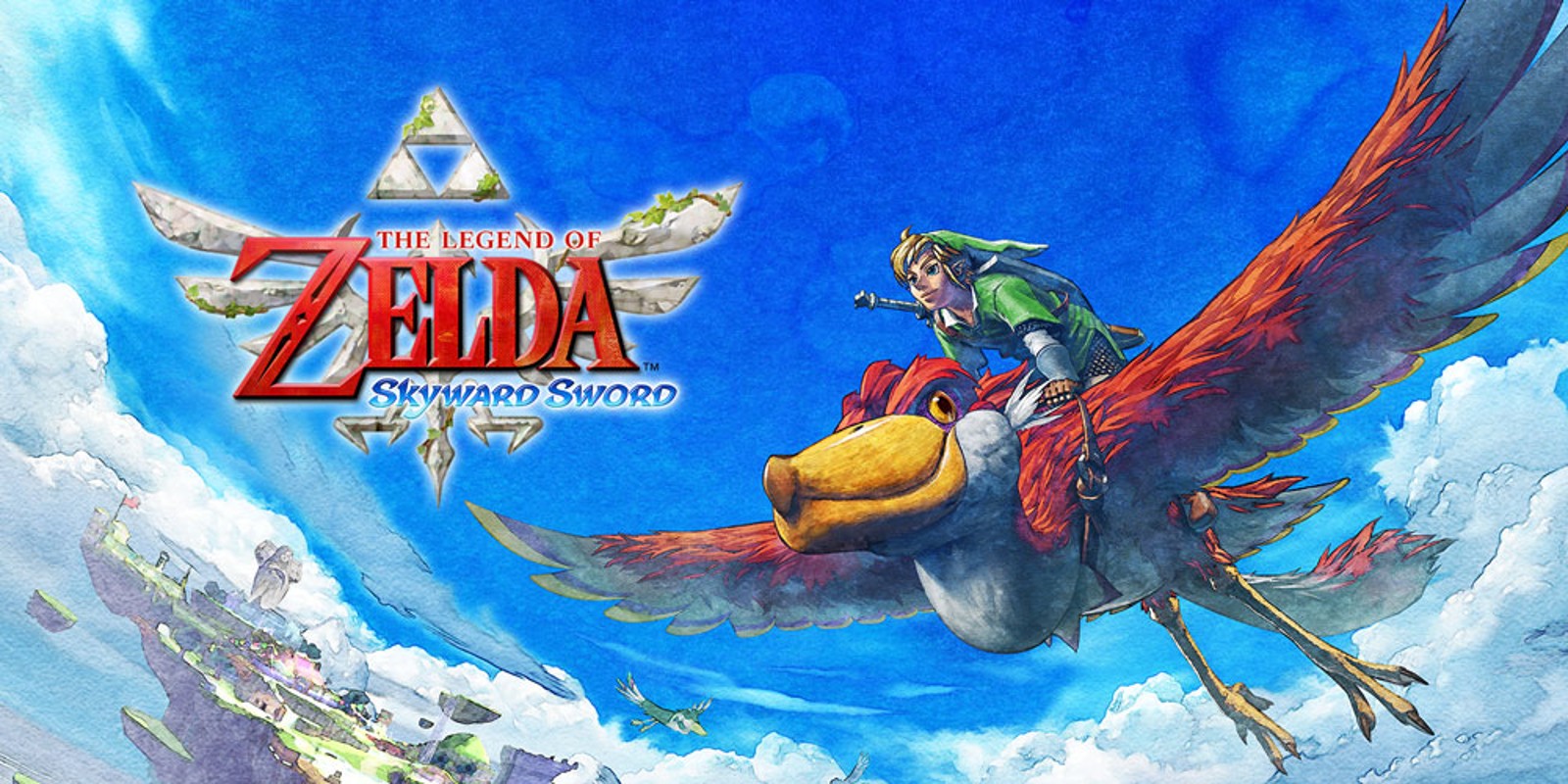 Nintendo has a habit of re-releasing Zelda games. Whether it be simple ports or remakes, we've seen past entries return rather frequently.
In an interview with Game Informer, series producer Eiji Aonuma explained why Zelda games are re-released so often. He explained: