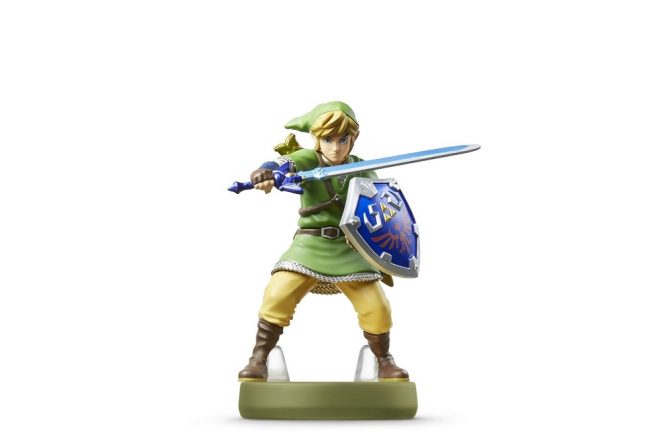 After The Legend of Zelda: Skyward Sword was announced for Switch yesterday, it promptly went up the eShop for pre-order. It seems that the store listing has a bit of additional information about the game. As it turns out, amiibo support is listed as one of the included features.
Nintendo hasn't yet said anything about plans for amiibo in Zelda: Skyward Sword HD, so fans will be left to speculate for the time being. At the very least, the Skyward Sword Link figure from 2017 should be supported.
The Legend of Zelda: Skyward Sword HD arrives for Switch on July 16.
Source: Switch eShop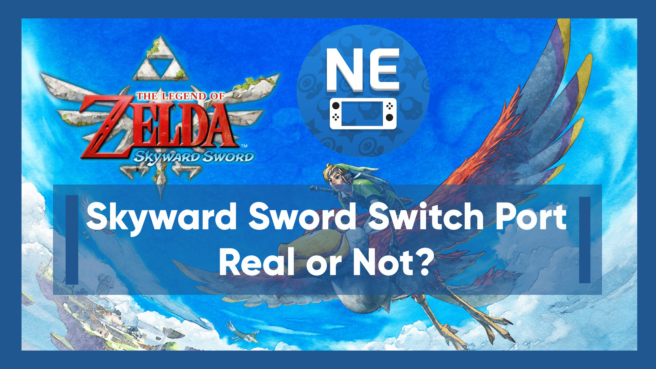 Our video series returns with a look at the rumored The Legend of Zelda: Skyward Sword port for Switch. We delve into the details, give our thoughts, and also briefly discuss the upcoming Indie World Showcase.
Check out the full video below and look forward to an Indie Direct reaction video soon!