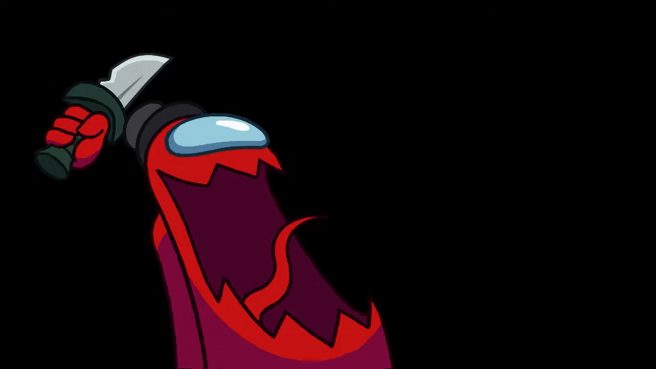 Among Us just announced a brand new mode known as Hide N Seek. This will be made available tomorrow, December 9.
In the new mode, crewmates need to outrun and outlive the Impostor as they use their wits to complete tasks to make the timer run out faster. New surprises to survive from, new cosmetics and pets, the ability to pet your pets, and more are planned.
Here's a trailer:
We'll be sure to share more information once we have it.
Leave a Reply