Among Us update out now on Switch (version 2023.2.28)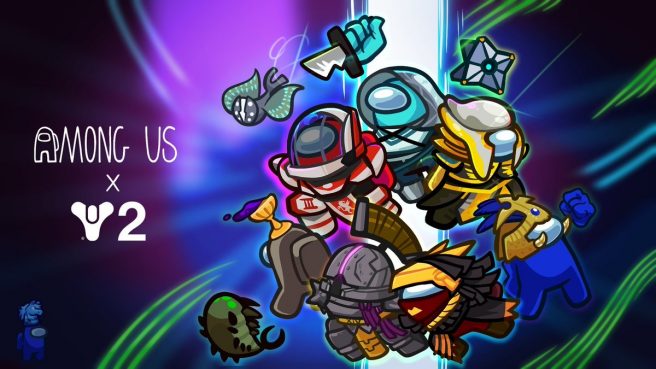 Innersloth has announced a new version 2023.2.28 update for Among Us, and it's now available on Switch.
Once installed, players will be able to access a new collaboration with Destiny 2. A ton of items have now been added to the game.
The lineup is as follows:
Caiatl's Helm Hat
Calus's Chalice Hat
Eliksni Faceplate Visor
Eris Morn Hat
Eris Morn's Bandage Visor
Eyes of Savathûn Visor
Ghost Pet
Helm of Saint-14 Hat
Hunter Armor Skin
Hunter Hood Hat
Hunter's Pride Nameplate
Lightfall Nameplate
Mara Sov Hat
Osiris's Armor Skin
Osiris's Helm Hat
Pouka Pet
Pyramids Hat
Saint-14's Armor Skin
Savathûn's Crown Hat
Shaxx's Armor Skin
Shaxx's Helmet Hat
Starhorse Hat
Titan Amor Skin
Titan's Helmet Hat
Titan's Pride Nameplate
Warlock Armor Skin
Warlock's Pride Nameplate
Warlocks' Helmet Hat
Worm Pet
All players on Switch can grab the new version 2023.2.28 update for Among Us now.
Leave a Reply