Amy, Chao, Big the Cat revealed for Team Sonic Racing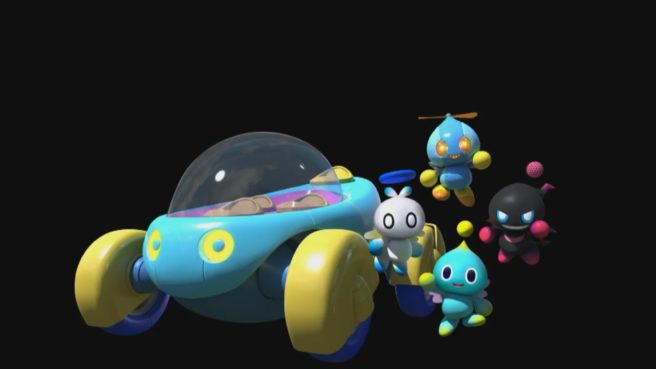 A trio of characters were revealed for Team Sonic Racing at the Sonic Birthday 2018 in Japan today. Sonic Team boss Takashi Iizuka shared the news during a stage show.
Amy, (a group of) Chao, and Big the Cat will all be playable. We have character art for the trio of reveals in this post.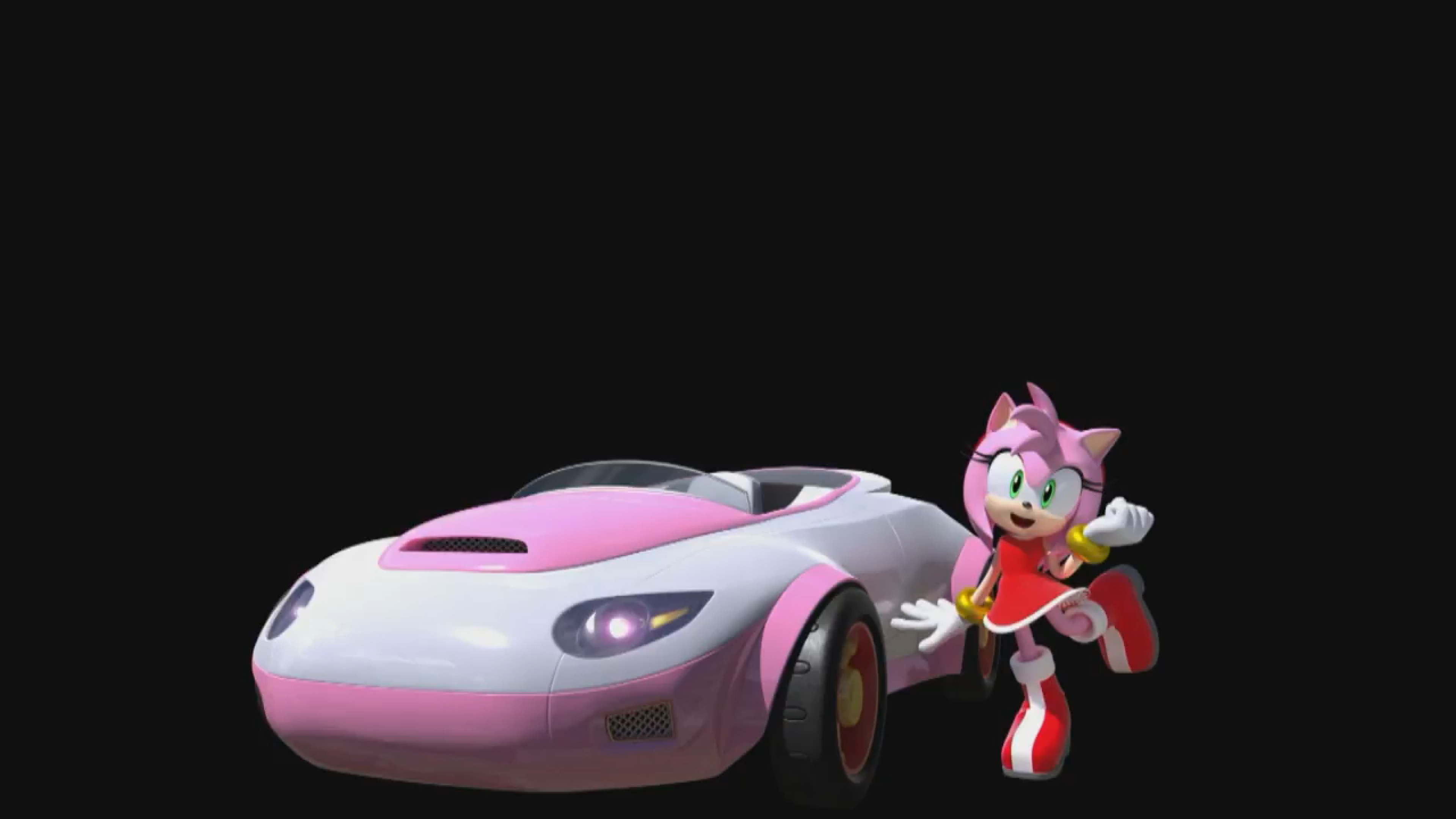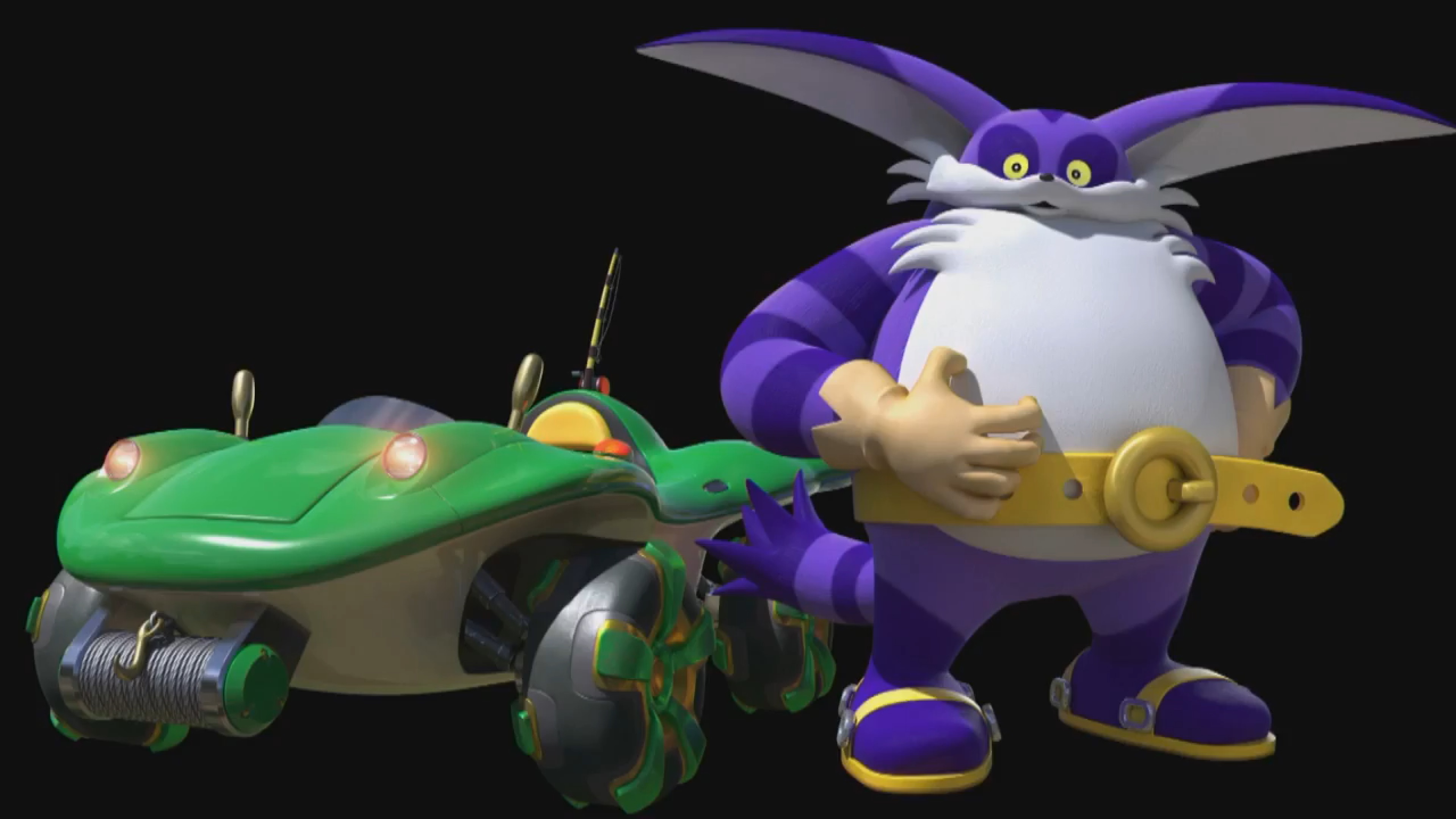 Team Sonic Racing will have a total of 15 playable characters. The game launches on Switch this winter.
Leave a Reply