Angels of Death out on Switch this month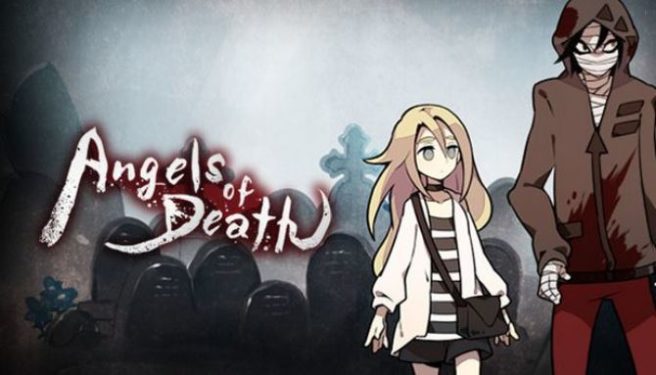 Angels of Death was only just confirmed for Switch last month. Yet over on the Japanese eShop, a release date has already been secured.
Angels of Death is a psychological horror-adventure game comprised of four episodes. Find additional details and a trailer below.
"Please… kill me."
"Help me get outta here, and I'll kill you."

This dark promise deepens the peculiar bond between two reluctant partners.
Where is this place in which they've found themselves trapped?
Why have they been imprisoned here? What does fate have in store for them?
Thus begins a dangerous and terrifying escape mission from a mysterious sealed building!

Angels of Death is a psychological horror-adventure game from the creator of Forest of Drizzling Rain ("Kirisame ga furu mori"). Consisting of four episodes and originally released by Den-fami Nico Game Magazine, Angels of Death is now available worldwide with full English localization!

WARNING: Some material may be inappropriate for children.

The original Japanese version was published as freeware, and the Steam version was released in order to help support the developers.

Consists of four episodes, each containing a dark and thrilling story
Unique storytelling style that complements and takes full advantage of the game's gorgeous 2D graphics
Psychological horror featuring a fascinatingly demented serial killer
Features a variety of missions, mixing genres such as "shooting" and "escape" themes
Includes four games – each acting as a single episode of an overarching story – together in one package
Playism will publish Angels of Death on June 28 for 1,500 yen. English is supported, so it looks like we'll be getting this one in North America and Europe very soon – possibly the same day.
Source: Switch eShop
Leave a Reply