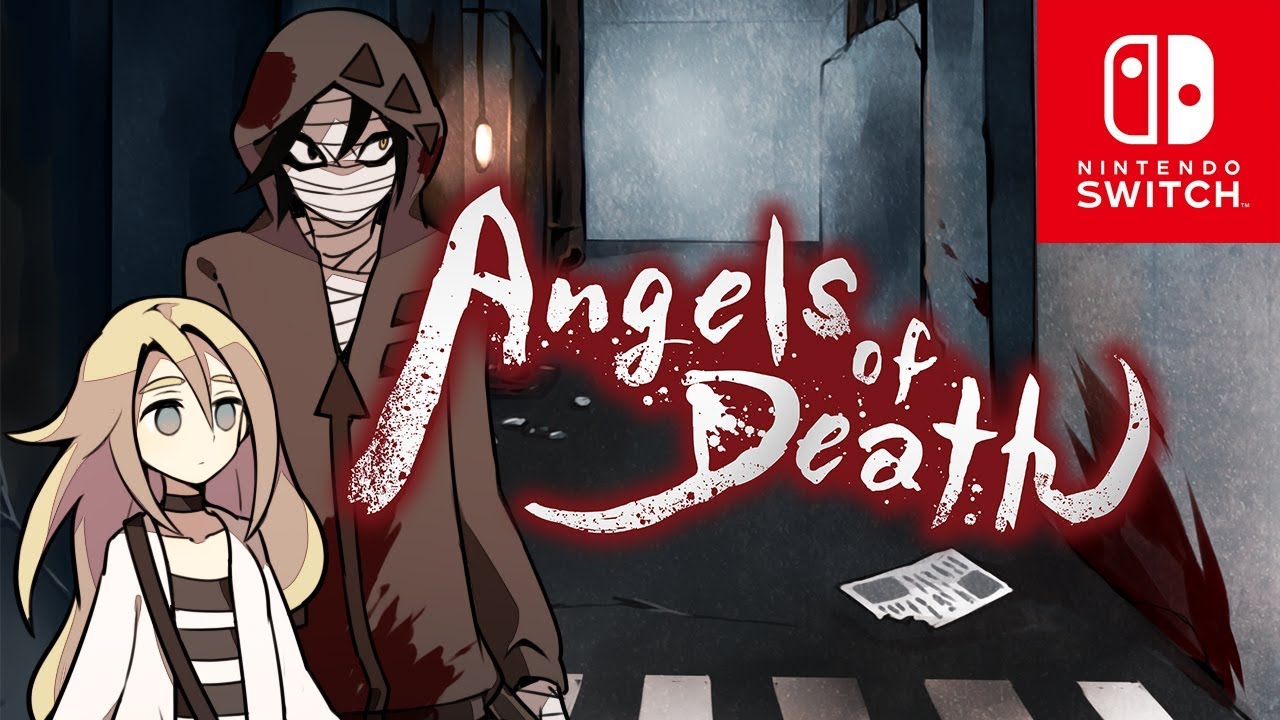 PLAYISM is excited to announce that Angels of Death is releasing on the Nintendo Switch on June 28th, pre-orders available now for 10% off.

Angels of Death will release on the Nintendo Switch on June 28, 2018.

This hit title is a psycho horror adventure game consisting of four parts, episode 1 to 4, developed by Makoto Sanada, known as the creator of the explorative horror game "Forest of Drizzling Rain" developed in RPG Maker.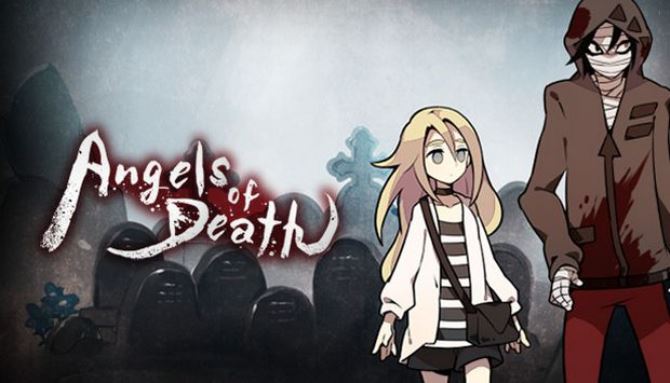 Angels of Death was only just confirmed for Switch last month. Yet over on the Japanese eShop, a release date has already been secured.
Angels of Death is a psychological horror-adventure game comprised of four episodes. Find additional details and a trailer below.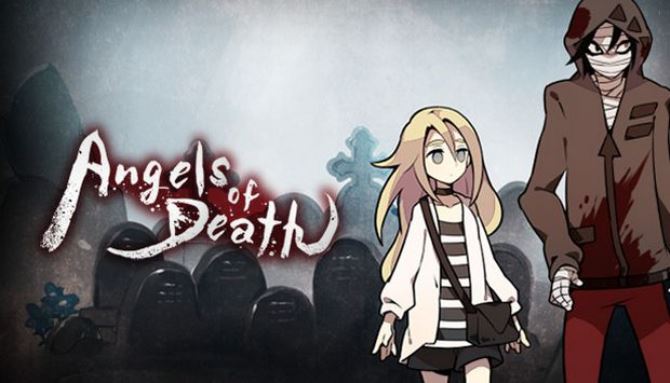 Playism will release Angels of Death on Switch, the company has confirmed.
In Japan, the title will be available this summer for 1,389 yen. It has previously been localized into English, though it's currently unclear what plans are in place for the Switch version in other regions.